DOJ Calls Ballot Box Surveillance Illegal - The Wednesday AM Quickie 11/2/22
Voted yet? I'm gonna keep bugging you about it until Tuesday, Nov. 8. My mail-in ballot still hasn't shown up but I'm lucky to be able to vote in a state that offers an option for electronic submission. – Corey
Tell your friends to sign up for this M-F newsletter at AMQuickie.com!
THE BIG NEWS
Midterms Madness: DOJ Weighs in on GOP Voter Intimidation
There's already a deluge of news about the upcoming U.S. elections, so here's my best effort to pare it down to the most notable headlines.
MORE STORIES TO WATCH
Roberts Saves Trump from Scrutiny; Graham Not So Lucky
Supreme Court Chief Justice John Roberts came to Donald Trump's rescue yesterday, issuing a temporary hold order that will keep Trump's tax returns out of the hands of Congressional Democrats for a while longer. Roberts' order followed response to Trump's emergency request filed the night before, which Jack told you about yesterday. If Republicans take control of the House next year, committee investigators may lose their chance to shine a light on Trump's finances. In other Supreme Court news, justices rejected a request from Republican Sen. Lindsey Graham of South Carolina to spare him from testifying before the Fulton County, Georgia grand jury investigating Republican efforts to overturn the 2020 election. No dissents were noted in that decision, the Washington Post reports.
Bolsonaro Accepts Transition to Lula Without Conceding
Following two days of sad-sack isolation and ominous public silence, Brazil's President Jair Bolsonaro yesterday appeared before news cameras and gave a very short and characteristically petty speech about Sunday's elections, which saw voters turn out to restore former president and leftist icon Luiz Inácio Lula da Silva to power. Bolsonaro did not concede his loss at the polls, saying only that he would "follow all the commandments of our constitution." His chief of staff then confirmed that he'd been authorized "to start the transition process." The outgoing fascist also called on his supporters to protest peacefully following a supreme court ruling that requires federal police to clear hundreds of illegal highway blockades set up across the country by Bolsonaristas; the protesters organized on Telegram, and some in their number had been calling for a military coup.
QUICKEST QUICKIES
SOME NUMBER
8,800
That's how many pounds of microplastics baleen whales can ingest in a four-month feeding season, according to a new study based on data collected off the coast of California. Researchers call it a conservative estimate and note that the plastics pollution also winds up in the human food supply.
ON THE SHOW TODAY
11/2: Sam hosts Tim Drea, President of the Illinois AFL-CIO, to discuss the Workers Rights Amendment that is on the state ballot next Tuesday. Then he is joined by Lee Harris, reporter at The American Prospect, to discuss her recent piece "Industrial Policy Without Industrial Unions."

DON'T MISS MR CLIPS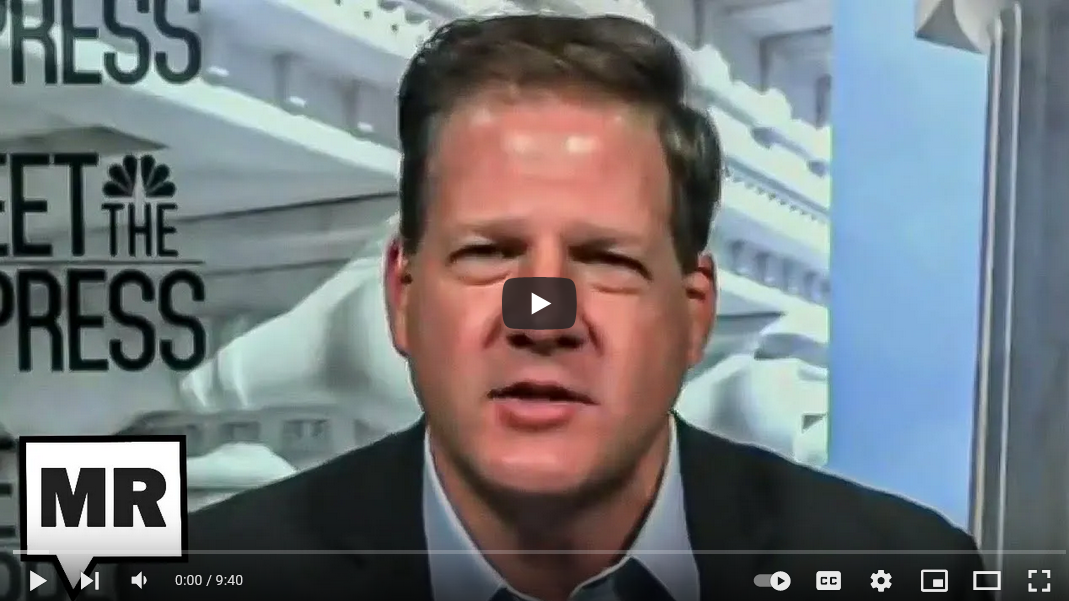 Condemning a kidnapping and assassination attempt is too much to expect from today's GOP, apparently.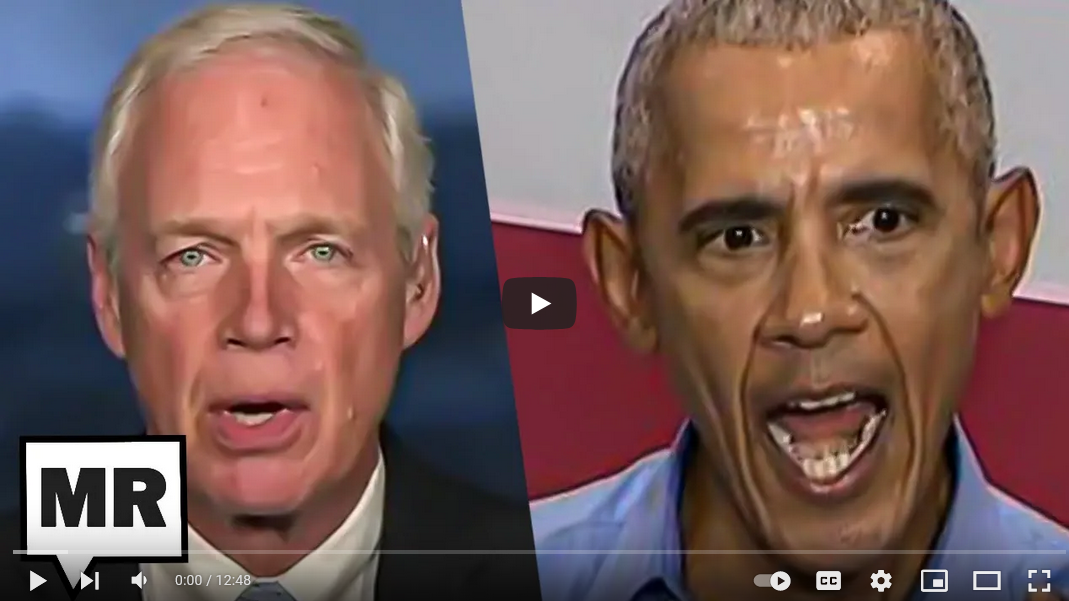 Haven't seen the former president this fired up in a long time, and it's welcome.
PARTING WORDS
"Allen Weisselberg is a man who has fallen to his greed! Greed made him cheat on his taxes, hide his deeds from his employer, and betray a trust built over nearly 50 years! ... He still gets some pay."
-- Trump Organization lawyer Michael Van Der Veen, throwing the company's $1 million-per-year accountant under the bus before the jury in the ongoing criminal tax fraud case in New York, per Vice News. Weisselberg pleaded guilty to 15 felonies in August and is obliged to cooperate with prosecutors; he won't be sentenced until after the trial.
Quickie Discount Code Corner
Hey check it out! Stuff on sale!
IAC Laser Engraving: IAC Laser Engraving is a Leftist-owned Worker Collective started by long time listener, Ryan Lubin in September of 2021. Visit iaclasers.com to order your custom item today and  enter in Coupon Code: "MAJORITY10" at purchase to receive a 10% discount on their AMAZING products."
Established Titles: Get an amazing gift for your dad this Father's Day! Go to https://establishedtitles.com/majority and get 10% off today.
ExpressVPN: Secure your online data TODAY by visiting this link. That's https://www.expressvpn.com/majority and you can get an extra three months FREE.
Fast Growing Trees: Go to this link right now, and you'll get FIFTEEN PERCENT OFF your entire order.
Ritual: Get key nutrients without the B.S. Ritual is offering our listeners 10% off during your first three months. Visit here to start your Ritual today.
Aura: Protect yourself from America's fastest-growing crime. Try Aura for 14 days for free: https://aura.com/majority
Quip: If you go to this link RIGHT NOW, you'll get your first refill FREE.
Shopify: Go to this link here for a FREE fourteen-day trial and get full access to Shopify's entire suite of features.
LiquidIV: You can get 25% off when you go to liquidiv.com and use code MAJORITYREP at checkout.
Stamps.com: Start mailing and shipping with stamps.com, and keep more money in your pocket every day. Sign up with promo code MAJORITYREPORT for a special offer that includes a 4-week trial, plus free postage and a digital scale.
ZipRecruiter: Find the right employees for your workplace with ZipRecruiter. Try it FOR FREE at this exclusive web address.
Nutrafol: For FIFTEEN DOLLARS OFF go to https://nutrafol.com/men/ with promo code MAJORITY.
Outer: See the difference at go.liveouter.com/MAJORITY. Plus, for a limited time, get $300 off and FREE shipping.
Sunset Lake CBD: Visit sunsetlakecbd.com.
Grove: Go to this link here today to get a free gift set worth up to fifty dollars with your first order. Plus, shipping is fast and FREE.
Headspace: Try this link, with discount code MAJORITY and get one month FREE of their entire mindfulness library.
StartMail: Start securing your email privacy with StartMail. Sign up today and you'll get 50% off your first year! Go to this link here for our special promotion!.
CozyEarth: Go to this link here and enter the special promo code MAJORITY at checkout to SAVE thirty-five percent now.