The Beginning of the End For Affirmative Action - The Tuesday AM Quickie 11/1/22
I'd like to see more creativity out of the Democratic party, and generally out of local and state legislatures, in finding ways to effectively govern while circumnavigating the judiciary – something we're not getting back anytime soon. Just a stray thought for today. - Jack
Tell your friends to sign up for this M-F newsletter at AMQuickie.com!
THE BIG NEWS
Supreme Court Poised to Toss Affirmative Action Programs
Another week, another potential upheaval in the foundations of U.S. social welfare programs, thanks to a 6-3 Supreme Court that no one elected and no one can get rid of by political means. This week: affirmative action.
To recap: the Court is currently hearing two cases brought by the group Students for Fair Admissions, the brainchild of conservative litigator Edward Blum. SFA is suing both Harvard and the University of North Carolina on similar grounds. A formal decision isn't expected until June. But after Monday's first day of arguments, it's not looking good.
So far what we've seen is about what you'd expect: Clarence Thomas said "I don't have a clue what it [diversity] means," Samuel Alito questioned what "underrepresented minority" meant, and called college admissions a "zero sum game." All of this is basically playing right into SFA's suit.
Justice John Roberts, of course, took some strange middle ground where he appeared to ask questions about a way to create "race neutral diversity" according to the Times, which is basically signaling that he might try to limit the scope of whatever draconian decision his fellow conservatives bring down. Thanks John, huge help. The Court's three liberal justices put up firey defense of affirmative action, but they don't have the votes. They just don't.
As far as what a bad decision could mean, it's still unclear. But we do know that these court decisions can set precedent and create interpretations of the law that can change everything from how NYC public K-12 schools admit kids to how colleges award scholarships. All of this is wrapped up in the desegregation movement and Brown v Board of Education, so watch these cases like a hawk as they come down – this is the next step in the fascist project, for sure.
MORE STORIES TO WATCH
Details on Pelosi's Attacker's Plan Are Grim
We have more details on the attack on Paul Pelosi thanks to the charges filed by federal prosecutors against assailant David DePape, 42, and man. They're grim. Per the Times:
The assailant's mission, he would later tell the police, was to take hostage and perhaps break the kneecaps of Ms. Pelosi, whom he saw as "the 'leader of the pack' of lies told by the Democratic Party."
...
According to the U.S. Attorney's Office for the Northern District of California, which filed the federal charges, Mr. DePape told investigators in an interview that he wished to break Ms. Pelosi's kneecaps if she "lied" and see her "wheeled into Congress" as a lesson to other members of Congress. Explaining why he didn't flee the scene after he realized Mr. Pelosi had surreptitiously dialed 911, Mr. DePape compared himself to the founding fathers battling the British, saying "he was fighting against tyranny without the option of surrender," according to the federal complaint.
When Pelosi wasn't home, he turned that violence on her husband. Paul Pelosi is still in the ICU.
Trump Begging Supreme Court to Hide His Tax Returns From Congress
Time to play "what's Trump begging his handpicked court to do today?" Aaaand yep it's still the tax thing. To reorient you in this continuing saga of stupid, Trump is asking the Supreme Court to intervene and prevent the House Ways and Means Committee from getting their hands on his tax returns, asking the court to freeze the process while Trump's ever-shifting uber-stupid legal team prepares an appeal. If the court doesn't do Trump's bidding, the Treasury department could be compelled to release the returns to Ways and Means as early as Wednesday. What fun!
QUICKEST QUICKIES
SOME NUMBER
$600,000
Amount of new TV buys AIPAC is taking out to attack Pennsylvania state Rep. Summer Lee, who's running for Congress.
ON THE SHOW TODAY
11/1: With one week until the midterm elections, Sam and Emma break down the biggest headlines of the day.
DON'T MISS MR CLIPS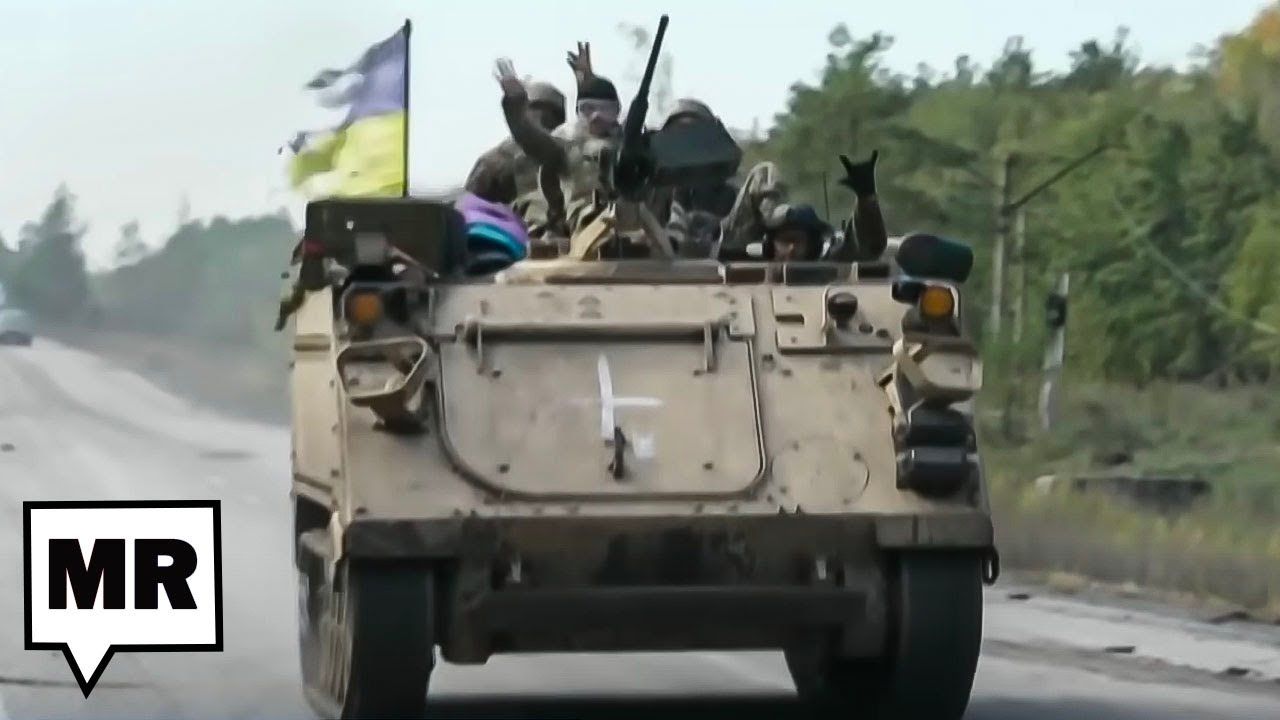 Sam and Emma discuss some of the coverage they've given the war in Ukraine.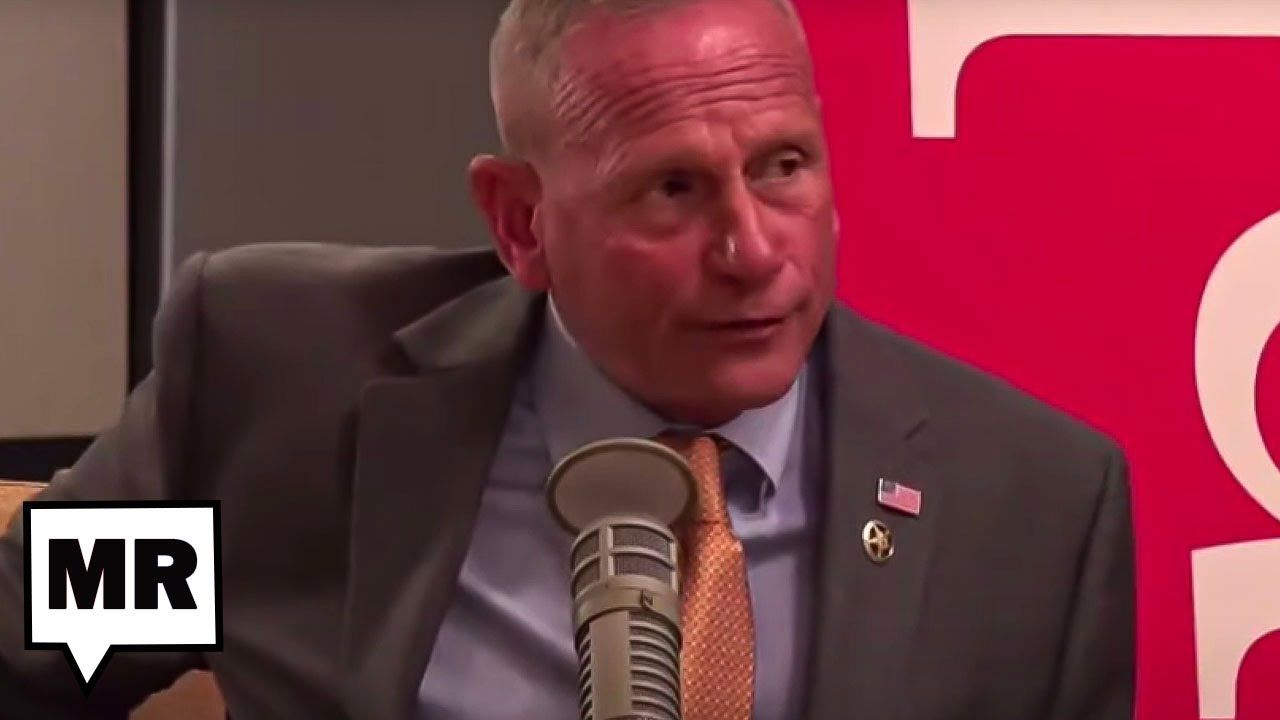 Republican candidate Don Bolduc has flip-flopped on his denial of the results of the 2020 election several times... here he is trying it again!
PARTING WORDS
"My team will work with Congress to look at these options that are available to us and others. It's time for these companies to stop war profiteering, meet their responsibilities to this country, give the American people a break and still do very well."
– Joe Biden, finally getting tough on oil companies.
Quickie Discount Code Corner
Hey check it out! Stuff on sale!
IAC Laser Engraving: IAC Laser Engraving is a Leftist-owned Worker Collective started by long time listener, Ryan Lubin in September of 2021. Visit iaclasers.com to order your custom item today and  enter in Coupon Code: "MAJORITY10" at purchase to receive a 10% discount on their AMAZING products."
Established Titles: Get an amazing gift for your dad this Father's Day! Go to https://establishedtitles.com/majority and get 10% off today.
ExpressVPN: Secure your online data TODAY by visiting this link. That's https://www.expressvpn.com/majority and you can get an extra three months FREE.
Fast Growing Trees: Go to this link right now, and you'll get FIFTEEN PERCENT OFF your entire order.
Ritual: Get key nutrients without the B.S. Ritual is offering our listeners 10% off during your first three months. Visit here to start your Ritual today.
Aura: Protect yourself from America's fastest-growing crime. Try Aura for 14 days for free: https://aura.com/majority
Quip: If you go to this link RIGHT NOW, you'll get your first refill FREE.
Shopify: Go to this link here for a FREE fourteen-day trial and get full access to Shopify's entire suite of features.
LiquidIV: You can get 25% off when you go to liquidiv.com and use code MAJORITYREP at checkout.
Stamps.com: Start mailing and shipping with stamps.com, and keep more money in your pocket every day. Sign up with promo code MAJORITYREPORT for a special offer that includes a 4-week trial, plus free postage and a digital scale.
ZipRecruiter: Find the right employees for your workplace with ZipRecruiter. Try it FOR FREE at this exclusive web address.
Nutrafol: For FIFTEEN DOLLARS OFF go to https://nutrafol.com/men/ with promo code MAJORITY.
Outer: See the difference at go.liveouter.com/MAJORITY. Plus, for a limited time, get $300 off and FREE shipping.
Sunset Lake CBD: Visit sunsetlakecbd.com.
Grove: Go to this link here today to get a free gift set worth up to fifty dollars with your first order. Plus, shipping is fast and FREE.
Headspace: Try this link, with discount code MAJORITY and get one month FREE of their entire mindfulness library.
StartMail: Start securing your email privacy with StartMail. Sign up today and you'll get 50% off your first year! Go to this link here for our special promotion!.
CozyEarth: Go to this link here and enter the special promo code MAJORITY at checkout to SAVE thirty-five percent now.