Lula Fights Off Fascist Bolsonaro in Brazil - The Monday AM Quickie 10/31/22
Lula won!! This is huge news for Brazil – but now comes the hard part: containing Bolsonaro's still-strong faction in the legislature and making sure his supporters don't cause too much violence in the streets. Oh, happy Halloween I guess? - Jack
Tell your friends to sign up for this M-F newsletter at AMQuickie.com!
THE BIG NEWS
Lula Wins! Lula Wins! Lula Wins!
Brazil's voters have chosen: the Bolsonaro regime is over, and former president, former political prisoner, and staunch leftist Lula da Silva will have a third term as president.
Lula won the election late on Sunday, as basically every major publication in Brazil and outside of it called it in his favor. The NYT has the final tally at 50.83 percent to 49.17 percent with 98.81 percent of the vote counted – a razor thin margin that appears to still be decisive enough.
And in a slightly surreal turn, it appears the U.S. Government is not being shy at all about who they think should be in charge: it's Lula. Biden himself tweeted a congratulations to Lula after 9 pm on Sunday night, signaling pretty clearly that they will not support any attempt by Bolsonaro to dispute the vote or overturn the election. Bolsonaro hasn't conceded, but he also stayed silent on Sunday, and some of his allies appeared to signal that they accepted the results, according to Reuters.
That's the good news. Now for the hard part. The margin of victory was razor thin, and that also means that the pro-fascist, pro-Bolsonaro sentiment in Brazil is strong and dangerous. Further down the ballot, the Bolsonaro block is still extremely powerful. Per Reuters:
Bolsonaro's allies form the largest bloc in Congress after this month's general election and won the races for governor in Brazil's three most economically powerful states, highlighting the enduring strength of his conservative coalition.
That's going to be a brutal opposition party for Lula to deal with, as he tries to combat a sluggish economy, rising inflation, and undo some of the damage Bolsonaro did to Brazil's rainforest and environmental protections. But if anyone's up to the task, it's him.
MORE STORIES TO WATCH
Elon Musk Already Spreading Conspiracies About Pelosi Attacker
There is no rational way for me to think about Elon Musk, as at this point whenever his name is mentioned I sort of black out a little bit and my eyes twitch, but here's where we're at: the newest owner of Twitter has joined a wide range of far-right personalities in spreading the theory that Paul Pelosi was drunk and in the company of a male prostitute during his attack. In a response to Hillary Clinton, Musk tweeted a link to a conspiracy site's coverage of the attack. Here's the facts that we have so far about what really happened, via WaPo:
In fact, the suspect, identified by law enforcement as David DePape, 42, demanded to know, "Where is Nancy?" according to a person briefed on the case — a call echoing the exclamations of pro-Trump protesters who breached the Capitol on Jan. 6, 2021 — before her husband was bludgeoned with a hammer.

Authorities said they were scrutinizing writings DePape appears to have authored that intersperse delusional ideas about fairies and the occult with Holocaust denialism and screeds against Black people and transgender people.
There will almost certainly be more sick people fed a steady diet of lies who try to inflict political violence in our future.
US and Turkey Pushing For Grain Deal to Let Ukraine Export Food
As winter approaches, diplomats from the U.S. and Turkey are desperately trying to get Russia to rejoin an agreement that would let Ukraine export some of its massive stockpiles of grain through the Black Sea. Russia is currently blockading most of Ukraine's ports, contributing to a global food crisis that hinges on the export of Ukraine's food and fertilizer, which supplies massive swathes of the world. However, Russia has accused Ukraine of using any access to the Black Sea to attack its naval vessels there (which, they are at war, so), and suspended its participation in the deal. The UN claims they've gotten 9.5 million tons of grain and food out through the corridor so far, but there's much, much more where that came from – let's hope it can get out soon.
QUICKEST QUICKIES
SOME NUMBER
150
Number of people who were killed in the horrific South Korean Halloween crush disaster, when out-of-control crowds surged and created a deadly press that killed at least 150 and injured over a hundred more.
ON THE SHOW TODAY
10/31 Happy Halloween! Sam and Emma host Don Waisanen, Professor of Communication at the School of Public and International Affairs at City University of New York (CUNY) Baruch, to discuss the upcoming book States of Confusion: How Our Voter ID Laws Fail Democracy and What to Do About It that he co-authored with Sonia R. Jarvis and Nicole A. Gordon. Then, they are joined in the studio (!) by Christian Smalls, the President of the Amazon Labor Union (ALU), to discuss the recent developments with the organizing efforts at Amazon.
DON'T MISS MR CLIPS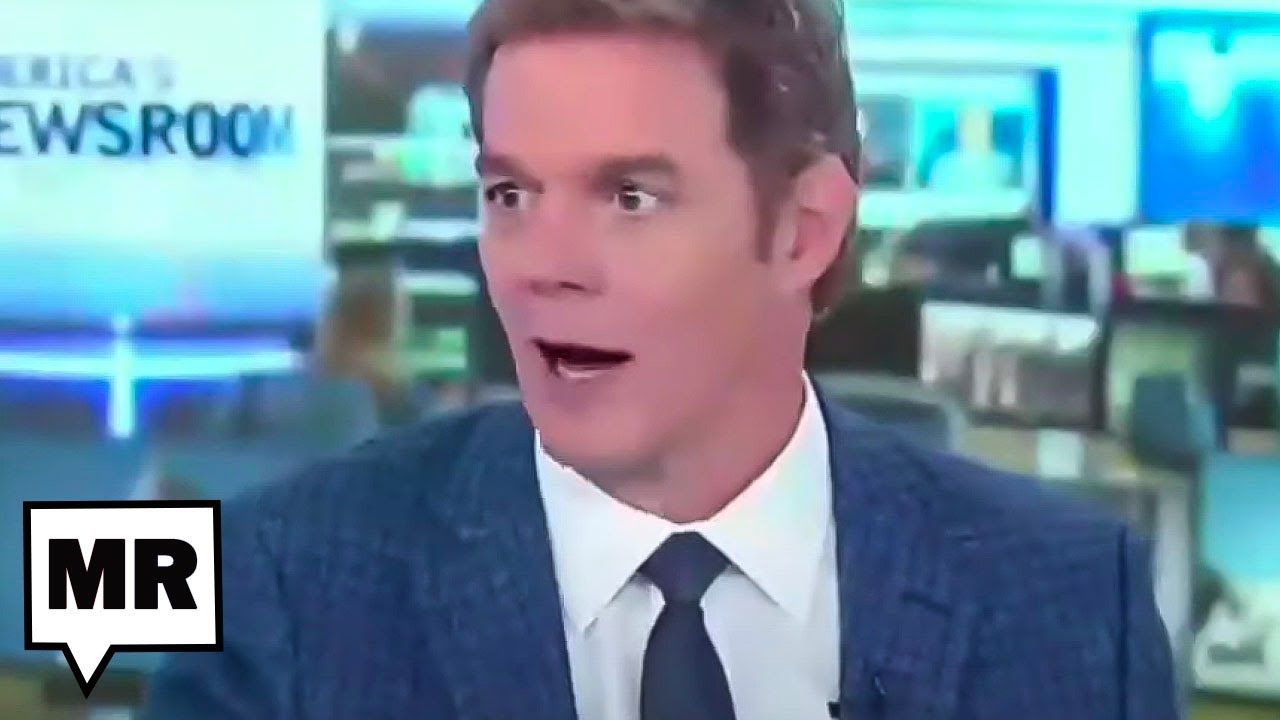 There's something the Republicans don't want voters to know is in their plans, and Fox News gives a little too much away in this clip.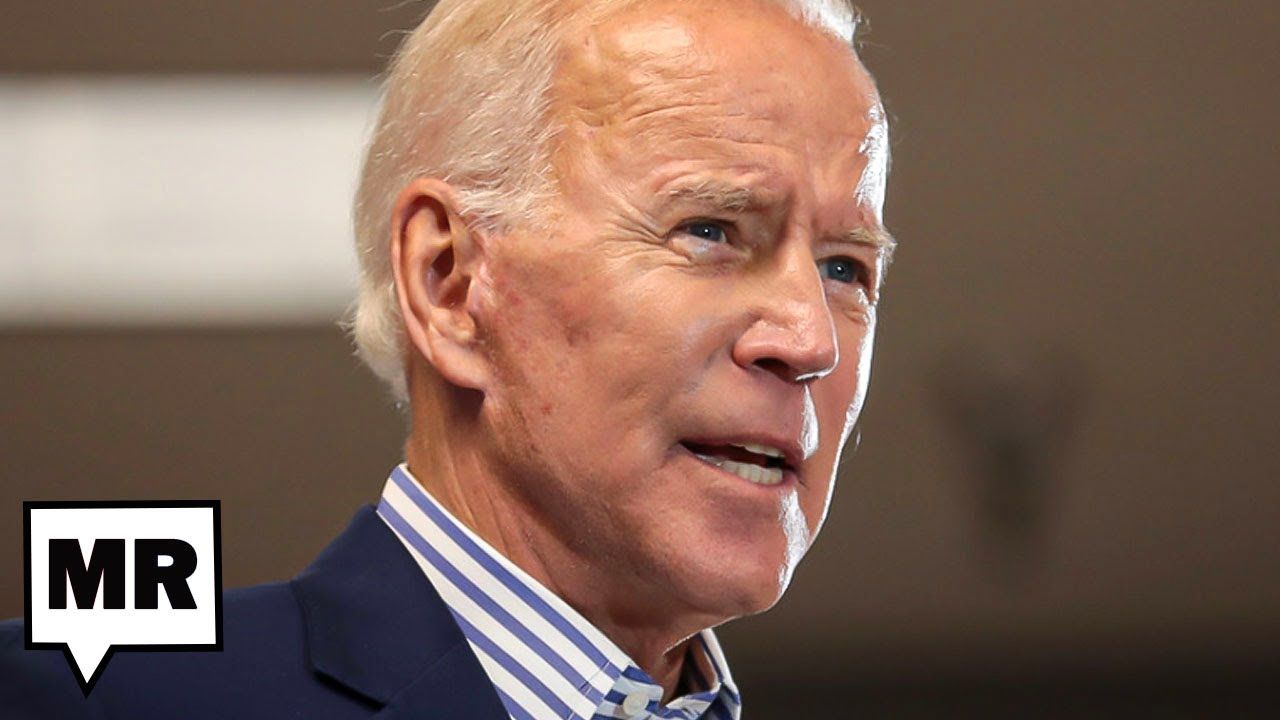 Are the media narratives around inflation and gas prices killing the Dems' chances in November?
PARTING WORDS
"These were four years of hatred, of negation of science. It won't be easy for Lula to manage the division in this country. But for now it's pure happiness."
– Ana Valeria Doria, 60, a doctor in Rio de Janeiro celebrating Lula's win.
Quickie Discount Code Corner
Hey check it out! Stuff on sale!
IAC Laser Engraving: IAC Laser Engraving is a Leftist-owned Worker Collective started by long time listener, Ryan Lubin in September of 2021. Visit iaclasers.com to order your custom item today and  enter in Coupon Code: "MAJORITY10" at purchase to receive a 10% discount on their AMAZING products."
Established Titles: Get an amazing gift for your dad this Father's Day! Go to https://establishedtitles.com/majority and get 10% off today.
ExpressVPN: Secure your online data TODAY by visiting this link. That's https://www.expressvpn.com/majority and you can get an extra three months FREE.
Fast Growing Trees: Go to this link right now, and you'll get FIFTEEN PERCENT OFF your entire order.
Ritual: Get key nutrients without the B.S. Ritual is offering our listeners 10% off during your first three months. Visit here to start your Ritual today.
Aura: Protect yourself from America's fastest-growing crime. Try Aura for 14 days for free: https://aura.com/majority
Quip: If you go to this link RIGHT NOW, you'll get your first refill FREE.
Shopify: Go to this link here for a FREE fourteen-day trial and get full access to Shopify's entire suite of features.
LiquidIV: You can get 25% off when you go to liquidiv.com and use code MAJORITYREP at checkout.
Stamps.com: Start mailing and shipping with stamps.com, and keep more money in your pocket every day. Sign up with promo code MAJORITYREPORT for a special offer that includes a 4-week trial, plus free postage and a digital scale.
ZipRecruiter: Find the right employees for your workplace with ZipRecruiter. Try it FOR FREE at this exclusive web address.
Nutrafol: For FIFTEEN DOLLARS OFF go to https://nutrafol.com/men/ with promo code MAJORITY.
Outer: See the difference at go.liveouter.com/MAJORITY. Plus, for a limited time, get $300 off and FREE shipping.
Sunset Lake CBD: Visit sunsetlakecbd.com.
Grove: Go to this link here today to get a free gift set worth up to fifty dollars with your first order. Plus, shipping is fast and FREE.
Headspace: Try this link, with discount code MAJORITY and get one month FREE of their entire mindfulness library.
StartMail: Start securing your email privacy with StartMail. Sign up today and you'll get 50% off your first year! Go to this link here for our special promotion!.
CozyEarth: Go to this link here and enter the special promo code MAJORITY at checkout to SAVE thirty-five percent now.