Pence Might Talk to Feds About How Trump Wanted Him Dead - The Thursday AM Quickie 11/24/22
Happy Thanksgiving, if that's your thing. I'll be bringing you abbreviated newsletters today and tomorrow, then Jack's back Monday, possibly with more updates on the World Cup. - Corey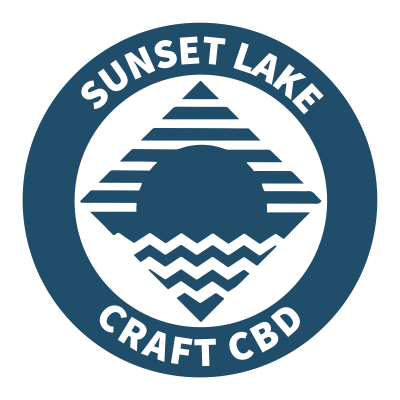 Sunset Lake CBD's Black Friday sale is live! Head to sunsetlakecbd.com and use coupon code "FRIDAY" for 30% off your entire order! That's not all: orders over $100 will receive a FREE 20-count jar of CBD gummy bears. Sunset Lake CBD will be donating 10% of the proceeds from this sale to Feeding Chittenden, their local food shelf. Don't wait. Use code "FRIDAY" for 30% off your order and have your favorite CBD shipped directly to your door. This sale ends November 27th.
Tell your friends to sign up for this M-F newsletter at AMQuickie.com!
THE BIG NEWS
DOJ Wants to Interview Mike Pence in Jan. 6 Probe
The New York Times reports that Justice Department investigators want to interview Mike Pence as part of their inquiry into Donald Trump's Jan. 6, 2021 coup attempt, and that Pence "is open to considering the request." Pence refused to answer questions from the House committee investigating Jan. 6, claiming "Congress has no right to my testimony," but apparently views the criminal probe in a different light. (Far be it for me to accuse a Godly man such as Pence of harboring cynical and selfish motives, but perhaps he simply felt that while the House committee's efforts would help Democrats – or perhaps Liz Cheney – in some way, the Justice Department investigation could bolster his chances as a presidential candidate in 2024.) The DOJ hasn't yet subpoenaed Pence, but even if the former vice president agrees to cooperate, Trump is expected to try to stop him by asserting executive privilege. That's right, Trump will argue that Pence isn't allowed to talk about the time an angry mob tried to hang Pence from a gallows for declining to go along with Trump's treasonous conspiracy, because Trump said so, and getting elected once makes you king forever.
QUICKEST QUICKIES
SOME NUMBER
10 percent
That's how much irrigated farmland California has lost due to drought since 2019, representing a loss of $1.7 billion in gross crop revenues and 12,000 agricultural jobs, according to a new report.
ON THE SHOW TODAY
11/24: There is no show today! But there will be pretaped interviews tomorrow.
DON'T MISS MR CLIPS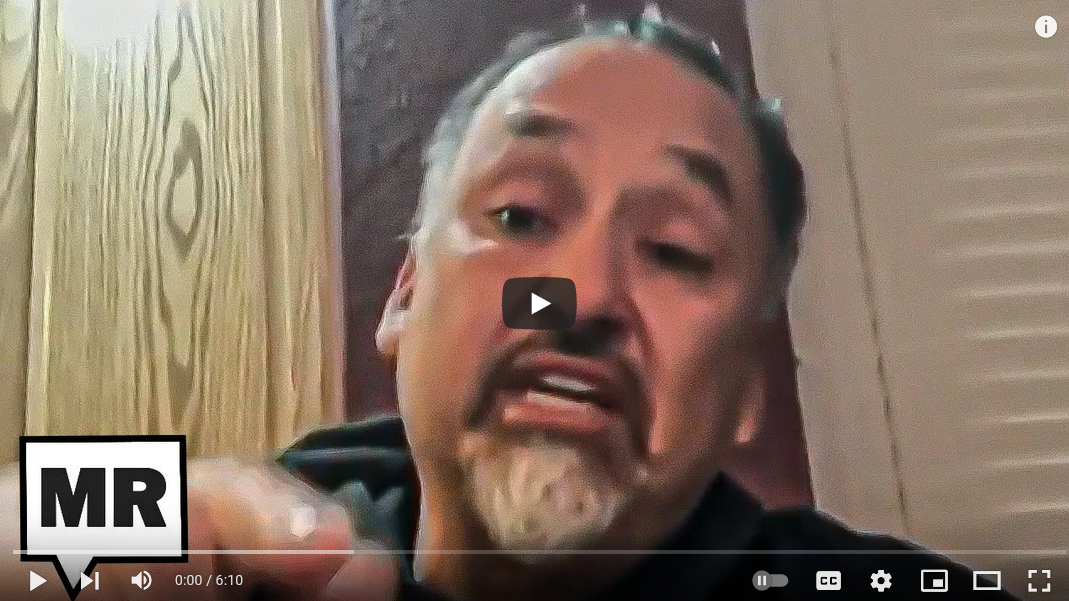 Meanwhile, the right is slandering Army veteran Richard Fierro for saving lives.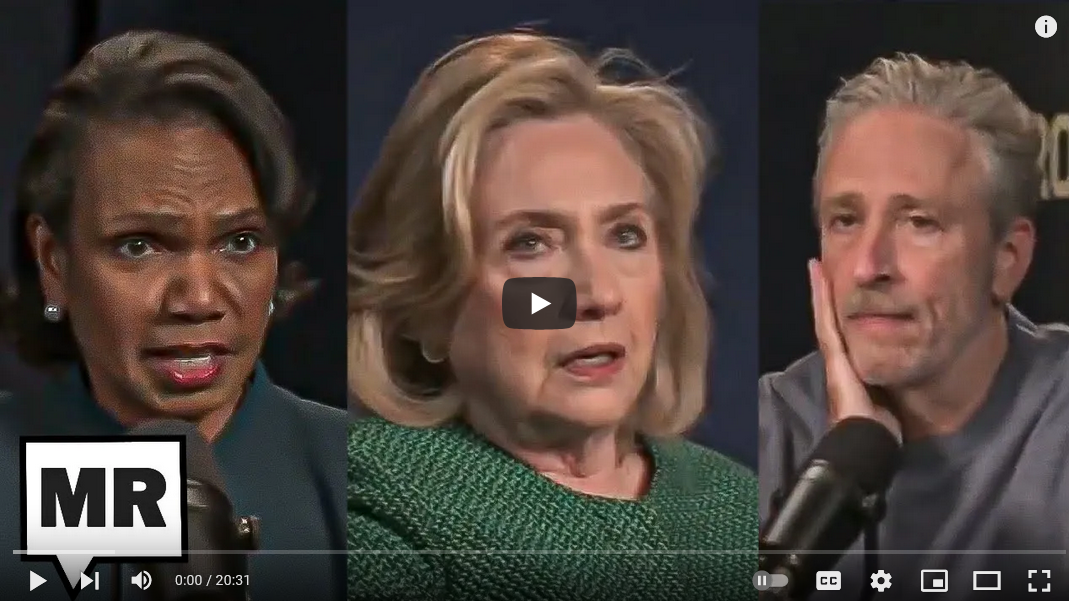 Stewart has done some good with his new thing, but this panel...yeesh.
PARTING WORDS
"Are they trying to trick us into voting for slavery? Why would they make it so confusing?"
-- John Miles, a 41-year-old Black truck driver in Louisiana, speaking to NBC News about why he voted "no" on a confusingly worded constitutional amendment to ban slavery in the state.
Quickie Discount Code Corner
Hey check it out! Stuff on sale!
IAC Laser Engraving: IAC Laser Engraving is a Leftist-owned Worker Collective started by long time listener, Ryan Lubin in September of 2021. Visit iaclasers.com to order your custom item today and  enter in Coupon Code: "MAJORITY10" at purchase to receive a 10% discount on their AMAZING products."
Established Titles: Get an amazing gift for your dad this Father's Day! Go to https://establishedtitles.com/majority and get 10% off today.
ExpressVPN: Secure your online data TODAY by visiting this link. That's https://www.expressvpn.com/majority and you can get an extra three months FREE.
Fast Growing Trees: Go to this link right now, and you'll get FIFTEEN PERCENT OFF your entire order.
Ritual: Get key nutrients without the B.S. Ritual is offering our listeners 10% off during your first three months. Visit here to start your Ritual today.
Aura: Protect yourself from America's fastest-growing crime. Try Aura for 14 days for free: https://aura.com/majority
Quip: If you go to this link RIGHT NOW, you'll get your first refill FREE.
Shopify: Go to this link here for a FREE fourteen-day trial and get full access to Shopify's entire suite of features.
LiquidIV: You can get 25% off when you go to liquidiv.com and use code MAJORITYREP at checkout.
Stamps.com: Start mailing and shipping with stamps.com, and keep more money in your pocket every day. Sign up with promo code MAJORITYREPORT for a special offer that includes a 4-week trial, plus free postage and a digital scale.
ZipRecruiter: Find the right employees for your workplace with ZipRecruiter. Try it FOR FREE at this exclusive web address.
Nutrafol: For FIFTEEN DOLLARS OFF go to https://nutrafol.com/men/ with promo code MAJORITY.
Outer: See the difference at go.liveouter.com/MAJORITY. Plus, for a limited time, get $300 off and FREE shipping.
Sunset Lake CBD: Visit sunsetlakecbd.com.
Grove: Go to this link here today to get a free gift set worth up to fifty dollars with your first order. Plus, shipping is fast and FREE.
Headspace: Try this link, with discount code MAJORITY and get one month FREE of their entire mindfulness library.
StartMail: Start securing your email privacy with StartMail. Sign up today and you'll get 50% off your first year! Go to this link here for our special promotion!.
CozyEarth: Go to this link here and enter the special promo code MAJORITY at checkout to SAVE thirty-five percent now.