Supreme Court Coughs Up Trump's Tax Returns - The Wednesday AM Quickie 11/23/22
Big day of games. Before I woke up (and well before yesterday's letter had gone out), Saudi Arabia pulled off a surprise upset against Argentina, 2-1. Denmark and Tunisia fought to a 0-0 draw, as did Mexico and Poland, thanks to an incredible penalty save by legendary goalkeeper Memo Ochoa. But the highlight of the day was defending champions France drubbing Australia, pulling off a comeback win 4-1 after the Socceroos struck first. Anyway, we're off for Thanksgiving after today – there might be short newsletters going out, but that's Corey's perogative. I'll see you on Monday! - Jack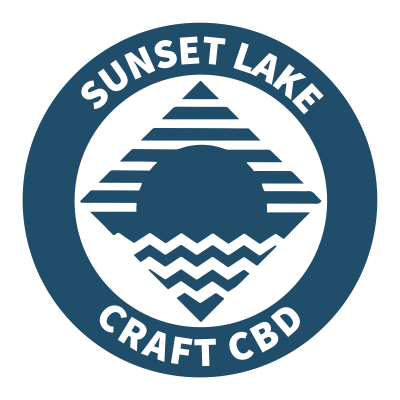 Sunset Lake CBD's Black Friday sale is live! Head to sunsetlakecbd.com and use coupon code "FRIDAY" for 30% off your entire order! That's not all: orders over $100 will receive a FREE 20-count jar of CBD gummy bears. Sunset Lake CBD will be donating 10% of the proceeds from this sale to Feeding Chittenden, their local food shelf. Don't wait. Use code "FRIDAY" for 30% off your order and have your favorite CBD shipped directly to your door. This sale ends November 27th.
Tell your friends to sign up for this M-F newsletter at AMQuickie.com!
THE BIG NEWS
The Supreme Court Stabs Trump in the Back
Here's an interesting wrinkle: the Supreme Court today signed off on the House of Representatives finally getting their hands on President Trump's full tax returns.
In case you weren't following closely (excusable, given the myriad other legal battles Trump is involved in), the former president was petitioning his handpicked Conservative majority on the Supreme Court to block Congress from obtaining his tax returns. Yes, this is the tax returns again – how many years have we been on this?
But at last, we may have some resolution, and some light on just how big of a fraud the big man actually is. And it's all because, well, Trump's handpicked court left him hanging out to dry. Look at this:
"No noted dissent." What a wonderful phrase. No noted dissent! The entire Supreme Court – Alito, Kavanaugh, Amy Coney Barrett, all of those right-wing firebrands – completely unwilling to throw the former President a bone.
That means two things: one, what happens to the tax returns. Congress finally gets the tax returns, and the powerful Ways and Means Committee has a rip at them. What does that mean? Well, we could see more federal or congressional action along the same lines of the New York State inquiries into Trump's business dealings. The NYT already revealed several years of Trump's returns, which showed that he really sucks at paying income tax (or is really good at not paying income tax), and that he often overinflated the value of his assets.
Second, it could be an indicator that the broader conservative movement – you know, the people behind the scenes like the Federalist Society (which places and controls the conservative members of the court) – are starting to turn away from Trump. This isn't the first time Trump's own court has ruled against him, but it is a particularly embarrassing one. And anything that humiliates Trump is probably a good thing for the fate of the nation.
MORE STORIES TO WATCH
White House Extends Student Loan Deadline Yet Again
The can. It's still rattling down the road. The Biden administration just took another huge hoof at the student loans can, further delaying the pause on expected payments for federal student loans. Per NBC News:
The payment pause, which was previously set to expire in January, will be extended until June 30 or until the litigation is resolved — whichever comes first. If the litigation has not been resolved by June 30, payments will resume 60 days after that.
Basically, Biden is freezing these as long as possible while conservatives try to shoot down his loan forgiveness plan in the courts.
Another Mass Shooting Strikes in Virginia
I cannot believe I'm writing this again, except I can believe it. A gunman has killed as many as 10 people in a Walmart near Chesapeake, Virginia late on Tuesday night. The shooter was found dead at the scene, though it's unclear how he died. Police did not fire any weapons, so it seems as though it may have been a murder-spree-suicide. This is horrific and the details are still very unclear, so I'll leave it at that.
QUICKEST QUICKIES
SOME NUMBER
$13 billion
Amount that Twitter took out in loans to complete the Musk sale. Just putting that down there! No reason! Musk is doing great, I'm sure.
ON THE SHOW TODAY
11/23: Sam and Emma host Astra Taylor, co-founder of the Debt Collective and author of the recent book Remake the World: Essays, Reflections, Rebellions, to discuss the recent updates on President Biden's student debt forgiveness plan. Then they are joined by Sarah Moran, the U.S. Country Director for GiveDirectly to discuss their work on guaranteed income initiatives. It's our last live show before Thanksgiving, so tune in!
DON'T MISS MR CLIPS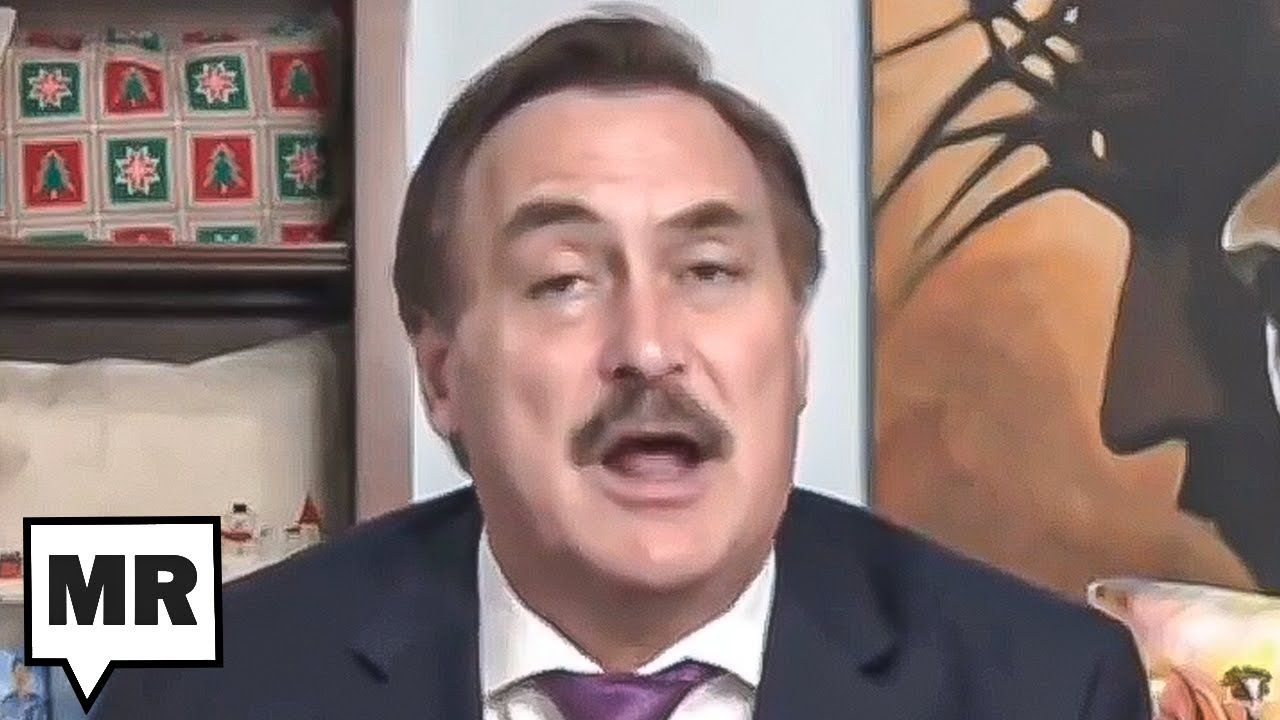 My dirtiest secret is that I stayed somewhere that had these pillows once and they were actually pretty comfortable. Shame about the whole insane CEO thing!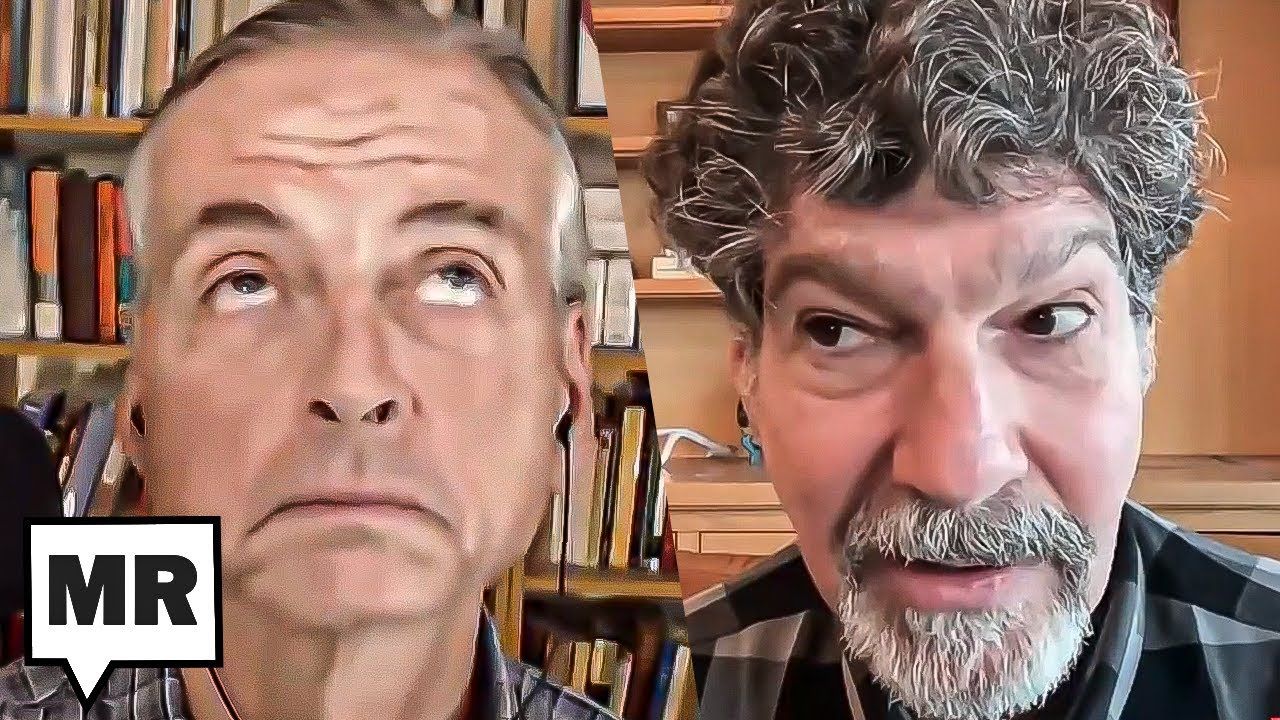 This guy must have a thing for getting absolutely dunked on, because it certainly happens a lot. What a moron.
PARTING WORDS
"We're not going to see a repeat of what we saw last year at this time."
– Dr. Anthony Fauci, saying that the U.S. has enough community protection that COVID shouldn't surge quite as high this year.
Quickie Discount Code Corner
Hey check it out! Stuff on sale!
IAC Laser Engraving: IAC Laser Engraving is a Leftist-owned Worker Collective started by long time listener, Ryan Lubin in September of 2021. Visit iaclasers.com to order your custom item today and  enter in Coupon Code: "MAJORITY10" at purchase to receive a 10% discount on their AMAZING products."
Established Titles: Get an amazing gift for your dad this Father's Day! Go to https://establishedtitles.com/majority and get 10% off today.
ExpressVPN: Secure your online data TODAY by visiting this link. That's https://www.expressvpn.com/majority and you can get an extra three months FREE.
Fast Growing Trees: Go to this link right now, and you'll get FIFTEEN PERCENT OFF your entire order.
Ritual: Get key nutrients without the B.S. Ritual is offering our listeners 10% off during your first three months. Visit here to start your Ritual today.
Aura: Protect yourself from America's fastest-growing crime. Try Aura for 14 days for free: https://aura.com/majority
Quip: If you go to this link RIGHT NOW, you'll get your first refill FREE.
Shopify: Go to this link here for a FREE fourteen-day trial and get full access to Shopify's entire suite of features.
LiquidIV: You can get 25% off when you go to liquidiv.com and use code MAJORITYREP at checkout.
Stamps.com: Start mailing and shipping with stamps.com, and keep more money in your pocket every day. Sign up with promo code MAJORITYREPORT for a special offer that includes a 4-week trial, plus free postage and a digital scale.
ZipRecruiter: Find the right employees for your workplace with ZipRecruiter. Try it FOR FREE at this exclusive web address.
Nutrafol: For FIFTEEN DOLLARS OFF go to https://nutrafol.com/men/ with promo code MAJORITY.
Outer: See the difference at go.liveouter.com/MAJORITY. Plus, for a limited time, get $300 off and FREE shipping.
Sunset Lake CBD: Visit sunsetlakecbd.com.
Grove: Go to this link here today to get a free gift set worth up to fifty dollars with your first order. Plus, shipping is fast and FREE.
Headspace: Try this link, with discount code MAJORITY and get one month FREE of their entire mindfulness library.
StartMail: Start securing your email privacy with StartMail. Sign up today and you'll get 50% off your first year! Go to this link here for our special promotion!.
CozyEarth: Go to this link here and enter the special promo code MAJORITY at checkout to SAVE thirty-five percent now.House GOP Renominates Rep. Kevin McCarthy as Party Leader The California Republican kept his power position by a vote of 188-31, though a final vote for House Speaker won't come until the new Congress convenes in January. via the Associated Press.
Control of House Comes Down to California Races Of the 14 uncalled House races, 10 as of yesterday were in California. via Politico.
Democrat Katie Hobbs Defeats MAGA Loon Kari Lake for Arizona Governor Lake, who has cast doubt on the results, relied on Trump advisers including former Director of National Intelligence Ric Grenell. via the New York Times and the Washington Post.
Texas Democratic Rep. Henry Cuellar Confirms GOP Tried to Recruit Him The conservative Democrat says a GOP lawmaker and "a couple folks on K Street" (consultants or lobbyists) tried to persuade him to beef up the likely GOP majority next year. via the Post.