A Hero Stopped the Colorado Shooter. The Cops Locked Him Up - The Tuesday AM Quickie 11/22/22
I am going to use this intro to recap the World Cup for the time being because it has already taken over my brain: England beat Iran 6-2 (!!!!), the Netherlands snuck a 2-0 victory over a largely robust Senagal, and the U.S. tied 1-1 with Wales after conceding a penalty in the last 10 minutes. By the time you read this, Argentina will have played Saudi Arabia (5 a.m. EST, yikes), and Denmark will be underway against Tunisia. Then there's two huge games: Mexico vs Poland (vamos El Tri!!) at 11 a.m. EST and France vs Australia at 2. - Jack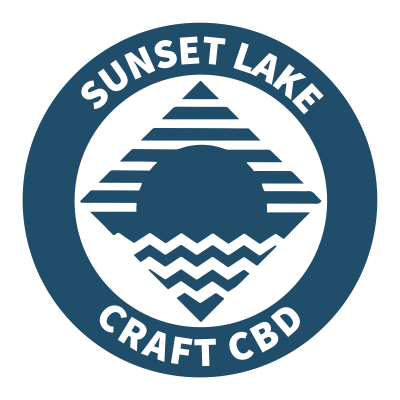 Sunset Lake CBD's Black Friday sale is live! Head to sunsetlakecbd.com and use coupon code "FRIDAY" for 30% off your entire order! That's not all: orders over $100 will receive a FREE 20-count jar of CBD gummy bears. Sunset Lake CBD will be donating 10% of the proceeds from this sale to Feeding Chittenden, their local food shelf. Don't wait. Use code "FRIDAY" for 30% off your order and have your favorite CBD shipped directly to your door. This sale ends November 27th.
Tell your friends to sign up for this M-F newsletter at AMQuickie.com!
THE BIG NEWS
The Colorado Shooting's Hero Got Manhandled By the Cops
On Monday more details about the Colorado shooting emerged that cast the entire tragedy in an entirely different light. As I mentioned yesterday, authorities and the press new very early on that the shooter was stopped by bystanders at Club Q, but the details of exactly what happened inside were still unclear. The real story is both a story of absolute heroics under fire and an example of how broken our social system is.
Here's how it went. When Anderson Lee Aldrich, 22, stormed into the club and opened fire, a local brewery owner, Richard Fierro, jumped into action. Fierro spend 15 years in the U.S. Army. Listen to this heartbreaking passage from the Times:
It was supposed to be a chill family night out — the combat veteran and his wife, Jess, joined their daughter, Kassandra, her longtime boyfriend Raymond Green Vance, and two family friends to watch one of his daughter's friends perform a drag act.

It was Mr. Fierro's first time at a drag show, and he was digging it. He had spent 15 years in the Army, and now relished his role as a civilian and a father, watching one of his daughter's old high-school friends perform.

"These kids want to live that way, want to have a good time, have at it," he said as he described the night. "I'm happy about it because that is what I fought for, so they can do whatever they hell they want."
That's allyship! That's the kind of thing that shooters like Aldrich want to destroy. But even after inflicting horrible violence at Club Q, Aldritch quickly ran up against a force he couldn't beat: Fierro and a trans woman also at the club – who smashed his face in. Here's the account of the moment:
The long-suppressed instincts of a platoon leader surged back to life. He raced across the room, grabbed the gunman by a handle on the back of his body armor, pulled him to the floor and jumped on top of him.

"Was he shooting at the time? Was he about to shoot? I don't know," Mr. Fierro said. "I just knew I had to take him down.
Fierro tackled the man, who he said was over 300 pounds and dressed in body armor, knocking his rifle away and then grabbed his handgun, beating him in the face with it while yelling at other patrons to kick the shooter in the face. His actions, and those of other patrons, undoubtedly saved lives. But true to form, then the broken American system kicked in. Read this and try not to lose your mind:
Mr. Fierro was covered in blood. He got up and frantically lurched around in the dark, looking for his family. He spotted his friends on the floor. One had been shot several times in the chest and arm. Another had been shot in the leg.

As more police filed in, Mr. Fiero said he started yelling like he was back in combat. Casualties. Casualties. I need a medic here now. He yelled to the police that the scene was clear, the shooter was down, but people needed help. He said he took tourniquets from a young police officer and put them on his bleeding friends. He said he tried to speak calmly to them as he worked, telling them they would be OK.

He spied his wife and daughter on the edge of the room, and was about to go to them when he was tackled.

Officers rushing into the chaotic scene had spotted a blood-spattered man with a handgun, not knowing if he was a threat. They put him in handcuffs and locked him in the back of a police car for what seemed like more than an hour. He said he screamed and pleaded to be let go so that he could see his family.
The man who stopped the attack was thrown in a police car for more than an hour while not knowing if his family was alive. This is absurd. What were the cops doing there? Not saving lives, that's for sure. The community that Club Q built did that themselves. But they never should have had to.
MORE STORIES TO WATCH
Earthquake Kills 172 in Indonesia
A magnitude 5.6 earthquake struck Java, the main island of Indonesia on Monday, causing hundreds of buildings to collapse across the city of Cianjur, as landslides cut off access to the city's main hospital. As of Monday evening, the death toll stands at 172 with hundreds more injured and many missing – that number is expected to rise as rescuers continue to sort through the rubble. I thought this paragraph was particularly frightening (via the Times story linked above):
The Cianjur district is one of the most dangerous areas in Indonesia, suffering frequent floods, landslides and droughts as well as earthquakes, tsunamis and volcanic eruptions, according to the Indonesia Disaster Risk Index.
Basically, these people get battered by everything – as do so many in developing, and extremely high population parts of the world.
Chaos At Supreme Court Over Leaks May Prompt Investigation
Congress is taking a closer eye at the federal judiciary, specifically the highest court in the land, over the actions of one strident anti-abortion advocate who – somehow – appears to have gained inside knowledge as to the court's decisions before they were announced. Here's the relevant grafs from the NYT:
A New York Times report published on Saturday chronicled yearslong efforts by the Rev. Robert L. Schenck, an evangelical minister and former anti-abortion leader, and donors to his nonprofit to reach conservative justices and reinforce anti-abortion views. In 2014, he said, he obtained advance word of the outcome and the author of the decision in Burwell v. Hobby Lobby, a major case about contraception and the religious rights of corporations.

That decision — like the one leaked this spring, overturning the right to abortion — was written by Justice Samuel A. Alito Jr. Mr. Schenck said he learned the Hobby Lobby details from a donor who had dined with Justice Alito and his wife. Both the justice and the donor denied sharing the information.
Wow. I wonder who leaked those??? Wow!!
QUICKEST QUICKIES
SOME NUMBER
$325
Average price of a domestic airfare, based on the booking site Hopper. That's significantly higher than the $268 for last year: airlines assume the pandemic is over, and the price gouging is in full swing.
ON THE SHOW TODAY
11/22 Sam and Emma break down the biggest headlines of the day.
DON'T MISS MR CLIPS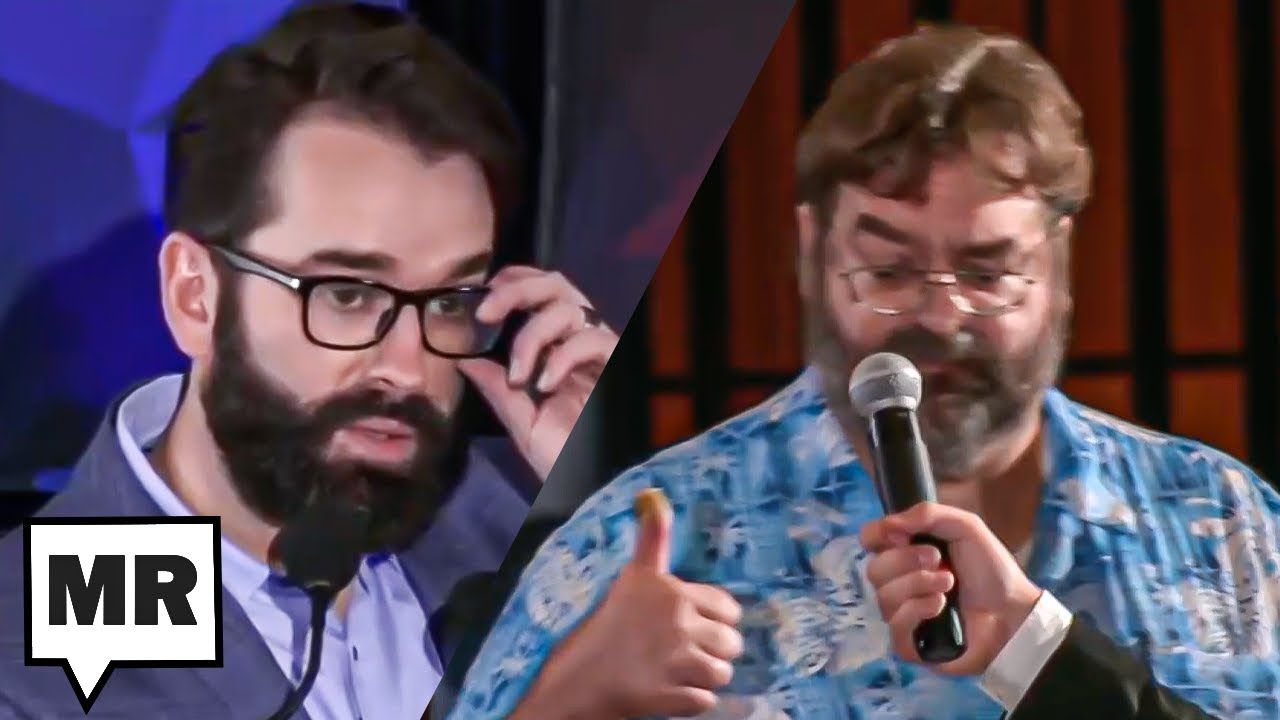 In case you didn't have enough evidence already.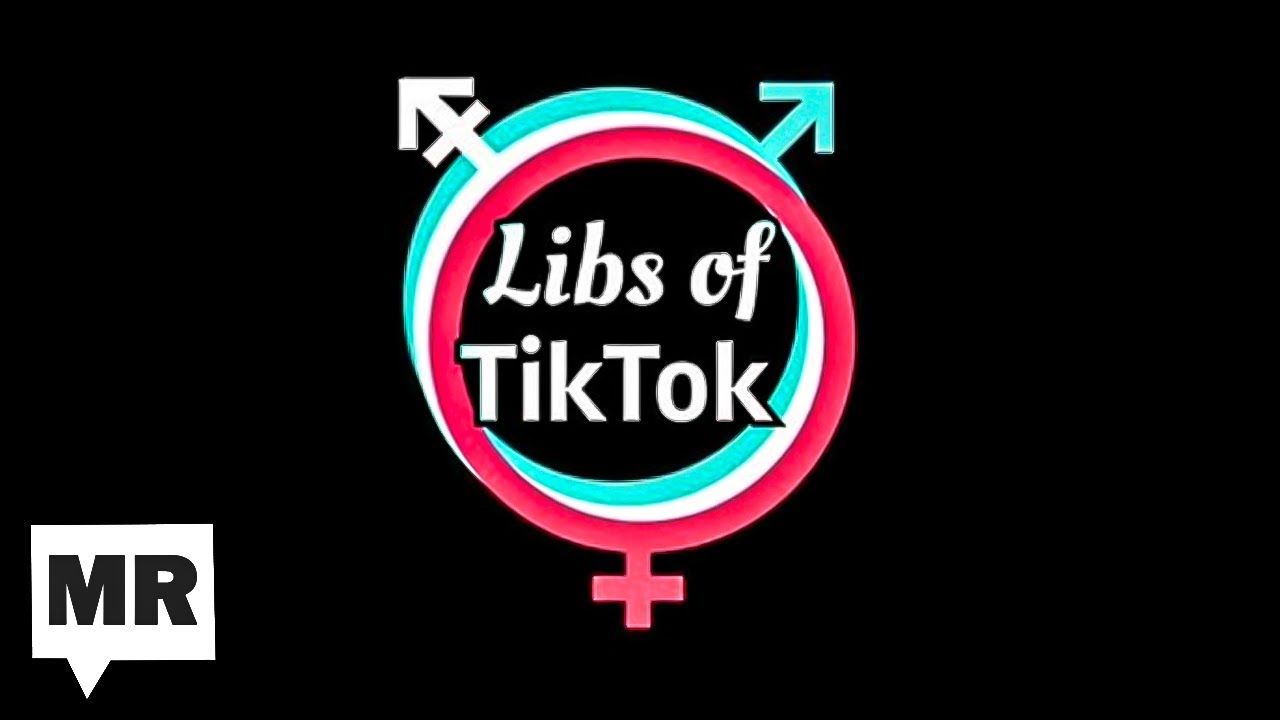 Events like the ones this weekend are exactly what Raichik wants.
PARTING WORDS
The most dangerous person in the world is Randi Weingarten. It's not a close call. If you ask, "Who's the most likely to take this republic down?" It would be the teacher's unions, and the filth that they're teaching our kids, and the fact that they don't know math and reading or writing.
– Presidential hopeful Mike Pompeo, making it clear that he's testing out the culture war lines to see what sticks.
Quickie Discount Code Corner
Hey check it out! Stuff on sale!
IAC Laser Engraving: IAC Laser Engraving is a Leftist-owned Worker Collective started by long time listener, Ryan Lubin in September of 2021. Visit iaclasers.com to order your custom item today and  enter in Coupon Code: "MAJORITY10" at purchase to receive a 10% discount on their AMAZING products."
Established Titles: Get an amazing gift for your dad this Father's Day! Go to https://establishedtitles.com/majority and get 10% off today.
ExpressVPN: Secure your online data TODAY by visiting this link. That's https://www.expressvpn.com/majority and you can get an extra three months FREE.
Fast Growing Trees: Go to this link right now, and you'll get FIFTEEN PERCENT OFF your entire order.
Ritual: Get key nutrients without the B.S. Ritual is offering our listeners 10% off during your first three months. Visit here to start your Ritual today.
Aura: Protect yourself from America's fastest-growing crime. Try Aura for 14 days for free: https://aura.com/majority
Quip: If you go to this link RIGHT NOW, you'll get your first refill FREE.
Shopify: Go to this link here for a FREE fourteen-day trial and get full access to Shopify's entire suite of features.
LiquidIV: You can get 25% off when you go to liquidiv.com and use code MAJORITYREP at checkout.
Stamps.com: Start mailing and shipping with stamps.com, and keep more money in your pocket every day. Sign up with promo code MAJORITYREPORT for a special offer that includes a 4-week trial, plus free postage and a digital scale.
ZipRecruiter: Find the right employees for your workplace with ZipRecruiter. Try it FOR FREE at this exclusive web address.
Nutrafol: For FIFTEEN DOLLARS OFF go to https://nutrafol.com/men/ with promo code MAJORITY.
Outer: See the difference at go.liveouter.com/MAJORITY. Plus, for a limited time, get $300 off and FREE shipping.
Sunset Lake CBD: Visit sunsetlakecbd.com.
Grove: Go to this link here today to get a free gift set worth up to fifty dollars with your first order. Plus, shipping is fast and FREE.
Headspace: Try this link, with discount code MAJORITY and get one month FREE of their entire mindfulness library.
StartMail: Start securing your email privacy with StartMail. Sign up today and you'll get 50% off your first year! Go to this link here for our special promotion!.
CozyEarth: Go to this link here and enter the special promo code MAJORITY at checkout to SAVE thirty-five percent now.House GOP Renominates Rep. Kevin McCarthy as Party Leader The California Republican kept his power position by a vote of 188-31, though a final vote for House Speaker won't come until the new Congress convenes in January. via the Associated Press.
Control of House Comes Down to California Races Of the 14 uncalled House races, 10 as of yesterday were in California. via Politico.
Democrat Katie Hobbs Defeats MAGA Loon Kari Lake for Arizona Governor Lake, who has cast doubt on the results, relied on Trump advisers including former Director of National Intelligence Ric Grenell. via the New York Times and the Washington Post.
Texas Democratic Rep. Henry Cuellar Confirms GOP Tried to Recruit Him The conservative Democrat says a GOP lawmaker and "a couple folks on K Street" (consultants or lobbyists) tried to persuade him to beef up the likely GOP majority next year. via the Post.