A Targeted Tragedy in Colorado - The Monday AM Quickie 11/21/22
Lots of news to catch up on from the weekend, some of it grim. However, the World Cup is here! Let's check – oh, wait, no, that's grim too. Mostly. We'll get to it (and I promise it won't be all doom). News after the jump – we've got a good Thanksgiving-week sponsor below. - Jack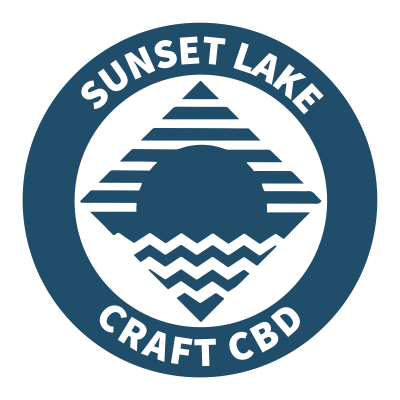 Sunset Lake CBD's Black Friday sale is live! Head to sunsetlakecbd.com and use coupon code "FRIDAY" for 30% off your entire order! That's not all: orders over $100 will receive a FREE 20-count jar of CBD gummy bears. Sunset Lake CBD will be donating 10% of the proceeds from this sale to Feeding Chittenden, their local food shelf. Don't wait. Use code "FRIDAY" for 30% off your order and have your favorite CBD shipped directly to your door. This sale ends November 27th.
Tell your friends to sign up for this M-F newsletter at AMQuickie.com!
THE BIG NEWS
Mass Shooter Kills 5 At Colorado Gay Club Before Patrons Took Him Down
Another week, another tragedy brought about by America's rampant gun violence. On Saturday night, a gunman entered the Q Club, a popular LGBTQ bar in Colorado Springs, and opened fire, killing five people and injuring 25 more before he was stopped by a bystander.
The shooting, on the eve of Trans Rememberance Day, which memorializes transgender victims of violence, is being investigated as a hate crime. The suspect was detained at the scene – though not through the heroic actions of police officers responding to the massacre. Instead, one of the club's patrons managed to grab a handgun from the suspect and hit him with it, according to Colorado Mayor John Suthers.
The perpetrator was armed with long rifle, perhaps an AR-15. Authorities identified him as Anderson Lee Aldrich, a 22-year-old who was previously arrested for calling in a bomb threat. There are still a lot of details outstanding, so keep an eye out this week: there's some unconfirmed information about the shooter's relationship to certain far-right figures and it's still unclear how he obtained the weapons used.
Police aren't officially stating a motive for the killings, but we all know this kind of thing – a direct attack on a gathering place for a marginalized group – doesn't happen at random. People with guns looking to kill don't stroll into a mosque or a gay club or an abortion clinic at random – why bother if mass violence is the only motive. There's something more there, and we know who's responsible for it: the resurgent far-right and all the people in government and media who enable them.
MORE STORIES TO WATCH
Donald Trump is Back on Twitter With All His Friends
Well, he did it. He being Elon Musk, and it being giving Donald Trump his Twitter accoutn back. However, as of the time I'm writing this (Sunday night) Trump still hasn't tweeted, leading Musk to post an increasingly desperate and weird series of memes on his page. I won't link to them, I'm sure you've seen them, but yeesh. What a freak (Musk, that is, but also Trump. It takes a lot to make Trump look like the normal one in a two-way relationship though.) The bigger news to me is everyone else that Musk is letting back on: Kanye is back on (he immediately tweeted "Shalom," a clear troll attempt given his rampant antisemitism), as is Project Veritas, as is the Babylon Bee... you get the picture. The only line thus far appears to be Alex Jones, who Musk seems to have a personal dislike for given his personal experiences with losing a child. At least there's some line! Who knows if Musk will hold to that, though.
The World Cup Kicks Off, and Karma Comes For Qatar
This isn't typically a sports newsletter, but seeing as the World Cup is the biggest sporting event in the world I feel like it bears mentioning. By now you probably have the gist of the main controversy: Qatar, an incredibly wealthy and incredibly corrupt Gulf petrostate, took advantage of the massively corrupt powers that be at international soccer's governing body, FIFA, and managed to bribe, coerce, and cajole their way into hosting the tournament. To prepare, the embarked on a decade-long campaign of brutal labor practices that in the eyes of many human rights watchers basically amounted to slavery. The horror stories of the conditions workers were forced into in order to build the country's state-of-the-art stadiums – which will almost certainly be shuttered right after the tournament ends – are myriad and unbelievable. And outside of the brutal worksites, the country did everything else verboten in sports: paid fans, tried to astroturf themselves a competitive team out of nowhere, and even, shock of all horrors, banned alcohol in the stadiums. And then they got absolutely drubbed 2-0 by Ecuador in a game that could easily have been 4-0 at least to open the tournament. Karma, baby! Qatar's team sucking is a small consolation when compared to the massive amounts of anguish and evil the country participated in to make it to this point, but you know what, we'll take it.
QUICKEST QUICKIES
SOME NUMBER
$3 billion
Amount that cryptocurrency ponzi scheme FTX says it owes to creditors. Who woulda thunk it!
ON THE SHOW TODAY
11/21: Sam and Emma host writer Raina Lipsitz to discuss her recent book The Rise of a New Left: How Young Radicals Are Shaping the Future of American Politics.
DON'T MISS MR CLIPS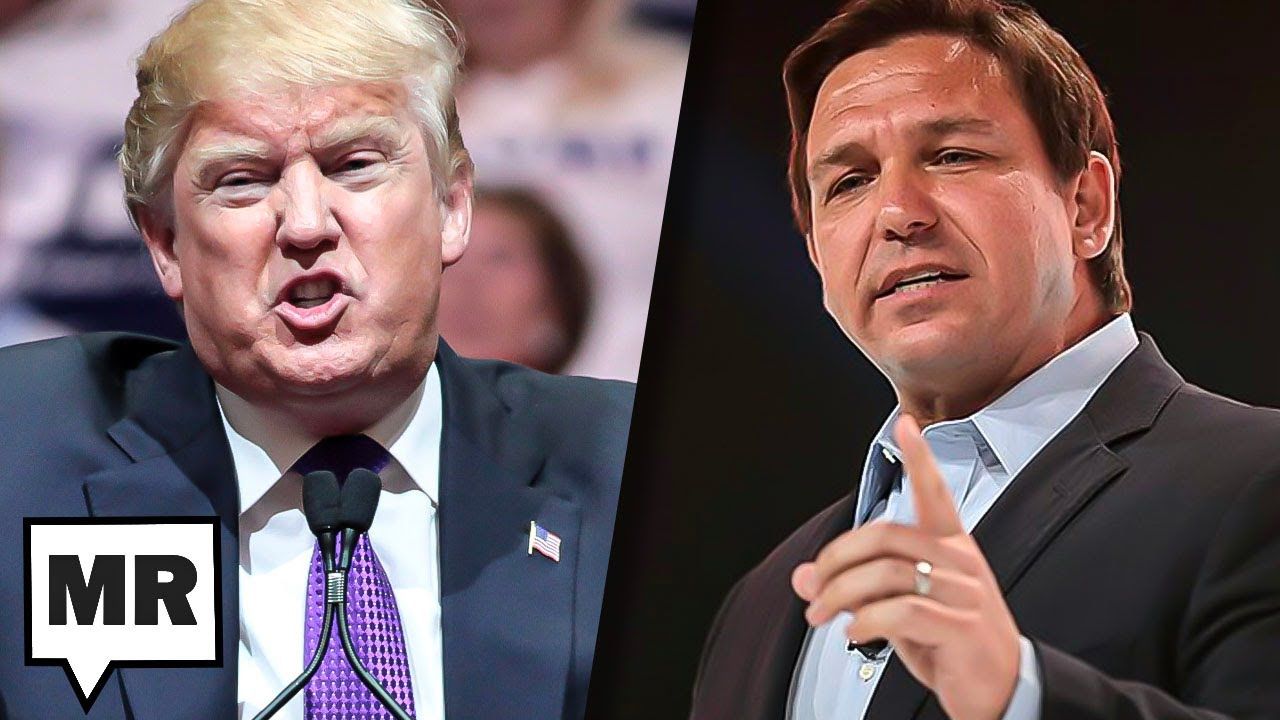 Trump is already coming out swinging.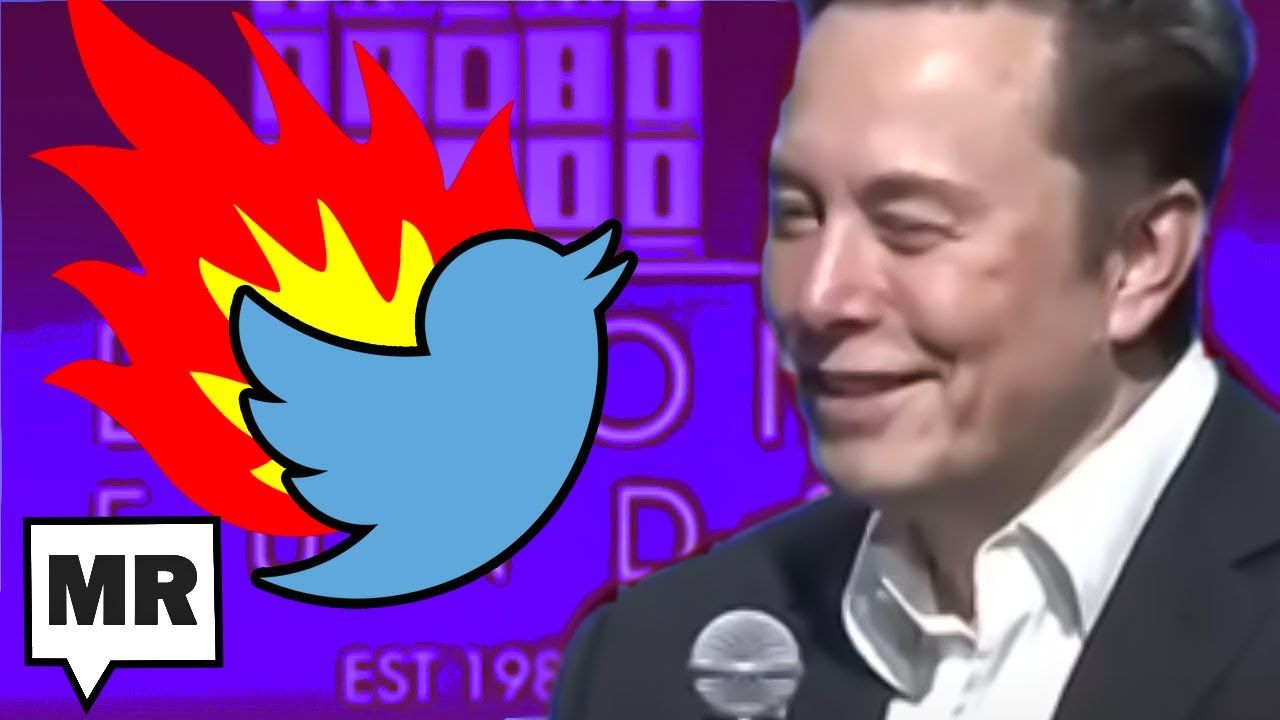 Sure, everything is incredibly stupid. But at least some corporations are also having a bad time.
PARTING WORDS
"It's like living a nightmare all over again. Processing isn't easier the second time. It might be worse."
– Tiara Kelley, a person who hosts a weekly drag show at Club Q, who lost several friends in the Pulse shooting while living in Orlando before moving to Denver.
Quickie Discount Code Corner
Hey check it out! Stuff on sale!
IAC Laser Engraving: IAC Laser Engraving is a Leftist-owned Worker Collective started by long time listener, Ryan Lubin in September of 2021. Visit iaclasers.com to order your custom item today and  enter in Coupon Code: "MAJORITY10" at purchase to receive a 10% discount on their AMAZING products."
Established Titles: Get an amazing gift for your dad this Father's Day! Go to https://establishedtitles.com/majority and get 10% off today.
ExpressVPN: Secure your online data TODAY by visiting this link. That's https://www.expressvpn.com/majority and you can get an extra three months FREE.
Fast Growing Trees: Go to this link right now, and you'll get FIFTEEN PERCENT OFF your entire order.
Ritual: Get key nutrients without the B.S. Ritual is offering our listeners 10% off during your first three months. Visit here to start your Ritual today.
Aura: Protect yourself from America's fastest-growing crime. Try Aura for 14 days for free: https://aura.com/majority
Quip: If you go to this link RIGHT NOW, you'll get your first refill FREE.
Shopify: Go to this link here for a FREE fourteen-day trial and get full access to Shopify's entire suite of features.
LiquidIV: You can get 25% off when you go to liquidiv.com and use code MAJORITYREP at checkout.
Stamps.com: Start mailing and shipping with stamps.com, and keep more money in your pocket every day. Sign up with promo code MAJORITYREPORT for a special offer that includes a 4-week trial, plus free postage and a digital scale.
ZipRecruiter: Find the right employees for your workplace with ZipRecruiter. Try it FOR FREE at this exclusive web address.
Nutrafol: For FIFTEEN DOLLARS OFF go to https://nutrafol.com/men/ with promo code MAJORITY.
Outer: See the difference at go.liveouter.com/MAJORITY. Plus, for a limited time, get $300 off and FREE shipping.
Sunset Lake CBD: Visit sunsetlakecbd.com.
Grove: Go to this link here today to get a free gift set worth up to fifty dollars with your first order. Plus, shipping is fast and FREE.
Headspace: Try this link, with discount code MAJORITY and get one month FREE of their entire mindfulness library.
StartMail: Start securing your email privacy with StartMail. Sign up today and you'll get 50% off your first year! Go to this link here for our special promotion!.
CozyEarth: Go to this link here and enter the special promo code MAJORITY at checkout to SAVE thirty-five percent now.House GOP Renominates Rep. Kevin McCarthy as Party Leader The California Republican kept his power position by a vote of 188-31, though a final vote for House Speaker won't come until the new Congress convenes in January. via the Associated Press.
Control of House Comes Down to California Races Of the 14 uncalled House races, 10 as of yesterday were in California. via Politico.
Democrat Katie Hobbs Defeats MAGA Loon Kari Lake for Arizona Governor Lake, who has cast doubt on the results, relied on Trump advisers including former Director of National Intelligence Ric Grenell. via the New York Times and the Washington Post.
Texas Democratic Rep. Henry Cuellar Confirms GOP Tried to Recruit Him The conservative Democrat says a GOP lawmaker and "a couple folks on K Street" (consultants or lobbyists) tried to persuade him to beef up the likely GOP majority next year. via the Post.