Biden 'Counting Votes' for Assault Weapons Ban - The Friday AM Quickie 11/25/22
Did I work yesterday? As little as possible. I'm thankful there isn't more news to bring you this morning. - Corey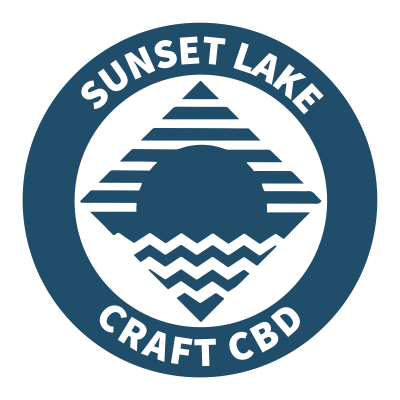 Sunset Lake CBD's Black Friday sale is live! Head to sunsetlakecbd.com and use coupon code "FRIDAY" for 30% off your entire order! That's not all: orders over $100 will receive a FREE 20-count jar of CBD gummy bears. Sunset Lake CBD will be donating 10% of the proceeds from this sale to Feeding Chittenden, their local food shelf. Don't wait. Use code "FRIDAY" for 30% off your order and have your favorite CBD shipped directly to your door. This sale ends November 27th.
Tell your friends to sign up for this M-F newsletter at AMQuickie.com!
QUICKEST QUICKIES
SOME NUMBER
20,000
That's how many rounds of ammunition, "ranging from bullets for automatic rifles to truck-sized cruise missiles," that Russia is firing each day in Ukraine, according to the Associated Press. Ukraine is responding with 7,000 rounds, many supplied by the U.S., and the Pentagon is worried about exhausting its stockpiles.
ON THE SHOW TODAY
11/25: Enjoy not one but two pretaped interviews today.
DON'T MISS MR CLIPS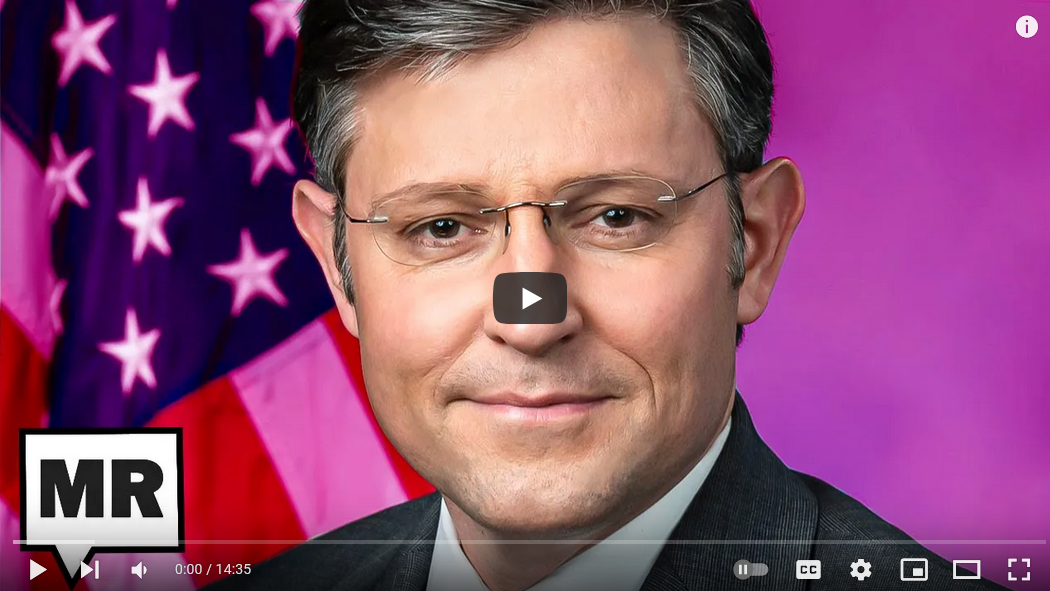 Louisiana Rep. Mike Johnson introduced a bill to make discussing sexuality or gender in elementary classrooms illegal.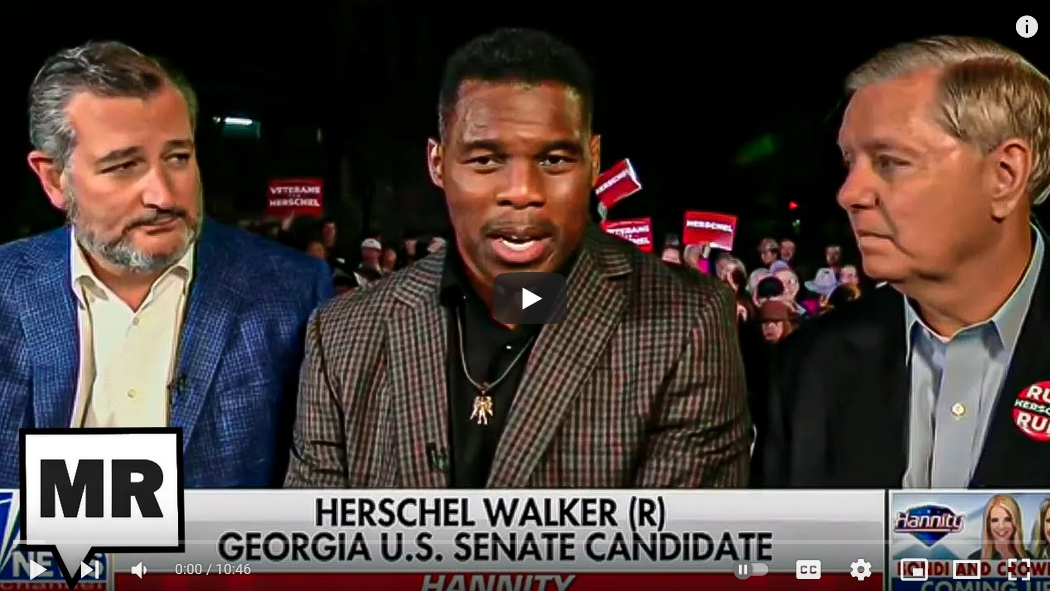 There's more to this clip than Walker's "erection" slip, but if you haven't seen it yet, or even if you have, do yourself a favor and laugh.
PARTING WORDS
"We are not free, if we're worried that no matter where we are, we are at risk of being shot."
-- Shannon Watts, founder of Moms Demand Action, speaking to the Washington Post about the U.S. epidemic of gun violence. Mass shootings are on track this year to double the total number from the year before the pandemic.
Quickie Discount Code Corner
Hey check it out! Stuff on sale!
IAC Laser Engraving: IAC Laser Engraving is a Leftist-owned Worker Collective started by long time listener, Ryan Lubin in September of 2021. Visit iaclasers.com to order your custom item today and  enter in Coupon Code: "MAJORITY10" at purchase to receive a 10% discount on their AMAZING products."
Established Titles: Get an amazing gift for your dad this Father's Day! Go to https://establishedtitles.com/majority and get 10% off today.
ExpressVPN: Secure your online data TODAY by visiting this link. That's https://www.expressvpn.com/majority and you can get an extra three months FREE.
Fast Growing Trees: Go to this link right now, and you'll get FIFTEEN PERCENT OFF your entire order.
Ritual: Get key nutrients without the B.S. Ritual is offering our listeners 10% off during your first three months. Visit here to start your Ritual today.
Aura: Protect yourself from America's fastest-growing crime. Try Aura for 14 days for free: https://aura.com/majority
Quip: If you go to this link RIGHT NOW, you'll get your first refill FREE.
Shopify: Go to this link here for a FREE fourteen-day trial and get full access to Shopify's entire suite of features.
LiquidIV: You can get 25% off when you go to liquidiv.com and use code MAJORITYREP at checkout.
Stamps.com: Start mailing and shipping with stamps.com, and keep more money in your pocket every day. Sign up with promo code MAJORITYREPORT for a special offer that includes a 4-week trial, plus free postage and a digital scale.
ZipRecruiter: Find the right employees for your workplace with ZipRecruiter. Try it FOR FREE at this exclusive web address.
Nutrafol: For FIFTEEN DOLLARS OFF go to https://nutrafol.com/men/ with promo code MAJORITY.
Outer: See the difference at go.liveouter.com/MAJORITY. Plus, for a limited time, get $300 off and FREE shipping.
Sunset Lake CBD: Visit sunsetlakecbd.com.
Grove: Go to this link here today to get a free gift set worth up to fifty dollars with your first order. Plus, shipping is fast and FREE.
Headspace: Try this link, with discount code MAJORITY and get one month FREE of their entire mindfulness library.
StartMail: Start securing your email privacy with StartMail. Sign up today and you'll get 50% off your first year! Go to this link here for our special promotion!.
CozyEarth: Go to this link here and enter the special promo code MAJORITY at checkout to SAVE thirty-five percent now.