Lina Khan Sticks Up for Workers' Rights - The Friday AM Quickie 1/6/23
Hard to believe it's been two years since the Jan. 6. It's even harder to say whether Donald Trump's coup attempt can be said to have failed, as his cronies bring House business to a halt once more. Just be glad I'm sparing you from the goopy soft-focus newspaper profile I read yesterday of a god-fearing insurrectionist with a heart of gold. Truly awful dreck. Anyway, Jack's back Monday. - Corey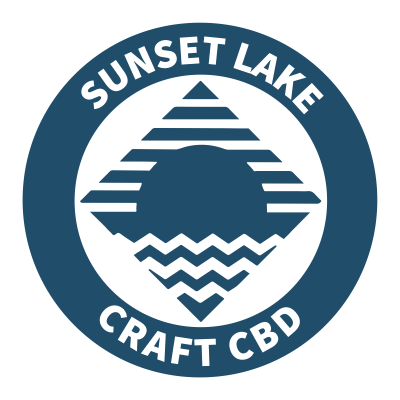 Sunset Lake CBD: Is dry winter weather leaving your hands red and cracked? Sunset Lake CBD's Recovery Body Lotion can help with that! From now until January 9th, head over to sunsetlakecbd.com and use coupon code "January" for 40% of their CBD Lotion. Its nourishing, non-greasy formula is available in three scents: jasmine, menthol, or unscented.  
Find your favorite and keep your skin feeling healthy and smooth.
Sunset Lake CBD is a majority employee-owned business that pays a minimum wage of $20/hour. Use code "January" at sunsetlakecbd.com to get craft CBD Lotion shipped directly to your door!
Tell your friends to sign up for this M-F newsletter at AMQuickie.com!
THE BIG NEWS
A Win for Workers: FTC Will Ban Noncompete Clauses
The Federal Trade Commission yesterday announced a proposed rule banning all employers from imposing noncompetes on their workers, including independent contractors, interns, and volunteers. The New York Times calls it "a far-reaching move that could raise wages and increase competition among businesses," noting that noncompetes have been imposed on occupations as varied as sandwich makers, hair stylists, and software engineers. The FTC says 30 million Americans will benefit from the new rule and expects wages to increase by nearly $300 billion per year throughout the economy.
The FTC minced no words in calling noncompetes an exploitative practice, and agency chair Lina Khan observed in announcing the rule that "the freedom to change jobs is core to economic liberty."
"Research shows that employers' use of noncompetes to restrict workers' mobility significantly suppresses workers' wages—even for those not subject to noncompetes, or subject to noncompetes that are unenforceable under state law," said Elizabeth Wilkins, Director of the Office of Policy Planning. "The proposed rule would ensure that employers can't exploit their outsized bargaining power to limit workers' opportunities and stifle competition."
Legal challenges are expected, but the rule should take effect in approximately eight months. In the meantime, if you're subject to a noncompete clause, my inexpert non-legal advice is to pretend like it doesn't exist and take whatever job you want. Odds are decent the clause was already unenforceable even before the FTC got involved. Anyway, pro-worker administrative decisions like this have been one of the better aspects of the Biden administration, despite some grievous errors by the president such as intervening on behalf of greedy rail owners to stop a strike. But in this case Biden, through an executive order, personally urged the FTC to curtail the spread of noncompetes. While one might assume these trap clauses affected mostly well-off white-collar workers, they've become common practice at all kinds of companies. It's absolutely crazy that employers were ever allowed to forbid workers from switching jobs. Good riddance to bad contracts!
MORE STORIES TO WATCH
Republicans to Resume Their Ritual Humiliation Today
Pathetic former House Minority Leader Kevin McCarthy, the California Republican candidate for House Speaker, lost an eleventh vote for the crucial leadership position yesterday. The House remains almost entirely non-functional until a speaker is elected and, as a number of journalists have noted, this has become the longest speaker election since the Civil War. Speaking of which...the Republican majority considered not holding a session today, apparently because they wanted to avoid calling further attention to their latest act of sabotage on the anniversary of the Capitol insurrection – but last night it was decided to try to get McCarthy elected again anyway. Creepy Florida Republican Rep. Matt Gaetz nominated Donald Trump for the speaker position yesterday, which has been a popular fantasy among QAnon nuts. (Trump recieved one vote -- from Gaetz, who voted for a different candidate in the next round.) Some anti-McCarthy Republicans have indicated they might cave, while a few others have even suggested brokering a compromise with Democrats, which could give Democrats more power on committees and such; some centrist Democrats, meanwhile, have issued statements signaling their willingness to vote for a Republican speaker if it means they can get sworn in and start legislating. Long story short: C-SPAN will continue to be must-see TV tomorrow and possibly through next week as well.
Biden Honors Jan. 6 Heroes Today
President Joe Biden will hand out some medals today to mark the second anniversary of Donald Trump's 2021 coup attempt. The Presidential Citizens Medal recipients will include former Arizona Republican House Speaker Rusty Bowers along with other elected officials from multiple states who resisted pressure from Trump and his cronies to throw out election results; several police officers who defended the Capitol including Michael Fanone; and Ruby Freeman and Shaye Moss, Georgia's mother-daughter election worker duo who faced racist death threats after Trump promoted conspiracy theories that they'd altered votes. (Trump continued to attack Freeman by name as recently as last week.) Meanwhile in Arizona, newly sworn in Arizona Gov. Katie Hobbs, who in her last job as secretary of state challenged Trump's 2020 lies, warned Republicans in her inaugural speech that "chasing conspiracy theories...or seeking to further undermine our democracy will lead nowhere."
QUICKEST QUICKIES
SOME NUMBER
2 million
That's the approximate size of the years-long case backlog in U.S. immigration courts, according to the Associated Press. President Biden yesterday announced new restrictions on undocumented asylum seekers who transit to the U.S. through Mexico, along with a "cruel and counterproductive" new policy to admit a fraction of people seeking to migrate from Cuba, Haiti, Nicaraga and Venezuela on a temporary basis, provided they have sponsors, pass background checks, and apply via a smartphone app from their home countries.
ON THE SHOW TODAY
1/6: It's the first Casual Friday of 2023! Sam hosts Heather Digby Parton, contributing writer at Salon.com and proprietor of the blog Hullabaloo, to round up the week in news. Then, Sam is joined by Andy Kindler, host of the Thought Spiral podcast!
DON'T MISS MR CLIPS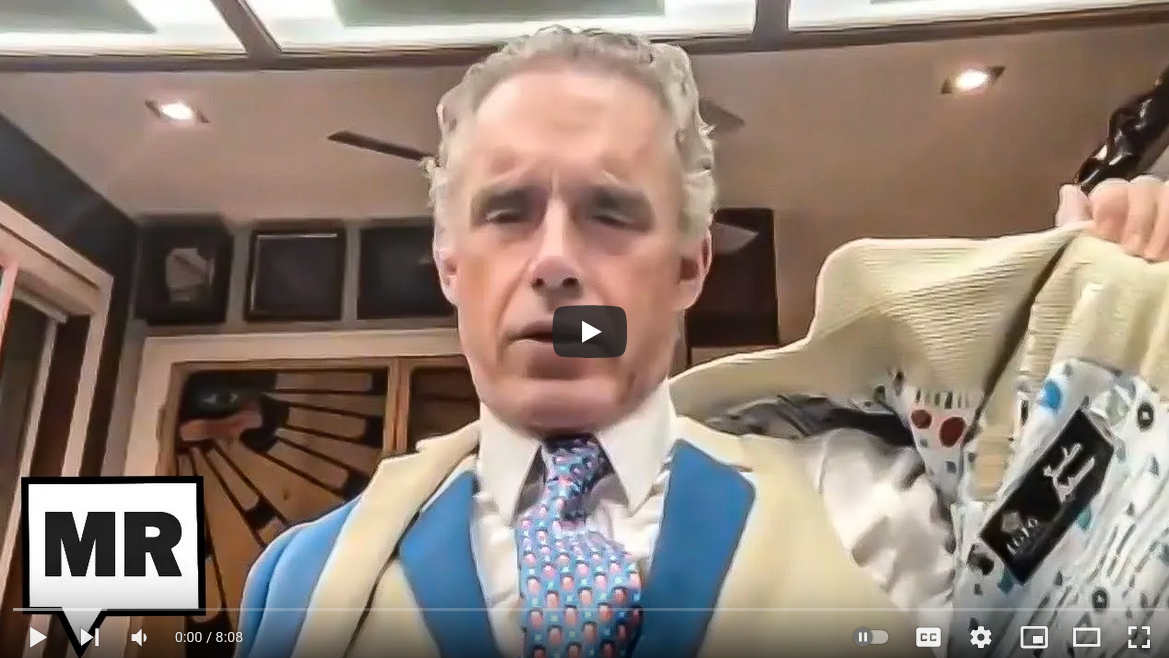 Is this the drip?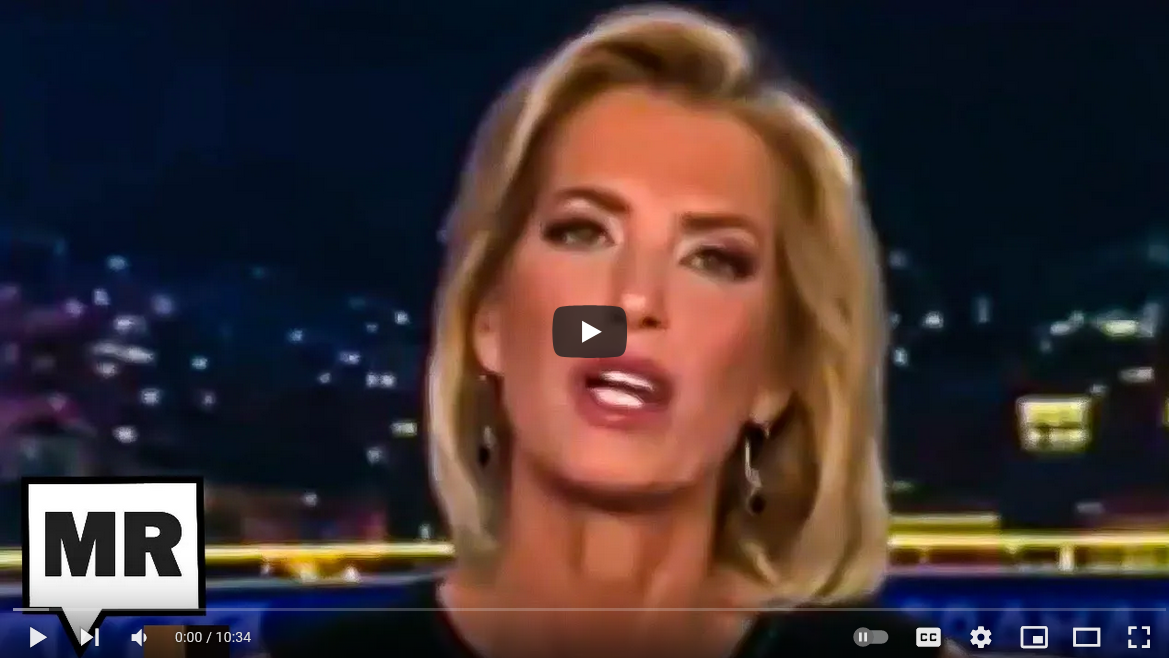 "No one is going to be conservative enough for me."
PARTING WORDS
"I didn't attack you, Harold."
-- William, Prince of Wales and heir apparent to the British throne, gaslighting his brother, Prince Harry, immediately after grabbing him by the collar, ripping his necklace, and knocking him to the floor after starting an argument about Harry's wife, Meghan Markle. Harry tells the story in a new memoir; Buckingham Palace has declined comment.
Quickie Discount Code Corner
Hey check it out! Stuff on sale!
IAC Laser Engraving: IAC Laser Engraving is a Leftist-owned Worker Collective started by long time listener, Ryan Lubin in September of 2021. Visit iaclasers.com to order your custom item today and  enter in Coupon Code: "MAJORITY10" at purchase to receive a 10% discount on their AMAZING products."
ExpressVPN: Secure your online data TODAY by visiting this link. That's https://www.expressvpn.com/majority and you can get an extra three months FREE.
Fast Growing Trees: Go to this link right now, and you'll get FIFTEEN PERCENT OFF your entire order.
Ritual: Get key nutrients without the B.S. Ritual is offering our listeners 10% off during your first three months. Visit here to start your Ritual today.
Aura: Protect yourself from America's fastest-growing crime. Try Aura for 14 days for free: https://aura.com/majority
ZBiotics: Go to https://thld.co/zbiotics_majority_0722  and get 15% off your first order of ZBiotics Pre-Alcohol Probiotic by using my code MAJORITY at checkout. ‌‌‌‌HoldOn Bags: HoldOn plant-based compostable kitchen/trash bags: Get 20% OFF with code MAJORITY at https://holdonbags.com/majority
StoryWorth: StoryWorth is an online service that helps every other figure in your life share stories through thought-provoking questions about their memories and personal thoughts. Get started right away with no shipping required by going to https://storyworth.com/majority you'll get $10 of your first purchase!
Henson Shaving: Go to https://hensonshaving.com/majority  and use code MAJORITY for a free 100-pack of blades!
Quip: If you go to this link RIGHT NOW, you'll get your first refill FREE.
Shopify: Go to this link here for a FREE fourteen-day trial and get full access to Shopify's entire suite of features.
LiquidIV: You can get 25% off when you go to liquidiv.com and use code MAJORITYREP at checkout.
Stamps.com: Start mailing and shipping with stamps.com, and keep more money in your pocket every day. Sign up with promo code MAJORITYREPORT for a special offer that includes a 4-week trial, plus free postage and a digital scale.
ZipRecruiter: Find the right employees for your workplace with ZipRecruiter. Try it FOR FREE at this exclusive web address.
Nutrafol: For FIFTEEN DOLLARS OFF go to https://nutrafol.com/men/ with promo code MAJORITY.
Outer: See the difference at go.liveouter.com/MAJORITY. Plus, for a limited time, get $300 off and FREE shipping.
Sunset Lake CBD: Visit sunsetlakecbd.com.
Grove: Go to this link here today to get a free gift set worth up to fifty dollars with your first order. Plus, shipping is fast and FREE.
Headspace: Try this link, with discount code MAJORITY and get one month FREE of their entire mindfulness library.
StartMail: Start securing your email privacy with StartMail. Sign up today and you'll get 50% off your first year! Go to this link here for our special promotion!.
CozyEarth: Go to this link here and enter the special promo code MAJORITY at checkout to SAVE thirty-five percent now.