Bolsonaro's Fans Stage Insurrection in Brazil - The Monday AM Quickie 1/9/23
Did you miss the January 6 anniversary? Well cast your eyes on Brazil, where the exact same thing is happening right now! Bolsonaro, of course, is hiding in Florida.  - Jack
Tell your friends to sign up for this M-F newsletter at AMQuickie.com!
THE BIG NEWS
Bolsonaristas Stage Their Own Idiotic Insurrection On Brazil's Government
Supporters of ousted former President Jair Bolsonaro rioted in the streets of Brazil's capital Brasília on Sunday, going as far as to re-enact their own version of the U.S.'s January 6 riots when they stormed into government buildings and demanded that the military reinstall Bolsonaro to power.
The military, however, helped Brazilian law enforcement retake control of the buildings and arrested hundreds of demonstrators. Still, the size, ferocity and impact of the protests is incredibly concerning. Bolsonaro himself is still on his weird Florida Man tour of the Sunshine State, but his refusal to unequivocally concede the election has feueled supporters grievances and conspiracies that Brazil's lawfully elected President Lula da Silva "stole" the election.
"We always said we would not give up," one protester declared as he filmed himself among hundreds of protesters pushing into the Capitol building. "Congress is ours. We are in power."
Lula, who was not in the capital during the riots, returned on Sunday evening and made a statement that in no uncertain terms state who he believed was responsible.
Per the Times:
Mr. Bolsonaro "triggered this," [Lula] said in an address to the nation. "He spurred attacks on the three powers [Brazil's whenever he could. This is also his responsibility."
And it's pretty clear at every level where these protests fit in the global trend of right-wing insurrection. Anecdotally, friend of mine who's an extremism watchdog says that the far-right Telegram scene and QAnon-linked groups are cheering on the Bolsonaristas every step of the way. Additionally, the groups' specific targeting of the media was present in Brazil too:
As of now, the protests are quelled. But it seems certain that they won't be going away for long, and that the right wing won't stop trying to take control by force.
MORE STORIES TO WATCH
Kevin McCarthy Finally Gets His Gavel
Well, he had to beg for it, and it almost started a "fight," but Kevin McCarthy will be the next Speaker of the House, after five days and 15 different floor votes. The final vote all came down to Florida Rep. Matt Gaetz, one of McCarthy's biggest antagonists on the ultraconservative bench that held off his Speakership, who made McCarthy literally beg him in order to change his vote to "present" and allow McCarthy to win the election. The next battle (besides what we're talking about in the next story) is the rules package, which the Gaetz wing made sure would included a measure that allows a single Rep. to force a "motion to vacate" the speakership, effectively meaning anyone in Congress can call for McCarthy's head at any time. There are a bunch of other provisions that limit McCarthy's power, so it's really anyone's guess how long he'll actually last.
Republicans Planning to Weaponize House Against FBI and DOJ
Weak speaker or not, the GOP now controls the House. And they're planning to do basically what we expected with it – use its power to launch politically motivated investigations into nonpartisan government agencies that they feel have targeted Conservatives (largely because said Conservatives committed crimes). Here's the topline per the Times:
Newly empowered House Republicans are preparing a wide-ranging investigation into law enforcement and national security agencies, raising the prospect of politically charged fights with the Biden administration over access to sensitive information like highly classified intelligence and the details of continuing criminal inquiries by the Justice Department.

The House plans to vote this week on a resolution to create a special Judiciary subcommittee on what it calls the "weaponization of the federal government," a topic that Republicans have signaled could include reviewing investigations into former President Donald J. Trump.
And guess who will lead said committee? That's right – Jim Jordan, another of the hard-right holdouts who held up McCarthy's speakership. Seems like this whole farce was part of the deal that got him the gavel.
QUICKEST QUICKIES
SOME NUMBER
354,829
Number of people without power as of Sunday afternoon in California, according to PowerOutage.us, after torrential storms knocked out power for hundreds of thousands across the state this weekend.
ON THE SHOW TODAY
1/6: Sam hosts author Cory Doctorow to discuss his recent book Chokepoint Capitalism: How Big Tech and Big Content Captured Creative Labor Markets and How We'll Win Them Back.
DON'T MISS MR CLIPS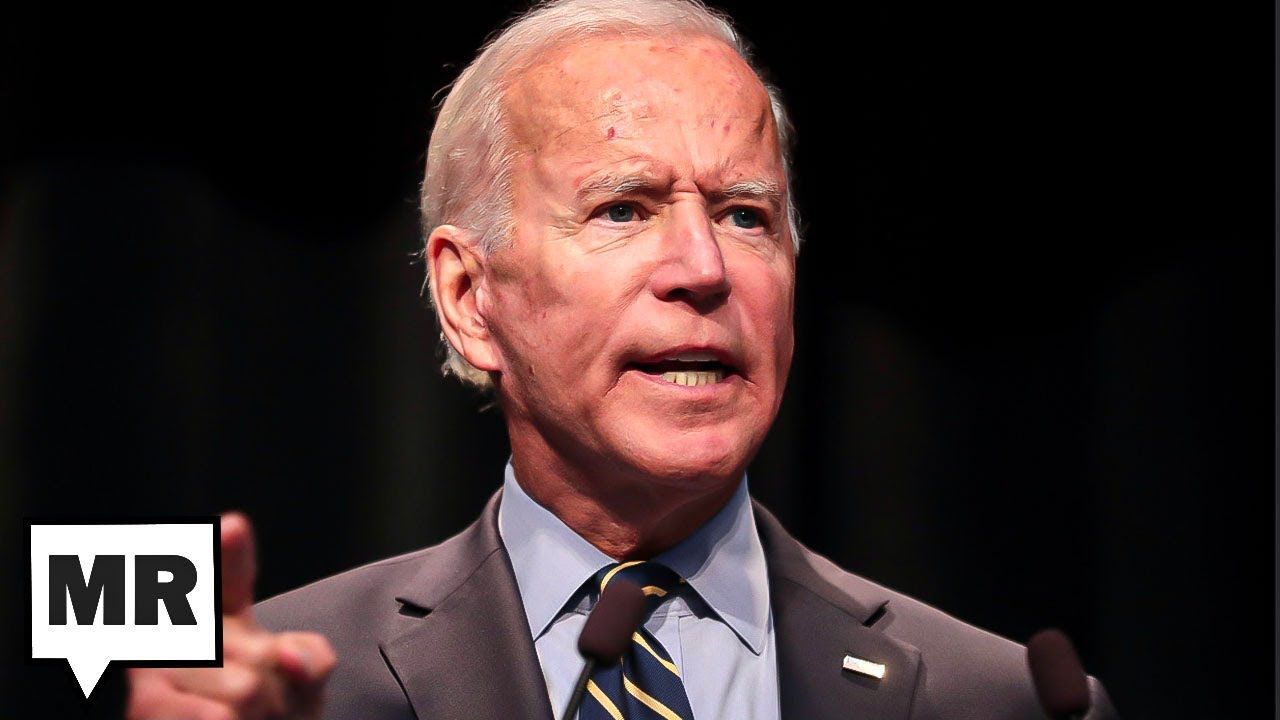 The statewide party is in disarray.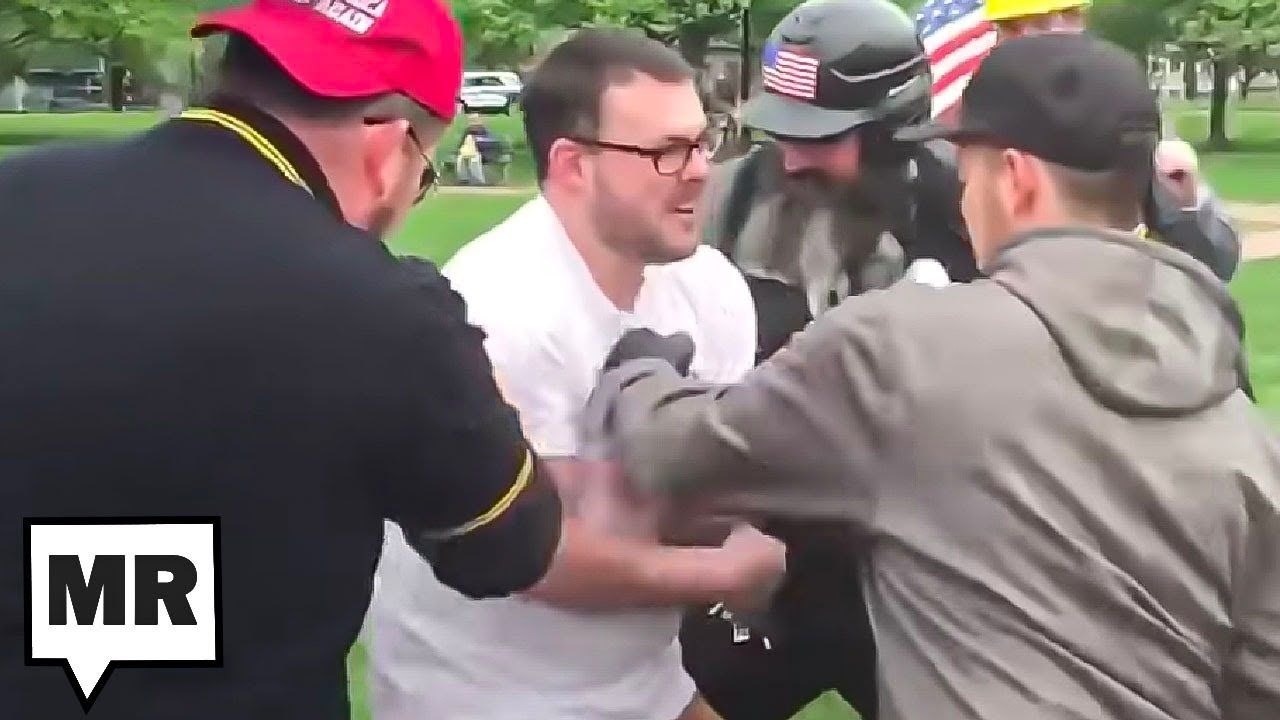 Oh my god they're still doing this crap?
PARTING WORDS
"XBB did not evolve because people were vaccinated. The way it evolved, let's be straight, is because people were infected by multiple viruses at the same time."
– Vaughn Cooper, a professor of evolutionary biology at the University of Pittsburgh, on the new highly transmissible strain of COVID.  
Quickie Discount Code Corner
Hey check it out! Stuff on sale!
IAC Laser Engraving: IAC Laser Engraving is a Leftist-owned Worker Collective started by long time listener, Ryan Lubin in September of 2021. Visit iaclasers.com to order your custom item today and  enter in Coupon Code: "MAJORITY10" at purchase to receive a 10% discount on their AMAZING products."
ExpressVPN: Secure your online data TODAY by visiting this link. That's https://www.expressvpn.com/majority and you can get an extra three months FREE.
Fast Growing Trees: Go to this link right now, and you'll get FIFTEEN PERCENT OFF your entire order.
Ritual: Get key nutrients without the B.S. Ritual is offering our listeners 10% off during your first three months. Visit here to start your Ritual today.
Aura: Protect yourself from America's fastest-growing crime. Try Aura for 14 days for free: https://aura.com/majority
ZBiotics: Go to https://thld.co/zbiotics_majority_0722  and get 15% off your first order of ZBiotics Pre-Alcohol Probiotic by using my code MAJORITY at checkout. ‌‌‌‌HoldOn Bags: HoldOn plant-based compostable kitchen/trash bags: Get 20% OFF with code MAJORITY at https://holdonbags.com/majority
StoryWorth: StoryWorth is an online service that helps every other figure in your life share stories through thought-provoking questions about their memories and personal thoughts. Get started right away with no shipping required by going to https://storyworth.com/majority you'll get $10 of your first purchase!
Henson Shaving: Go to https://hensonshaving.com/majority  and use code MAJORITY for a free 100-pack of blades!
Quip: If you go to this link RIGHT NOW, you'll get your first refill FREE.
Shopify: Go to this link here for a FREE fourteen-day trial and get full access to Shopify's entire suite of features.
LiquidIV: You can get 25% off when you go to liquidiv.com and use code MAJORITYREP at checkout.
Stamps.com: Start mailing and shipping with stamps.com, and keep more money in your pocket every day. Sign up with promo code MAJORITYREPORT for a special offer that includes a 4-week trial, plus free postage and a digital scale.
ZipRecruiter: Find the right employees for your workplace with ZipRecruiter. Try it FOR FREE at this exclusive web address.
Nutrafol: For FIFTEEN DOLLARS OFF go to https://nutrafol.com/men/ with promo code MAJORITY.
Outer: See the difference at go.liveouter.com/MAJORITY. Plus, for a limited time, get $300 off and FREE shipping.
Sunset Lake CBD: Visit sunsetlakecbd.com.
Grove: Go to this link here today to get a free gift set worth up to fifty dollars with your first order. Plus, shipping is fast and FREE.
Headspace: Try this link, with discount code MAJORITY and get one month FREE of their entire mindfulness library.
StartMail: Start securing your email privacy with StartMail. Sign up today and you'll get 50% off your first year! Go to this link here for our special promotion!.
CozyEarth: Go to this link here and enter the special promo code MAJORITY at checkout to SAVE thirty-five percent now.