California is Flooding Everywhere - The Tuesday AM Quickie 1/10/23
Rain, rain, go away, at least until the bridge at my parents house is above water again.  - Jack
Tell your friends to sign up for this M-F newsletter at AMQuickie.com!
THE BIG NEWS
California Suffers Through Fire and Floods. This Time It's Floods
Growing up in the Central Valley of California, rain was almost always a good thing. For decades now there have been political billboards along Highway 41 blaming the drought on one politician or another, decrying the LA megalopolis that sucked the valley dry (in reality it was the capitalist megafarms planting pistachios, but you know how billboards go). Droughts made things dry and dry things burned, so in general, we liked rain.
The problem with California of course is that when it rains in some places it really rains. And all that drought and dry soil that the fires love is incredibly easy to wash away. So we get stuff like this:
Thousands of residents were ordered to quickly evacuate Montecito on Monday as another major California storm threatened to unleash dangerous mudslides, five years to the day that a deadly torrent of mud and boulders rushed through neighborhoods in the Santa Barbara County enclave.

Up to a foot of rain was expected to soak the already drenched hillsides there on Monday alone, with the area at high risk of mud flows because of recent wildfires that have made soils and vegetation less stable. The 2018 mudslide killed 23 people and turned the normally pristine mansion community into a disaster area.
Montecito is a uber-rich suburb of Santa Barbara built at the direct nexus of California's fire and flood catastrophe zone, but things are dire all over the state as well. My parents as I mentioned are currently stuck at home because the creek that runs under the dirt road they live on off the main highway is currently running over said dirt road by about a foot. So it goes. NOAA's precipitation map for California looks like a Santa Cruz freshman's first attempt at tye dying a shirt – massive blotches of green, pink, and purple with some blue on the edges. LA has huge random swamps in the middle of roads and CNN estimates that 90% of the state's total population is under a flood watch. Parts of the coast got 1 to 1.5 inches of rain per hour at times over the past few days. It is absolutely chuckin' it down over there.
Floods are also California's deadliest weather event: 12 people have died in the rains since December 31, more than died in the two worst fire seasons in the past several years.
Still, there are ways to harness this torrential rain. Climate experts say pulling flood levees back from rivers to allow them more room to naturally flood can help keep water in the waterways and part of the state's water cycle, rather than drowning cities and towns before getting washed into places it can't be used. These are the kinds of adaptations we're going to have to make in the coming years, because the rain is not going to stop.
MORE STORIES TO WATCH
House Approves Rules Change That Hobbles McCarthy As Congress Begins
The House is finally in session! Kevin McCarthy's tenure as Speaker is off to a roaring start, as the young gun waved through all of his ultraconservative nemeses proposals and greenlit a slate of laws that are going to cause havock both in the Capitol and outside of it in the coming years. Per the Times, the rules package:
... includes the so-called Holman rule, which allows lawmakers to use spending bills to defund specific programs and fire federal officials or reduce their pay; makes it harder for lawmakers to raise the debt limit; and paves the way for the creation of a new select subcommittee under the Judiciary Committee focused on the "weaponization" of the federal government.
Great! No way all that could go wrong. One point of clarification from yesterday: I said that Jim Jordan was one of the ultraconservative holdouts during the speaker race – that wasn't true, Jordan voted for McCarthy in a public and showy way each time, but only as a fake, trolly "unity" ploy, as ideologically the hard-right caucus was pulling for him (he was the one they voted for in many of the 15 votes).
Biden's Lawyers Found Classified Docs At His Old Office
Here's a doozie: in shades of the Mar A Lago debacle, the White House announced that Joe Biden's personal lawyers had found "a small number" of classified documents office at a Washington think tank last fall. Guess it slipped their minds to mention it then, but oh well – the key difference of course is that the White House fessed up to the mistake without getting caught. Still, the DOJ is going to get involved, and with the GOP in control of the House, you can bet this is going to be weaponized in the dumbest way possible. Biden's lawyers say they found the documents – which were from his time as VP – while they were packing up files at his office in the Penn Biden Center for Diplomacy and Global Engagement on November 2. They're not saying how many or what kind of documents they found, so hopefully it was innocuous stuff and the GOP doesn't have some major scandal on their hands.
QUICKEST QUICKIES
SOME NUMBER
1,500
Number of arrests after Brazil's January 8th protests, as of Monday evening.
ON THE SHOW TODAY
1/10: Sam breaks down the biggest headlines of the day.
DON'T MISS MR CLIPS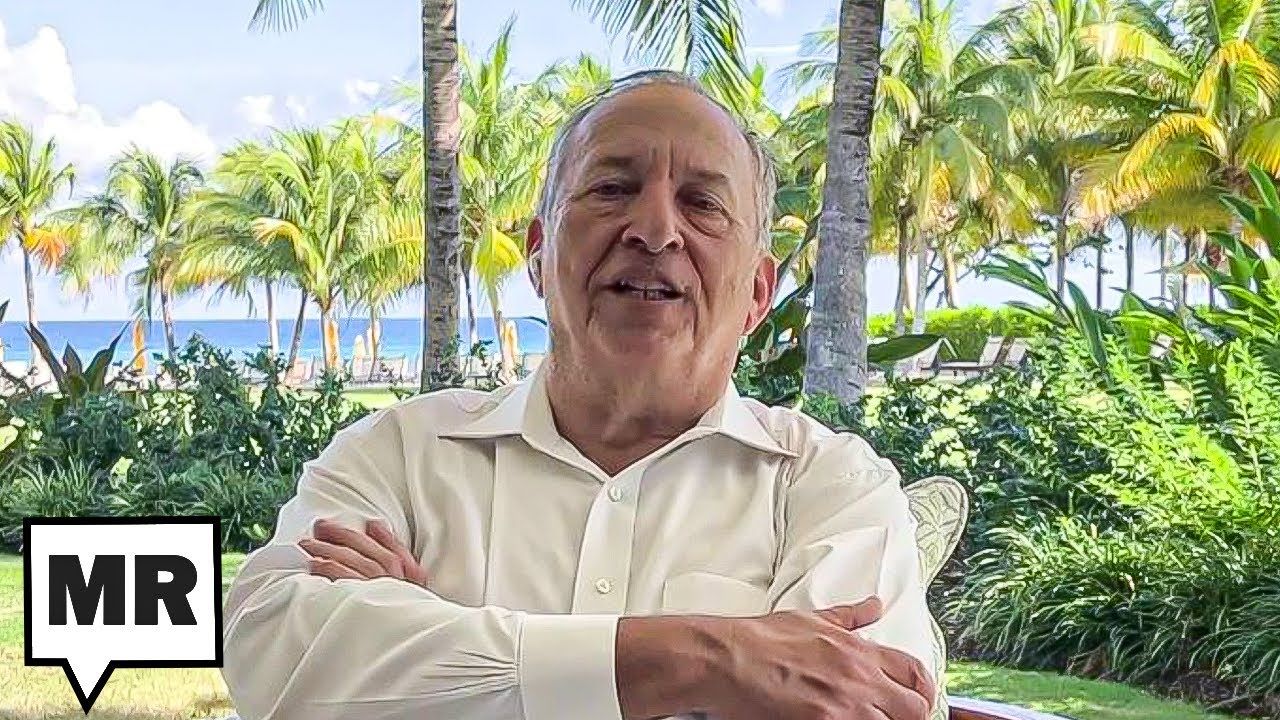 Thank you sir!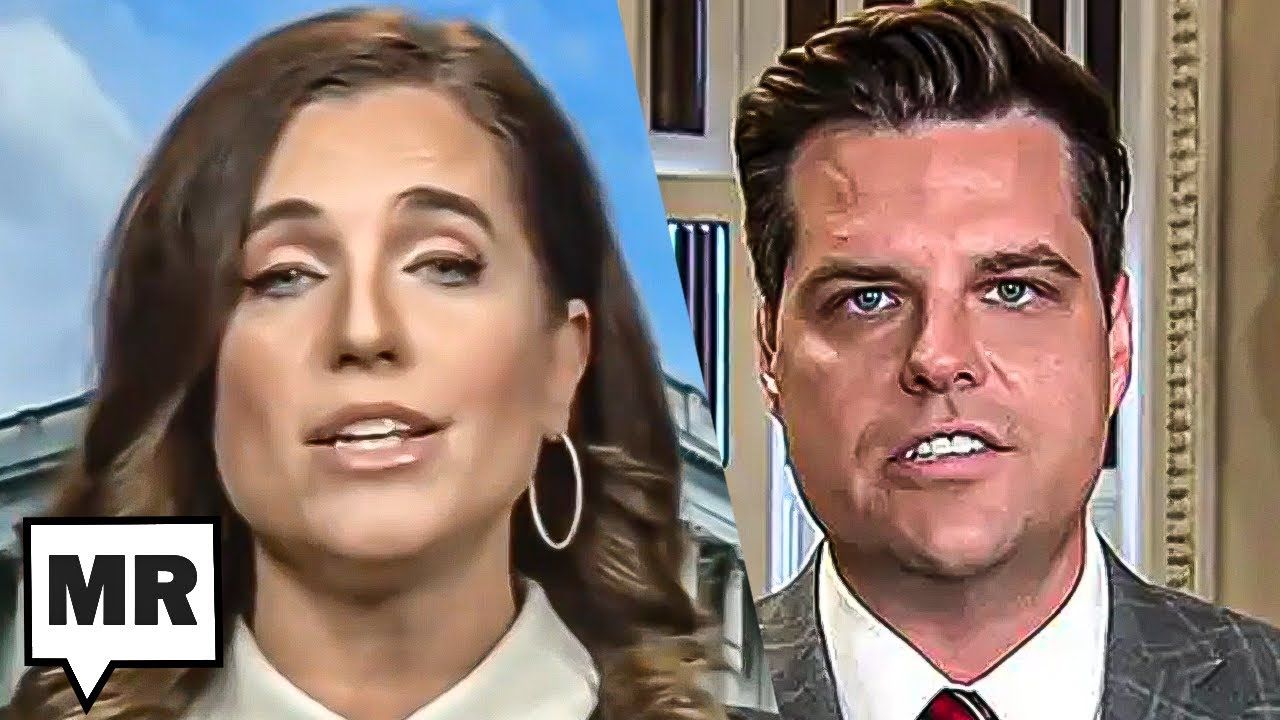 The question is, will they be able to?
PARTING WORDS
"Really bad news for Republicans and frankly, ALL Americans. Our beautiful Diamond, of Diamond and Silk, has just passed away at her home in the State she loved so much, North Carolina. Silk was with her all the way, and at her passing. There was no better TEAM anywhere, or at any time! Diamond's death was totally unexpected, probably her big and precious HEART just plain gave out. Rest In Peace our Magnificent Diamond, you will be greatly missed!"
– President Donald Trump's characteristic eulogy for MAGA-megastar Diamond, who died on Monday.
Quickie Discount Code Corner
Hey check it out! Stuff on sale!
IAC Laser Engraving: IAC Laser Engraving is a Leftist-owned Worker Collective started by long time listener, Ryan Lubin in September of 2021. Visit iaclasers.com to order your custom item today and  enter in Coupon Code: "MAJORITY10" at purchase to receive a 10% discount on their AMAZING products."
ExpressVPN: Secure your online data TODAY by visiting this link. That's https://www.expressvpn.com/majority and you can get an extra three months FREE.
Fast Growing Trees: Go to this link right now, and you'll get FIFTEEN PERCENT OFF your entire order.
Ritual: Get key nutrients without the B.S. Ritual is offering our listeners 10% off during your first three months. Visit here to start your Ritual today.
Aura: Protect yourself from America's fastest-growing crime. Try Aura for 14 days for free: https://aura.com/majority
ZBiotics: Go to https://thld.co/zbiotics_majority_0722  and get 15% off your first order of ZBiotics Pre-Alcohol Probiotic by using my code MAJORITY at checkout. ‌‌‌‌HoldOn Bags: HoldOn plant-based compostable kitchen/trash bags: Get 20% OFF with code MAJORITY at https://holdonbags.com/majority
StoryWorth: StoryWorth is an online service that helps every other figure in your life share stories through thought-provoking questions about their memories and personal thoughts. Get started right away with no shipping required by going to https://storyworth.com/majority you'll get $10 of your first purchase!
Henson Shaving: Go to https://hensonshaving.com/majority  and use code MAJORITY for a free 100-pack of blades!
Quip: If you go to this link RIGHT NOW, you'll get your first refill FREE.
Shopify: Go to this link here for a FREE fourteen-day trial and get full access to Shopify's entire suite of features.
LiquidIV: You can get 25% off when you go to liquidiv.com and use code MAJORITYREP at checkout.
Stamps.com: Start mailing and shipping with stamps.com, and keep more money in your pocket every day. Sign up with promo code MAJORITYREPORT for a special offer that includes a 4-week trial, plus free postage and a digital scale.
ZipRecruiter: Find the right employees for your workplace with ZipRecruiter. Try it FOR FREE at this exclusive web address.
Nutrafol: For FIFTEEN DOLLARS OFF go to https://nutrafol.com/men/ with promo code MAJORITY.
Outer: See the difference at go.liveouter.com/MAJORITY. Plus, for a limited time, get $300 off and FREE shipping.
Sunset Lake CBD: Visit sunsetlakecbd.com.
Grove: Go to this link here today to get a free gift set worth up to fifty dollars with your first order. Plus, shipping is fast and FREE.
Headspace: Try this link, with discount code MAJORITY and get one month FREE of their entire mindfulness library.
StartMail: Start securing your email privacy with StartMail. Sign up today and you'll get 50% off your first year! Go to this link here for our special promotion!.
CozyEarth: Go to this link here and enter the special promo code MAJORITY at checkout to SAVE thirty-five percent now.