Trump's Minions Harass Voters Door-to-Door - The Friday AM Quickie 11/4/22
At last, I voted. My paper ballot has yet to arrive in the mail so I did so electronically. If I could've sent the county elections workers flowers or chocolates or something, I would have. They're dealing with a lot right now. – Corey
Tell your friends to sign up for this M-F newsletter at AMQuickie.com!
THE BIG NEWS
Midterms Madness: Weekend Edition
If you witness voter intimidation, don't forget to call or text the Election Protection hotline plugged by yesterday's MR guest, Victoria Bassetti: 1-866-OUR-VOTE (866-687-8683).
MORE STORIES TO WATCH
Protests Ignite in Pakistan After Gunman Attacks Political Rally
Former Pakistani Prime Minister Imran Khan survived an apparent assassination attempt yesterday as he led a large convoy toward the capital, Islamabad, to call for early elections. Khan, recently ousted from office, was reportedly shot in his right shin as the convoy stopped in Wazirabad, Punjab province, where Khan's PTI party holds power. Fourteen others were injured in gunfire and one person died; police arrested a suspect but released no details about his identity, apart from a video of a young man saying he hoped to kill Khan and acted alone. Khan, who was taken to a hospital in Lahore, subsequently accused government officials, including Prime Minister Shehbaz Sharif, of being involved. Sharif condemned the shooting and ordered another official Khan accused of involvement, Interior Minister Rana Sanaullah, to conduct an investigation. Protests including road blockades kicked off immediately following the news and are expected to continue today.
Trumpdates: Prosecution Rests in Oath Keepers Trial
Federal prosecutors rested their case yesterday in the seditious conspiracy trial of Oath Keepers founder Stewart Rhodes and four other members of the far-right paramilitary gang who tried to stage a coup on behalf of Donald Trump on Jan. 6, 2021. The government did not call as witnesses three Oath Keepers who pleaded guilty, likely because, as NBC News suggests, those defendants may have posed "too much of a risk on cross examination." Separately, the Justice Department granted immunity to Trump adviser and former Pentagon chief of staff Kash Patel in the Mar-a-Lago stolen documents case; Patel is reportedly expected to testify soon. Finally, the Washington Post reports that Trump settled a lawsuit on Wednesday with protesters who were beaten by his bodyguards outside Trump Tower in New York in 2015; "Powerful men may put their names on buildings, but the sidewalk will always belong to the people," the protesters' lawyer said.
QUICKEST QUICKIES
SOME NUMBER
185-2
That was the result of yesterday's United Nations General Assembly vote on a resolution condemning the U.S. embargo of Cuba. Only the U.S. and Israel voted against the resolution, while Brazil and Ukraine abstained.
ON THE SHOW TODAY
11/4: It's Casual Friday! Sam and Emma host Heather Digby Parton, contributing writer at Salon.com and proprietor of the blog Hullabaloo, to round up the week in news.
DON'T MISS MR CLIPS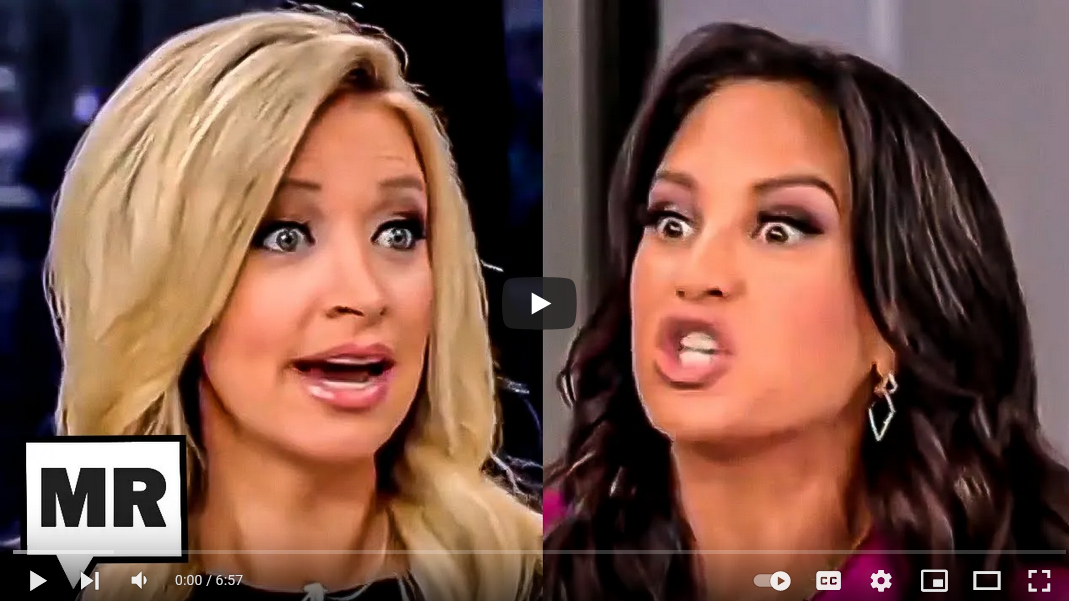 Instead of bonding with pets, young people should be slapped in the face, one says.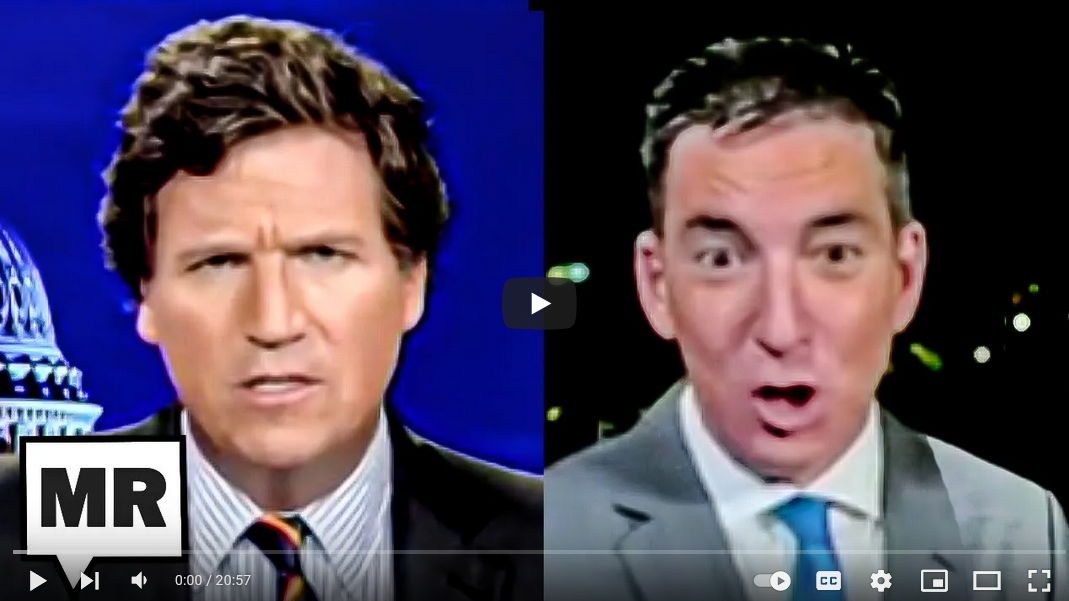 Running cover for the people spreading conspiracy theories about the attack on Paul Pelosi is not the kind of thing real journalists do.
PARTING WORDS
"We're all working for the Trump White House."
-- A Twitter employee, speaking to the Washington Post about how the company is being run under its new owner, billionaire flim-flam man Elon Musk. Half the staff is expected to get laid off today, until last night, when he warned them not to speak to the press, Musk hadn't sent a single communication to employees, not even to acknowledge that he fired former executives and dissolved the board of directors.
Quickie Discount Code Corner
Hey check it out! Stuff on sale!
IAC Laser Engraving: IAC Laser Engraving is a Leftist-owned Worker Collective started by long time listener, Ryan Lubin in September of 2021. Visit iaclasers.com to order your custom item today and  enter in Coupon Code: "MAJORITY10" at purchase to receive a 10% discount on their AMAZING products."
Established Titles: Get an amazing gift for your dad this Father's Day! Go to https://establishedtitles.com/majority and get 10% off today.
ExpressVPN: Secure your online data TODAY by visiting this link. That's https://www.expressvpn.com/majority and you can get an extra three months FREE.
Fast Growing Trees: Go to this link right now, and you'll get FIFTEEN PERCENT OFF your entire order.
Ritual: Get key nutrients without the B.S. Ritual is offering our listeners 10% off during your first three months. Visit here to start your Ritual today.
Aura: Protect yourself from America's fastest-growing crime. Try Aura for 14 days for free: https://aura.com/majority
Quip: If you go to this link RIGHT NOW, you'll get your first refill FREE.
Shopify: Go to this link here for a FREE fourteen-day trial and get full access to Shopify's entire suite of features.
LiquidIV: You can get 25% off when you go to liquidiv.com and use code MAJORITYREP at checkout.
Stamps.com: Start mailing and shipping with stamps.com, and keep more money in your pocket every day. Sign up with promo code MAJORITYREPORT for a special offer that includes a 4-week trial, plus free postage and a digital scale.
ZipRecruiter: Find the right employees for your workplace with ZipRecruiter. Try it FOR FREE at this exclusive web address.
Nutrafol: For FIFTEEN DOLLARS OFF go to https://nutrafol.com/men/ with promo code MAJORITY.
Outer: See the difference at go.liveouter.com/MAJORITY. Plus, for a limited time, get $300 off and FREE shipping.
Sunset Lake CBD: Visit sunsetlakecbd.com.
Grove: Go to this link here today to get a free gift set worth up to fifty dollars with your first order. Plus, shipping is fast and FREE.
Headspace: Try this link, with discount code MAJORITY and get one month FREE of their entire mindfulness library.
StartMail: Start securing your email privacy with StartMail. Sign up today and you'll get 50% off your first year! Go to this link here for our special promotion!.
CozyEarth: Go to this link here and enter the special promo code MAJORITY at checkout to SAVE thirty-five percent now.