Facebook Layoffs Are Coming - The Monday AM Quickie 11/7/22
Here we are again: election week. I'm going to avoid a big midterms thread for the most part because as far as I can see not much has changed since Friday – the big publications are running their think-piece analysis stuff – and because, well, I'm going to do enough of that on Tuesday and Wednesday's letters so let's stay out of it for now. Go vote (for people who are not in the GOP). - Jack
Tell your friends to sign up for this M-F newsletter at AMQuickie.com!
THE BIG NEWS
Facebook – Sorry, "Meta" – Is About to Get Rocked By Large-Scale Layoffs
The titans of tech are crumbling, largely because for the past few years, the richest men in the game have acted like big dumb idiot baby guys. No, surprisingly, we're not talking about Elon Musk: this time, we're all about the Zuck.
The long and short of this story is that Facebook – sorry, I won't be calling it "Meta" – bet big on the metaverse, which, in case you haven't noticed, isn't a thing. It's just not a thing! No one pays any attention to it, nobody cares about it, nobody uses it, nobody even wants it. This could change, of course – the future always arrives somehow. But for the time being, Facebook's big meta gameplan is just another piece of kindling in the Silicon Valley juggernaut's dumpster fire.
And that means that lean times are coming to the company. The NYT reports that Facebook is planning to lay off employees this week, in the largest ever downsizing since the company was founded in 2004. Per the Times, Meta had 87,314 employees at the end of September, so they're playing on a different scale than Twitter's big slash to half its workforce, but still – this is definitely going to make some nerds nervous over there in Menlo Park. Here's what the Times quoted Zuck as saying based on future prognosis.
Mark Zuckerberg, Meta's chief executive, had added that most "teams will stay flat or shrink over the next year." He said the company would "end 2023 as either roughly the same size, or even a slightly smaller organization than we are today."
The other big downfall for Facebook is that the digital ads industry just simply isn't what it was. Basically every company is grappling with this, but Facebook is being hit predictably hard. The bigger they are... you know the rest. The Wall Street Journal, which first reported on the layoffs, says they will affect "many thousands" of employees, which would be pretty staggering. These companies have enjoyed almost two decades of gravy train, so forgive me if I don't shed a tear for hard times appearing in their way.
MORE STORIES TO WATCH
Trump Dogs DeSantis As GOP Insiders Whine
Pissy fight!! Pissy fight!! Hoo boy: Donald Trump and prospective successor/usurper Ron DeSantis hosted dueling political rallies in Florida on Sunday, one of the clearest indications that the two men intend to battle for ultimate control over the party. And Trump finally started to get his disses in. In Pennsylvania on Saturday, he referred to DeSantis as "Ron DeSanctimonious," which, if we're honest, isn't one of his best. However, it was enough to rile up some softboys in the GOP backbench. CBS News' Robert Costa reports that DeSantis insiders have been calling him to whine about the lack of support from the future president. Imagine that!
Russia's Firing Up Its Bot Farm and Disinfo Programs For the Midterms
All right, all right, I know you don't come here for Russiagate news, but what did you expect: the Russians have very real units working on making our elections even stupider than they already are, and the Times reports that those operations are spooling up again to take a crack at the midterms. No, these aren't hacking teams going after voting machines: these are online accounts that will try to sow diversion, confusion and fear among any community they can reach as election day draws closer, potentially killing two birds with one stone by poisoning the already-fraught Ukraine war discourse online. Does this sound familiar?
The goal, as before, is to stoke anger among conservative voters and to undermine trust in the American electoral system. This time, it also appears intended to undermine the Biden administration's extensive military assistance to Ukraine.
Huh, where have we seen those directives before? Tucker Carlson, you say? Wow.
QUICKEST QUICKIES
SOME NUMBER
261,000
Number of new (non farm) jobs the U.S. labor sector added in the last month, per the latest jobs report numbers.
ON THE SHOW TODAY
11/7: Sam and Emma host Nicole Hemmer, professor of History at Vanderbilt University, to discuss her recent book Partisans: The Conservative Revolutionaries Who Remade American Politics in the 1990's.
DON'T MISS MR CLIPS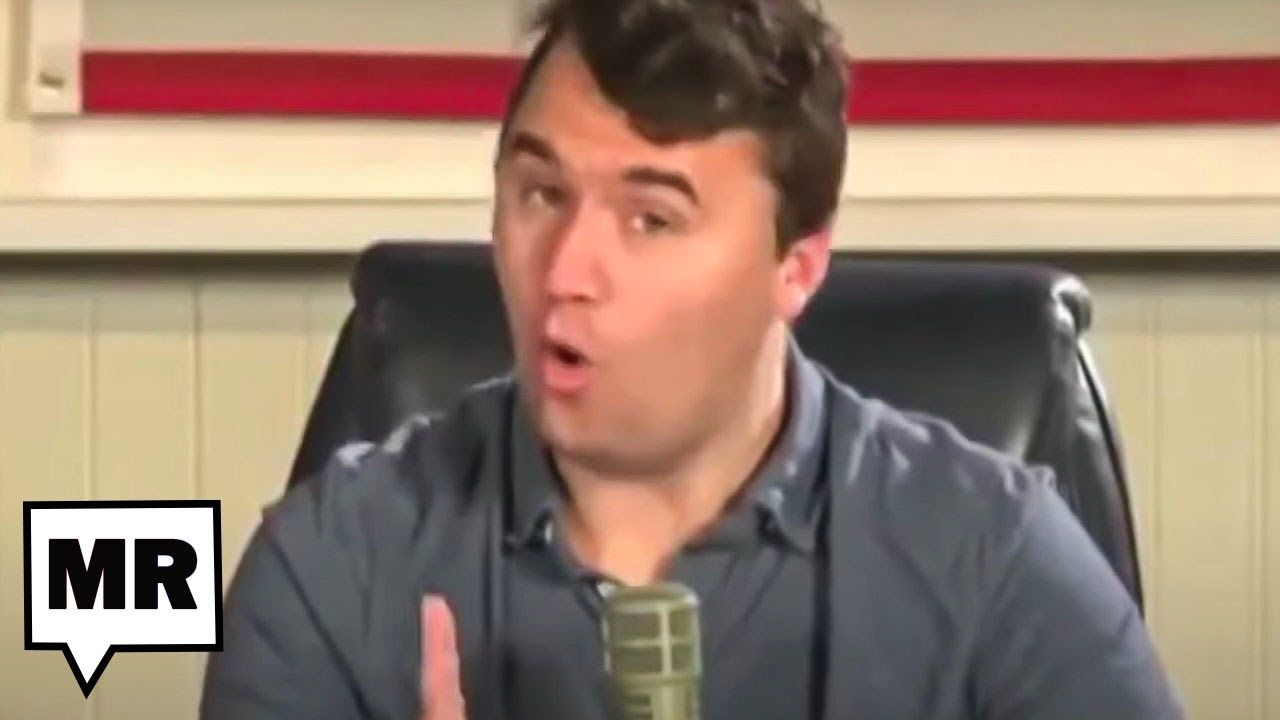 In the GOP's version of the world, violence against Democrats isn't a crime.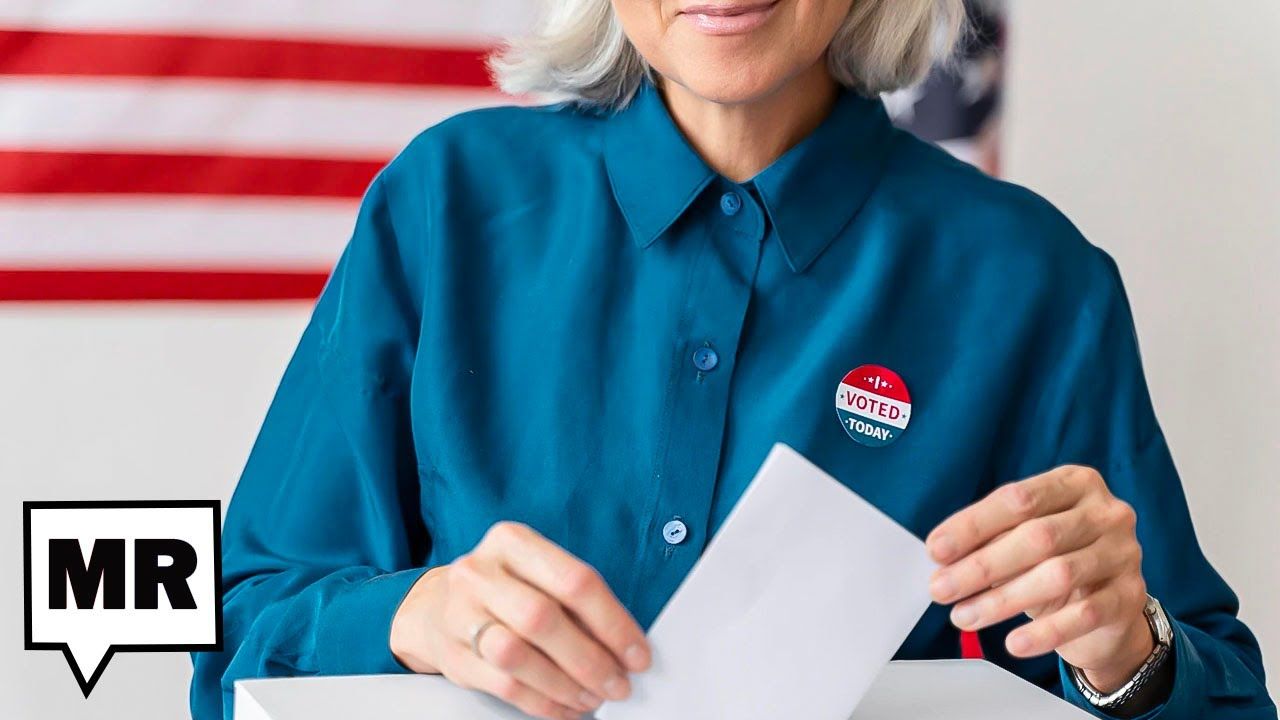 We can only hope!
PARTING WORDS
"Let's be frank, our enemies are doing everything for the city to be without heat, without electricity, without water supply, in general, so we all die. The future of the country and the future of each of us depends on how prepared we are."
– Kyiv mayor Vitali Klitschko, on Russia's continued attacks on Ukrainian infrastructure.
Quickie Discount Code Corner
Hey check it out! Stuff on sale!
IAC Laser Engraving: IAC Laser Engraving is a Leftist-owned Worker Collective started by long time listener, Ryan Lubin in September of 2021. Visit iaclasers.com to order your custom item today and  enter in Coupon Code: "MAJORITY10" at purchase to receive a 10% discount on their AMAZING products."
Established Titles: Get an amazing gift for your dad this Father's Day! Go to https://establishedtitles.com/majority and get 10% off today.
ExpressVPN: Secure your online data TODAY by visiting this link. That's https://www.expressvpn.com/majority and you can get an extra three months FREE.
Fast Growing Trees: Go to this link right now, and you'll get FIFTEEN PERCENT OFF your entire order.
Ritual: Get key nutrients without the B.S. Ritual is offering our listeners 10% off during your first three months. Visit here to start your Ritual today.
Aura: Protect yourself from America's fastest-growing crime. Try Aura for 14 days for free: https://aura.com/majority
Quip: If you go to this link RIGHT NOW, you'll get your first refill FREE.
Shopify: Go to this link here for a FREE fourteen-day trial and get full access to Shopify's entire suite of features.
LiquidIV: You can get 25% off when you go to liquidiv.com and use code MAJORITYREP at checkout.
Stamps.com: Start mailing and shipping with stamps.com, and keep more money in your pocket every day. Sign up with promo code MAJORITYREPORT for a special offer that includes a 4-week trial, plus free postage and a digital scale.
ZipRecruiter: Find the right employees for your workplace with ZipRecruiter. Try it FOR FREE at this exclusive web address.
Nutrafol: For FIFTEEN DOLLARS OFF go to https://nutrafol.com/men/ with promo code MAJORITY.
Outer: See the difference at go.liveouter.com/MAJORITY. Plus, for a limited time, get $300 off and FREE shipping.
Sunset Lake CBD: Visit sunsetlakecbd.com.
Grove: Go to this link here today to get a free gift set worth up to fifty dollars with your first order. Plus, shipping is fast and FREE.
Headspace: Try this link, with discount code MAJORITY and get one month FREE of their entire mindfulness library.
StartMail: Start securing your email privacy with StartMail. Sign up today and you'll get 50% off your first year! Go to this link here for our special promotion!.
CozyEarth: Go to this link here and enter the special promo code MAJORITY at checkout to SAVE thirty-five percent now.