'Big Spender' Santos and the Italian Connection - The Thursday AM Quickie 1/12/23
"Obviously Candace Owens has the capacity to kill a human. Duh!" Candace Owens said yesterday. Usually I save the killer quotes for the end of the newsletter but I thought you all might like to know about this totally sane and normal statement from a top rightwing influencer as soon as possible. - Corey
Tell your friends to sign up for this M-F newsletter at AMQuickie.com!
THE BIG NEWS
Checking in on the New House Majority Clusterf*ck
The poster boy for the new GOP majority, the jaw-droppingly fabulist New York Rep. George Santos, has nowhere to go but down. Long Island Republicans including fellow Rep. Anthony D'Esposito and the Nassau County Republican committee yesterday called on Santos to resign immediately (he says he won't, but then he says a lot of things). House Majority Leader Kevin McCarthy told NBC News he won't place Santos on any "top" committees, such as those that deal with classified information, although another Republican member said it "would be fine" to put the pathological liar on the Small Business Committee.
For proof of his small business expertise, look no further than this Daily Beast story, which reveals that Santos "took an almost certainly illegal donation from an Italian national and confessed smuggler of undocumented immigrants – who also happens to be the blood relative of some of his closest local supporters and campaign vendors." The donor, Rocco Oppedisano, was expelled from the U.S. four years ago; his niece, Tina, chaired the "Small Businesses for Santos Coalition." The Santos campaign somehow managed to spend more than $44,000 at Tina and her family's restaurant Il Bacco in Queens, some of it in increments in $199.99 – "one penny short of the threshold that would have required the campaign to retain receipts of the transaction." A real friend of small business, this guy.
Elsewhere in MAGA-land, the House Oversight Committee, now led by GOP Rep. James Comer of Kentucky, sent a letter to the Treasury Department demanding information on the Biden family's finances, plus three more letters to former Twitter executives demanding they testify about "your role in suppressing Americans' access to information about the Biden family [read: nude photos of Hunter] on Twitter." If all goes to plan I won't be wasting more of your time with this going forward. Same goes for the GOP war on behalf of hazardous gas stoves, which they claim Democrats are about to ban, although – surprise! – that isn't true, either. As for the "fake outrage" over the discovery of classified documents in offices formerly used by President Joe Biden, I am a little concerned that this story will take the wind out of the sails of the Justice Department's investigation into the secret papers Donald Trump stole from the White House. Which would be a shame, but I always thought it was more important to prosecute Trump for his attempt to violently end democracy in America, as opposed enforcing arcane laws about the handling of classified information, which mean very little to most people. (Fortunately, as the Washington Post reminded everyone last night, the Justice Department's Jan. 6 investigation is active, and issued a subpoena to Trump campaign officials last month.)
Anyway, to recap, the new Republican agenda is: taking money from foreign criminals, yelling at social media moderators, and fighting for the right of Americans to poison themselves with fumes from obsolete home appliances. As tedious as all that may be, it's probably better that they waste their time with this nonsense than get it together and cut Social Security (see clips below).
MORE STORIES TO WATCH
Oops! FAA Computer Glitch Grounds All Domestic Flights
It's looking like Secretary of Transportation may not be the resume-builder once-and-future presidential candidate "Mayor" Pete Buttigieg hoped for when he took the job. Just weeks after an especially miserable holiday travel season, yesterday some 7,000 flights – all domestic departures across the U.S. – were delayed or canceled due to a Federal Aviation Administration computer outage. The White House quickly ruled out a cyberattack, and Buttigieg later in the day blamed a "damaged database file," thought he admits it's still unclear went wrong. (Experts told NBC News a "bad software update" was likely to blame. This is why you never click the "update" button!) For what it's worth, the Senate Commerce Committee has failed to confirm Biden's nominee to head the FAA, Phillip A. Washington, leaving the agency without permanent leadership since last March.
Lula Government Issues Warrants for Top Insurrectionists
The Jan. 8 fascist mob assault on Brazil's Congress, Supreme Court and presidential palace may be their version of the Jan. 6, 2021 insurrection, but the response from the new government of leftist President Lula da Silva has been much swifter than anything the Biden administration or Congressional Democrats did in the wake of Donald Trump's coup attempt. The New York Times reports that Brazilian authorities have already "issued arrest warrants for two government security officials, zeroed in on people suspected of funding this week's violent protests and asked a federal court to freeze the assets of the far-right former president, Jair Bolsonaro." Two warrants went out for former Bolsonaro justice minister Anderson Torres, who took over security for the Federal District on Jan. 2 and stands accused of sabotage. Bolsonaro told reporters he might return to Brazil from Florida sooner than planned; his loyalists planned marches last night despite "a temporary suspension of the right to protest" requested by Lula's attorney general and approved by the supreme court.
QUICKEST QUICKIES
SOME NUMBER
$19 million
That's the unpaid balance for school meals in 847 districts surveyed by the School Nutrition Association, with one district alone reporting a $1.7 million in meal debt owed by kids' families. A federal program providing breakfast and lunch free of charge to all students regardless of income expired in September and, as the Washington Post reports, Congress has declined to make it permanent.
ON THE SHOW TODAY
1/12: Emma is back for her first Thursday show of 2023! She hosts Neil Vallelly, researcher at the University of Otago in New Zealand, to discuss his book Futilitarianism: Neoliberalism and the Production of Uselessness.
DON'T MISS MR CLIPS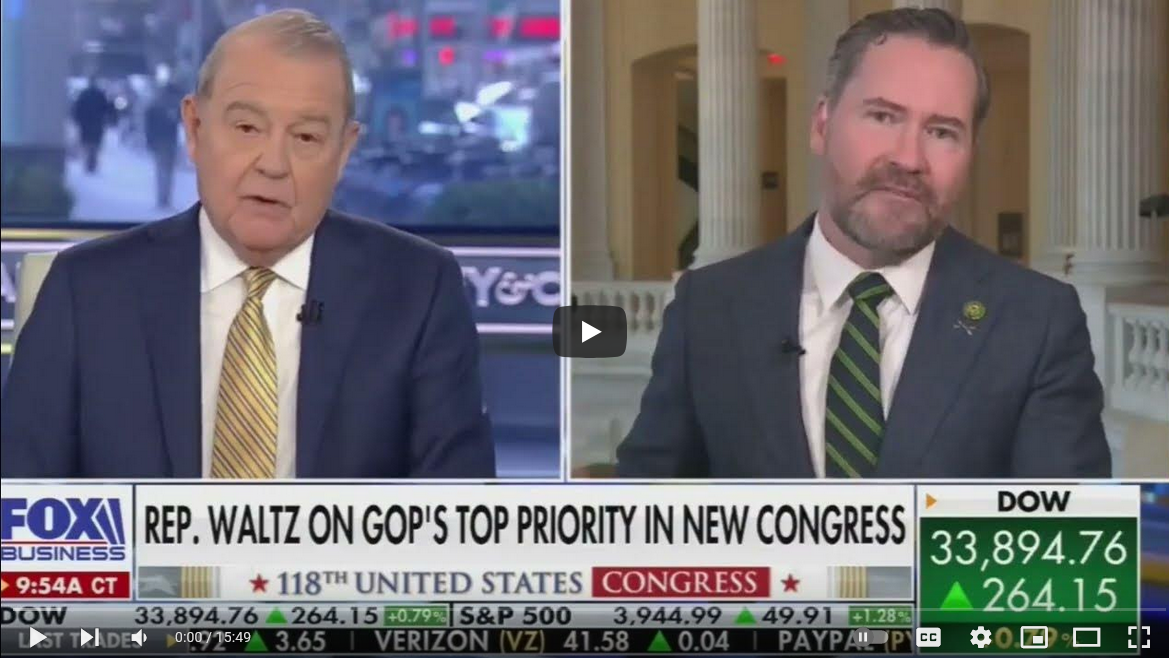 Governance as hostage-taking.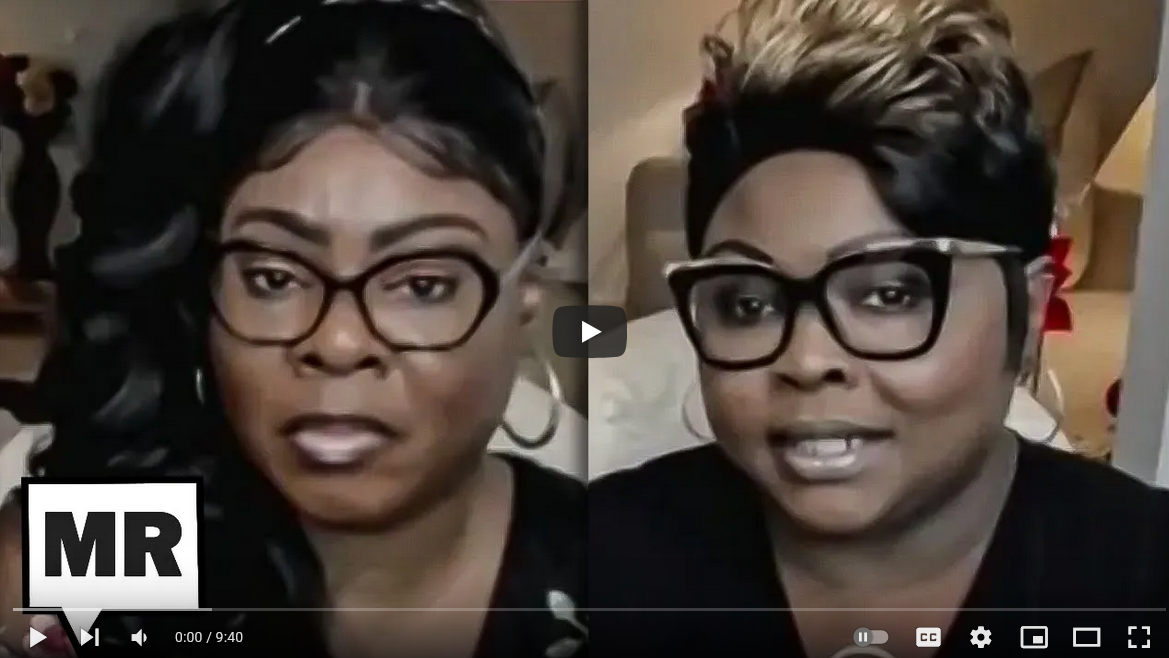 I'm gonna wait for a better source than the MyPillow guy on the cause of death.
PARTING WORDS
"We reject the official hypothesis. These two young men were founders of the struggle to protect our natural resources from an illegal mine that is destroying rivers in the national park. For five years we've been threatened, criminalised and falsely imprisoned, the only thing left was murder."
-- Rey Domínguez, a community leader in northern Honduras and brother of Aly Domínguez, one of two environmental defenders shot dead in broad daylight over the weekend, speaking to the Guardian the crime. Local authorities say Aly and fellow activist Jairo Bonilla were killed in an attempted mugging, though "the assailants fled without taking the victims' moped, cellphones or money."
Quickie Discount Code Corner
Hey check it out! Stuff on sale!
IAC Laser Engraving: IAC Laser Engraving is a Leftist-owned Worker Collective started by long time listener, Ryan Lubin in September of 2021. Visit iaclasers.com to order your custom item today and  enter in Coupon Code: "MAJORITY10" at purchase to receive a 10% discount on their AMAZING products."
ExpressVPN: Secure your online data TODAY by visiting this link. That's https://www.expressvpn.com/majority and you can get an extra three months FREE.
Fast Growing Trees: Go to this link right now, and you'll get FIFTEEN PERCENT OFF your entire order.
Ritual: Get key nutrients without the B.S. Ritual is offering our listeners 10% off during your first three months. Visit here to start your Ritual today.
Aura: Protect yourself from America's fastest-growing crime. Try Aura for 14 days for free: https://aura.com/majority
ZBiotics: Go to https://thld.co/zbiotics_majority_0722  and get 15% off your first order of ZBiotics Pre-Alcohol Probiotic by using my code MAJORITY at checkout. ‌‌‌‌HoldOn Bags: HoldOn plant-based compostable kitchen/trash bags: Get 20% OFF with code MAJORITY at https://holdonbags.com/majority
StoryWorth: StoryWorth is an online service that helps every other figure in your life share stories through thought-provoking questions about their memories and personal thoughts. Get started right away with no shipping required by going to https://storyworth.com/majority you'll get $10 of your first purchase!
Henson Shaving: Go to https://hensonshaving.com/majority  and use code MAJORITY for a free 100-pack of blades!
Quip: If you go to this link RIGHT NOW, you'll get your first refill FREE.
Shopify: Go to this link here for a FREE fourteen-day trial and get full access to Shopify's entire suite of features.
LiquidIV: You can get 25% off when you go to liquidiv.com and use code MAJORITYREP at checkout.
Stamps.com: Start mailing and shipping with stamps.com, and keep more money in your pocket every day. Sign up with promo code MAJORITYREPORT for a special offer that includes a 4-week trial, plus free postage and a digital scale.
ZipRecruiter: Find the right employees for your workplace with ZipRecruiter. Try it FOR FREE at this exclusive web address.
Nutrafol: For FIFTEEN DOLLARS OFF go to https://nutrafol.com/men/ with promo code MAJORITY.
Outer: See the difference at go.liveouter.com/MAJORITY. Plus, for a limited time, get $300 off and FREE shipping.
Sunset Lake CBD: Visit sunsetlakecbd.com.
Grove: Go to this link here today to get a free gift set worth up to fifty dollars with your first order. Plus, shipping is fast and FREE.
Headspace: Try this link, with discount code MAJORITY and get one month FREE of their entire mindfulness library.
StartMail: Start securing your email privacy with StartMail. Sign up today and you'll get 50% off your first year! Go to this link here for our special promotion!.
CozyEarth: Go to this link here and enter the special promo code MAJORITY at checkout to SAVE thirty-five percent now.