Court 'Skeptical' of Scheme to Blow Up Election System - The Thursday AM Quickie 12/8/22
As usual, there are a few links to the New York Times in today's newsletter. However, NYT Guild members are engaged in a work stoppage today, and to honor the picket line, they're asking readers not to visit the newspaper's website. That means no Wordle, too, if you play that game! - Corey
Tell your friends to sign up for this M-F newsletter at AMQuickie.com!
THE BIG NEWS
Three Unelected Ideologues Will Decide Our Fates, Again
The Supreme Court yesterday heard three hours of arguments over the cockamamie "independent legislature theory" being pushed by some Republicans that would effectively allow state lawmakers to rig elections as they please without review by state courts. The case, Moore v. Harper, comes out of a gerrymandering fight in North Carolina; Republicans there want the Supreme Court to impose a redistricting map the state supreme court rejected as unconstitutional. More importantly, they want the Supreme Court to endorse the same BS theory advanced by Donald Trump when he pressed GOP state lawmakers to overturn the 2020 election results and keep him in power regardless of the voters' will. So how the justices rule on this case could have an effect not only on the outcome of future elections, but on their democratic legitimacy as well.
Reporters who followed the arguments say a majority of justices "seemed skeptical" of the idea that they should grant sweeping control over elections to corruption-plagued statehouses. However, per the Associated Press, "a trio of conservative justices who probably control the outcome, Chief Justice John Roberts and Justices Brett Kavanaugh and Amy Coney Barrett, indicated they might be open to imposing restraints on state court power in limited circumstances." If this reading of the tea leaves is true, the court could rule narrowly in favor of the gerrymandered North Carolina map without necessarily throwing the U.S. electoral system into chaos.
However, right-wing Justices Samuel Alito, Neil Gorsuch and Clarence Thomas appeared to be all-in on the expansive version of independent state legislature theory promoted by the North Carolina Republicans. Liberal Justice Elena Kagan warned that the theory would get "rid of the normal checks and balances on the way big governmental decisions are made in this country" -- which, frankly, does not seem like something that should be left to the say-so of a handful of gussied-up lawyers with lifetime appointments to a national superlegislature. I am anti-Supreme Court, folks! I have felt that way ever since 2000, when I voted for the first time and watched the court intervene to install George W. Bush as president. This is no way to run a country!
MORE STORIES TO WATCH
Peru Gets New President After Last One Makes Power Grab
Peruvian President and former union activist Pedro Castillo yesterday tried to dissolve Congress and declare an emergency that would allow him to rule by decree and oversee a redrafting of the Constitution, prompting a number of his cabinet ministers to resign. Congress responded to Castillo's "coup d'etat" by voting 101-6 to impeach and remove him. The former president -- as the U.S. State Department now calls him -- was later seen at a police station in Lima, the capital, but it was unclear if he was being detained, or what would happen to him. Later in the day, Congress swore in vice president Dina Boluarte, who shared a ticket with Castillo but yesterday blamed him for "the breakdown of the constitutional order," as interim president. According to the Guardian, Castillo's 17 months in power saw "five cabinets, six criminal investigations and two failed attempts to impeach him."
Police Raids Target Far-Right Coup Plotters in Germany
Yesterday 3,000 German police officers conducted raids at 150 locations across the country, arresting more than two dozen people on suspicion of "membership in a terrorist organization" -- namely, Reichsbürger, a far-right extremist movement that embraces QAnon conspiracy theories and had reportedly "been preparing for so-called 'Day X,'' on which about two dozen people were to storm the Reichstag building, home to the German parliament, and to handcuff and arrest MPs and parliamentary staff in an operation taking as its example the 2021 attack on the U.S. Capitol." Those arrested included 71-year-old Prince Heinrich XIII of Reuss, whom prosecutors say was to be installed as Germany's new ruler; an acting judge who was a former parliamentarian with the far-right AfD party, Birgit Malsack-Winkemann; a former senior officer in the German Army, one of a number of conspirators with military training; and a Russian citizen identified as Vitalia B. who allegedly facilitated contacts with Moscow, though Russia's embassy in Berlin denied any involvement in the plot. Another 27 people are under investigation. It's unclear how far along the purported coup plot was, but you can't fault Germany, of all countries, for not taking any chances when it comes to right-wing extremists.
QUICKEST QUICKIES
SOME NUMBER
6
That's how many months, on average, more than 1 million disabled Americans are forced to wait for the Social Security Administration to process benefits claims. Delays caused by understaffing can drag on for years, the Washington Post reports, and Congress has declined to fully fund the agency.
ON THE SHOW TODAY
12/8: Emma hosts Emily Flitter, finance reporter for the New York Times, to discuss her recent book The White Wall: How Big Finance Bankrupts Black America.
DON'T MISS MR CLIPS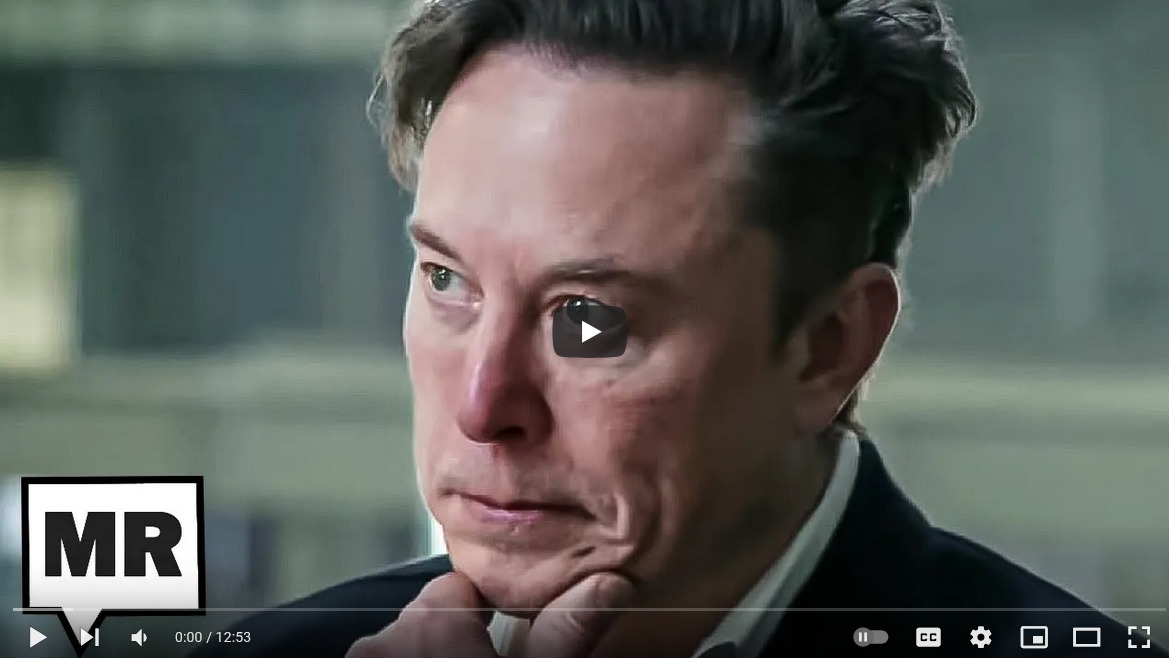 When documents come from the CEO, it's not a "leak." It's a press release.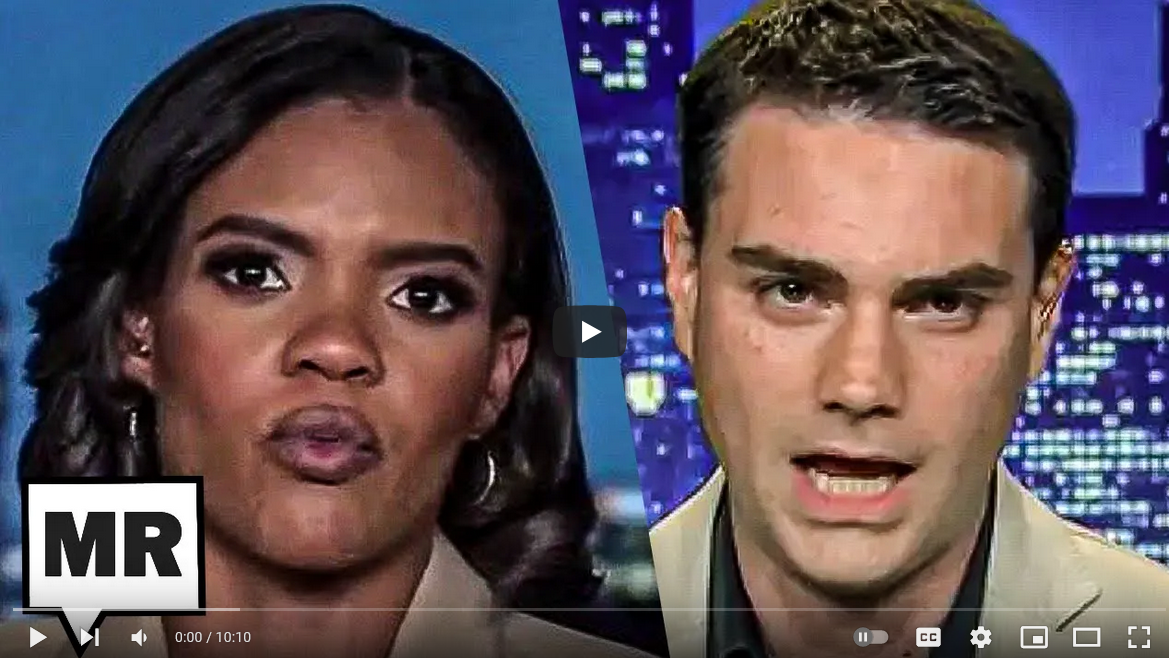 "Please stop tagging me!"
PARTING WORDS
"The practical effects of the 51-seat majority: It's big. It's significant. We can breathe a sigh of relief."
-- Senate Majority Leader Chuck Schumer of New York, speaking to reporters yesterday about the slightly larger Democratic majority in the chamber following Raphael Warnock's victory over Republican Herschel Walker in Georiga's runoff election.
Quickie Discount Code Corner
Hey check it out! Stuff on sale!
IAC Laser Engraving: IAC Laser Engraving is a Leftist-owned Worker Collective started by long time listener, Ryan Lubin in September of 2021. Visit iaclasers.com to order your custom item today and  enter in Coupon Code: "MAJORITY10" at purchase to receive a 10% discount on their AMAZING products."
ExpressVPN: Secure your online data TODAY by visiting this link. That's https://www.expressvpn.com/majority and you can get an extra three months FREE.
Fast Growing Trees: Go to this link right now, and you'll get FIFTEEN PERCENT OFF your entire order.
Ritual: Get key nutrients without the B.S. Ritual is offering our listeners 10% off during your first three months. Visit here to start your Ritual today.
Aura: Protect yourself from America's fastest-growing crime. Try Aura for 14 days for free: https://aura.com/majority
ZBiotics: Go to https://thld.co/zbiotics_majority_0722  and get 15% off your first order of ZBiotics Pre-Alcohol Probiotic by using my code MAJORITY at checkout.

HoldOn Bags: HoldOn plant-based compostable kitchen/trash bags: Get 20% OFF with code MAJORITY at https://holdonbags.com/majority
StoryWorth: StoryWorth is an online service that helps every other figure in your life share stories through thought-provoking questions about their memories and personal thoughts. Get started right away with no shipping required by going to https://storyworth.com/majority you'll get $10 of your first purchase!
Henson Shaving: Go to https://hensonshaving.com/majority  and use code MAJORITY for a free 100-pack of blades!
Quip: If you go to this link RIGHT NOW, you'll get your first refill FREE.
Shopify: Go to this link here for a FREE fourteen-day trial and get full access to Shopify's entire suite of features.
LiquidIV: You can get 25% off when you go to liquidiv.com and use code MAJORITYREP at checkout.
Stamps.com: Start mailing and shipping with stamps.com, and keep more money in your pocket every day. Sign up with promo code MAJORITYREPORT for a special offer that includes a 4-week trial, plus free postage and a digital scale.
ZipRecruiter: Find the right employees for your workplace with ZipRecruiter. Try it FOR FREE at this exclusive web address.
Nutrafol: For FIFTEEN DOLLARS OFF go to https://nutrafol.com/men/ with promo code MAJORITY.
Outer: See the difference at go.liveouter.com/MAJORITY. Plus, for a limited time, get $300 off and FREE shipping.
Sunset Lake CBD: Visit sunsetlakecbd.com.
Grove: Go to this link here today to get a free gift set worth up to fifty dollars with your first order. Plus, shipping is fast and FREE.
Headspace: Try this link, with discount code MAJORITY and get one month FREE of their entire mindfulness library.
StartMail: Start securing your email privacy with StartMail. Sign up today and you'll get 50% off your first year! Go to this link here for our special promotion!.
CozyEarth: Go to this link here and enter the special promo code MAJORITY at checkout to SAVE thirty-five percent now.