Warnock Wins In Georgia - The Wednesday AM Quickie 12/7/22
There you have it – 51 votes in the Senate for the Democrats. Let's see what they manage to do with it. - Jack
Tell your friends to sign up for this M-F newsletter at AMQuickie.com!
THE BIG NEWS
Raphael Warnock Beats Hershel Walker (Again) In Georgia Runoff
He did it! Raphael Warnock once again beat Hershel Walker, this time decisively, in the race for Georgia's up-for-grabs Senate seat, solidifying the Democrats' control of at least one house of Congress in the New Year.
Most news outlets called the race for Warnock late on Tuesday evening, when it became clear that Walker wasn't going to touch his lead. Warnock expanded his razor-thin margin in the November election in the subsequent runoff, drastically overperforming in areas crucial to his success and pulling votes away from Walker in areas where the former football star needed to stay strong. That's gotta be satisfying for Warnock, who has been doing the job of Senator since 2020 but never could claim that he was in the seat for a full term, as he needed this runoff to officially hold the seat. Part of the win is due to money as well: Warnock raked in $175 million during the entire election cycle.
The final count, as of late Tuesday night, was 51.3 to 48.7 percent, per the NYT's count. That's with 95% of votes in. Warnock's win is a victory in and of itself for Democrats, but for progressives, it's perhaps the most important win in recent years. That's not because Warnock's own policies are straight from Marx's Manifesto or anything (though he is pretty progressive), but more due to the fact that the Manchin-Sinema chokehold on the Senate is essentially broken. Yes, the Democrats will still have to appease Manchin. But they can either completely ignore Sinema and deal with Manchin (who at least appears to treat the job as more than just side-gig to sommelier school), or play them off against each other in order to secure bigger gains on bills they think they can get through the house.
But most importantly, it makes the Biden administrations efforts to confirm federal judges that much easier. And if, inshallah, a Supreme Court seat opens up? Well that 51-vote majority sure is helpful.
Best of all? Trump is embarassed (he endorsed Walker, who proceeded to spend months convincing the world that his brain was leaking from his ears), and Mitch McConnell is likely pissed. That's a good election day in my book!
MORE STORIES TO WATCH
Elon Musk Asking Twitter Employees to Sleep In the Office
Wow. You know what's the most hardcore punk thing  you can do in life? Sleep at the office. That's right folks, over here at Twitter dot com, if you want to live that rise and grind hustle with minimal time between the rise and the grind, why not just: sleep in the office! Working late? Sleep in the office! Having an inappropriate relationship with a coworker? Sleep in the office! Being forced into strange and potentially illegal situations by your boss? Sleep! In! The! Office! Nothing can go wrong!
The bedrooms are now under investigation by San Francisco authorities for possible code violations. Oops.
Trump Organization Found Guilty of Every Count of Tax Fraud Possible
A Manhattan jury found the Trump Organization guilty of basically every tax fraud charge leveled against it on Tuesday, making the ruling that yep, everything the big guy did was pretty much corrupt. Sentencing isn't until January, but that could bring a maximum of $1.61 million in fines. That's a pretty paltry sum considering the margins Trump Org was operating with, but remember, this is separate from the personal fraud investigations into the former President. More to come for sure.
"This was a case about greed and cheating," Manhattan District Attorney Alvin Bragg said, per CNN. "The Trump Corporation and the Trump Payroll Corporation got away with a scheme that awarded high-level executives with lavish perks and compensation while intentionally concealing the benefits from the taxing authorities to avoid paying taxes. Today's verdict holds these Trump companies accountable for their long-running criminal scheme."
QUICKEST QUICKIES
SOME NUMBER
12%
Fraction of its workforce that BuzzFeed announced it would lay off on Tuesday, some 180 employees.
ON THE SHOW TODAY
12/7: Sam and Emma host Nahid Siamdoust, Assistant Professor of Middle East and Media Studies at the University of Texas at Austin, to discuss the recent political protests in Iran. Then, they are joined by Eli Friedman, professor at the Cornell University School of Industrial and Labor Relations, to discuss the recent protests in China.
DON'T MISS MR CLIPS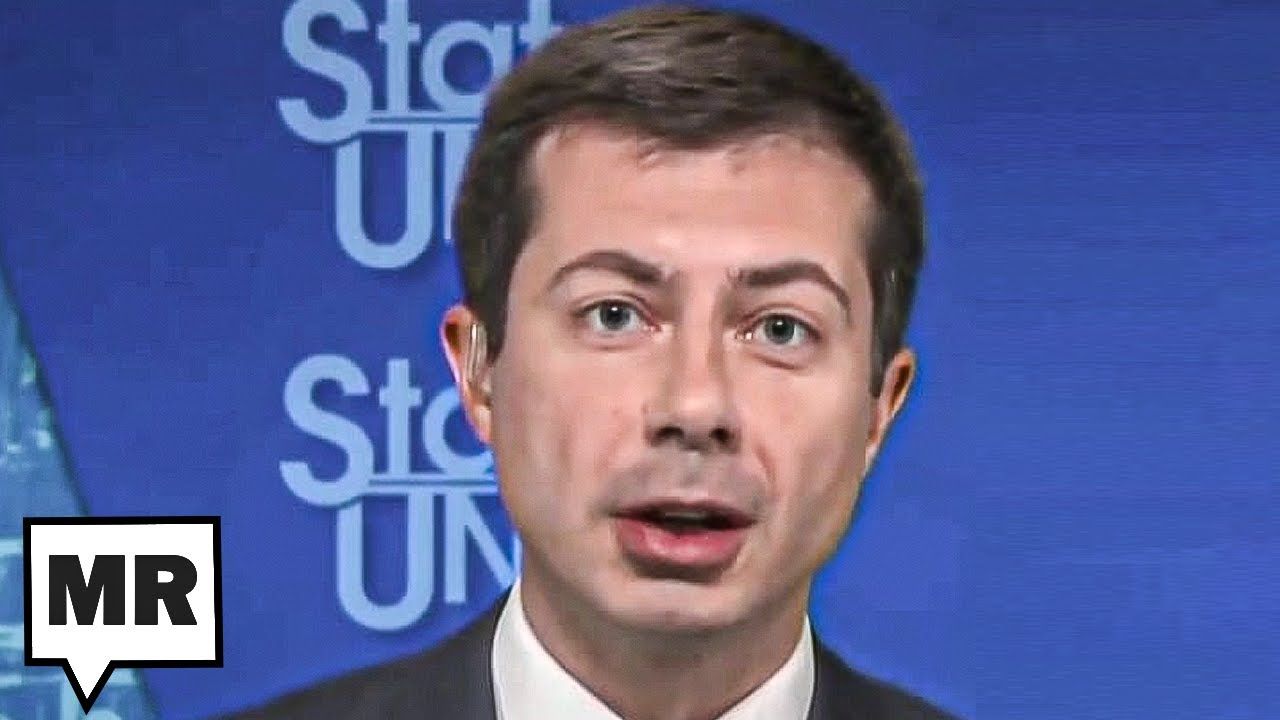 A grilling is the least these guys deserve.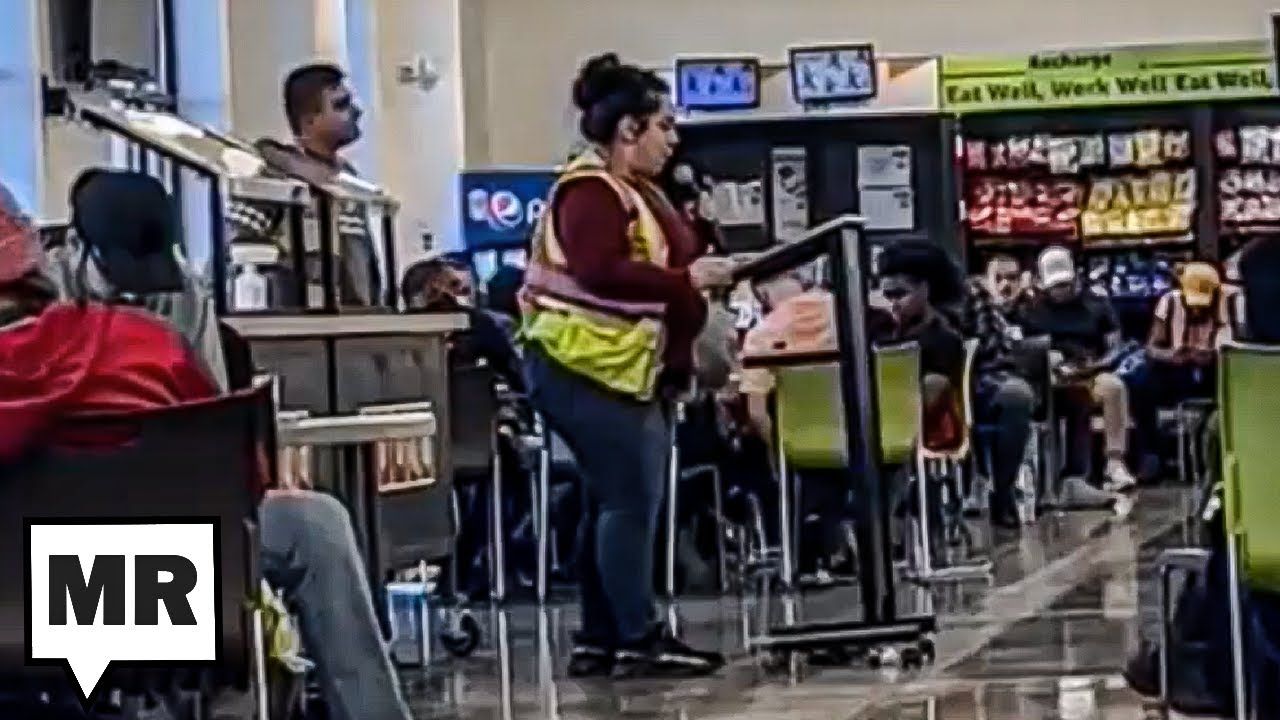 Who woulda thought?
PARTING WORDS
"It's not a good look. It's yet another unspoken sign of disrespect. There is no discussion. Just like, beds showed up."
– An anonymous Twitter employee.
Quickie Discount Code Corner
Hey check it out! Stuff on sale!
IAC Laser Engraving: IAC Laser Engraving is a Leftist-owned Worker Collective started by long time listener, Ryan Lubin in September of 2021. Visit iaclasers.com to order your custom item today and  enter in Coupon Code: "MAJORITY10" at purchase to receive a 10% discount on their AMAZING products."
ExpressVPN: Secure your online data TODAY by visiting this link. That's https://www.expressvpn.com/majority and you can get an extra three months FREE.
Fast Growing Trees: Go to this link right now, and you'll get FIFTEEN PERCENT OFF your entire order.
Ritual: Get key nutrients without the B.S. Ritual is offering our listeners 10% off during your first three months. Visit here to start your Ritual today.
Aura: Protect yourself from America's fastest-growing crime. Try Aura for 14 days for free: https://aura.com/majority
ZBiotics: Go to https://thld.co/zbiotics_majority_0722  and get 15% off your first order of ZBiotics Pre-Alcohol Probiotic by using my code MAJORITY at checkout.

HoldOn Bags: HoldOn plant-based compostable kitchen/trash bags: Get 20% OFF with code MAJORITY at https://holdonbags.com/majority
StoryWorth: StoryWorth is an online service that helps every other figure in your life share stories through thought-provoking questions about their memories and personal thoughts. Get started right away with no shipping required by going to https://storyworth.com/majority you'll get $10 of your first purchase!
Henson Shaving: Go to https://hensonshaving.com/majority  and use code MAJORITY for a free 100-pack of blades!
Quip: If you go to this link RIGHT NOW, you'll get your first refill FREE.
Shopify: Go to this link here for a FREE fourteen-day trial and get full access to Shopify's entire suite of features.
LiquidIV: You can get 25% off when you go to liquidiv.com and use code MAJORITYREP at checkout.
Stamps.com: Start mailing and shipping with stamps.com, and keep more money in your pocket every day. Sign up with promo code MAJORITYREPORT for a special offer that includes a 4-week trial, plus free postage and a digital scale.
ZipRecruiter: Find the right employees for your workplace with ZipRecruiter. Try it FOR FREE at this exclusive web address.
Nutrafol: For FIFTEEN DOLLARS OFF go to https://nutrafol.com/men/ with promo code MAJORITY.
Outer: See the difference at go.liveouter.com/MAJORITY. Plus, for a limited time, get $300 off and FREE shipping.
Sunset Lake CBD: Visit sunsetlakecbd.com.
Grove: Go to this link here today to get a free gift set worth up to fifty dollars with your first order. Plus, shipping is fast and FREE.
Headspace: Try this link, with discount code MAJORITY and get one month FREE of their entire mindfulness library.
StartMail: Start securing your email privacy with StartMail. Sign up today and you'll get 50% off your first year! Go to this link here for our special promotion!.
CozyEarth: Go to this link here and enter the special promo code MAJORITY at checkout to SAVE thirty-five percent now.