Supreme Court Seems Like It's Going to Side With the Homophobes - The Tuesday AM Quickie 12/6/22
An immediate update to yesterday's story, and we should have seen it coming. Also, if you're reading this from Georgia, it's election day! Fingers crossed that Warnock pulls through. - Jack
Tell your friends to sign up for this M-F newsletter at AMQuickie.com!
THE BIG NEWS
Supreme Court Seems Like It's Going to Side With the Homophobes
Here we go: the arguments are in, and the decision appears to be written on the wall. Like all Court decisions, the pace of an actual ruling is glacial – Sam has the venerated Mark Joseph Stern on today to tell you all about it – but I'll do my best to sum up what we saw today.
In short, it appears the court thinks the graphic designer's case we wrote about yesterday has merit under the first amendment. Here's the key grafs from the Times' coverage:
They explored the difference between businesses engaged in expression and ones simply selling goods; the difference between a client's message and that of the designer; the difference between discrimination against gay couples and compelling the creation of messages supporting same-sex marriage; and the difference between discrimination based on race and that based on sexual orientation.

The bottom line, though, seemed to be that the court would not require the designer to create customized websites celebrating same-sex marriage despite the state anti-discrimination law.
So the question now becomes: how far do they go. The Times also notes that "several justices leaning in [the plaintiff's] direction appeared to be searching for limiting principles so as not to upend all sorts of anti-discrimination laws," but as the court's three liberal members pointed out, basically any ruling that carves out an exception to state anti-discrimination laws is a chink in the already-fragile armor that has been built up for marginalized groups over decades of legal process.
The most conservative members of the court – Clarence Thomas, short may he live, for instance – have intimated openly that they could put even more important gay rights rulings on the chopping block if the right case comes down for them. As we've seen with Roe, it's often not one decision but a cavalcade of similar cases funded by the same legal societies all chipping away at legal protections simultaneously both in the federal system and in specific states. The blizzard is coming, and this case is one of the first snowflakes.
An actual ruling isn't expected until June of next year, so be prepared for this whole news cycle to run again then.
MORE STORIES TO WATCH
Election Day in Georgia
The big day is here: whether or not the Democrats expand their majority in the Senate by one vote will be decided by the second election between Raphael Warnock and Hershel Walker, dueling candidates for Georgia's open Senate seat. Early polls have Warnock in the lead. Momentum for Walker seems to have completely died out – all he's got is Trump doing a "Tele-rally" for him and a sparsely populated live event. Here we go, fingers crossed!
Ukraine Strikes Air Bases Deep Into Russia
Ukraine appears to have pulled off one of its most daring strikes yet, using unmanned vehicles to attack Russian targets not in occupied territory but at airfields in Russia itself, allegedly damaging bombers that the invaders have been using to launch destructive campaigns against civilian infrastructure across Ukraine. Details are still a bit lost in the fog of war: Moscow blames Ukraine, and a senior Ukrainian official confirmed the attacks, and we know the drones were launched from Ukraine, but the government itself isn't gloating yet. Probably wise, all things considered. Meanwhile, a wave of missile strikes across the country sent Ukrainians back underground yet again.
QUICKEST QUICKIES
SOME NUMBER
$10,810,709
Amount Michael Avenatti must pay in restitution to four former clients and the IRS. Whoops!
ON THE SHOW TODAY
12/6: Sam and Emma host Mark Joseph Stern, senior writer at Slate, to discuss the recent opening arguments that have come in front of the Supreme Court.
DON'T MISS MR CLIPS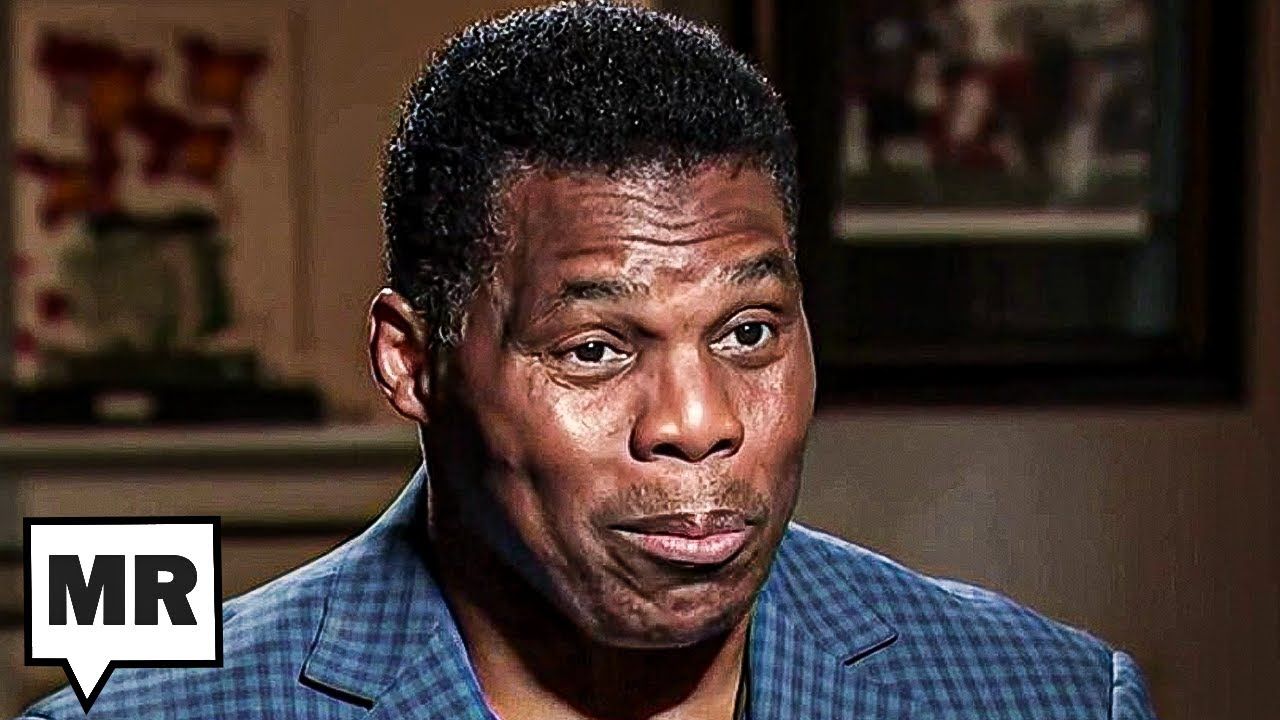 Warnock is going to trounce this guy today, that's my prediction.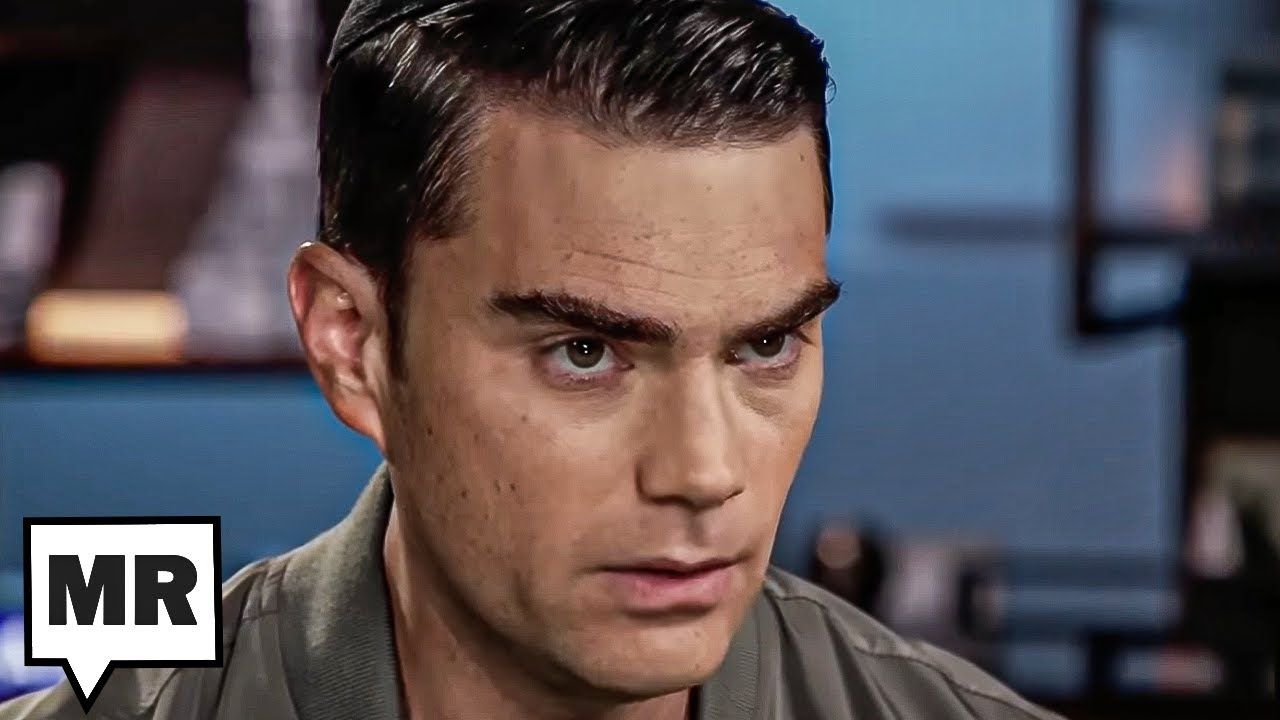 It's the only one he's qualified to fight in, as well – sad!
PARTING WORDS
"A runoff makes it harder for folks who have less resources to vote. This was before advanced in-person voting or [voting was offered] by mail and when we had many other unfair, iniquitous, undemocratic policies. It wasn't for a partisan advantage so much as an ideological and cultural one."
– Ashton Ellett, a political historian and archivist at the University of Georgia, explaining how the state's election system was designed to make sure "a conservative White candidate won an election." If all goes well no part of that sentence will come true today.
Quickie Discount Code Corner
Hey check it out! Stuff on sale!
IAC Laser Engraving: IAC Laser Engraving is a Leftist-owned Worker Collective started by long time listener, Ryan Lubin in September of 2021. Visit iaclasers.com to order your custom item today and  enter in Coupon Code: "MAJORITY10" at purchase to receive a 10% discount on their AMAZING products."
ExpressVPN: Secure your online data TODAY by visiting this link. That's https://www.expressvpn.com/majority and you can get an extra three months FREE.
Fast Growing Trees: Go to this link right now, and you'll get FIFTEEN PERCENT OFF your entire order.
Ritual: Get key nutrients without the B.S. Ritual is offering our listeners 10% off during your first three months. Visit here to start your Ritual today.
Aura: Protect yourself from America's fastest-growing crime. Try Aura for 14 days for free: https://aura.com/majority
ZBiotics: Go to https://thld.co/zbiotics_majority_0722  and get 15% off your first order of ZBiotics Pre-Alcohol Probiotic by using my code MAJORITY at checkout.

HoldOn Bags: HoldOn plant-based compostable kitchen/trash bags: Get 20% OFF with code MAJORITY at https://holdonbags.com/majority
StoryWorth: StoryWorth is an online service that helps every other figure in your life share stories through thought-provoking questions about their memories and personal thoughts. Get started right away with no shipping required by going to https://storyworth.com/majority you'll get $10 of your first purchase!
Henson Shaving: Go to https://hensonshaving.com/majority  and use code MAJORITY for a free 100-pack of blades!
Quip: If you go to this link RIGHT NOW, you'll get your first refill FREE.
Shopify: Go to this link here for a FREE fourteen-day trial and get full access to Shopify's entire suite of features.
LiquidIV: You can get 25% off when you go to liquidiv.com and use code MAJORITYREP at checkout.
Stamps.com: Start mailing and shipping with stamps.com, and keep more money in your pocket every day. Sign up with promo code MAJORITYREPORT for a special offer that includes a 4-week trial, plus free postage and a digital scale.
ZipRecruiter: Find the right employees for your workplace with ZipRecruiter. Try it FOR FREE at this exclusive web address.
Nutrafol: For FIFTEEN DOLLARS OFF go to https://nutrafol.com/men/ with promo code MAJORITY.
Outer: See the difference at go.liveouter.com/MAJORITY. Plus, for a limited time, get $300 off and FREE shipping.
Sunset Lake CBD: Visit sunsetlakecbd.com.
Grove: Go to this link here today to get a free gift set worth up to fifty dollars with your first order. Plus, shipping is fast and FREE.
Headspace: Try this link, with discount code MAJORITY and get one month FREE of their entire mindfulness library.
StartMail: Start securing your email privacy with StartMail. Sign up today and you'll get 50% off your first year! Go to this link here for our special promotion!.
CozyEarth: Go to this link here and enter the special promo code MAJORITY at checkout to SAVE thirty-five percent now.