Violence Erupts in Iraq - The Tuesday AM Quickie 8/30/22
We've got two major international stories to get through, starting with the eruption of violence in Iraq after a prominent cleric announced he would step down from politics. – Jack
Tell your friends to sign up for this M-F newsletter at AMQuickie.com!
THE BIG NEWS
Iraq Erupts As Violence Sweeps Through Baghdad
Moqtada al-Sadr, the enormously influential Shiite cleric who led insurgent forces against the U.S. occupation and remained a major political force in its subsequent reshaping, announced today that he was retiring from politics, kicking off a wave of protests that Iraq's government and police forces cracked down on with violence, killing at least 12 of Sadr's supporters in the streets of the capital.
The backstory to this latest conflict is complex, as it would be in any country, but I'll try to generally summarize. Last October, candidates loyal to Sadr's political movement won the largest share of seats in the Iraqi parliament, but were unable to form a functioning government among a leadership dispute with other parties, kicking off a political crisis that persists today. In June, Sadr ordered the politicians loyal to him to resign from parliament, in a defiant show that Iraq's political process was nonfunctional. They instead took to the streets, in July storming the Parliament building and setting up a blockade that kept lawmakers from meeting for more than a month.
This kind of direct, swift, and powerful protest sprung up again on Monday, as protesters stormed inside Baghdad's "Green Zone" and entered the Republican palace, Saddam Hussein's former residence, leading to this scene (via the NYT):
Video posted on social media showed some of the protesters stripping off to their underwear and jumping in the palace pool.

"Today, the people are controlling the Green Zone," says the narrator, who appears to be on a diving board.
Security forces however are cracking down on protests to try to limit this apparent play for a populist revolution outside of Iraq's nominally democratic process, shutting roads into the city center from towns and neighborhoods where Sadr has considerable support. At least two protesters were shot by Iraqi "security forces" when they attempted to approach the home of former prime minister, Nouri al-Maliki, one of Sadr's biggest rivals.
From what I can tell as of the time I'm drafting this (Monday evening), there's still a lot of chaos and clashes across Baghdad on Monday night – we should have more information in the morning. I'll be looking for the U.S. response – so far all we've got is a milquetoast statement from the ambassador, but there could be more if this thing continues to spiral.
MORE STORIES TO WATCH
Ukraine Begins Major Offensive Against Russia
Remember the burgeoning nuclear crisis from yesterday? Well, there's some movement on that – UN inspectors are "on their way" to the power plant and will hopefully arrive sometime this week (it takes a long time to get around in Ukraine). But in the same region, major combat operations are erupting, as the Ukrainian government announced a major push to retake the city of Kherson and reclaim territory all along the Southern front of the war. This is the largest counteroffensive of the Russian invasion, representing a huge commitment by Ukrainian forces who think that Russian troops are tired, undersupplied and vulnerable. So far the Ukrainian armed forces say they've breached Russian lines in the region and claim to have destroyed a major Russian base in occupied territory.
Fetterman Calls on Biden to Legalize Weed
First it was student loans, next it might be weed? John Fetterman, the progressive candidate for Pennsylvania Senate currently running against Dr. Oz, is publicly calling on President Biden to do something to legalize marijuana before the two meet at a Labor Day march in Pennsylvania this weekend. "It's long past time that we finally decriminalize marijuana," Fetterman wrote on Twitter. "@POTUS you have the power to use your executive authority to chart a new course."
The White House is keeping mum on whether or not any action is forthcoming. This one is probably a long shot, but if there was ever a time to give a Senate candidate a huge boost and announce a popular policy all at once, this is it. We'll see.
QUICKEST QUICKIES
SOME NUMBER
4-1
Results of another unionization vote, this one in a Verizon Express store in the Portland, Oregon area. A tiny unit, to be sure, but one that could snowball across another major retail company.  
ON THE SHOW TODAY
8/30 Sam and Emma break down the biggest headlines of the day, perhaps with a special guest!
DON'T MISS MR CLIPS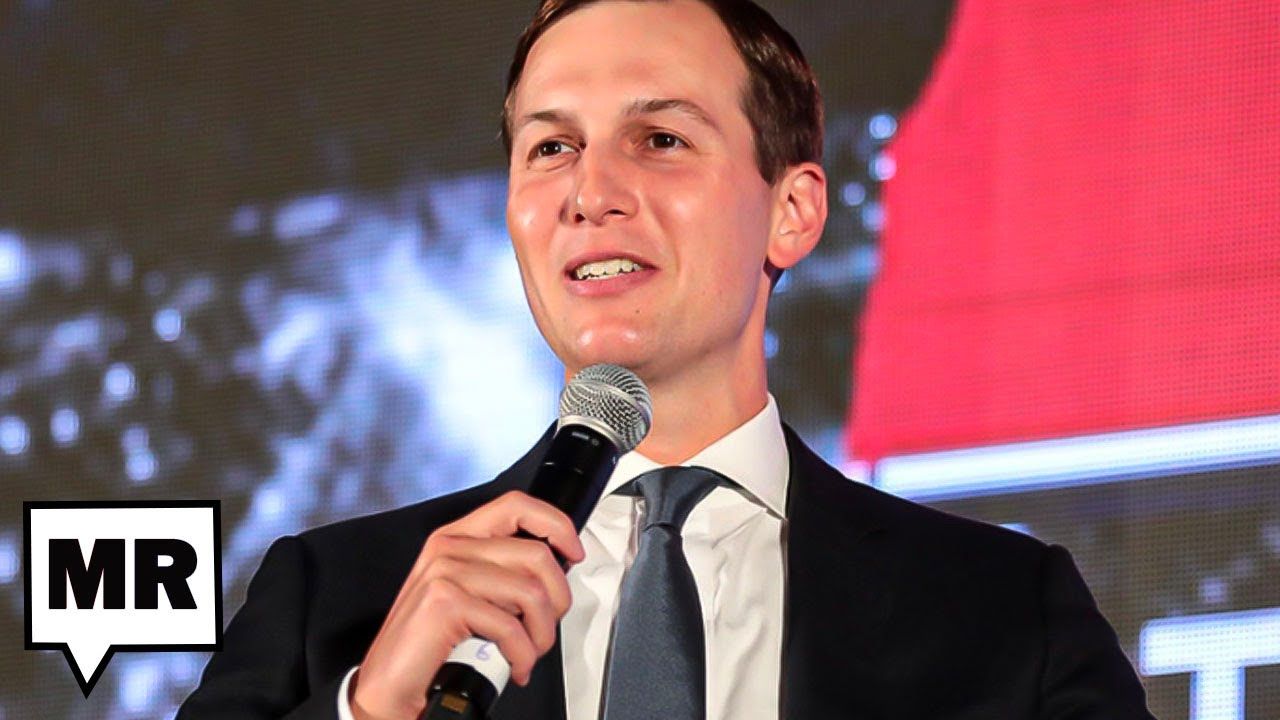 Rich guy brain at its finest.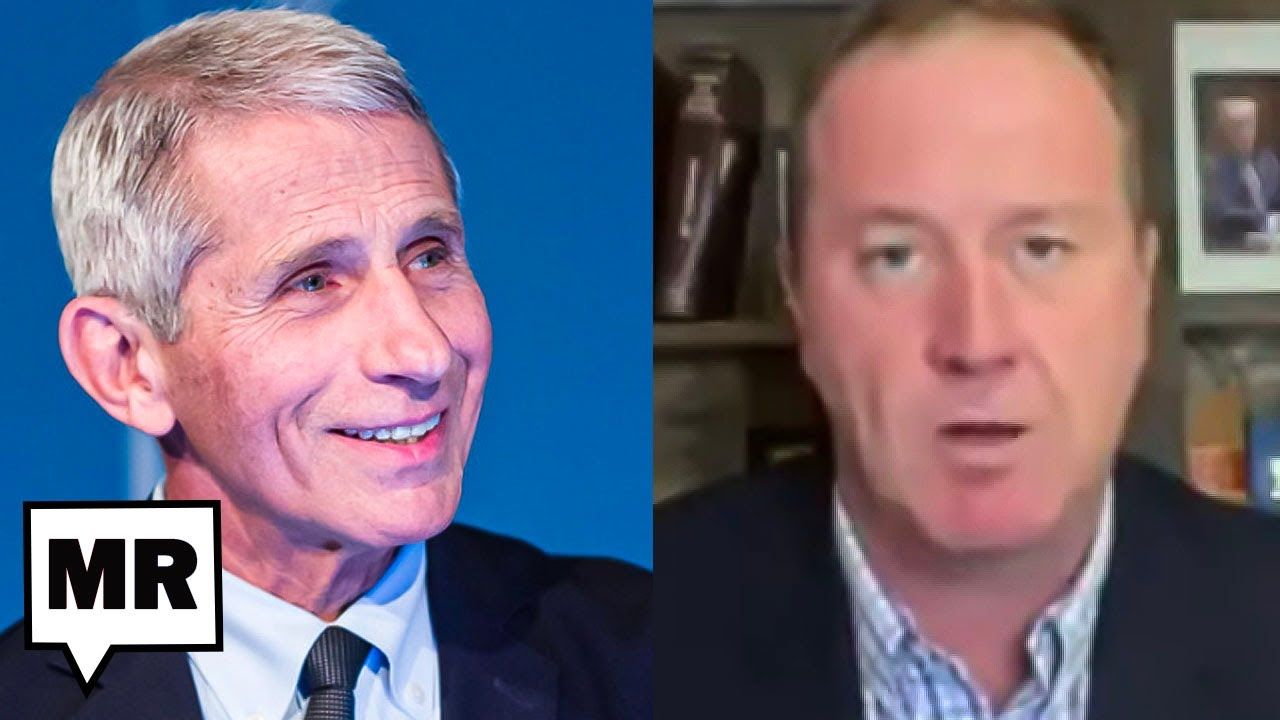 Damn I know the guy had a lot of power but he wasn't exactly arming rebels in a foreign country.
PARTING WORDS
"I just want to do whatever needs to be done to be legit."
– D.C. bartender Joshua Pruitt, on his desire to become a full fledged member of the Proud Boys. Days later, he was in. Now, he's been sentenced to 55 months in prison for his role in the violence on January 6. Here's what U.S. District Judge Timothy J. Kelly said to him:
"You were acting somewhat in concert with others... engaged in planning to some degrees with others. … You did get into the building early, you did penetrate deeply into the building, you did damage property, you played a role in amping up the crowd, you did get very close to one of our national leaders."
Quickie Discount Code Corner
Hey check it out! Stuff on sale!
Established Titles: Get an amazing gift for your dad this Father's Day! Go to https://establishedtitles.com/majority and get 10% off today.
ExpressVPN: Secure your online data TODAY by visiting this link. That's https://www.expressvpn.com/majority and you can get an extra three months FREE.
Fast Growing Trees: Go to this link right now, and you'll get FIFTEEN PERCENT OFF your entire order.
Ritual: Get key nutrients without the B.S. Ritual is offering our listeners 10% off during your first three months. Visit here to start your Ritual today.
Aura: Protect yourself from America's fastest-growing crime. Try Aura for 14 days for free: https://aura.com/majority
Quip: If you go to this link RIGHT NOW, you'll get your first refill FREE.
Shopify: Go to this link here for a FREE fourteen-day trial and get full access to Shopify's entire suite of features.
LiquidIV: You can get 25% off when you go to liquidiv.com and use code MAJORITYREP at checkout.
Stamps.com: Start mailing and shipping with stamps.com, and keep more money in your pocket every day. Sign up with promo code MAJORITYREPORT for a special offer that includes a 4-week trial, plus free postage and a digital scale.
ZipRecruiter: Find the right employees for your workplace with ZipRecruiter. Try it FOR FREE at this exclusive web address.
Nutrafol: For FIFTEEN DOLLARS OFF go to https://nutrafol.com/men/ with promo code MAJORITY.
Outer: See the difference at go.liveouter.com/MAJORITY. Plus, for a limited time, get $300 off and FREE shipping.
Sunset Lake CBD: Visit sunsetlakecbd.com.
Grove: Go to this link here today to get a free gift set worth up to fifty dollars with your first order. Plus, shipping is fast and FREE.
Headspace: Try this link, with discount code MAJORITY and get one month FREE of their entire mindfulness library.
StartMail: Start securing your email privacy with StartMail. Sign up today and you'll get 50% off your first year! Go to this link here for our special promotion!.
CozyEarth: Go to this link here and enter the special promo code MAJORITY at checkout to SAVE thirty-five percent now.https://www.youtube.com/watch?v=fyOocF3wW8I