The Affidavit is Here and Trump Is in Trouble - The Monday AM Quickie 8/29/22
Monday again! Let's catch up on some things from Friday and set the stage for this week. – Jack
Tell your friends to sign up for this M-F newsletter at AMQuickie.com!
THE BIG NEWS
The Affidavit Drops, the Trump Camp Flounders, And the GOP Promises Violence
A lot to wrap in here: by now you've likely seen the story of the affidavit that led to the dramatic FBI raid on Mar A Lago. As Corey prepped us for at the end of last week, Judge Bruce E. Reinhart did order the government to release a heavily redacted version of the affidavit that led to the warrant to search MAL. You can view an annotated version of the affidavit here, courtesy of the NYT's endless reporting resources and budget, but we'll cover some of the takeaways and fallout below here.
So first: what charges were the investigators/ prosecutors trying to prove? Obstruction. There was "probable cause to believe that evidence of obstruction will be found," the affidavit says, but doesn't specifically say what Trump would be obstructing. Reading between the lines, however, we can start to put a little more together.
The obstruction is a charge that potentially results from the chaotic background stuff that happened before the raid. Prosecutors will likely attempt to prove that something they found during the raid was something that Trump deliberately tried to hide from them. Per the Times:
To convict someone of obstruction, prosecutors need to prove two things: that a defendant knowingly concealed or destroyed documents, and that he did so to impede the official work of any federal agency or department. Section 1519's maximum penalty is 20 years in prison, which is twice as long as the penalty under the Espionage Act.
Ok, got it. But why are they going so hard on this obstruction charge? Likely because the documents that they wanted, that Trump potentially obstructed them from getting back, were really important – as in, contained details of human intelligence assets that could be damaging. In other words, identities or details about our spies, informants, covert agents, spooks etc. That's the kind of stuff that the DOJ and basically every "alphabet" agency goes wild over.
What that adds up to is some serious legal jeopardy for the former president. And naturally, the response to this by the GOP has been completely sane and balanced (just kidding, they're threatening violence in the streets.)
Lindsey Graham, himself trying to skirt the law in the Georgia grand jury election meddling case, went on the Sunday shows and said, well, this (per Insider):
"Most Republicans including me, believe when it comes to Trump, there is no law. It's all about getting him," Graham said, adding: "And I'll say this, if there is a prosecution of Donald Trump for mishandling classified information after the Clinton debacle… there will be riots in the streets."
Fun stuff! The pressure is certainly building.
MORE STORIES TO WATCH
Trump Worries DeSantis is Stealing His "Bit"
Here's some lighter Trump news. Last week I covered a bit of the burgeoning rivalry/ non-rivalry between Trump and his upstart presumptive successor, Florida Governor Ron DeSantis. Now, per Rolling Stone's reporting, it appears the former president thinks his unwanted protege has been copying his style a bit too closely.
According to three people who've spoken to the former president about the Florida governor last year and in more recent months, Trump has repeatedly ridiculed DeSantis for ripping off the ex-president's style. "There was this time, maybe a year ago that I remember him making fun of [DeSantis] for doing similar hand gestures and motions," one of these individuals tells Rolling Stone. "He called it 'stealing' from him and [to paraphrase] described it as a lame impression of Trump."
Having seen DeSantis in person recently... yep. He's doing a Trump thing. He's not as good at it, of course, but that might actually work in his favor as he delivers just enough of the familiar special sauce without doing a full-on impression.
Fighting Intensifies Around Ukrainian Nuclear Power Plant
All right, after that lighter and sillier update, here's some world-threatening news. Shelling has intensified around the Zaporizhzhia nuclear power plant in Southern Ukraine in recent days, and neither side appears to be backing down in their wider efforts across that front line. What that means is that the Zaporizhzia plant could come under direct fire – and indeed, both sides have accused the other of shelling the plant. What we do know is that Ukrainian authorities claim that barrages have struck villages near the plant and a Russian military base. The plant's workers – the original Ukrainian engineers – are still operating the plant at gunpoint, as it's currently occupied by the Russians. The International Atomic Energy Agency is trying to put a team together to assess damage to the site, but who knows when and if they'll be able to access it.
QUICKEST QUICKIES
SOME NUMBER
1,033
Number of people killed by flooding in Pakistan since mid-June due to a wave of disastrous flooding that has also injured 1,527. Some 348 of the dead are children.
ON THE SHOW TODAY
8/29: Sam is back! He and Emma are joined by Jamie Martin, Assistant Professor of History at Harvard University, to discuss his recent book The Meddlers: Sovereignty, Empire, and the Birth of Economic Global Governance.
DON'T MISS MR CLIPS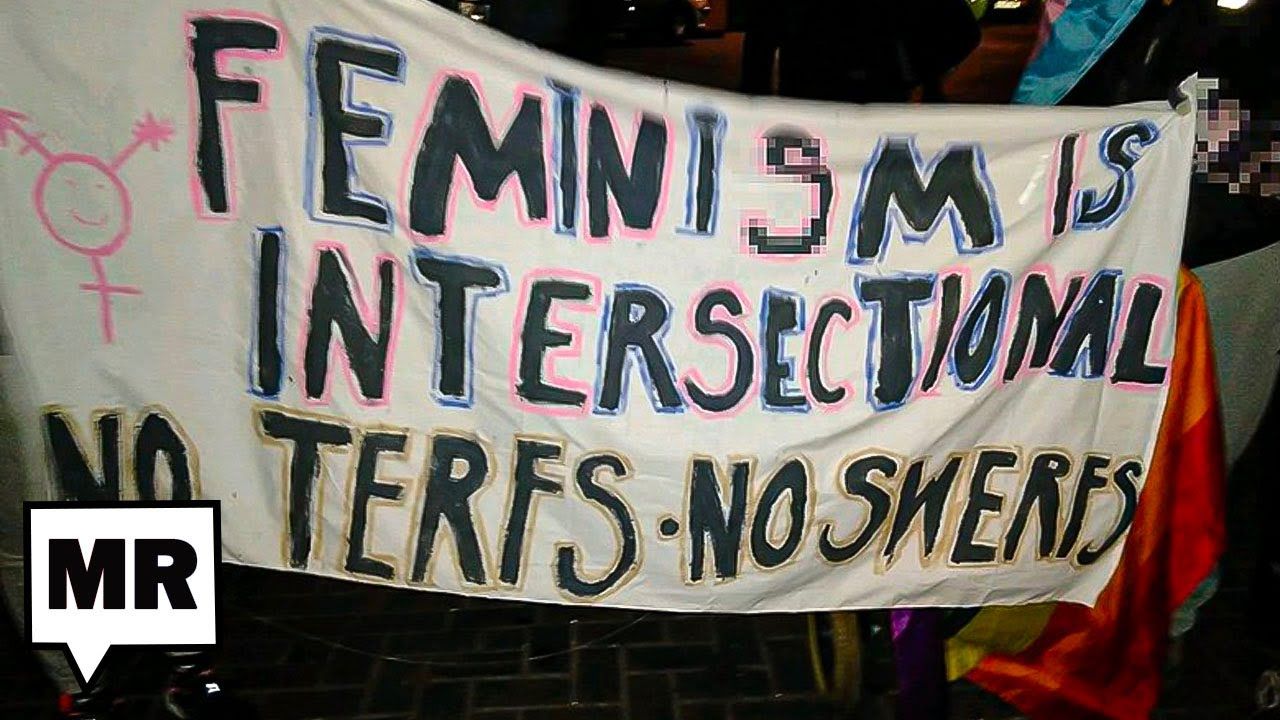 There seems to be a large cross-section of trans-exclusionary feminists and feminists who hate porn. Why is that?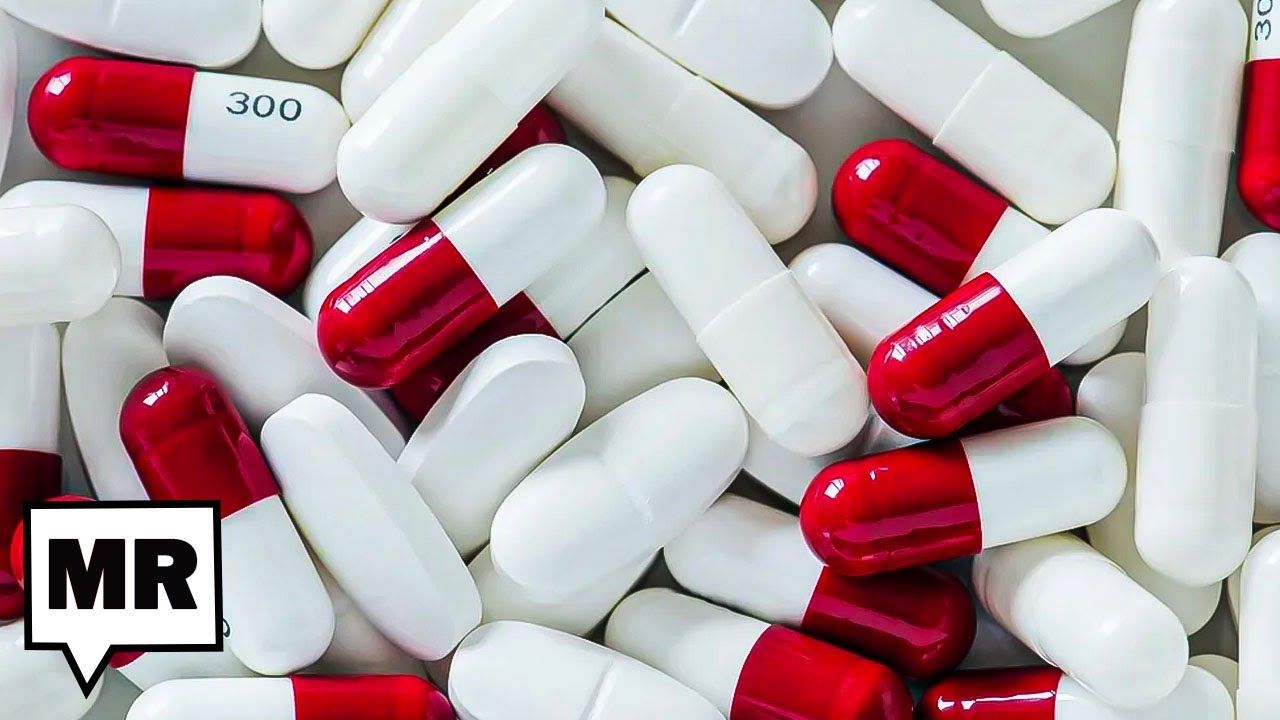 Dr. John Abramson talks about how pharma companies will influence peer-reviewed studies to push their drugs on consumers.
PARTING WORDS
"We are watching the dismantling of the hyperlocal infrastructure that actually brought needles to arms in the most vulnerable communities in the country. To this day, vaccine uptake in the United States is embarrassing."
– Stephen Thomas, the director of the Center for Health Equity at the University of Maryland, on the disastrous loss of federal funding and infrastructure for continued COVID vaccinations.

Quickie Discount Code Corner
Hey check it out! Stuff on sale!
Established Titles: Get an amazing gift for your dad this Father's Day! Go to https://establishedtitles.com/majority and get 10% off today.
ExpressVPN: Secure your online data TODAY by visiting this link. That's https://www.expressvpn.com/majority and you can get an extra three months FREE.
Fast Growing Trees: Go to this link right now, and you'll get FIFTEEN PERCENT OFF your entire order.
Ritual: Get key nutrients without the B.S. Ritual is offering our listeners 10% off during your first three months. Visit here to start your Ritual today.
Aura: Protect yourself from America's fastest-growing crime. Try Aura for 14 days for free: https://aura.com/majority
Quip: If you go to this link RIGHT NOW, you'll get your first refill FREE.
Shopify: Go to this link here for a FREE fourteen-day trial and get full access to Shopify's entire suite of features.
LiquidIV: You can get 25% off when you go to liquidiv.com and use code MAJORITYREP at checkout.
Stamps.com: Start mailing and shipping with stamps.com, and keep more money in your pocket every day. Sign up with promo code MAJORITYREPORT for a special offer that includes a 4-week trial, plus free postage and a digital scale.
ZipRecruiter: Find the right employees for your workplace with ZipRecruiter. Try it FOR FREE at this exclusive web address.
Nutrafol: For FIFTEEN DOLLARS OFF go to https://nutrafol.com/men/ with promo code MAJORITY.
Outer: See the difference at go.liveouter.com/MAJORITY. Plus, for a limited time, get $300 off and FREE shipping.
Sunset Lake CBD: Visit sunsetlakecbd.com.
Grove: Go to this link here today to get a free gift set worth up to fifty dollars with your first order. Plus, shipping is fast and FREE.
Headspace: Try this link, with discount code MAJORITY and get one month FREE of their entire mindfulness library.
StartMail: Start securing your email privacy with StartMail. Sign up today and you'll get 50% off your first year! Go to this link here for our special promotion!.
CozyEarth: Go to this link here and enter the special promo code MAJORITY at checkout to SAVE thirty-five percent now.https://www.youtube.com/watch?v=fyOocF3wW8I