Are We About to Re-Enter the Iran Deal? - The Tuesday AM Quickie 8/16/22
Some late-breaking, still relatively unconfirmed, but potentially hopeful news on global nuclear security. Fingers crossed! - Jack
Tell your friends to sign up for this M-F newsletter at AMQuickie.com!         ‌
THE BIG NEWS
We Might Be On the Brink of Success With the Iran Nuclear Deal
I have to start this story with the disclaimer that like most international agreements, everything could fall apart by the time you read this letter. But right now, early reports coming from the negotiations between the U.S., EU, and Iran about resurrecting the 2015 JCPOA (known as the Iran deal) show some shockingly encouraging signs.
First, where the U.S. is at: on Monday, the White House insisted that Iran drop its "unacceptable demands" that go beyond the scope of the original JCPOA, which traded sanctions relief for assurances that Iran wouldn't pursue a nuke. These demands are basically concessions that Iran is demanding in retaliation for, you know, the U.S. blowing the whole thing up under Trump.
That doesn't sound super friendly, but negotiations with the Europeans are in a better place.
The European Union gave Iran a "final" text on reviving the deal, and asked for a response by Monday. The U.S. will have to sign of on it as well, and has said they'll look it over privately, but it's really the Iranian response that's vital. If they agree to largely go along with the EU's draft, it seems likely that the U.S. will find a way to compromise as well. Early reports could be a whole lot worse:
Reporters (Cirincione is an analyst and political wonk) say that Iran has responded to the EU's list, and it's not an out of hand rejection.
Again, this isn't a ringing endorsement. But for a negotiation process that has at times seemed completely dead in the water, we'll take any bit of hope we can get for a return to a better and more stable world, where innocent Iranians don't suffer under brutal sanctions because of their leadership (and ours)'s irrational demands for nuclear power.
MORE STORIES TO WATCH
Giuliani in Deep Trouble in Georgia
News from the many fronts of Trump's various legal troubles: it's Rudy time, baby! The Times reports that prosecutors in the Georgia election interference case – one of the most serious for a broad range of Trumpworld figures – are specifically targeting Giuliani for his role in allegedly uh... doing extremely shady stuff in order to pressure local officials to hand the election in that state to Trump instead of Biden. Prosecutors have notified Giuliani and his representation. As a note – this doesn't mean Rudy has been indicted yet, but that legal teams on both sides are preparing for the possibility that he will. Any more chances we get to see Rudy sweat on the stand are good ones!
U.S. Still Hasn't Evacced Afghan Strike Victims' Family Members
When the U.S. military killed 10 civilians in an airstrike last August, it eventually promised that it would do right by the victims families, particularly as the airstrike's clearly intended target turned out to be not a terrorist but an aid worker for a U.S.-funded NGO. And yet, that promise hasn't come true. Lawyers for the victims surviving relatives say that many members of the family are still languishing under Taliban rule in Afghanistan. Per the Times, "fewer than a dozen of the 144 family members have been resettled in the United States and 32 people remain trapped in Afghanistan with little hope of getting out soon." That's a grim outcome for a family that has already suffered so much, and one the U.S. should be taking immediate pains to rectify.
QUICKEST QUICKIES
SOME NUMBER
1.74 million
Number of apprehensions of migrants on the Southern border, through the end of June, which has already surpassed the 2021 total. This could be due to increased migration or increased policing, or both.
ON THE SHOW TODAY
8/16: Sam breaks down the biggest headlines of the day.
DON'T MISS MR CLIPS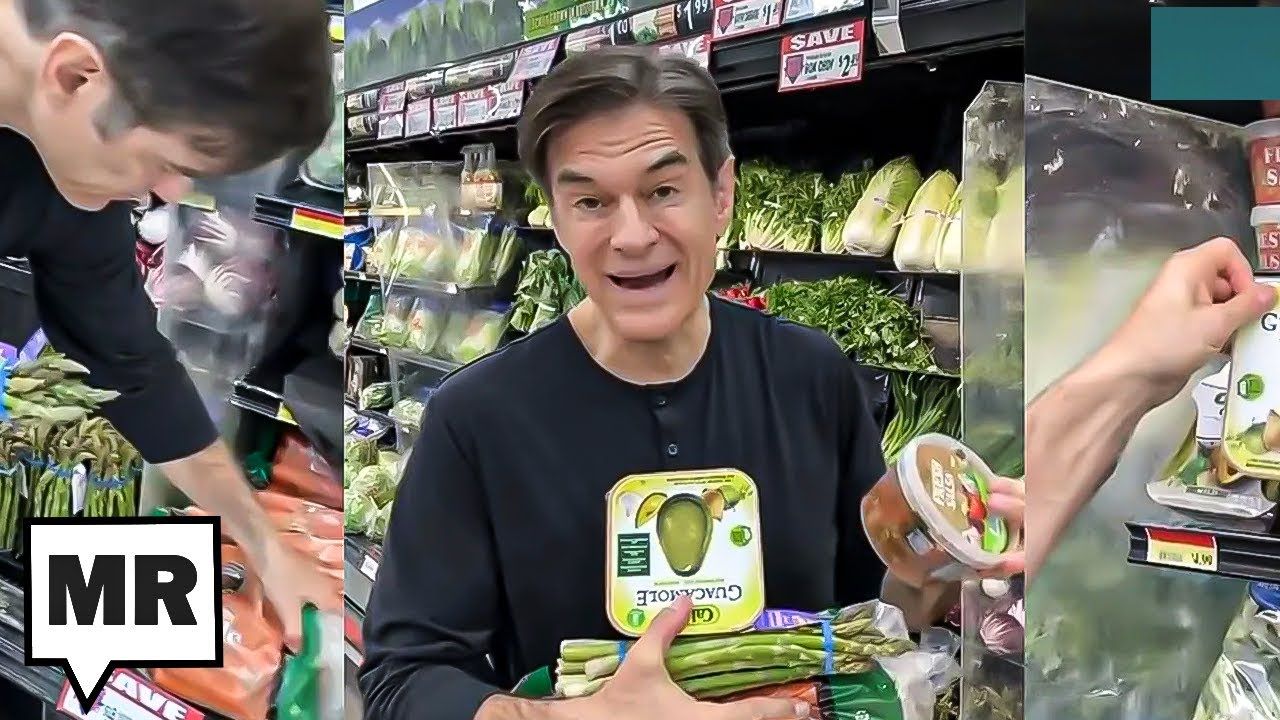 I love every part of this guy's ridiculous, astroturfed campaign.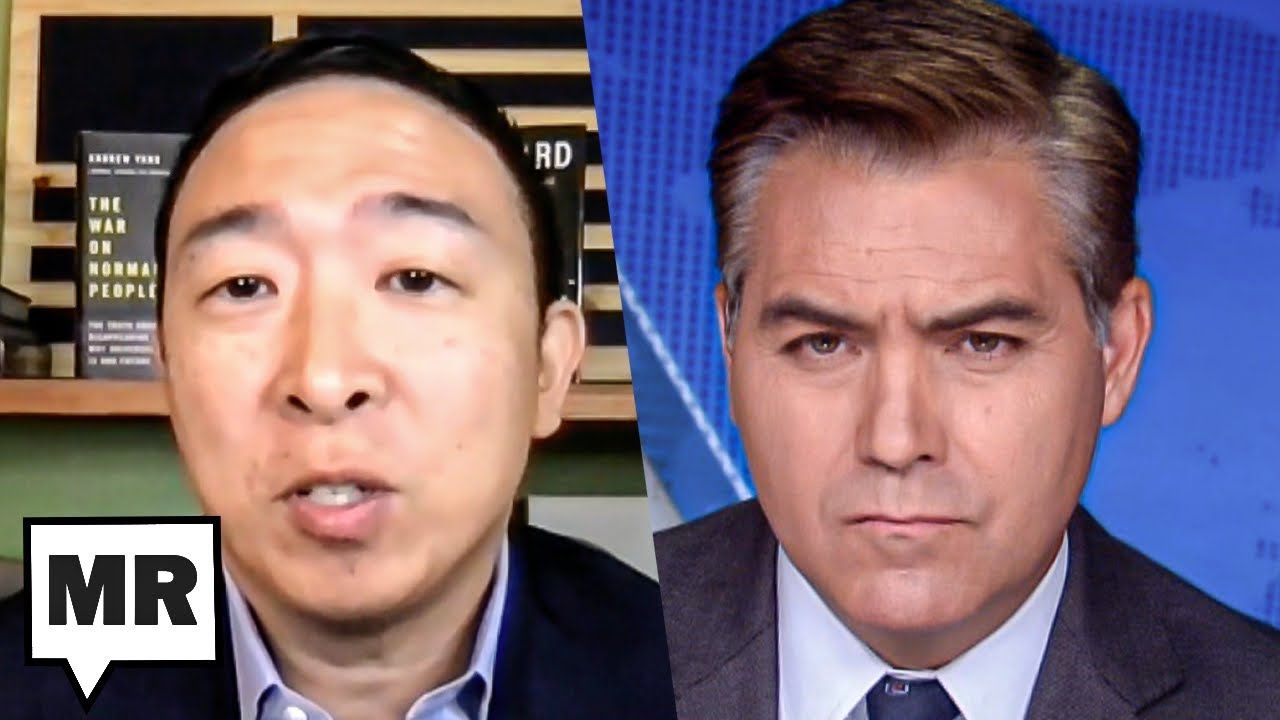 CNN's Jim Acosta rakes Andrew Yang over the coals about his idiotic new political party.

PARTING WORDS
"I am a daughter of a construction worker and independent contractor! I grew up in a home where sometimes we had what we needed, but many times we did not. "That was five decades ago. And we have families today still facing wage theft while the construction industry is booming with millionaires and multimillionaires—all at the expense of exploiting the families that are working for them."
– Monica Bravo executive director of the West Side Community Organization, on the chronic wage theft plaguing the construction industry.
Quickie Discount Code Corner
Hey check it out! Stuff on sale!
Established Titles: Get an amazing gift for your dad this Father's Day! Go to https://establishedtitles.com/majority and get 10% off today.
Vessi: Go to https://vessi.com/majority and use code MAJORITY for $25 off each pair of adult Vessi shoes! Free shipping to US, CA, AUS, NZ, JP, TW, KR, SGP
ExpressVPN: Secure your online data TODAY by visiting this link. That's https://www.expressvpn.com/majority and you can get an extra three months FREE.
Fast Growing Trees: Go to this link right now, and you'll get FIFTEEN PERCENT OFF your entire order.
Ritual: Get key nutrients without the B.S. Ritual is offering our listeners 10% off during your first three months. Visit here to start your Ritual today.
Aura: Protect yourself from America's fastest-growing crime. Try Aura for 14 days for free: https://aura.com/majority
Quip: If you go to this link RIGHT NOW, you'll get your first refill FREE.
Shopify: Go to this link here for a FREE fourteen-day trial and get full access to Shopify's entire suite of features.
LiquidIV: You can get 25% off when you go to liquidiv.com and use code MAJORITYREP at checkout.
Stamps.com: Start mailing and shipping with stamps.com, and keep more money in your pocket every day. Sign up with promo code MAJORITYREPORT for a special offer that includes a 4-week trial, plus free postage and a digital scale.
ZipRecruiter: Find the right employees for your workplace with ZipRecruiter. Try it FOR FREE at this exclusive web address.
Nutrafol: For FIFTEEN DOLLARS OFF go to https://nutrafol.com/men/ with promo code MAJORITY.
Outer: See the difference at go.liveouter.com/MAJORITY. Plus, for a limited time, get $300 off and FREE shipping.
Sunset Lake CBD: Visit sunsetlakecbd.com.
Grove: Go to this link here today to get a free gift set worth up to fifty dollars with your first order. Plus, shipping is fast and FREE.
Headspace: Try this link, with discount code MAJORITY and get one month FREE of their entire mindfulness library.
StartMail: Start securing your email privacy with StartMail. Sign up today and you'll get 50% off your first year! Go to this link here for our special promotion!.
CozyEarth: Go to this link here and enter the special promo code MAJORITY at checkout to SAVE thirty-five percent now.https://www.youtube.com/watch?v=fyOocF3wW8I