The GOP Finds Their Next Benghazi - The Monday AM Quickie 8/15/22
In case anyone was wondering I think I only ate... two? One? Po boys in New Orleans, however I DID eat a grand total of 4 other sandwiches so I think that counts. I'm back with you for one more week and then Corey returns. - Jack
Tell your friends to sign up for this M-F newsletter at AMQuickie.com!         ‌
THE BIG NEWS
GOP's Afghanistan Report Shows Us What Comes After the Midterms
The GOP has been searching for months for their next Benghazi, and it appears they've found it: Afghanistan.
The January 6 commission rattled the Republican party, prompting internal divisions and a constant rolling stream of bad PR for their greater political project, despite the defiant spin many members put on it. It follows that the GOP would look for a similar attention-grabbing "investigatory effort" in the vein of their ludicrous examination of the Benghazi attacks in order to damage Hillary Clinton's reputation. If they take the House in November, it's clear now what that will be.
A new report by Republican members of the House Foreign Affairs committee "contains new details about the number of Americans left behind when the last military transport departed Kabul's international airport," but few "major revelations," according to the Washington Post. You'd think that's a good thing, but no: the GOP already has its spin. Read this (from the Post):
A Republican aide, speaking on the condition of anonymity under ground rules set by the committee, said that was because the State Department refused to turn over documents or consent to interviews, leaving investigators to rely on public records and materials provided by whistleblowers.
Pretty clear what they're setting up if they gain control of the committee: another big flashy subpoena-filled show trial.
Look, scrutiny of the government's actions during the Afghanistan withdrawal is vital and necessary. But it's clear that under Republican hands, it will largely be weaponized as a political cudgel in order to tar as many Democrats – and the Biden Administration – before the 2024 elections.
The White House is already pushing back. Per the Post:
In a statement, the White House refuted the investigation's findings, labeling the document a "partisan report" that is "riddled with inaccurate characterizations, cherry-picked information and false claims."
Pretty much par for the course (the memo isn't public but the Post got their hands on it.)
The Post notes that there's a pretty open possibility that the GOP will try to spin this issue – if the Hunter Biden stuff doesn't stick – into a series of impeachment investigations. Even if they don't go forward, it's clear that this is what the next few years will be: Congress working hard to gum up the works during Biden's final two years before 2024.
MORE STORIES TO WATCH
House Passes the IRA
The House of Representatives passed the Inflation Reduction Act on Friday, 220-207, essentially sealing the bill's passage into law once Biden puts his signature on it. The IRA includes sweeping climate and healthcare provisions, that most media are calling "key components" of the Biden agenda, and that we've covered extensively here before. Those components will be welcome, but what I would recommend to everyone is that you do not go back and read about the original things the Biden administration asked for – or, even, the original goals that progressives wanted – and compare them to what actually got passed. Definitely do not do this, or like me you will become incredibly frustrated all over again. But hey, we got Joe Manchin to say ok to something, so you know what, it could be worse.
Trump Lawyer Told DOJ They'd Returned Documents (They Hadn't)
Here's a fun one in the continuing Mar-A-Lago FBI raid saga: the Times reports that one of Trump's lawyers signed a statement back in June that attested that all classified information had been returned. But would you believe that the raid on MAL turned up more! Trust Trump to make a liar out of an underling, and dig his legal grave even further. Per the Times, F.B.I. agents found and seized 11 sets of documents, including some marked with a classification so strict that they're only supposed to be viewed at a secure government facility (which Mar-A-Lago is not). Oops!
QUICKEST QUICKIES
SOME NUMBER
6,000
Number of men who have passed through a Saudi government camp for re-educating Islamic jihadists, which may become a key part of the Biden Administration's attempts to close Guantanamo Bay – if that ever happens.
ON THE SHOW TODAY
8/15 Sam and Emma host Olufemi O. Taiwo, professor of philosophy at Georgetown University, to discuss his recent book Elite Capture: How the Powerful Took Over Identity Politics (And Everything Else).
DON'T MISS MR CLIPS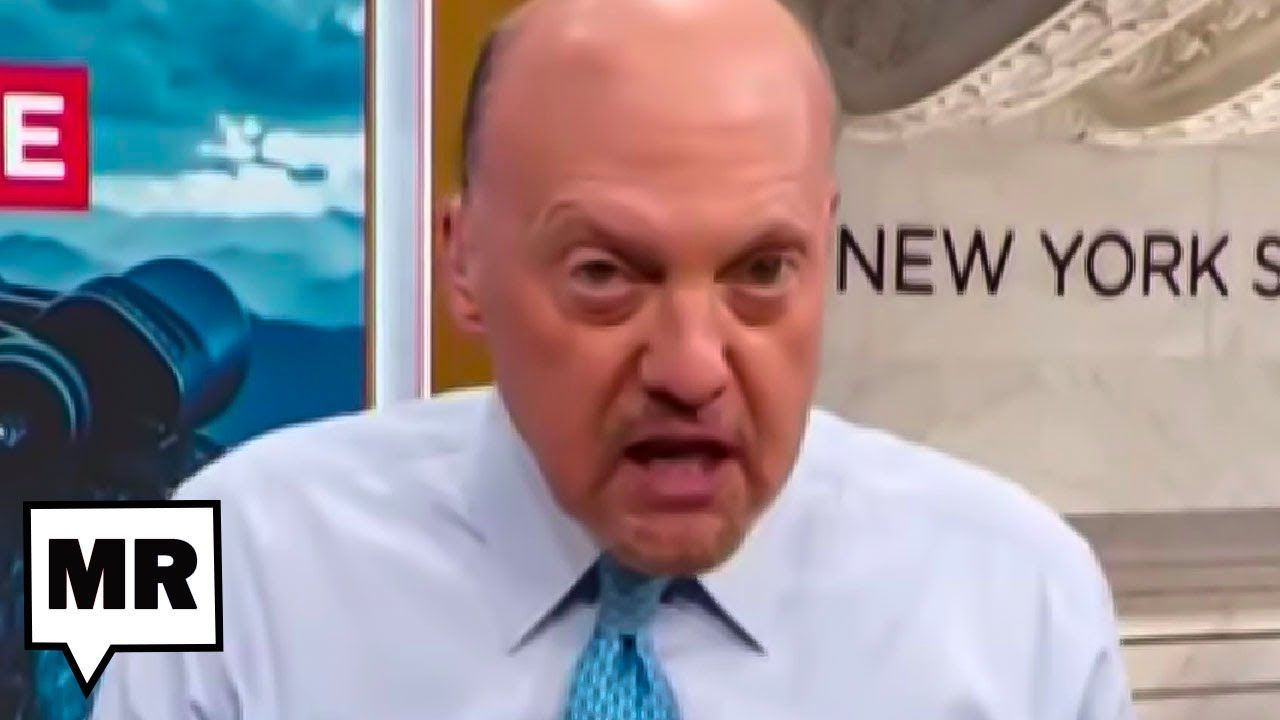 Sam uses an listener's observation to point out what Cramer's role is in the discourse.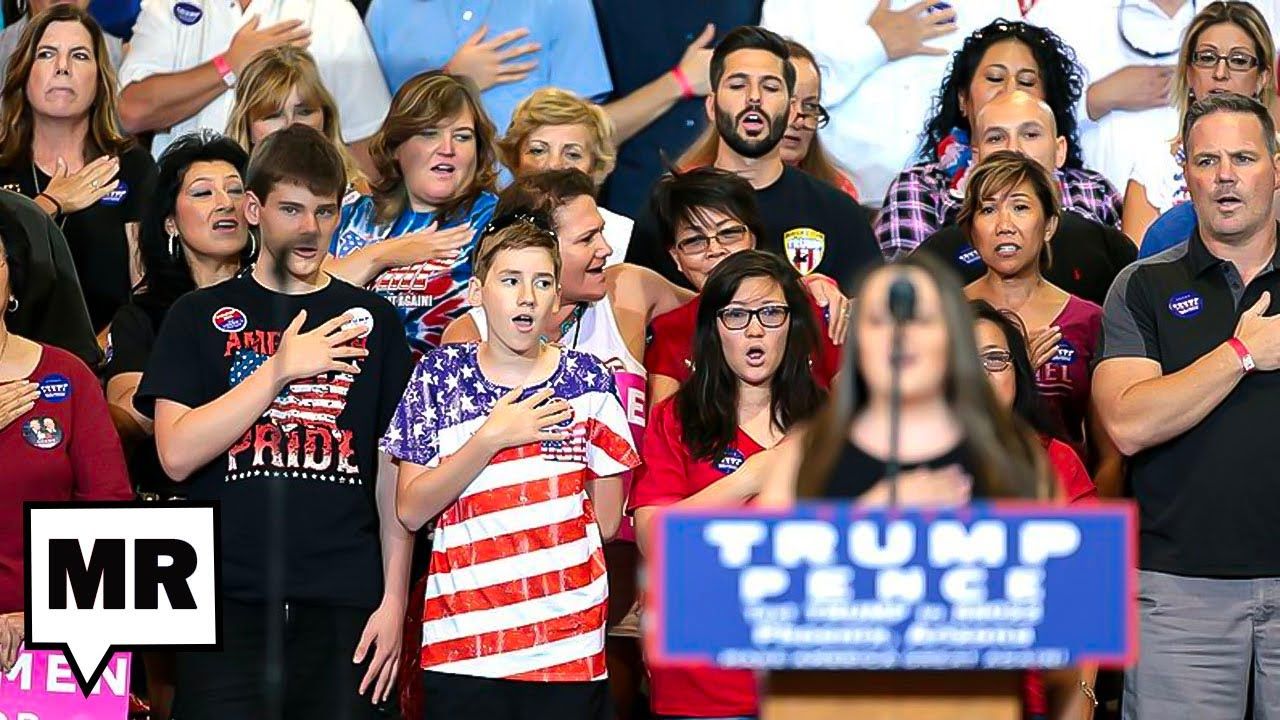 Republicans have used state and local government to create a cultural brushfire all across the country, perverting the reasons that local municipalities have autonomy at all.
PARTING WORDS
"The choice we face as Americans is whether to protect the already-powerful or find the courage to build a future where everybody has a shot. Today, I proudly watched as House Democrats chose families over special interests."
Joe Biden, on the passage of the Inflation Reduction Act. An ironic statement considering where the priorities of most politicians – including Democrats – usually lie.
Quickie Discount Code Corner
Hey check it out! Stuff on sale!
Established Titles: Get an amazing gift for your dad this Father's Day! Go to https://establishedtitles.com/majority and get 10% off today.
Vessi: Go to https://vessi.com/majority and use code MAJORITY for $25 off each pair of adult Vessi shoes! Free shipping to US, CA, AUS, NZ, JP, TW, KR, SGP
ExpressVPN: Secure your online data TODAY by visiting this link. That's https://www.expressvpn.com/majority and you can get an extra three months FREE.
Fast Growing Trees: Go to this link right now, and you'll get FIFTEEN PERCENT OFF your entire order.
Ritual: Get key nutrients without the B.S. Ritual is offering our listeners 10% off during your first three months. Visit here to start your Ritual today.
Aura: Protect yourself from America's fastest-growing crime. Try Aura for 14 days for free: https://aura.com/majority
Quip: If you go to this link RIGHT NOW, you'll get your first refill FREE.
Shopify: Go to this link here for a FREE fourteen-day trial and get full access to Shopify's entire suite of features.
LiquidIV: You can get 25% off when you go to liquidiv.com and use code MAJORITYREP at checkout.
Stamps.com: Start mailing and shipping with stamps.com, and keep more money in your pocket every day. Sign up with promo code MAJORITYREPORT for a special offer that includes a 4-week trial, plus free postage and a digital scale.
ZipRecruiter: Find the right employees for your workplace with ZipRecruiter. Try it FOR FREE at this exclusive web address.
Nutrafol: For FIFTEEN DOLLARS OFF go to https://nutrafol.com/men/ with promo code MAJORITY.
Outer: See the difference at go.liveouter.com/MAJORITY. Plus, for a limited time, get $300 off and FREE shipping.
Sunset Lake CBD: Visit sunsetlakecbd.com.
Grove: Go to this link here today to get a free gift set worth up to fifty dollars with your first order. Plus, shipping is fast and FREE.
Headspace: Try this link, with discount code MAJORITY and get one month FREE of their entire mindfulness library.
StartMail: Start securing your email privacy with StartMail. Sign up today and you'll get 50% off your first year! Go to this link here for our special promotion!.
CozyEarth: Go to this link here and enter the special promo code MAJORITY at checkout to SAVE thirty-five percent now.https://www.youtube.com/watch?v=fyOocF3wW8I