Biden's Big Middle East Apology Tour - The Monday AM Quickie 7/18/22
We're back after a pretty busy news weekend, led by Joe Biden's big trip to the Middle East to pursue new (and old) partnerships with some of the worst people in the world. Let's exorcise some collective frustration, shall we? - Jack
Tell your friends to sign up for this M-F newsletter at AMQuickie.com!
---
THE BIG NEWS
Biden Fist Bumps a Murderer
That's a pretty straightforward headline, right? It's also the easiest possible description of the defining moment of Joe Biden's first major trip to the Middle East, when the President offered Saudi Crown Prince Mohammed bin Salman a (assumedly) carefully-calculated fist bump before settling in to a chummy chat about the future of the region.
The White House swears that Biden immediately brought up Jamal Khashoggi, the Saudi columnist for the Washington Post who was kidnapped, killed and then dismembered allegedly on bin Salman's orders in 2018. But come on. What do you think he said? Hey Prince bin Salman, let me know before you take a bone saw to a journalist next time? That was very rude of you, but the price of oil is extravagant and I'm going to need gas prices to keep falling steadily until November?
Biden's visit was swiftly condemned by progressives like Bernie Sanders, who said simply "I don't think that that type of government should be rewarded with a visit by the president of the United States," during a ABC news appearance on Sunday. Bernie went on:
"Look, you got a family that is worth a hundred billion dollars, which questions democracy, which treats women as third-class citizens, which murders and imprisons its opponents. I just don't believe that we should be maintaining a warm relationship with a dictatorship like that."
He's right! But it's also worth taking a look at what Biden's Middle East tour actually did, chiefly, re-engaged with one of the most powerful oil controlling countries in the world. Gas prices! That wasn't a joke!
The trip also reportedly was there to deepen the strange web of security agreements we have with the countries that provide us with oil. Back in June, Axios reported that the US was considering some kind of strategic security arrangement with the UAE, another major producer. It's pretty clear what the entire point of these trips are, but we'll let a Democratic strategist take it away (from the Post):
On "Fox News Sunday," Mo Elleithee, a former communications director for the Democratic National Committee, said he thought the trip "wasn't a great thing" but was "a necessity."

"No, I don't think anyone wanted to see the president of the United States going off and giving a bear hug to an autocrat who is responsible for the murder of a journalist who lived in the United States," Elleithee said.

"I'd rather see a fist bump from the president of United States than a bear hug from Vladimir Putin or from Xi in China, because that's the alternative," Elleithee said.
There's always an easy excuse.
---
MORE STORIES TO WATCH
Four Killed in Mall Shooting
Another weekend, another mass shooting. Here's what we know so far. Three people were killed in a shooting at a mall in Greenwood, Indiana, by a mass shooter who was then shot himself by another armed individual. The mass shooter had a rifle and several magazines of ammunition, and opened fire on the mall food court. A 22-year-old man who was passing by and carrying – according to cops – a legal handgun then shot the assailant. Two people were injured. This is an insane country.
Joe Manchin Kills Climate Dreams
On Friday, just before the weekend, Joe Manchin put a final nail in the coffins of thousands of young people and people who have not been born yet around the world. That sounds hyperbolic, but with his one lone spoiler vote, Manchin allegedly announced to the White House and Democratic leaders that he was done negotiating on climate or energy provisions in future bills to try to enact some of Biden's domestic agenda. That means people will die. The U.S. was never going to stop climate change alone, but everything from small provisions over polluted water to bigger targets like emissions are now a non-starter with Manchin still in office.
---
Quickest Quickies
---
SOME NUMBER
376
Number of law enforcement officers who were on scene at the Uvalde massacre, according to new reporting that paints a heartbreaking and infuriating picture of the mismanagement and cowardice that cost so many lives.
---
ON THE SHOW TODAY
7/18 Sam and Emma host Oliver Bullough, author of the Coda Story newsletter, to discuss his recent book Butler to the World: How Britain Became The Servant of Tycoons, Tax Dodgers, Kleptocrats, and Criminals.
---
Don't Miss MR Clips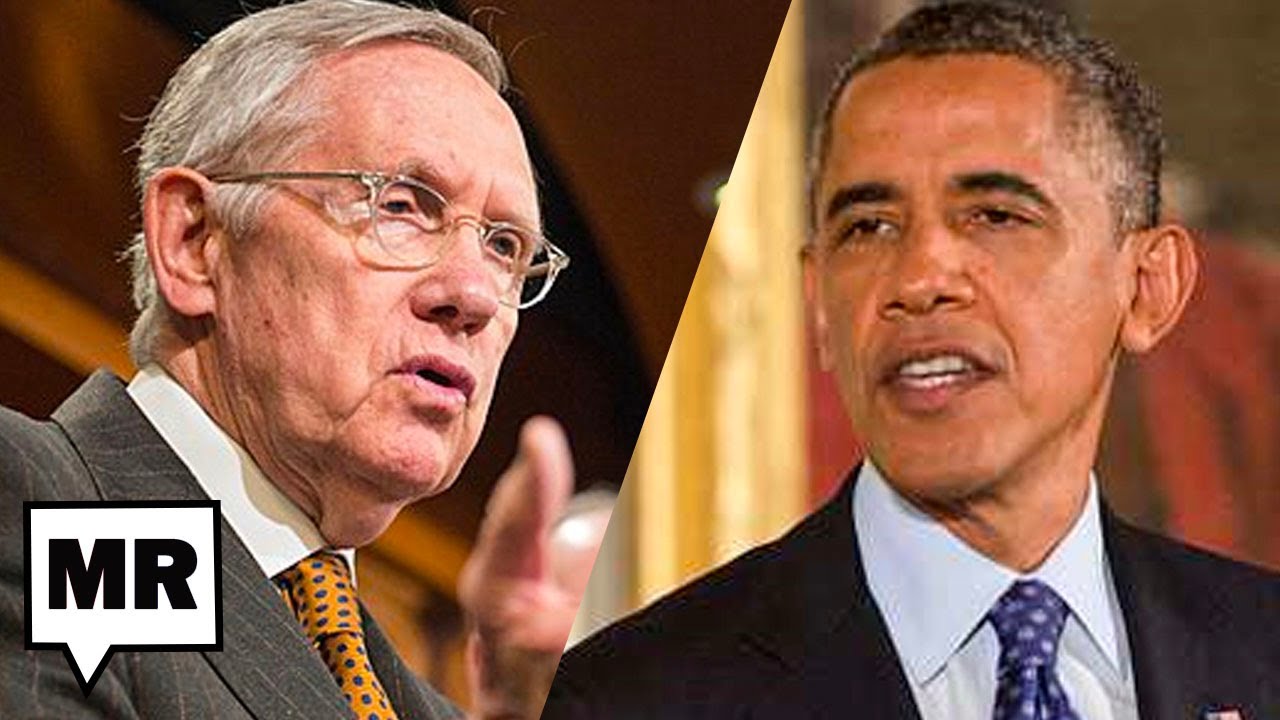 Time for a history lesson.
They got this one so, so wrong.
---
PARTING WORDS
This paragraph about the negotiations with Joe Manchin on climate legislation:
Leah Stokes, a professor of environmental policy at the University of California Santa Barbara who has advised congressional Democrats on climate legislation, sobbed on Thursday night as she described the months of work she and other activists, scientists and legislative staff had poured into negotiations.

"The stakes are so high," she said. "It's just infuriating that he is condemning our own children."
---
Quickie Discount Code Corner
Hey check it out! Stuff on sale!
LATEST ADDITIONS!
Established Titles: Get an amazing gift for your dad this Father's Day! Go to https://establishedtitles.com/majority and get 10% off today.
Vessi: Go to https://vessi.com/majority and use code MAJORITY for $25 off each pair of adult Vessi shoes! Free shipping to US, CA, AUS, NZ, JP, TW, KR, SGP
ALL THE REST!
ExpressVPN: Secure your online data TODAY by visiting this link. That's https://www.expressvpn.com/majority and you can get an extra three months FREE.
Fast Growing Trees: Go to this link right now, and you'll get FIFTEEN PERCENT OFF your entire order.
Ritual: Get key nutrients without the B.S. Ritual is offering our listeners 10% off during your first three months. Visit here to start your Ritual today.
Aura: Protect yourself from America's fastest-growing crime. Try Aura for 14 days for free: https://aura.com/majority
Quip: If you go to this link RIGHT NOW, you'll get your first refill FREE.
Shopify: Go to this link here for a FREE fourteen-day trial and get full access to Shopify's entire suite of features.
LiquidIV: You can get 25% off when you go to liquidiv.com and use code MAJORITYREP at checkout.
Stamps.com: Start mailing and shipping with stamps.com, and keep more money in your pocket every day. Sign up with promo code MAJORITYREPORT for a special offer that includes a 4-week trial, plus free postage and a digital scale.
ZipRecruiter: Find the right employees for your workplace with ZipRecruiter. Try it FOR FREE at this exclusive web address.
Nutrafol: For FIFTEEN DOLLARS OFF go to https://nutrafol.com/men/ with promo code MAJORITY.
Outer: See the difference at go.liveouter.com/MAJORITY. Plus, for a limited time, get $300 off and FREE shipping.
Sunset Lake CBD: Visit sunsetlakecbd.com.
Grove: Go to this link here today to get a free gift set worth up to fifty dollars with your first order. Plus, shipping is fast and FREE.
Headspace: Try this link, with discount code MAJORITY and get one month FREE of their entire mindfulness library.
StartMail: Start securing your email privacy with StartMail. Sign up today and you'll get 50% off your first year! Go to this link here for our special promotion!.
CozyEarth: Go to this link here and enter the special promo code MAJORITY at checkout to SAVE thirty-five percent now.https://www.youtube.com/watch?v=fyOocF3wW8I