The UK Is Burning Up - The Tuesday AM Quickie 7/18/22
Sweaty weather in the UK lads! Whew! Also a heat wave moving through New York this week, but unlike my pals across the pond, we have AC here. They're not so lucky.  - Jack
Tell your friends to sign up for this M-F newsletter at AMQuickie.com!
---
THE BIG NEWS
It's Really, Really Hot in Britain
It's hot in the U.K. How hot? Well, really hot, but no one can say for sure, because they insist on using an archaic and inexplicable measurement system for temperature that only makes sense when you need to know what water freezes at and never when you need to know how many layers to put on. I mean 39 Celsius? What does that even mean? (Fine, ok, it means roughly 102.2 Fahrenheit).
By any measure, that's blistering hot. And when you consider that the vast, vast majority of the UK doesn't have any form of air conditioning, those temperatures are particularly dire. Sky News quotes forecasters predicting that temperatures could hit 40 or 41 Celsius, or almost 106, in the next couple days. Anything approaching that – anything above 39, really – would break the UK's all-time heat record, which was set in 2019.
Britain's Royal Meteorological Society is warning that the heatwave could cause havoc on the country's infrastructure as it melts roads, shuts down power and warps railway tracks (Britain usually has a functioning train system, after all.) And some of this is already happening: Flights out of the Royal Air Force's Brize Norton base were halted on Monday because the runway literally melted to an extent that they didn't want to fly planes on it.
The US is also scorching. Per the Post, another heatwave is brewing in the Midwest, which could break records in mountain areas like Salt Lake City in the coming days. That's a good reminder that the effects of climate change aren't localized – while communities will feel it in different ways at different times, it's coming for all of us.
---
MORE STORIES TO WATCH
Capitol Hill's Fed Up Staffers Are Unionizing
It's here: after a months long process of organizing and advocating for better working conditions, staffers from eight of the House's most progressive members filed petitions to form unions within their offices, the first major step in formally unionizing Capitol Hill's hard-run workforce. The House passed a resolution in May guaranteeing some workplace protections to its staff, which took effect Monday and prompted the formal petitions. The staffers unionizing work for Representative Andy Levin of Michigan, California Reps Ro Khanna and Ted Lieu, Cori Bush of Missouri; Jesús "Chuy" García of Illinois; Alexandria Ocasio-Cortez of New York; Ilhan Omar of Minnesota; and Melanie Stansbury of New Mexico. Many of these bosses have been publicly welcoming to the unionization attempts, so hopefully this process provides an easy platform for other staffers with less-copacetic bosses to advocate for themselves.
Newsom and Harris Gobbling Up Money Ahead of 2024
The predictable weevils are already emerging from the Democratic woodwork: ambitious California governor and Kimberly Guilfoyle's ex-husband Gavin Newsom, as well as current VP and creative wordsmith Kamala Harris are both said to be privately approaching big-ticket Democratic donors on the off chance that Biden doesn't have the juice to run again in two years. Colorado Governor Jared Polis's name is also in the mix, per NBC News. Harris for her part is reportedly courting both the Getty family and the Laurene Powell-Jobs angle, which represent some pretty deep pockets. At this point it's pretty clear that lots of Democrats don't think Biden will make it to a second term, but if this is the first phase of the replacement program, the candidates leave something to be desired.
---
Quickest Quickies
---
SOME NUMBER
$15 million
Rough amount of federal funding that Joe Manchin diverted to a tiny wetlands preserve in a corner of West Virginia where he and his wife own property, while simultaneously sabotaging wider climate legislation, according to new reporting by the Intercept.  
---
ON THE SHOW TODAY
7/19: Sam and Emma break down the biggest headlines of the day.
---
Don't Miss MR Clips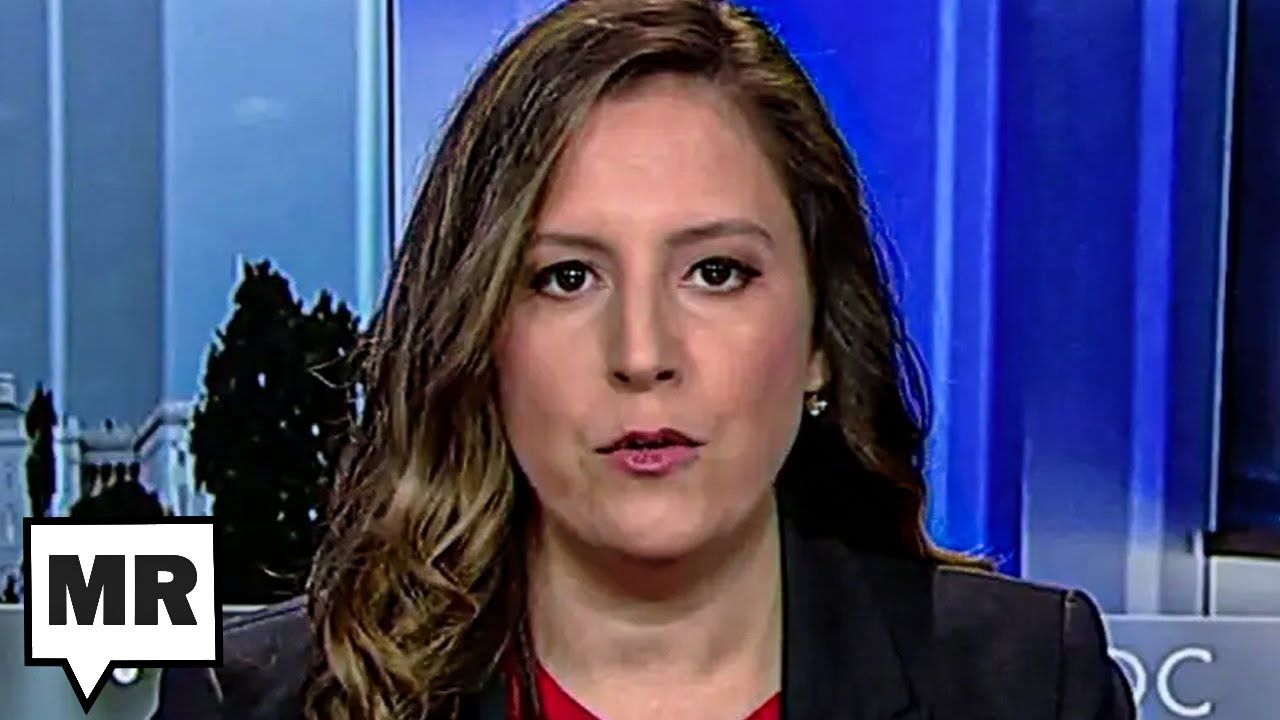 This one was pretty much a given.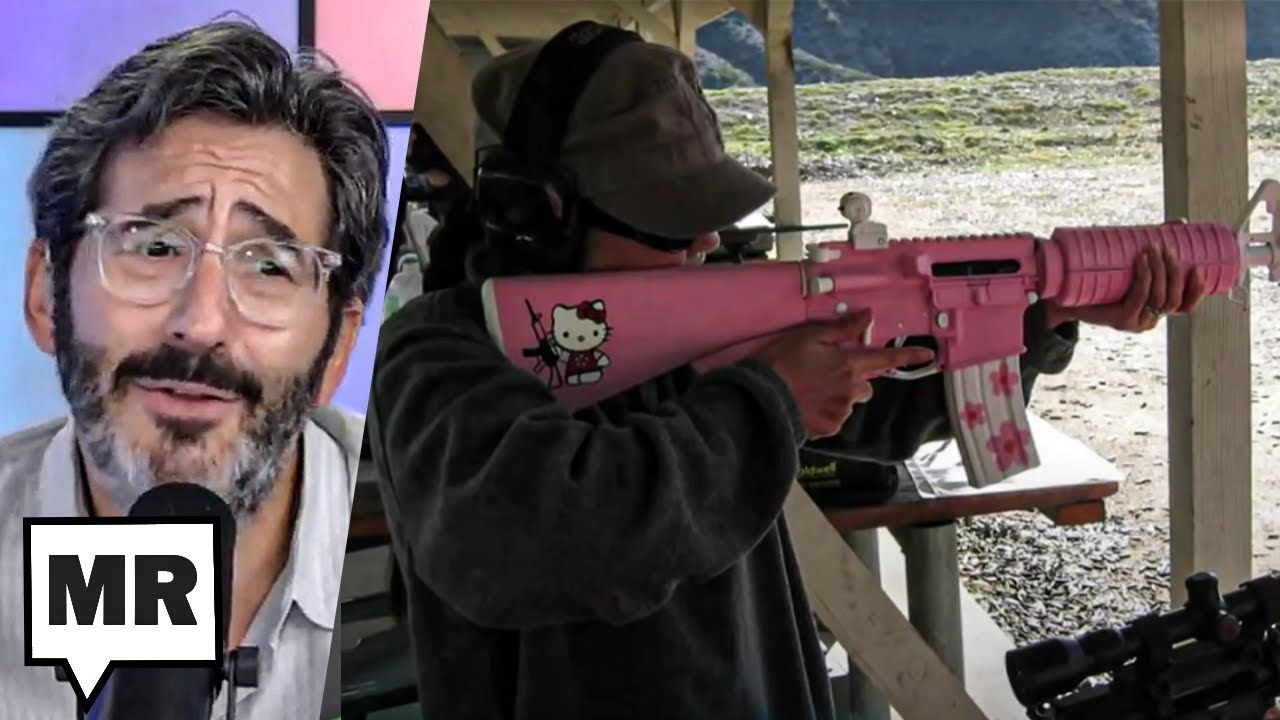 A good old Sam debate, complete with ill-fitting metaphors from the other side.
---
PARTING WORDS
"This is an extreme scenario. It really is a consequence of climate change. I think it's important we get that message across. We're likely to see more of this going forward."
– Professor Liz Bentley, Chief executive of Britain's Royal Meteorological Society.
---
Quickie Discount Code Corner
Hey check it out! Stuff on sale!
LATEST ADDITIONS!
Established Titles: Get an amazing gift for your dad this Father's Day! Go to https://establishedtitles.com/majority and get 10% off today.
Vessi: Go to https://vessi.com/majority and use code MAJORITY for $25 off each pair of adult Vessi shoes! Free shipping to US, CA, AUS, NZ, JP, TW, KR, SGP
ALL THE REST!
ExpressVPN: Secure your online data TODAY by visiting this link. That's https://www.expressvpn.com/majority and you can get an extra three months FREE.
Fast Growing Trees: Go to this link right now, and you'll get FIFTEEN PERCENT OFF your entire order.
Ritual: Get key nutrients without the B.S. Ritual is offering our listeners 10% off during your first three months. Visit here to start your Ritual today.
Aura: Protect yourself from America's fastest-growing crime. Try Aura for 14 days for free: https://aura.com/majority
Quip: If you go to this link RIGHT NOW, you'll get your first refill FREE.
Shopify: Go to this link here for a FREE fourteen-day trial and get full access to Shopify's entire suite of features.
LiquidIV: You can get 25% off when you go to liquidiv.com and use code MAJORITYREP at checkout.
Stamps.com: Start mailing and shipping with stamps.com, and keep more money in your pocket every day. Sign up with promo code MAJORITYREPORT for a special offer that includes a 4-week trial, plus free postage and a digital scale.
ZipRecruiter: Find the right employees for your workplace with ZipRecruiter. Try it FOR FREE at this exclusive web address.
Nutrafol: For FIFTEEN DOLLARS OFF go to https://nutrafol.com/men/ with promo code MAJORITY.
Outer: See the difference at go.liveouter.com/MAJORITY. Plus, for a limited time, get $300 off and FREE shipping.
Sunset Lake CBD: Visit sunsetlakecbd.com.
Grove: Go to this link here today to get a free gift set worth up to fifty dollars with your first order. Plus, shipping is fast and FREE.
Headspace: Try this link, with discount code MAJORITY and get one month FREE of their entire mindfulness library.
StartMail: Start securing your email privacy with StartMail. Sign up today and you'll get 50% off your first year! Go to this link here for our special promotion!.
CozyEarth: Go to this link here and enter the special promo code MAJORITY at checkout to SAVE thirty-five percent now.https://www.youtube.com/watch?v=fyOocF3wW8I