U.S. Support for Ukraine War Falling - The Friday AM Quickie 3/3/23
I spilled coffee on my desk and my mousepad soaked it up like a sponge. Now I guess it's going to smell like coffee forever. There are worse problems. - Corey
---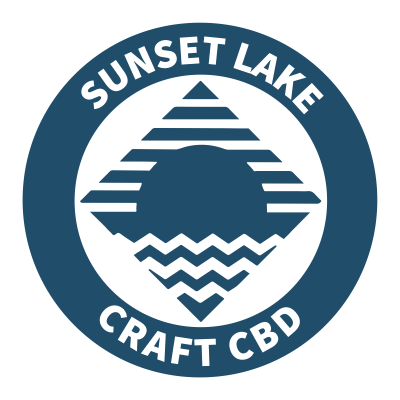 Sunset Lake CBD is brought to you by long-time MR listeners. Because of the support of Majority Report listeners and AM Quickie readers like you, Sunset Lake CBD was able to donate more than $30,000 to mutual aid, reproductive rights, and publicly-owned media organizations in 2022.
If you're looking for help with your aches and pains and want to support a good cause, visit www.sunsetlakecbd.com now and find a product that's right for you. Use code "leftisbest" (all one word) at checkout for 20% off of your order.
---
Subscribe to the AM Quickie's NEW paid newsletters here!
THE BIG NEWS
Ukraine War Update: Militia Breaches Russian Border
The details remain "extremely sketchy," as the Washington Post puts it, and it doesn't help that the relationships between everyone involved here would be confusing even without the fog of war, but here goes: A far-right Russian nationalist group opposed to Aspiring Tsar Vladimir Putin, and with ties to the Ukrainian military, claims to have briefly taken control of a Russian village near the border with Ukraine. Putin called the incident in the Bryansk region a "terrorist attack" and said the group "opened fire on civilians." The group, the Russian Volunteer Corps, posted a video of its "liberation" operation and claimed "unlike Putin's army, butchers and rapists, we do not fight civilians."
Again, it's unclear exactly what happened -- and lest you feel compelled to cheer on these paramilitaries, do know that the RVC's founder, Denis "WhiteRex" Nikitin, is called a neo-Nazi by the Anti-Defamation League. Ukraine said its forces do not carry out operations inside Russia and called Nikitin's group "independent." For what it's worth, the cross-border assault comes two days after drone strikes that came within 62 miles of Moscow, which Russia also blamed on Ukraine, and which Ukraine also denied.
In related news:
MORE STORIES TO WATCH
Nazis Busted for Threats, Bombings in Michigan and California
Michigan Attorney General Dana Nessel said yesterday that she was among the Jewish politicians targeted by a "heavily armed" antisemitic QAnon nut, identified in court documents as Jack Eugene Carpenter III of Tipton. "It is my sincere hope that the federal authorities take this offense just as seriously as my Hate Crimes & Domestic Terrorism Unit takes plots to murder elected officials," Nessel wrote on Twitter. Meanwhile in California, police arrested a 44-year-old neo-Nazi in connection with a pipe bombing spree in Fresno. Scott Anderson stands accused of placing seven pipe bombs since December, six under vehicles and one in a mailbox. Luckily no one was injured. According to Vice News, Anderson's home was full of Nazi flags and knick-knacks, in addition to a large stockpile of illegal guns, ammunition, and methamphetamine -- the classic neo-Nazi thug trifecta.
Netanyahu Condemns 'Anarchy' as Police Attack Protesters
U.S. State Department spokesman Ned Price this week used the words "irresponsible," "repugnant," and "disgusting" to describe comments by the far-right Israeli Finance Minister Bezalel Smotrich calling for the extermination of Palestinians in the village of Huwara, days after it was attacked by Israeli settlers. ("I think the village of Huwara needs to be wiped out. I think the state of Israel should do it," Smotrich said.) In Tel Aviv, police attacked protesters opposed to the Prime Minister Benjamin Netanyahu's plan to neuter the judiciary. The protesters blocked a highway and descended on a "swanky salon" where Netanyahu's wife Sara was getting her hair done, chanting "shame." The government sent "police forces, secret service and helicopters" to extract her, and she thanked security forces later on Instagram, adding that the "incident could have ended with murder." Just so we're clear who the real victim is in this whole situation: Sara.
QUICKEST QUICKIES
SOME NUMBER
36.8 gigatons
That's how much carbon dioxide pollution -- equivalent to 368,000 fully loaded aircraft carriers -- human industry pumped into the atmosphere last year, an increase of nearly 1 percent over the preceding year and a new record high. A new International Energy Agency report announcing the increase "was described as disconcerting by climate scientists," NBC News reports.
ON THE SHOW TODAY
3/3: It's Casual Friday! Sam and Emma host David Dayen, executive editor at The American Prospect to round up the week in news.
DON'T MISS MR CLIPS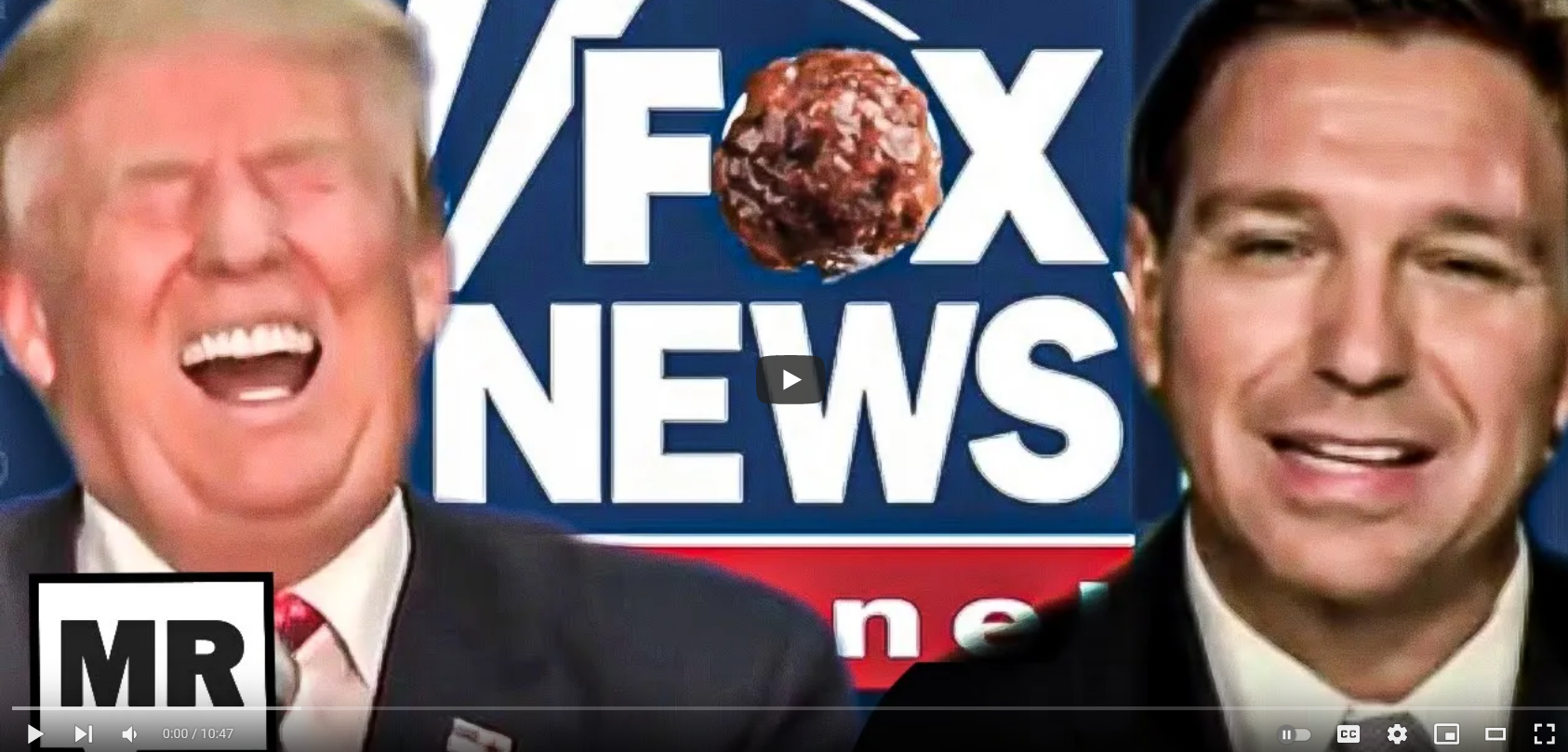 I think Sam makes a good point when he says DeSantis may calculate that he's in a better position for 2028 if he doesn't end up running for president in 2024.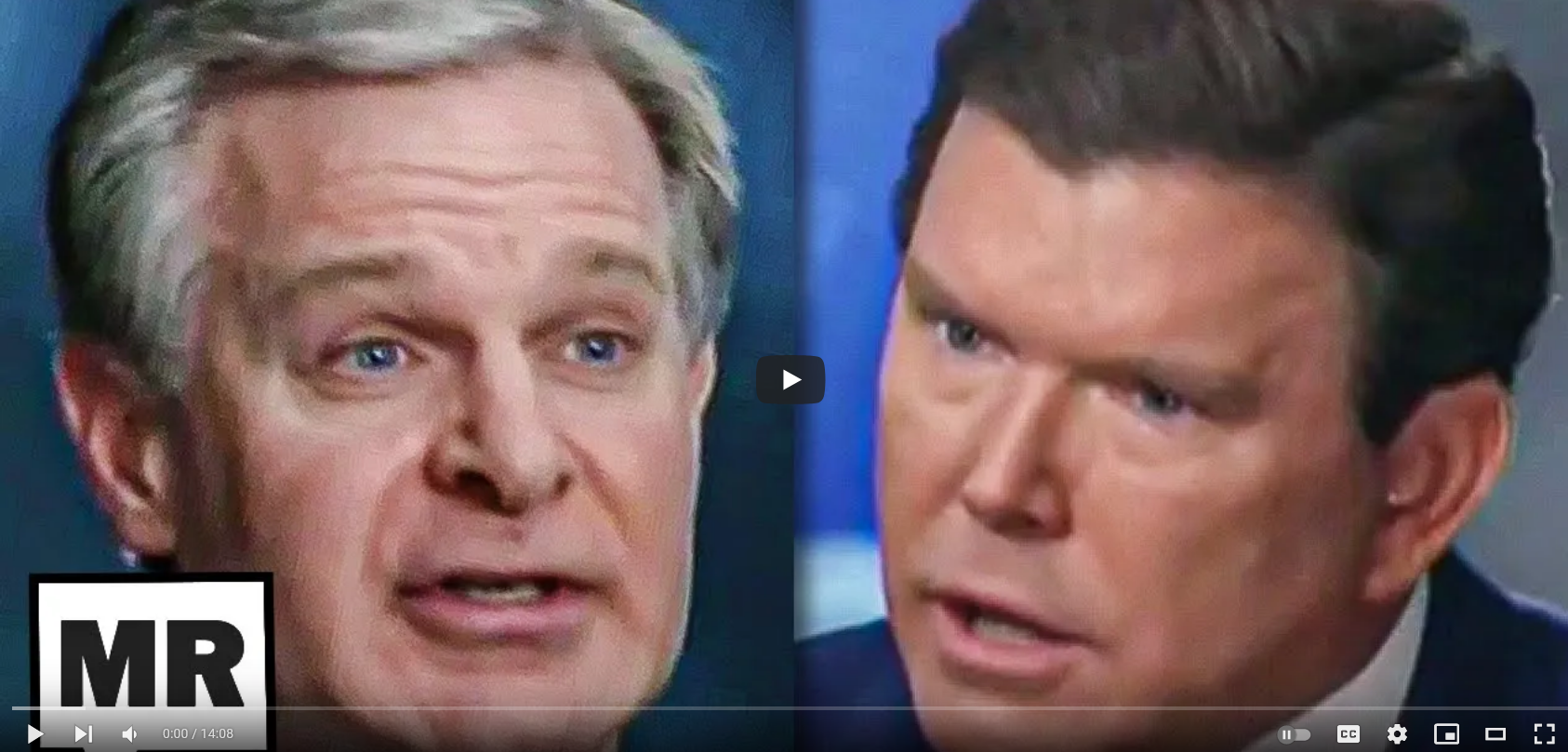 Why is Chris Wray even doing Fox News interviews?
PARTING WORDS
"The western Arctic is one of the world's last truly intact landscapes with tens of millions of acres that are completely undeveloped and that have only known subsistence use. I would urge President Biden to ask himself what he thinks America will value more a century from now, a few barrels of oil that are already long gone, or the protection of one of the world's truly great wildlife spectacles."
-- New Mexico Democratic Sen. Martin Heinrich, in a statement to the Washington Post urging Biden to reject a big ConocoPhillips oil drilling project off the coast of Alaska known as Willow. The White House has said the final decision, which could come as soon as Monday, will rest with Interior Secretary Deb Haaland.
---
Quickie Discount Code Corner
Hey check it out! Stuff on sale!
IAC Laser Engraving: IAC Laser Engraving is a Leftist-owned Worker Collective started by long time listener, Ryan Lubin in September of 2021. Visit iaclasers.com to order your custom item today and  enter in Coupon Code: "MAJORITY10" at purchase to receive a 10% discount on their AMAZING products."
ExpressVPN: Secure your online data TODAY by visiting this link. That's https://www.expressvpn.com/majority and you can get an extra three months FREE.
Fast Growing Trees: Go to this link right now, and you'll get FIFTEEN PERCENT OFF your entire order.
Ritual: Get key nutrients without the B.S. Ritual is offering our listeners 10% off during your first three months. Visit here to start your Ritual today.
Aura: Protect yourself from America's fastest-growing crime. Try Aura for 14 days for free: https://aura.com/majority
ZBiotics: Go to https://thld.co/zbiotics_majority_0722  and get 15% off your first order of ZBiotics Pre-Alcohol Probiotic by using my code MAJORITY at checkout. ‌‌‌‌HoldOn Bags: HoldOn plant-based compostable kitchen/trash bags: Get 20% OFF with code MAJORITY at https://holdonbags.com/majority
StoryWorth: StoryWorth is an online service that helps every other figure in your life share stories through thought-provoking questions about their memories and personal thoughts. Get started right away with no shipping required by going to https://storyworth.com/majority you'll get $10 of your first purchase!
Henson Shaving: Go to https://hensonshaving.com/majority  and use code MAJORITY for a free 100-pack of blades!
Quip: If you go to this link RIGHT NOW, you'll get your first refill FREE.
Shopify: Go to this link here for a FREE fourteen-day trial and get full access to Shopify's entire suite of features.
LiquidIV: You can get 25% off when you go to liquidiv.com and use code MAJORITYREP at checkout.
Stamps.com: Start mailing and shipping with stamps.com, and keep more money in your pocket every day. Sign up with promo code MAJORITYREPORT for a special offer that includes a 4-week trial, plus free postage and a digital scale.
ZipRecruiter: Find the right employees for your workplace with ZipRecruiter. Try it FOR FREE at this exclusive web address.
Nutrafol: For FIFTEEN DOLLARS OFF go to https://nutrafol.com/men/ with promo code MAJORITY.
Outer: See the difference at go.liveouter.com/MAJORITY. Plus, for a limited time, get $300 off and FREE shipping.
Sunset Lake CBD: Visit sunsetlakecbd.com.
Grove: Go to this link here today to get a free gift set worth up to fifty dollars with your first order. Plus, shipping is fast and FREE.
Headspace: Try this link, with discount code MAJORITY and get one month FREE of their entire mindfulness library.
StartMail: Start securing your email privacy with StartMail. Sign up today and you'll get 50% off your first year! Go to this link here for our special promotion!.
CozyEarth: Go to this link here and enter the special promo code MAJORITY at checkout to SAVE thirty-five percent now.