Trump Steamrolls Ron 'Tiny D' DeSantis at CPAC - The Monday AM Quickie 3/6/23
Every time I think I can wait to do the dishes, they multiply in the sink and threaten to take over the entire kitchen. How come Big Tech hasn't solved this problem yet, if they're all so smart? - Corey
---
Subscribe to the AM Quickie's NEW paid newsletters here!
---
THE BIG NEWS
Big CPAC 2023 Takeaway: We Need to Protect Trans People
In addition to being marred by scandal, this year's Conservative Political Action Conference was a dud, as was obvious to anyone who saw the photos of row after row of empty chairs, for speaker after speaker. As New York magazine put it, the former marquee event this year "felt like a mall after all but one of its big department stores has shut down — an emptier, jankier, lower-rent version of conferences past." Rolling Stone likened CPAC 2023 to a ghost town, and quoted a sponsor who sells gold to retirees calling it "low energy." Here are some lowlights:
It can be useful to see these monsters comparing notes, but overall the world would be a better place if CPAC just gave up the ghost.
MORE STORIES TO WATCH
Biden Commemorates Bloody Sunday in Selma
Prior to President Joe Biden's visit to Alabama yesterday, which he treated as a more or less a standard stump speech, a coalition of civil rights civil rights groups wrote to "express their frustration with the lack of progress on voting rights legislation" and to urge "politicians visiting Selma not to sully the memories of the late civil rights activists John Lewis, Hosea Williams and others with empty platitudes." Ah well. As the Associated Press reports, the city is still digging out from a destructive tornado in January that "laid bare issues of poverty that have persisted in Selma for decades." Getting voting rights legislation through Congress is not the only area where the Biden administration has come up short. As the Washington Post reports, a Supreme Court ruling against his student loan relief plan would be another blow to "Biden's racial equity push, an effort marked so far by modest successes and major setbacks."
Ukraine War Update: Both Sides Exhausted in Bakhmut
After months of grueling fighting, Ukrainian forces may or may not be preparing to withdraw from the eastern city of Bakhmut, which President Volodymyr Zelenskyy has called "the fortress of our morale." As the Washington Post reports, there is not much city left. Russian forces, led by Wagner mercenaries, have slowly gained ground by sending tens of thousands of untrained and ill-equipped prison conscripts on what the Wall Street Journal calls "clearly suicidal missions" – although that the viability of that strategy may also be nearing its end. In related news, NBC News reports that Ukrainian pilots are currently in Tucson, Arizona to train on fighter jet flight simulators, which could be a sign that the U.S. plans to supply F-16s to Ukraine in the months ahead.
QUICKEST QUICKIES
SOME NUMBER
9,000
That's how many Indigenous people's remains are stored at UC Berkeley's Phoebe A. Hearst Museum of Anthropology, the most of any U.S. institution governed by the 1990 Native American Graves Protection and Repatriation Act. The university admitted in response to a ProPublica and NBC News investigation that it had "mishandled its repatriation responsibilities" under the law.
ON THE SHOW TODAY
3/6: Sam and Emma host author Steve Paxton to discuss his recent book How Capitalism Ends: History, Ideology and Progress.
DON'T MISS MR CLIPS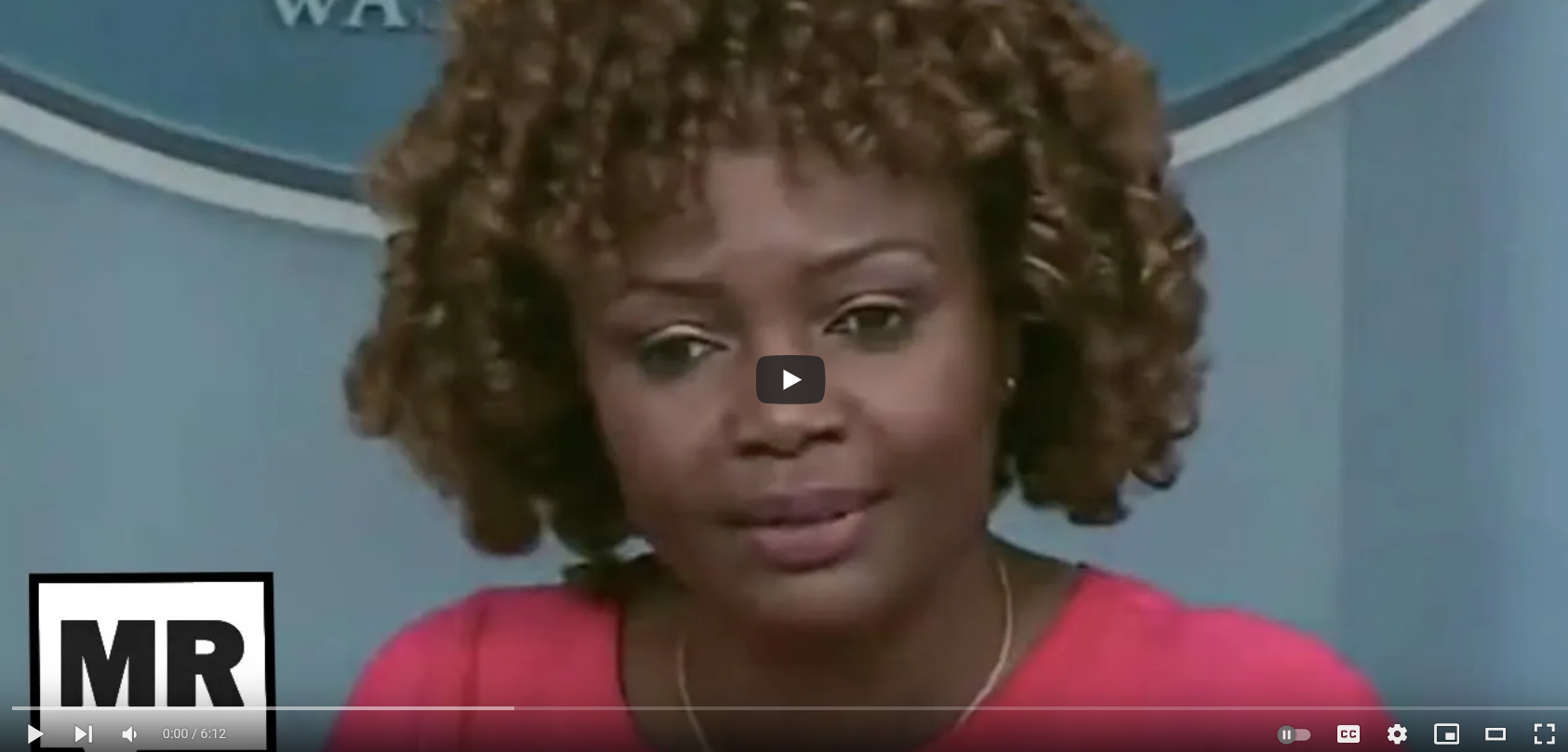 As the Washington, D.C. license plates say: No taxation without representation!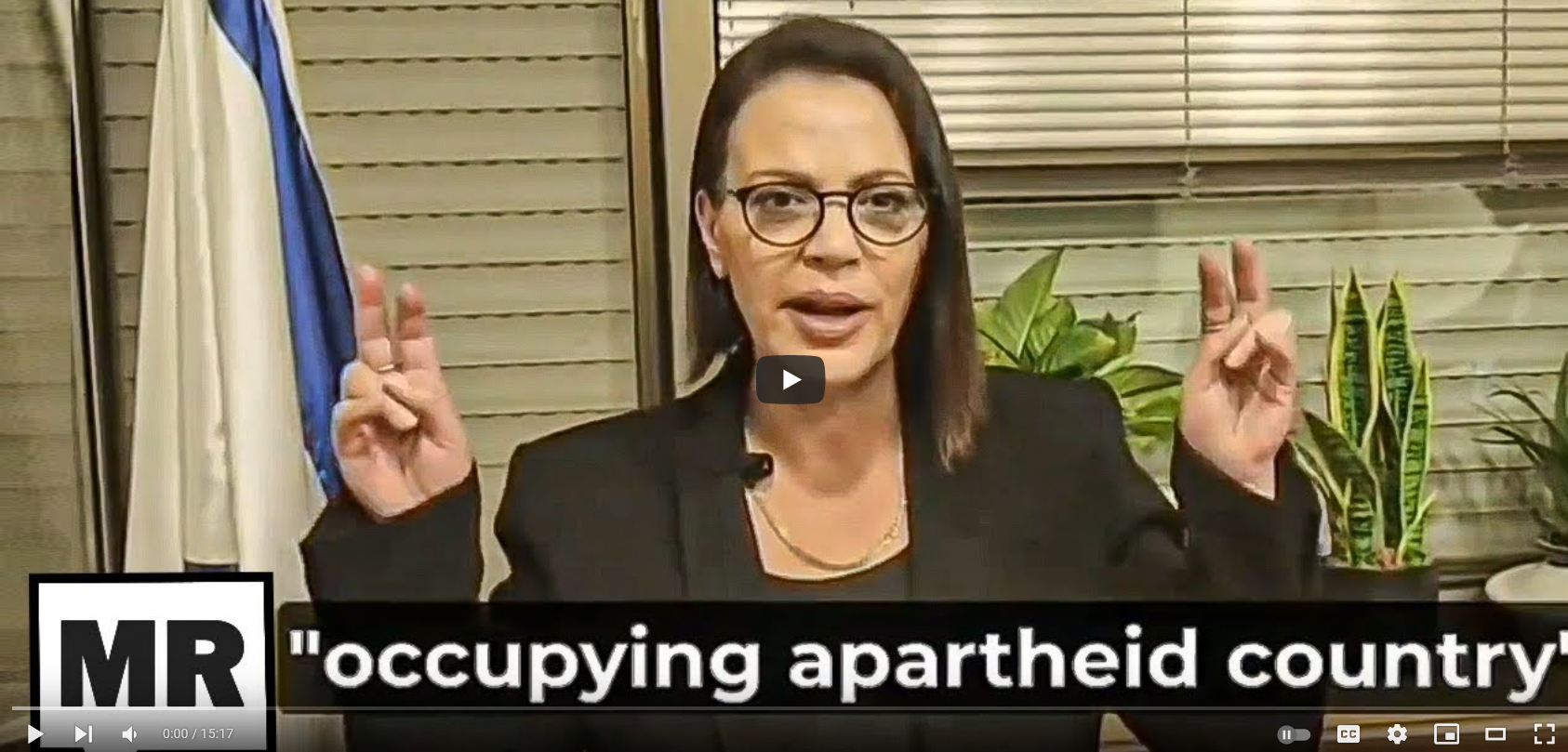 This year is really not off to a good start in the West Bank.
PARTING WORDS
"I thought, 'Wow, the government is trying to kill us now.'' They are going to starve us out."
-- 63-year-old Kentucky resident Danny Blair, "who survives on his Social Security disability check and lives in a mobile home with his wife after their house burned down," speaking to the Washington Post about the state's budget cuts that reduced his monthly food stamps benefit from $200 to $30. Congress let a pandemic boost to food stamps expire nationwide this month.
---
Quickie Discount Code Corner
Hey check it out! Stuff on sale!
IAC Laser Engraving: IAC Laser Engraving is a Leftist-owned Worker Collective started by long time listener, Ryan Lubin in September of 2021. Visit iaclasers.com to order your custom item today and  enter in Coupon Code: "MAJORITY10" at purchase to receive a 10% discount on their AMAZING products."
ExpressVPN: Secure your online data TODAY by visiting this link. That's https://www.expressvpn.com/majority and you can get an extra three months FREE.
Fast Growing Trees: Go to this link right now, and you'll get FIFTEEN PERCENT OFF your entire order.
Ritual: Get key nutrients without the B.S. Ritual is offering our listeners 10% off during your first three months. Visit here to start your Ritual today.
Aura: Protect yourself from America's fastest-growing crime. Try Aura for 14 days for free: https://aura.com/majority
ZBiotics: Go to https://thld.co/zbiotics_majority_0722  and get 15% off your first order of ZBiotics Pre-Alcohol Probiotic by using my code MAJORITY at checkout. ‌‌‌‌HoldOn Bags: HoldOn plant-based compostable kitchen/trash bags: Get 20% OFF with code MAJORITY at https://holdonbags.com/majority
StoryWorth: StoryWorth is an online service that helps every other figure in your life share stories through thought-provoking questions about their memories and personal thoughts. Get started right away with no shipping required by going to https://storyworth.com/majority you'll get $10 of your first purchase!
Henson Shaving: Go to https://hensonshaving.com/majority  and use code MAJORITY for a free 100-pack of blades!
Quip: If you go to this link RIGHT NOW, you'll get your first refill FREE.
Shopify: Go to this link here for a FREE fourteen-day trial and get full access to Shopify's entire suite of features.
LiquidIV: You can get 25% off when you go to liquidiv.com and use code MAJORITYREP at checkout.
Stamps.com: Start mailing and shipping with stamps.com, and keep more money in your pocket every day. Sign up with promo code MAJORITYREPORT for a special offer that includes a 4-week trial, plus free postage and a digital scale.
ZipRecruiter: Find the right employees for your workplace with ZipRecruiter. Try it FOR FREE at this exclusive web address.
Nutrafol: For FIFTEEN DOLLARS OFF go to https://nutrafol.com/men/ with promo code MAJORITY.
Outer: See the difference at go.liveouter.com/MAJORITY. Plus, for a limited time, get $300 off and FREE shipping.
Sunset Lake CBD: Visit sunsetlakecbd.com.
Grove: Go to this link here today to get a free gift set worth up to fifty dollars with your first order. Plus, shipping is fast and FREE.
Headspace: Try this link, with discount code MAJORITY and get one month FREE of their entire mindfulness library.
StartMail: Start securing your email privacy with StartMail. Sign up today and you'll get 50% off your first year! Go to this link here for our special promotion!.
CozyEarth: Go to this link here and enter the special promo code MAJORITY at checkout to SAVE thirty-five percent now.