Trump Pleads the Fifth and Hunts For Rats - The Thursday AM Quickie 8/11/22
No no, this isn't Mar A Lago again – it's a whole new set of crimes that we're dealing with today. Let's get into it. - Jack
Tell your friends to sign up for this M-F newsletter at AMQuickie.com!         ‌
THE BIG NEWS
Trump Pleads the Fifth While Panicking Over Rats
The big man is getting worried. Per new reporting by Rolling Stone, Trump is so shaken by the recent raids, depositions, and escalations of the various investigations into him he's started asking if anyone he knows is "wearing a wire."
Per Rolling Stone:
As the federal and state investigations into Trump and his orbit swell, so have the former president's suspicions, according to two sources familiar with the matter and another two people close to the twice-impeached former Oval Office occupant.

This summer, Trump has asked close associates if they think his communications are being monitored by the feds, or — per his phrasing — "by Biden." As a source close to Trump describes it to Rolling Stone: "He has asked me and others, 'Do you think our phones are tapped?' Given the sheer volume of investigations going on into the [former] president, I do not think he's assuming anything is outside the realm of possibility."
Is Dark Brandon tapping his phone??? Who can say? (Probably not, unless the FBI has a whole different class of warrants.)
The big news today, though, is that all this pressure has made Trump clam up. Yesterday Trump was hauled before the New York Attorney General's office as part of Leticia James's investigation into whether or not he fraudulently inflated the value of his properties (this is the tax stuff, in other words, not the January 6 or election stuff). But the deposition didn't get too far: per NBC, Trump took the fifth amendment more than 440 times during the deposition.
Per the Times, here's how the situation could play out:
...while Mr. Trump's decision not to answer questions may complicate his defense, there are numerous legal reasons for him to have done so.

Most immediately, Mr. Trump could have unintentionally aided the attorney general's case against him by providing substantive answers. He also could have unwittingly aided the parallel criminal investigation into similar conduct being conducted by the Manhattan district attorney's office. The district attorney, Alvin L. Bragg, had said he would monitor the interview closely.

And if the attorney general finds that any of Mr. Trump's responses contradicted evidence from her inquiry, the inconsistencies could prompt a separate perjury investigation.
We'll see how that all plays out for him! He's certainly got one answer to the questions down pat.
MORE STORIES TO WATCH
Beto O'Rourke Snaps At Heckler During Uvalde Speech
Dark Brandon this, Dark Brandon that – what we should be talking about is Dark Beto. That sounds flippant, but the fact is the Texas dilletante politician is at his best when he's righteously pissed off. Beto is at his most relatable, and most politically useful, when he's not afraid to go after his opponents directly. Case in point: at a town hall in Mineral Wells, Texas, the Gubernatorial candidate was heckled by an audience member who started laughing in the middle of an impassioned tirade about gun laws and the Uvalde massacre. The Daily Beast has a good recounting of the event itself, it's also on video here: Beto does not mince words. "It may be funny to you motherfu--er, but it's not funny to me, OK?" a line which got him a genuine roar from the crowd.
FBI Seizes Trump Ally's Phone
Adding to Trump's aforementioned paranoia is one of the bigger developments in the nesting-doll cases levied against him: late on Tuesday, one of Trump's key allies Rep. Scott Perry of Pennsylvania, told Fox News that the FBI had confiscated his cell phone, showing him a warrant at the airport and walking off with the device. Perry is the guy who pushed Trump to appoint Jeffrey Clark as his acting Attorney General, and was enmeshed in the 2020 election overturning mess. Perry's lawyer says he's not a direct target of the expanding investigation, but it's pretty clear things on his phone have something that the DOJ is interested in connected to their other targets – potentially Trump himself.  
Quickest Quickies
SOME NUMBER
8.5 percent
Amount the Consumer Price Index climbed through July, showing signs that inflation is slowing down.
ON THE SHOW TODAY
8/11: Emma hosts Dan Canon, civil rights lawyer and professor at the University of Louisville, to discuss his recent book Pleading Out: How Plea Bargaining Creates a Permanent Criminal Class.
Don't Miss MR Clips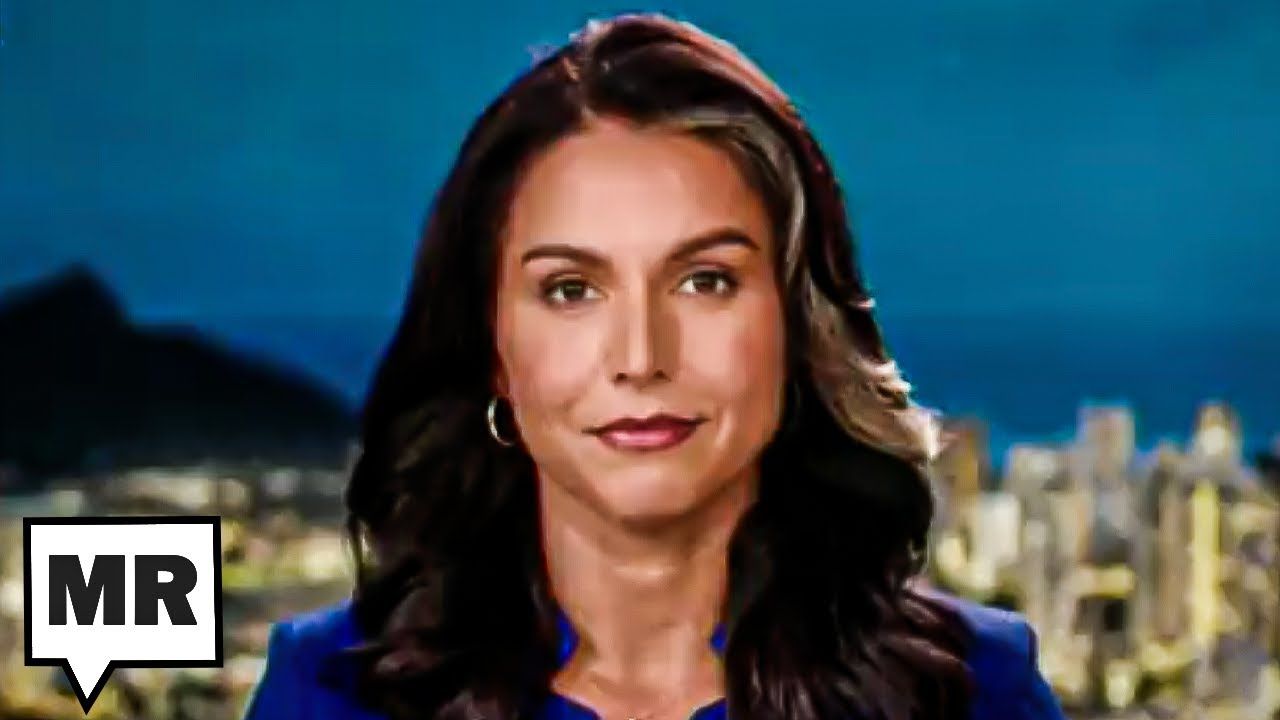 Tulsi Gabbard Defends Donald Trump And Tax Evaders Everywhere
Preparing herself quite well for a GOP run for office – or a Fox news gig in the near future!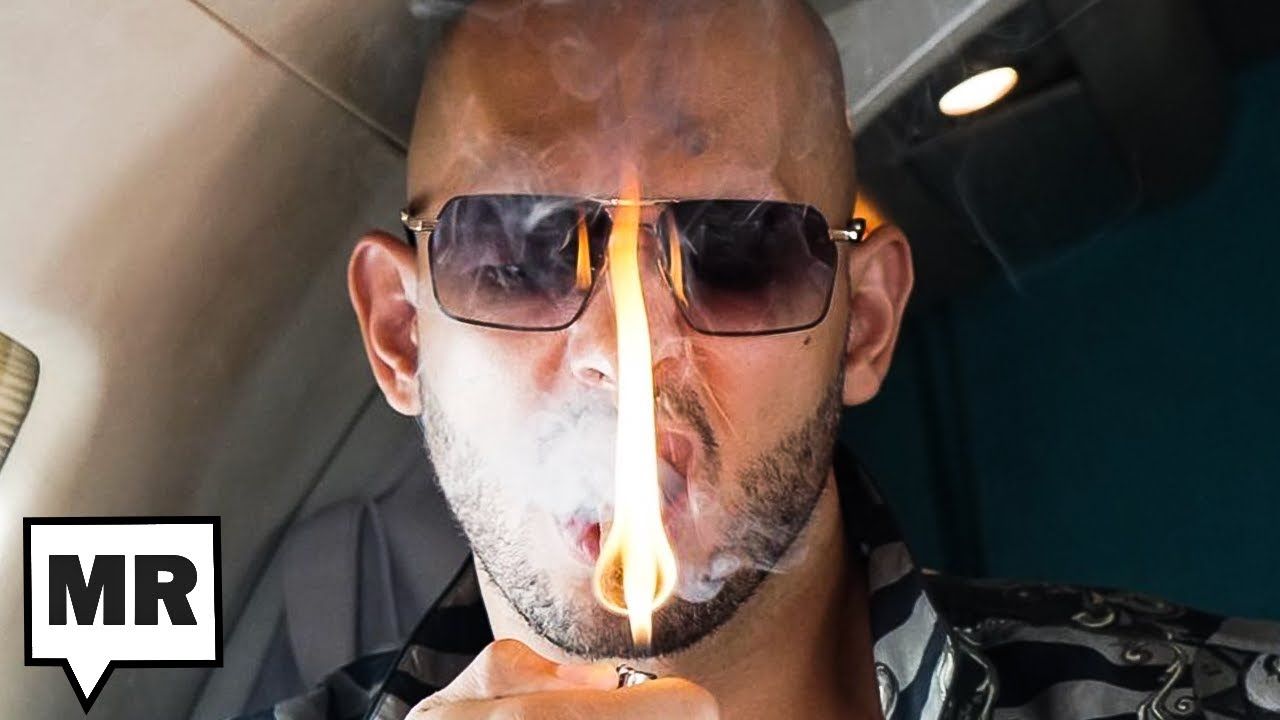 I had never heard of this guy until like two weeks ago and now he's everywhere. Yuk!
PARTING WORDS
I'm going to make sure that now, 11 weeks since we lost 19 kids and their two teachers, shot to death with a weapon originally designed for use in combat, legally purchased by an 18-year-old who did not try to obtain one when he was 16 or 17 but followed the law that's on the books, ladies and gentleman, that says that you can buy not one, you can buy two or more if you want to, AR-15s, hundreds of rounds of ammunition, and take that weapon that was originally designed for use on the battlefields in Vietnam to penetrate an enemy soldier's helmet at 500 feet and knock him down dead…
– Beto O'Rourke's speech on gun violence, up to the point it was interrupted by a heckler.
Quickie Discount Code Corner
Hey check it out! Stuff on sale!
Established Titles: Get an amazing gift for your dad this Father's Day! Go to https://establishedtitles.com/majority and get 10% off today.
Vessi: Go to https://vessi.com/majority and use code MAJORITY for $25 off each pair of adult Vessi shoes! Free shipping to US, CA, AUS, NZ, JP, TW, KR, SGP
ExpressVPN: Secure your online data TODAY by visiting this link. That's https://www.expressvpn.com/majority and you can get an extra three months FREE.
Fast Growing Trees: Go to this link right now, and you'll get FIFTEEN PERCENT OFF your entire order.
Ritual: Get key nutrients without the B.S. Ritual is offering our listeners 10% off during your first three months. Visit here to start your Ritual today.
Aura: Protect yourself from America's fastest-growing crime. Try Aura for 14 days for free: https://aura.com/majority
Quip: If you go to this link RIGHT NOW, you'll get your first refill FREE.
Shopify: Go to this link here for a FREE fourteen-day trial and get full access to Shopify's entire suite of features.
LiquidIV: You can get 25% off when you go to liquidiv.com and use code MAJORITYREP at checkout.
Stamps.com: Start mailing and shipping with stamps.com, and keep more money in your pocket every day. Sign up with promo code MAJORITYREPORT for a special offer that includes a 4-week trial, plus free postage and a digital scale.
ZipRecruiter: Find the right employees for your workplace with ZipRecruiter. Try it FOR FREE at this exclusive web address.
Nutrafol: For FIFTEEN DOLLARS OFF go to https://nutrafol.com/men/ with promo code MAJORITY.
Outer: See the difference at go.liveouter.com/MAJORITY. Plus, for a limited time, get $300 off and FREE shipping.
Sunset Lake CBD: Visit sunsetlakecbd.com.
Grove: Go to this link here today to get a free gift set worth up to fifty dollars with your first order. Plus, shipping is fast and FREE.
Headspace: Try this link, with discount code MAJORITY and get one month FREE of their entire mindfulness library.
StartMail: Start securing your email privacy with StartMail. Sign up today and you'll get 50% off your first year! Go to this link here for our special promotion!.
CozyEarth: Go to this link here and enter the special promo code MAJORITY at checkout to SAVE thirty-five percent now.https://www.youtube.com/watch?v=fyOocF3wW8I