Trump Could Be Indicted in Both DC and Florida - The Thursday AM Quickie 6/8/23
Quickie emeritus writer Jack has a new blog post picking up where I left off here yesterday, regarding the smoke clouds now choking much of the U.S.: "We're All California Now." - Corey
ON THE SHOW TODAY
6/8: It's an EmMajority Report Thursday! She talks to independent journalist Antony Loewenstein to discuss his recent book The Palestine Laboratory: How Israel Exports the Technology of Occupation Around the World. Then, she is joined by Ramenda Cyrus, John Lewis writing fellow at The American Prospect, to discuss her recent piece entitled "Predatory Lending's Prey of Color."
READ ALL ABOUT IT
Thanks again paid subscribers!
Today you'll read about the possible federal charges against Donald Trump, the Silicon Valley push to use AI for workplace surveillance, and the new record just set for global atmospheric pollution.
Tell your friends to sign up for this M-F newsletter at AMQuickie.com!
---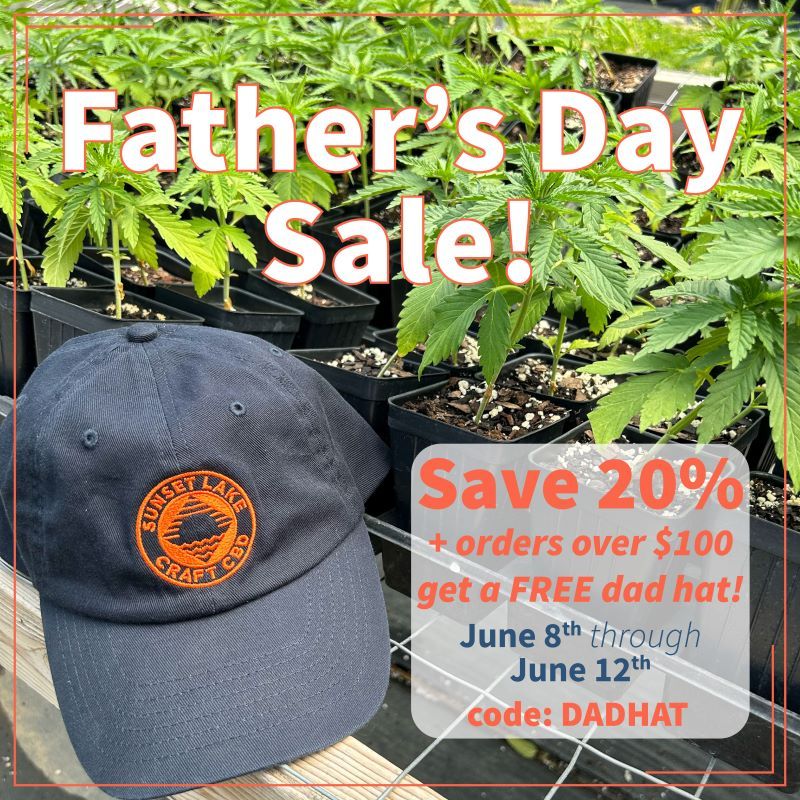 Sunset Lake CBD is celebrating dads this year with a Father's Day Sale. Head on over to www.sunsetlakecbd.com and use coupon code "dadhat" to get 20% off your order.
That's not all— orders over $100 will get a FREE Sunset Lake CBD Dad Hat included in their order. Sale ends June 12th. Additional restrictions may apply.
---
THE BIG NEWS
Report: Grand Jury Vote on Trump Coming Soon
This post is for paying subscribers only
Already have an account? Sign in.