Charges for Trump and His Cronies in Georgia? - The Friday AM Quickie 2/17/22
I saw some liberals online saying John Fetterman's health issues make him unfit to serve in the U.S. Senate. I hope that if these people stopped to think about it for a minute, they might realize what they're really saying is his honesty about his health issues makes him unfit to serve, which is not a defensible position. - Corey
---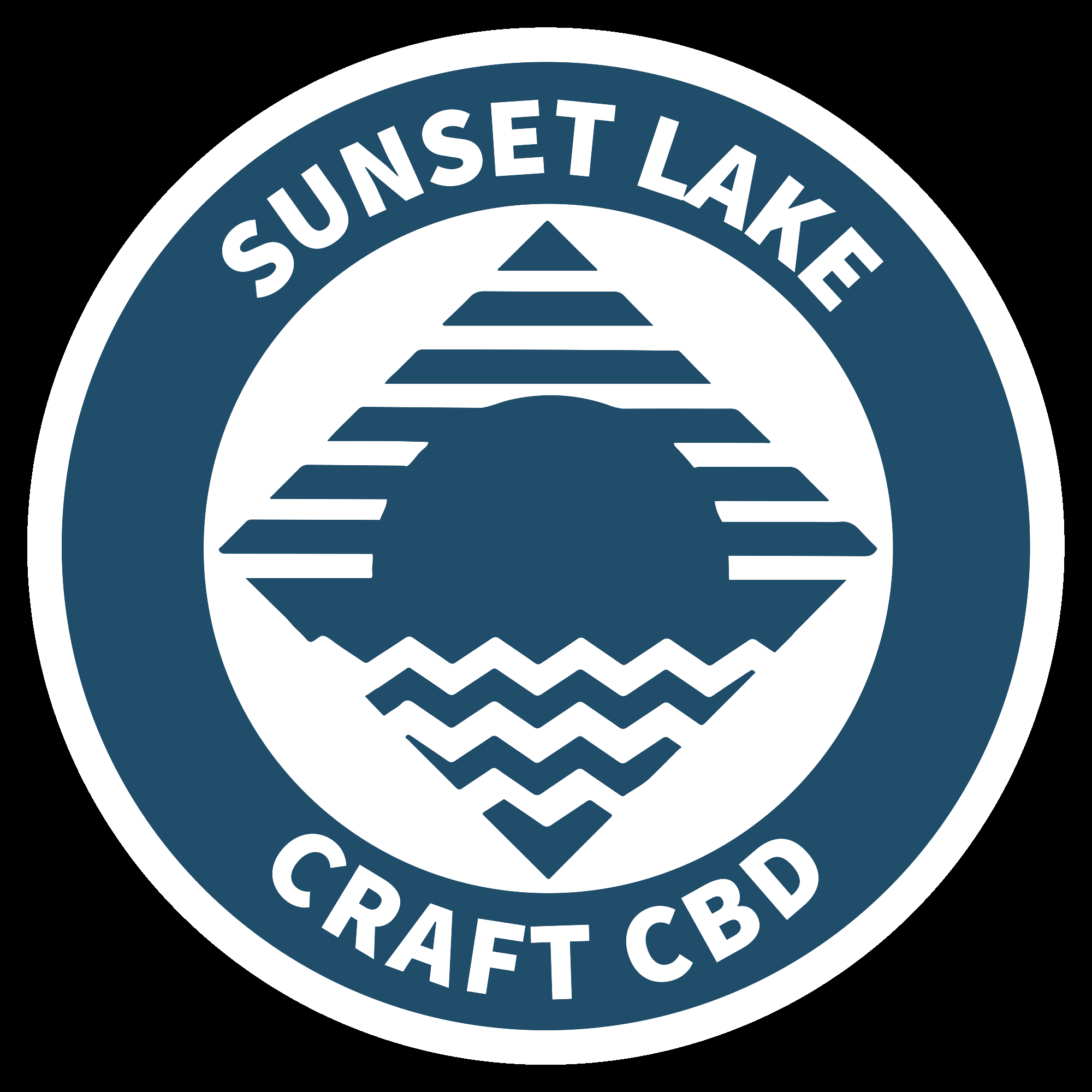 The folks over at Sunset Lake CBD believe in their farm-to-table model. They grow, process, and ship directly their handcrafted CBD hemp products right to your door. No unnecessary trips to the store and no middlemen. You can even set up a monthly subscription and save 25% on your favorites. Stop overpaying and sleep easy knowing your CBD will always be there for you.
Head on over to www.sunsetlakecbd.com and save 20% on one-time orders when you use the coupon code "leftisbest" (that's all one word) at checkout.
---
Subscribe to the AM Quickie's NEW paid newsletters here!
THE BIG NEWS
Georgia Grand Jury Recommends Charges in GOP 2020 Plot
The Fulton County, Georgia special grand jury investigating Republican Party efforts to overturn the 2020 election and install Donald Trump as a dictator yesterday released a five-page excerpt of its nine-page final report. The grand jury found that some unidentified witnesses lied under oath and recommended that criminal charges be filed -- although the specifics remain unclear, including whether Trump himself or merely some of his cronies -- including Rudy Giuliani and John Eastman -- might face charges, and what those charges would be. According to the Washington Post, Fulton County District Attorney Fani Willis would need to present her case to a regular grand jury in order to file charges. Other intricacies of Georgia law govern the timing of any future charges, as well. It's also worth noting that the special grand jury in Georgia found no evidence of the voter fraud Republicans claimed as a justification for their attempted coup.
In related news:
MORE STORIES TO WATCH
John Fetterman Checks Himself Into Hospital for Depression
The Pennsylvania Democratic senator's office announced yesterday that on the advice of his doctor he will receive inpatient treatment for severe clinical depression at Walter Reed National Military Medical Center. "After examining John, the doctors at Walter Reed told us that John is getting the care he needs, and will soon be back to himself," Fetterman's chief of staff Adam Jentleson told reporters in a statement. Not all reactions were sympathetic, as you might expect, but some journalists took care to note that Fetterman is not the first senator to suffer from depression, only the first to state publicly that he was getting treated for it. Fetterman was hospitalized last week after feeling lightheaded but doctors ruled out that he'd suffered a second stroke. "Millions of Americans, like John, struggle with depression each day. I am looking forward to seeing him return to the Senate soon. Sending love and support to John, Gisele, and their family," Senate Majority Leader Chuck Schumer wrote.
Another Norfolk Southern Train Derails, This Time in Michigan
The Michigan Department of Environment, Great Lakes, and Energy yesterday released a statement saying "initial reports indicate no threat to the public from the derailment" of a Norfolk Southern train in Van Buren Township. Local police claimed "none of the train cars containing hazardous materials were compromised." Meanwhile in East Palestine, Ohio, where a Norfolk Southern train derailed and released toxic chemicals last week, company reps backed out of a town hall on Wednesday, citing "the growing physical threat to our employees." According to the Associated Press, East Palestine residents "booed or laughed each time they heard the village mayor or state health director assure them that lingering odors from the the huge plumes of smoke aren't dangerous and the water is fine to drink." Hard to fault their skepticism, also directed at the visiting head of the Environmental Protection Agency, Michael Regan.
QUICKEST QUICKIES
SOME NUMBER
95 percent
That's how much of the earthquake-affected area in northwest Syria, home to 4.4 million people, has yet to be searched by aid groups, according to Bahia Zrikem of the Norwegian Refugee Council.
ON THE SHOW TODAY
2/17: It's Casual Friday! Sam and Emma host Ryan Grim, DC bureau chief at The Intercept, to round up the week in news. Then, they're joined by Chapo Trap House's Matt Christman, to discuss his new podcast project Hell On Earth.
DON'T MISS MR CLIPS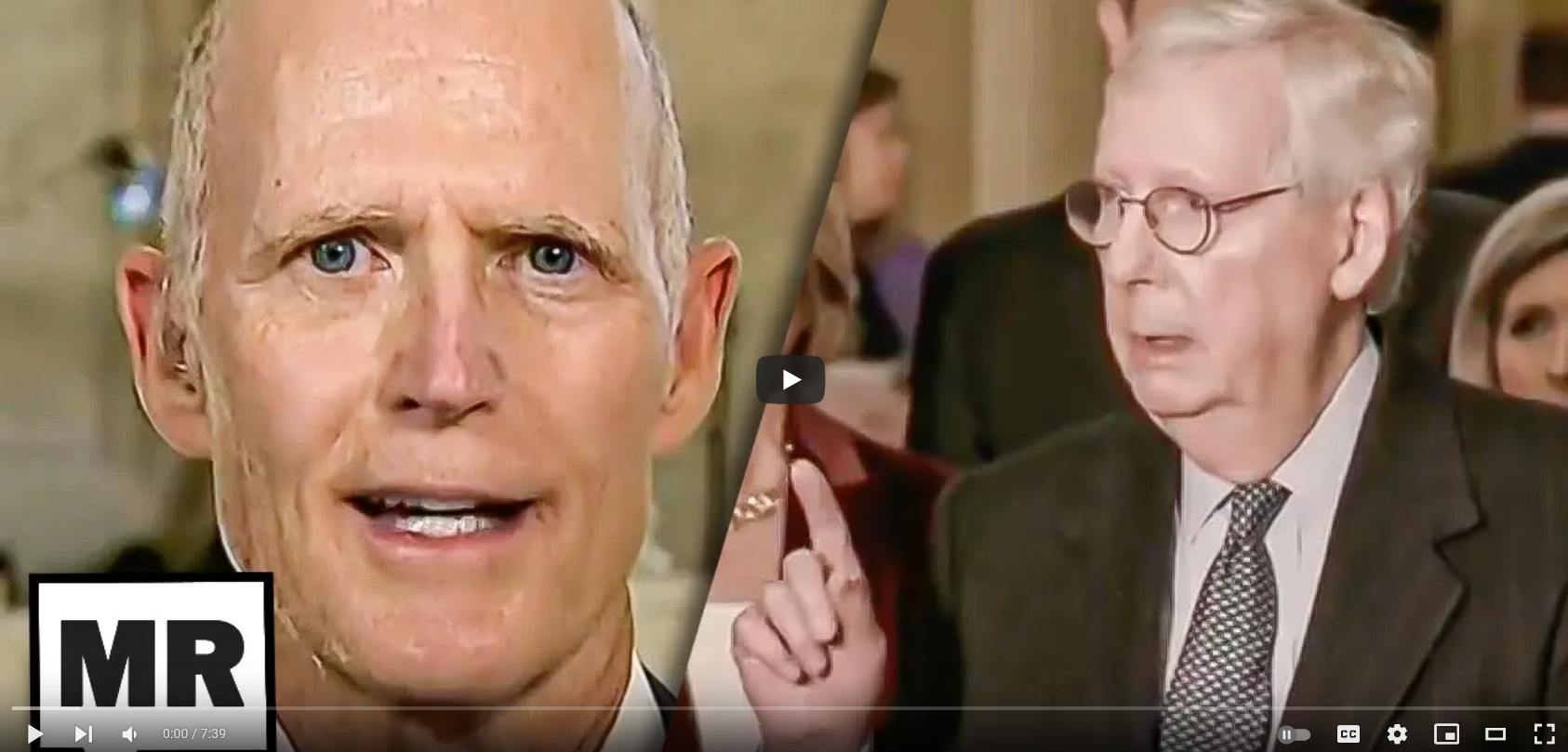 Trust us, we are firmly against what we stand for!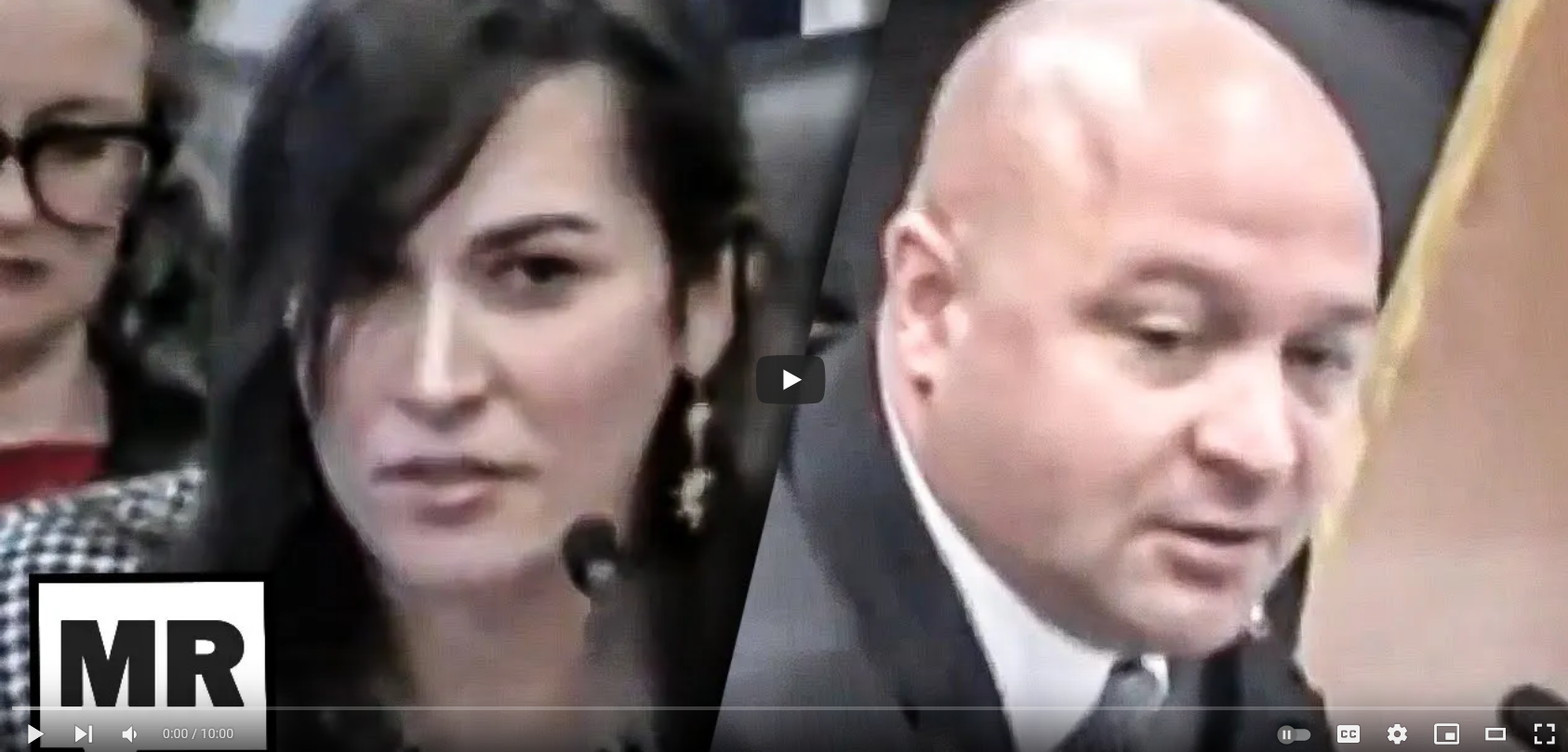 New York Times management would like you to consider both sides here.
PARTING WORDS
"An Arab who commits an offense is a conditional citizen. If a Jew commits the same offense or a more serious one, they don't even think of revoking his citizenship."
-- Palestinian-Israeli lawmaker Ahmad Tibi explaining to NBC News why he opposed a bill that overwhelmingly passed the Knesset this week giving Israeli authorities the right to revoke citizenship and residency rights from Palestinians convicted of "acts of terror," which can include "harm to property" or "public safety or health" or even "a threat to carry out such an act."
---
Quickie Discount Code Corner
Hey check it out! Stuff on sale!
IAC Laser Engraving: IAC Laser Engraving is a Leftist-owned Worker Collective started by long time listener, Ryan Lubin in September of 2021. Visit iaclasers.com to order your custom item today and  enter in Coupon Code: "MAJORITY10" at purchase to receive a 10% discount on their AMAZING products."
ExpressVPN: Secure your online data TODAY by visiting this link. That's https://www.expressvpn.com/majority and you can get an extra three months FREE.
Fast Growing Trees: Go to this link right now, and you'll get FIFTEEN PERCENT OFF your entire order.
Ritual: Get key nutrients without the B.S. Ritual is offering our listeners 10% off during your first three months. Visit here to start your Ritual today.
Aura: Protect yourself from America's fastest-growing crime. Try Aura for 14 days for free: https://aura.com/majority
ZBiotics: Go to https://thld.co/zbiotics_majority_0722  and get 15% off your first order of ZBiotics Pre-Alcohol Probiotic by using my code MAJORITY at checkout. ‌‌‌‌HoldOn Bags: HoldOn plant-based compostable kitchen/trash bags: Get 20% OFF with code MAJORITY at https://holdonbags.com/majority
StoryWorth: StoryWorth is an online service that helps every other figure in your life share stories through thought-provoking questions about their memories and personal thoughts. Get started right away with no shipping required by going to https://storyworth.com/majority you'll get $10 of your first purchase!
Henson Shaving: Go to https://hensonshaving.com/majority  and use code MAJORITY for a free 100-pack of blades!
Quip: If you go to this link RIGHT NOW, you'll get your first refill FREE.
Shopify: Go to this link here for a FREE fourteen-day trial and get full access to Shopify's entire suite of features.
LiquidIV: You can get 25% off when you go to liquidiv.com and use code MAJORITYREP at checkout.
Stamps.com: Start mailing and shipping with stamps.com, and keep more money in your pocket every day. Sign up with promo code MAJORITYREPORT for a special offer that includes a 4-week trial, plus free postage and a digital scale.
ZipRecruiter: Find the right employees for your workplace with ZipRecruiter. Try it FOR FREE at this exclusive web address.
Nutrafol: For FIFTEEN DOLLARS OFF go to https://nutrafol.com/men/ with promo code MAJORITY.
Outer: See the difference at go.liveouter.com/MAJORITY. Plus, for a limited time, get $300 off and FREE shipping.
Sunset Lake CBD: Visit sunsetlakecbd.com.
Grove: Go to this link here today to get a free gift set worth up to fifty dollars with your first order. Plus, shipping is fast and FREE.
Headspace: Try this link, with discount code MAJORITY and get one month FREE of their entire mindfulness library.
StartMail: Start securing your email privacy with StartMail. Sign up today and you'll get 50% off your first year! Go to this link here for our special promotion!.
CozyEarth: Go to this link here and enter the special promo code MAJORITY at checkout to SAVE thirty-five percent now.