TikTok Takes Center Stage in U.S.-China Cold War - The Friday AM Quickie 3/23/23
Exciting news! A new writer will be joining the Quickie next week. Robert Hitt will be coming to us from The American Prospect; he's also studying for a master's in public policy at the Heller School for Social Policy and Management. Please join me in welcoming Robert on Monday! - Corey
---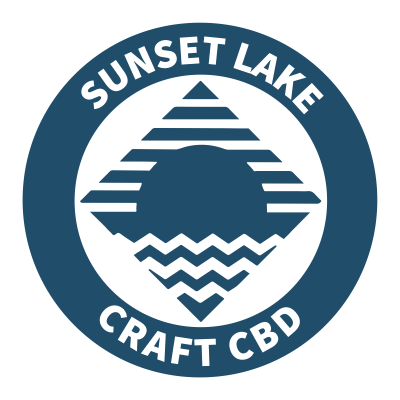 Sunset Lake CBD is brought to you by long-time MR listeners and fans of the show. They know how crazy buying CBD online can be and that's why they want to be your one-stop CBD shop. Unlike some companies, Sunset Lake CBD grows everything that they infuse into their products and will provide you with certified test results with every order.
Still unsure? Email or call and speak to a real person— they can help walk you through the process and recommend the right product for you. They want to make buying CBD stress-free! Visit www.sunsetlakecbd.com and let them help you find that peace of mind. Enter code "leftisbest" (that's one word) at checkout for 20% off every order.
---
Subscribe to the AM Quickie's NEW paid newsletters here!
THE BIG NEWS
Is Jamaal Bowman 'Brainwashed,' or Are His Colleagues?
Progressive Democratic New York Rep. Jamaal Bowman is all but alone in pushing back on the anti-China fervor in Congress, which manifested yesterday in a notably hostile House Energy and Commerce Committee hearing featuring TikTok CEO Shou Chew.
"Why the hell are we whipping ourselves into a hysteria to scapegoat TikTok?" Bowman asked the New York Times, which tempered accusations that he's some kind of shill for the company by noting that he doesn't accept corporate campaign donations.
Bowman said he wants to see Congress take a more holistic approach to regulating social media giants — rather than just targeting one company. "We didn't talk about a ban on Facebook" after Russia used it to influence the 2016 election, he said.
But his unexpected campaign has left many of his colleagues baffled or outright hostile, particularly as some of his arguments have echoed TikTok's own talking points.
"Anyone defending TikTok is either too caught up in being a social media celebrity or they've been brainwashed by the Chinese government's propaganda," said Representative Josh Gottheimer, a moderate New Jersey Democrat in favor of banning the app or forcing its sale. "Both put our national security at risk."
There are legitimate concerns about surveillance and propaganda on TikTok but, as Bowman points out, the same is true for many made-in-America apps. China's commerce ministry said yesterday that it will "firmly oppose" any efforts by the Biden administration to force a sale of TikTok; it seems to me that the trade war is the real story here.
Meanwhile, Defense Secretary Lloyd Austin justified the Pentagon's $842 billion budget request as being "driven by the seriousness of our strategic competition with the People's Republic of China." Finally, for what it's worth, the U.S. Navy is denying China's claim that the USS Milius destroyer "illegally" entered Chinese territorial waters this week. Everybody chill out a little please!
MORE STORIES TO WATCH
Trumpdates: No Explanation for Grand Jury Postponement
Manhattan District Attorney Alvin Bragg's office yesterday told House Republicans to buzz off after they demanded documents related to his pending prosecution of Donald Trump over his hush money payments to Stormy Daniels. Bragg's office rejected the GOP demand as an illegitimate and "unprecedented inquiry into a pending local prosecution," but left the door open to a meeting with House Reps. to assess the legitimacy of their concerns. Bragg's grand jury did not meet yesterday as expected, Insider reports; an indictment could still drop next week, or maybe never -- nobody really seems to know! HuffPost offers an analysis of the possible charges that argues that even if the legal case against Trump is solid, "the real difficulty will be managing the political fallout."
Strike Report: Labor Is Making Gains in California
The Los Angeles Times reports that this week's three-day strike by Los Angeles Unified School District workers is the tip of the spear for struggling workers in California, with Democrats in the state legislature pushing multiple bills to improve conditions and increase wages.
Bills introduced this year include a mandate for a $25 minimum wage for health workers; a proposal to more than double paid sick time; and new regulations for fast-food franchisees regarding wages and hours. Meanwhile, a ballot measure will ask voters next year if they support raising the statewide minimum wage to $18 an hour, which, if passed, would make it the highest in the nation.
Meanwhile in New York, the National Labor Relations Board has ruled that Amazon engaged in illegal union busting. Worker unrest is intensifying in France over the government's plan to raise the retirement age; and in Germany, transport workers are planning a one-day nationwide strike on Monday over pay.
QUICKEST QUICKIES
SOME NUMBER
5 million
That's how many gallons of fresh drinking water have been wasted every day for the past seven years due to a single leaking mainline pipe in Jackson, Mississippi, where residents "endure chronic boil water notices that traverse the city like rolling blackouts." Another unresolved leak, the New York Times reports, "is spewing water 30 feet in the air like a geyser and losing the city as much as one million gallons a day."
ON THE SHOW TODAY
3/24: It's an All Calls Casual Friday! Sam is back from sunny Florida after his appearance on the PBD Podcast. Him and Emma are then joined by comedian Andy Kindler, host of the Thought Spiral podcast!
DON'T MISS MR CLIPS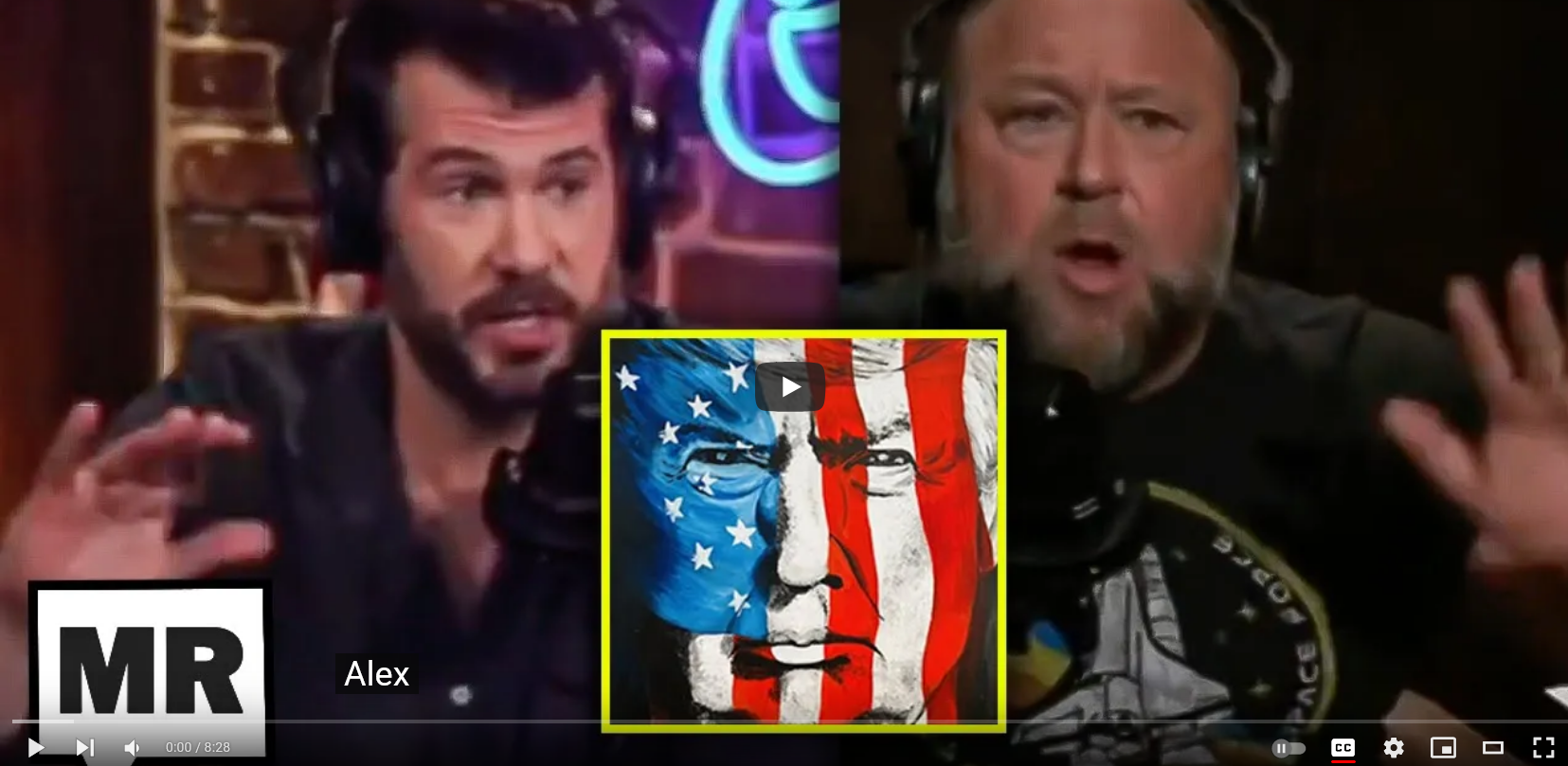 Alex Jones, voice of moderation and restraint.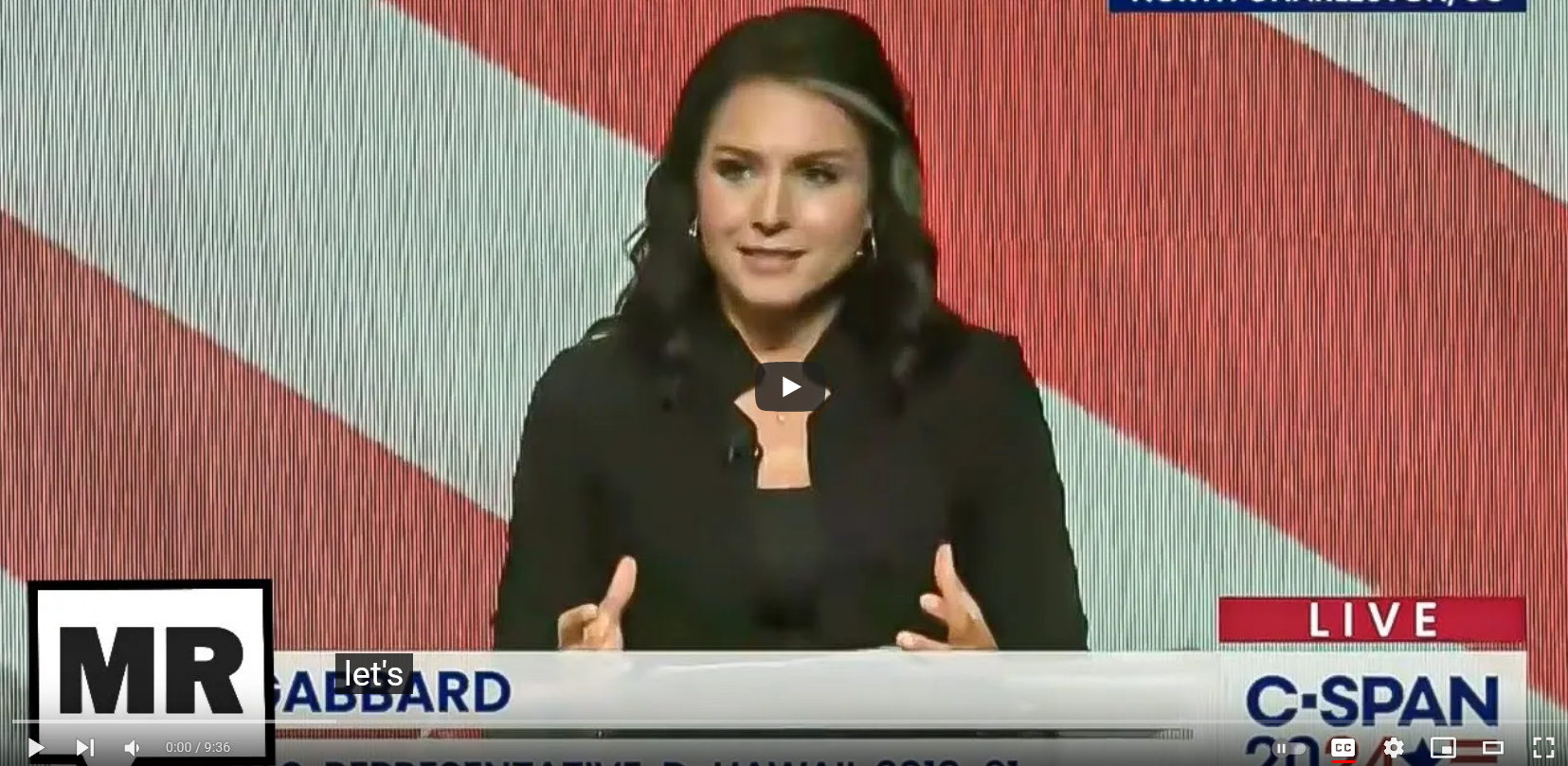 How much of a following does she really have anymore?
PARTING WORDS
"This isn't about helping public schools. It's a program to give a break to affluent parents who want to send their children to private Christian schools. Period."
-- Glennda Hardin, a 73-year-old retired teacher, speaking to NBC News about a Republican plan called the The Texas Parental Bill of Rights, which, in addition to imposing Florida-style censorship, "would give parents who want to pull their children out of public school $8,000 a year to cover home-schooling expenses or private school tuition."
---
Quickie Discount Code Corner
Hey check it out! Stuff on sale!
IAC Laser Engraving: IAC Laser Engraving is a Leftist-owned Worker Collective started by long time listener, Ryan Lubin in September of 2021. Visit iaclasers.com to order your custom item today and  enter in Coupon Code: "MAJORITY10" at purchase to receive a 10% discount on their AMAZING products."
ExpressVPN: Secure your online data TODAY by visiting this link. That's https://www.expressvpn.com/majority and you can get an extra three months FREE.
Fast Growing Trees: Go to this link right now, and you'll get FIFTEEN PERCENT OFF your entire order.
Ritual: Get key nutrients without the B.S. Ritual is offering our listeners 10% off during your first three months. Visit here to start your Ritual today.
Aura: Protect yourself from America's fastest-growing crime. Try Aura for 14 days for free: https://aura.com/majority
ZBiotics: Go to https://thld.co/zbiotics_majority_0722  and get 15% off your first order of ZBiotics Pre-Alcohol Probiotic by using my code MAJORITY at checkout. ‌‌‌‌HoldOn Bags: HoldOn plant-based compostable kitchen/trash bags: Get 20% OFF with code MAJORITY at https://holdonbags.com/majority
StoryWorth: StoryWorth is an online service that helps every other figure in your life share stories through thought-provoking questions about their memories and personal thoughts. Get started right away with no shipping required by going to https://storyworth.com/majority you'll get $10 of your first purchase!
Henson Shaving: Go to https://hensonshaving.com/majority  and use code MAJORITY for a free 100-pack of blades!
Quip: If you go to this link RIGHT NOW, you'll get your first refill FREE.
Shopify: Go to this link here for a FREE fourteen-day trial and get full access to Shopify's entire suite of features.
LiquidIV: You can get 25% off when you go to liquidiv.com and use code MAJORITYREP at checkout.
Stamps.com: Start mailing and shipping with stamps.com, and keep more money in your pocket every day. Sign up with promo code MAJORITYREPORT for a special offer that includes a 4-week trial, plus free postage and a digital scale.
ZipRecruiter: Find the right employees for your workplace with ZipRecruiter. Try it FOR FREE at this exclusive web address.
Nutrafol: For FIFTEEN DOLLARS OFF go to https://nutrafol.com/men/ with promo code MAJORITY.
Outer: See the difference at go.liveouter.com/MAJORITY. Plus, for a limited time, get $300 off and FREE shipping.
Sunset Lake CBD: Visit sunsetlakecbd.com.
Grove: Go to this link here today to get a free gift set worth up to fifty dollars with your first order. Plus, shipping is fast and FREE.
Headspace: Try this link, with discount code MAJORITY and get one month FREE of their entire mindfulness library.
StartMail: Start securing your email privacy with StartMail. Sign up today and you'll get 50% off your first year! Go to this link here for our special promotion!.
CozyEarth: Go to this link here and enter the special promo code MAJORITY at checkout to SAVE thirty-five percent now.