This Winter Storm Is 'Not a Joke,' Biden Warns - The Friday AM Quickie 12/23/22
Jack is not obliged to work over the weekend, as far as I know, but I'll be filing very short newsletters later in the week. My plans involve playing with a kitten and The Banshees of Inisherin. - Corey
Tell your friends to sign up for this M-F newsletter at AMQuickie.com!
THE BIG NEWS
Stay Indoors if You Can: Winter Isn't Effing Around Right Now
The National Weather Service calls it a "once-in-a-generation storm," and odds are good that, if you live in the U.S. or Canada, you've gotten a taste of frigid Siberian air over the past day or two. Nearly 115 million Americans live in areas covered by winter weather alerts yesterday, with blizzard warnings in 8 states, and sub-zero temperatures in at least 18 states. Thousands of flights have been canceled and thousands more delayed. The roads are simply not safe in these conditions.
"I encourage everyone, everyone to please heed the local warnings," President Joe Biden said yesterday. "This is not like a snow day when you were a kid. This is serious stuff. ... If you have travel plans, leave [yesterday] -- not a joke."
The severe cold is expected to worsen through the weekend, with below-freezing temperatures and serious wind chill forecast for Orlando, Florida, tomorrow morning. Cities including Atlanta, Georgia, opened emergency warming shelters; I really worry about the safety of homeless people at times like this. If for some reason you need to be outside, here's a handy guide to recognizing frostbite symptoms, plus some tips on how to stay safe trapped inside a car.
MORE STORIES TO WATCH
Jan. 6 Report: Ban Insurrectionists from Holding Office
The House Jan. 6 committee released its final 845-page report on Donald Trump's 2021 coup attempt late last night – too late for me to read it. Among the highlights:
Trump and his staff wanted a large military force deployed to "protect Trump people" storming the Capitol, per the Washington Post.
"Around 300 lawmakers from battleground states also reportedly participated in a Jan. 2 briefing with Trump" about overturning the 2020 election results, per NBC News.
The committee recommends that Congress ban Trump and fellow insurrectionists from holding elected office, per the Post.
The committee also released transcripts of its interviews. These show that former Trump White House aide Cassidy Hutchinson was told by former White House ethics counsel Stefan Passantino that he would be her lawyer for purposes of the committee investigation, that she wouldn't have to pay -- but that "we're not telling people where funding is coming from" -- and that she should not tell the committee the whole truth, saying "the less you remember, the better." Passantino denied all this to the Associated Press; Hutchinson got another lawyer. Passantino was not among the Trump lawyers -- namely John Eastman, Rudy Giuliani, Jeffrey Clark, and Ken Chesebro -- referred to the Justice Department by the committee for further investigation. The transcripts also reveal, per the Washington Post, that 73-year-old Publix heiress Julie Fancelli spent some $3 million to bankroll Trump's coup attempt, more than was previously known. Her motivation, the Post says, appears to have involved a "personal devotion" to Infowars host Alex Jones and far-right dirty trickster Roger Stone.
Crypto Kingpin Released on Bail to Parents' Home
Following his extradition from the Bahamas, FTX crypto conman Sam Bankman-Fried yesterday appeared in a federal courtroom in Manhattan to answer the charges against him: two counts of wire fraud and six counts of conspiracy. A judge released him on $250 million bail, secured by his parents' home in Palo Alto, California, where he will be confined with an ankle monitor through his trial. Meanwhile, Reuters reports that not all FTX victims were fellow scammers looking to get rich quick: the company recruited dozens of Nigerian students, desperate for jobs of any kind, to promote cryptocurrency to their peers. Some got paid on commission, others worked for free. Now the marketers FTX recruited are subject to arrest and threats of violence from people they lured into Bankman-Fried's Ponzi scheme, which one of the Nigerian student workers calls "a very well-planned robbery." Not well-planned enough, apparently.
QUICKEST QUICKIES
SOME NUMBER
76.4
That's how many years the average American could expect to live as of last year, according to the National Center for Health Statistics, down nearly five months from 2020 and continuing a "steady, alarming decline" in life expectancy across every age group. Happy holidays!
ON THE SHOW TODAY
12/23: I honestly don't know, but it'll be fun I'm sure.
DON'T MISS MR CLIPS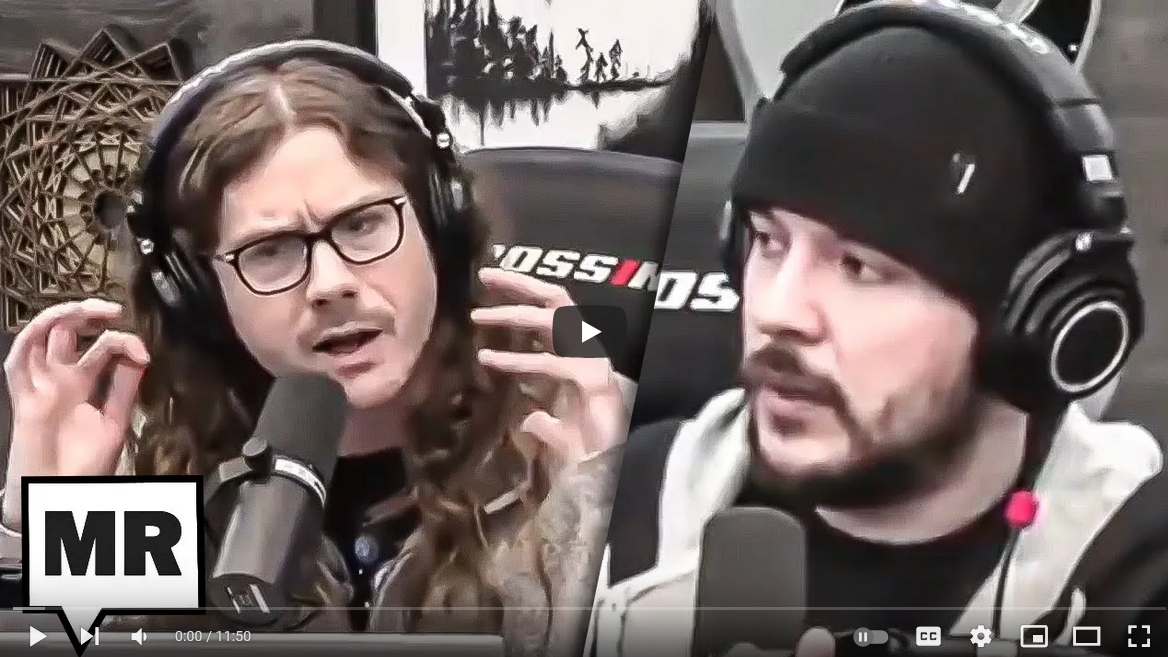 "Kanye will be looked at as someone that saved the Jews."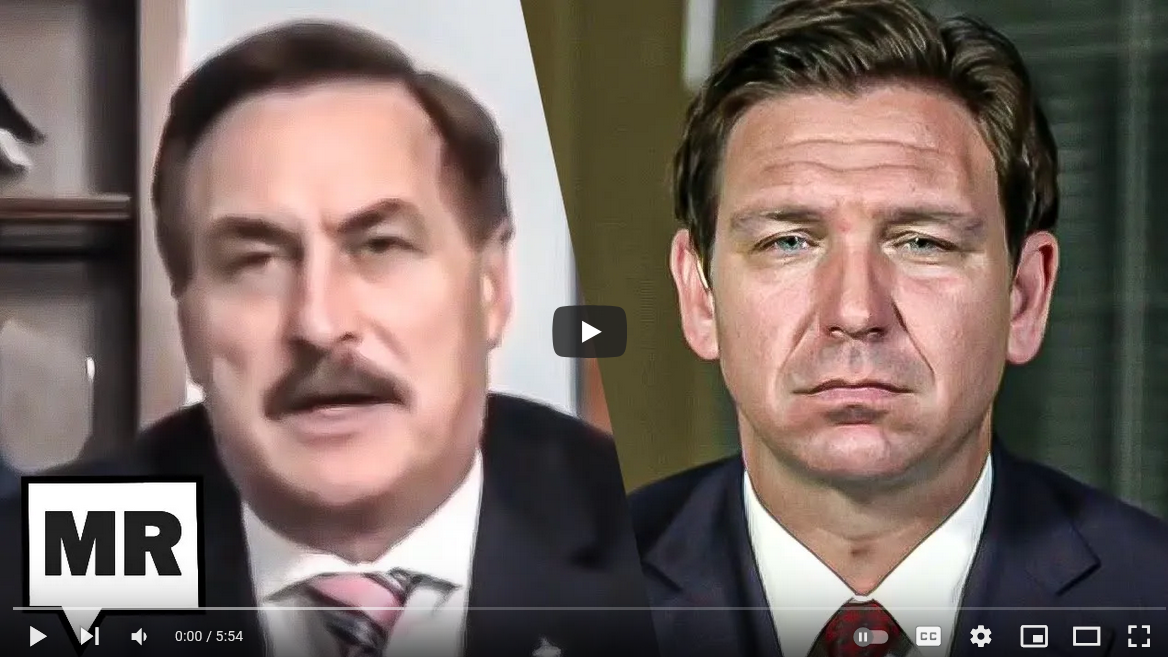 It's about integrity, people.
PARTING WORDS
"Kyrsten works hard, but is protective of her personal time... [She has] time-consuming commitments outside of this job. ... Do not schedule anything, ever, outside of 'regular' work hours without first getting Kyrsten's permission. ... She wakes up very early to work out, and sleep is very important to her. ... [But] coffee meetings with lobbyists and donors are fine."
-- Excerpts from a 37-page memo sent to the beleagured staff of Arizona Sen. Kyrsten Sinema, obtained by the Daily Beast, which conclues from the schedules it contains that "Sinema likely spent more time during the work week in physical therapy appointments and massages than with constituents." Congressional ethics experts say Sinema's demands that staff run her personal errands, like fetching groceries, violate Senate rules and warrant a formal reprimand.
Quickie Discount Code Corner
Hey check it out! Stuff on sale!
IAC Laser Engraving: IAC Laser Engraving is a Leftist-owned Worker Collective started by long time listener, Ryan Lubin in September of 2021. Visit iaclasers.com to order your custom item today and  enter in Coupon Code: "MAJORITY10" at purchase to receive a 10% discount on their AMAZING products."
ExpressVPN: Secure your online data TODAY by visiting this link. That's https://www.expressvpn.com/majority and you can get an extra three months FREE.
Fast Growing Trees: Go to this link right now, and you'll get FIFTEEN PERCENT OFF your entire order.
Ritual: Get key nutrients without the B.S. Ritual is offering our listeners 10% off during your first three months. Visit here to start your Ritual today.
Aura: Protect yourself from America's fastest-growing crime. Try Aura for 14 days for free: https://aura.com/majority
ZBiotics: Go to https://thld.co/zbiotics_majority_0722  and get 15% off your first order of ZBiotics Pre-Alcohol Probiotic by using my code MAJORITY at checkout. ‌‌‌‌HoldOn Bags: HoldOn plant-based compostable kitchen/trash bags: Get 20% OFF with code MAJORITY at https://holdonbags.com/majority
StoryWorth: StoryWorth is an online service that helps every other figure in your life share stories through thought-provoking questions about their memories and personal thoughts. Get started right away with no shipping required by going to https://storyworth.com/majority you'll get $10 of your first purchase!
Henson Shaving: Go to https://hensonshaving.com/majority  and use code MAJORITY for a free 100-pack of blades!
Quip: If you go to this link RIGHT NOW, you'll get your first refill FREE.
Shopify: Go to this link here for a FREE fourteen-day trial and get full access to Shopify's entire suite of features.
LiquidIV: You can get 25% off when you go to liquidiv.com and use code MAJORITYREP at checkout.
Stamps.com: Start mailing and shipping with stamps.com, and keep more money in your pocket every day. Sign up with promo code MAJORITYREPORT for a special offer that includes a 4-week trial, plus free postage and a digital scale.
ZipRecruiter: Find the right employees for your workplace with ZipRecruiter. Try it FOR FREE at this exclusive web address.
Nutrafol: For FIFTEEN DOLLARS OFF go to https://nutrafol.com/men/ with promo code MAJORITY.
Outer: See the difference at go.liveouter.com/MAJORITY. Plus, for a limited time, get $300 off and FREE shipping.
Sunset Lake CBD: Visit sunsetlakecbd.com.
Grove: Go to this link here today to get a free gift set worth up to fifty dollars with your first order. Plus, shipping is fast and FREE.
Headspace: Try this link, with discount code MAJORITY and get one month FREE of their entire mindfulness library.
StartMail: Start securing your email privacy with StartMail. Sign up today and you'll get 50% off your first year! Go to this link here for our special promotion!.
CozyEarth: Go to this link here and enter the special promo code MAJORITY at checkout to SAVE thirty-five percent now.