The Tech Apocalypse Comes For Amazon - The Tuesday AM Quickie 11/15/22
Bezos is cleaning house now – things look grim for tech workers everywhere. Maybe this will really reinvigorate the union movement at some of these companies? We'll see.  – Jack
Tell your friends to sign up for this M-F newsletter at AMQuickie.com!
THE BIG NEWS
Bezos Cleans House With Massive – 10,000 People!! – Layoffs at Amazon Coming
First Twitter, then Meta, and now Amazon. Apple and Google have yet to fall, but Jeff Bezos's tech empire is preparing a massive cutback in its workforce, with up to 10,000 layoffs imminent in the coming weeks.
The New York Times reports that Amazon is drastically hacking down its "devices organization, including the voice assistant Alexa, as well as at its retail division and in human resources." I have no idea how many HR people Amazon has but I guess it must be thousands – brutal. Granted, these are layoffs to Amazon's corporate employee force, which is comprised of some 330,000 people, so it's only about a 3% cut.
It's hard to know how to feel about these layoffs. There are real people with real livelihoods that are being upended, which seems to me to outweigh the brief schadenfreude that comes from watching an evil empire sweat under the economic pressures it previously thrived under.
But what this also drives home is how that pain is passed down: it's not held by the bosses or executives or god forbid the CEOs, it's by the normal salary workers who clock in, do a job, and go home. Amazon is an evil company doing evil things, but even the people who are on salary there are minor cogs in a machine they did not design.
Meanwhile, let's check in on how the greater press is treating the man responsible for – and more than rich enough to prevent – this massive layoff spree:
Yep, they (CNN in this case) are giving Bezos the puff treatment after his decision to give Dolly Parton $100 million to spend on charity in a bizarre PR stunt. Thanks Jeff. It'd be nice if Dolly – usually a friend to the working class – airmailed that money straight to the Amazon United union efforts, but that seems like a fantasy (I'm sure the gift comes with plenty of corporate red tape.)
The bigger picture here is that the biggest companies in the world seem to know something is up: there's a recession coming, if not already here, and everyone is battening down the hatches and throwing the sick, weak, and vulnerable overboard. We all better get ready to swim.
MORE STORIES TO WATCH
Shooter Kills 3 At University of Virginia
A mass shooter killed three students at UVA on Sunday, targeting current players on the UVA football team in a parking garage while they were returning from seeing a play. The suspect is a former UVA football player. The deceased are Devin Chandler, Lavel Davis Jr, and D'Sean Perry; two other students were injured, and one is in critical condition. It wasn't the only incident of campus violence as well: over at the University of Idaho, four students were found dead outside of campus. Local police said their deaths were being investigated as homicides, but that there was "no further threat." Strange and concerning.
Trump Kept Docs To Remember the Good Times, FBI Says
Let's lighten the mood a little: A new FBI review found that Trump's motive for keeping the classified files that got him into so much trouble is just as funny as you think. The Washington Post's headline is "Investigators see ego, not money, as Trump's motive on classified papers," which is a really polite way of saying OH MY GOD THE GUY KEPT THE STUFF BECAUSE HE WANTED TO FEEL SPECIAL. That's literally all it was!
That review has not found any apparent business advantage to the types of classified information in Trump's possession, these people said. FBI interviews with witnesses so far, they said, also do not point to any nefarious effort by Trump to leverage, sell, or use the government secrets. Instead, the former president seemed motivated by a more basic desire not to give up what he believed was his property, these people said.
He was just trying to take some souveniers of the time when he was literally President! That's all that mattered to him! Wow!
What an absolute moron. I hope he goes to jail for a billion years.
QUICKEST QUICKIES
SOME NUMBER
$10,500
Cost of the suites at a Trump hotel that Saudi defense officials rented just before Crown Prince Mohammad bin Salman visited the White House. In total, the Saudis spent $86,000 in March 2018 alone, and officials from six other aligned countries spent close to $750,000 in 2017 and 2018 combined.
ON THE SHOW TODAY
11/15: Sam hosts Mark Joseph Stern, senior writer at Slate, to discuss the recent opening arguments that have come in front of the Supreme Court.
DON'T MISS MR CLIPS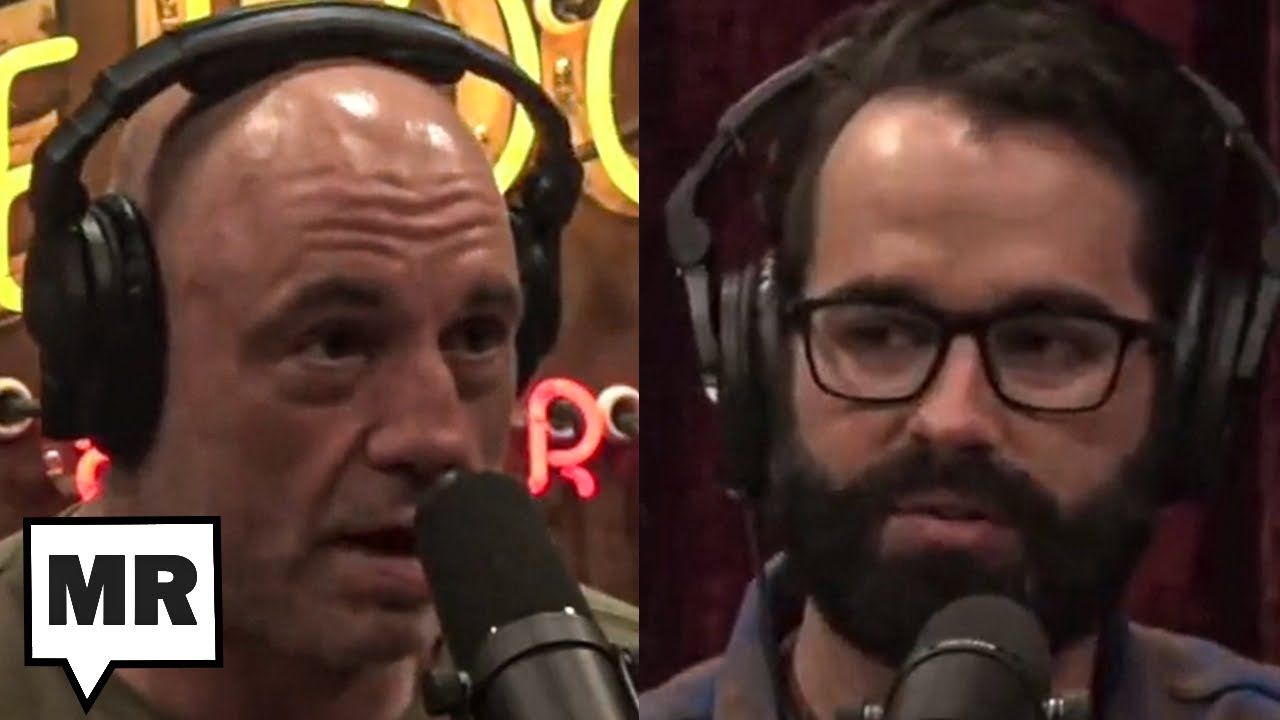 Hey look! It's the dumb dumb bigot brigade!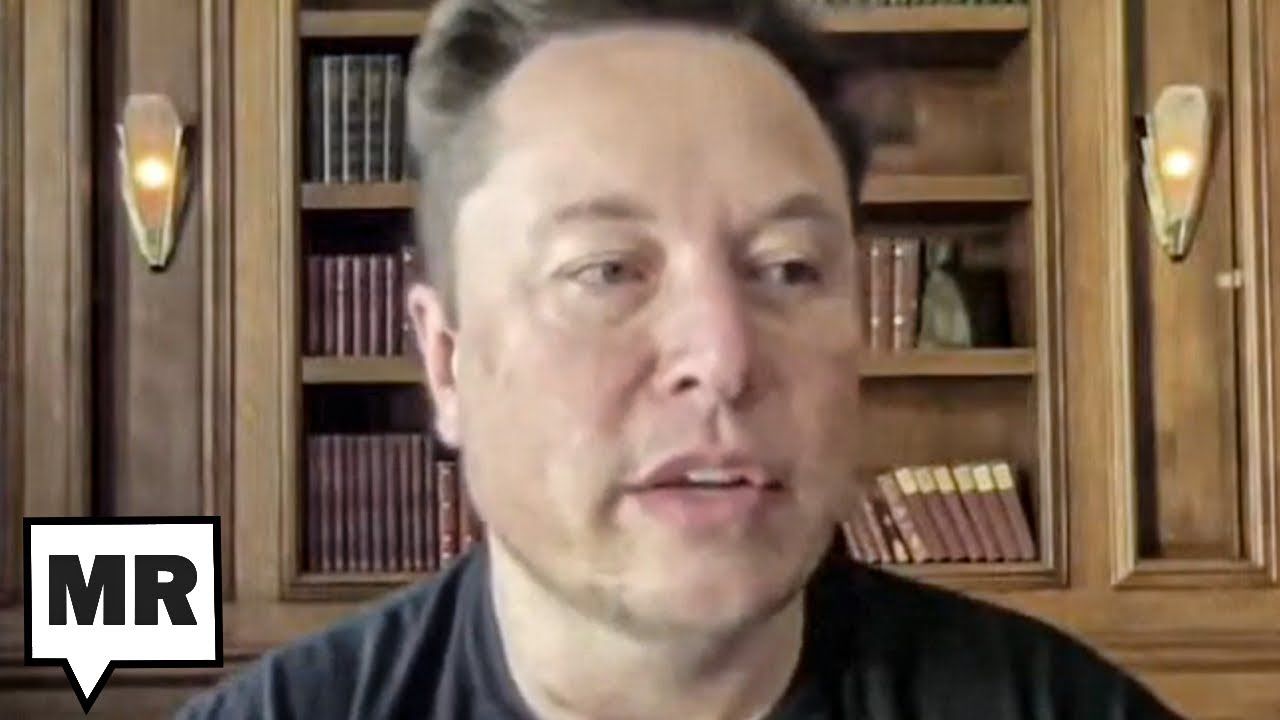 Hey look! It's the other dumb dumb idiot commander in chief! Casually talking about propping up his companies with each other!
PARTING WORDS
"The president's words that day at the rally endangered me and my family and everyone at the Capitol building."
– Mike Pence, really underselling things.
Quickie Discount Code Corner
Hey check it out! Stuff on sale!
IAC Laser Engraving: IAC Laser Engraving is a Leftist-owned Worker Collective started by long time listener, Ryan Lubin in September of 2021. Visit iaclasers.com to order your custom item today and  enter in Coupon Code: "MAJORITY10" at purchase to receive a 10% discount on their AMAZING products."
Established Titles: Get an amazing gift for your dad this Father's Day! Go to https://establishedtitles.com/majority and get 10% off today.
ExpressVPN: Secure your online data TODAY by visiting this link. That's https://www.expressvpn.com/majority and you can get an extra three months FREE.
Fast Growing Trees: Go to this link right now, and you'll get FIFTEEN PERCENT OFF your entire order.
Ritual: Get key nutrients without the B.S. Ritual is offering our listeners 10% off during your first three months. Visit here to start your Ritual today.
Aura: Protect yourself from America's fastest-growing crime. Try Aura for 14 days for free: https://aura.com/majority
Quip: If you go to this link RIGHT NOW, you'll get your first refill FREE.
Shopify: Go to this link here for a FREE fourteen-day trial and get full access to Shopify's entire suite of features.
LiquidIV: You can get 25% off when you go to liquidiv.com and use code MAJORITYREP at checkout.
Stamps.com: Start mailing and shipping with stamps.com, and keep more money in your pocket every day. Sign up with promo code MAJORITYREPORT for a special offer that includes a 4-week trial, plus free postage and a digital scale.
ZipRecruiter: Find the right employees for your workplace with ZipRecruiter. Try it FOR FREE at this exclusive web address.
Nutrafol: For FIFTEEN DOLLARS OFF go to https://nutrafol.com/men/ with promo code MAJORITY.
Outer: See the difference at go.liveouter.com/MAJORITY. Plus, for a limited time, get $300 off and FREE shipping.
Sunset Lake CBD: Visit sunsetlakecbd.com.
Grove: Go to this link here today to get a free gift set worth up to fifty dollars with your first order. Plus, shipping is fast and FREE.
Headspace: Try this link, with discount code MAJORITY and get one month FREE of their entire mindfulness library.
StartMail: Start securing your email privacy with StartMail. Sign up today and you'll get 50% off your first year! Go to this link here for our special promotion!.
CozyEarth: Go to this link here and enter the special promo code MAJORITY at checkout to SAVE thirty-five percent now.