Democrats Clinch the Senate - The Monday AM Quickie 11/14/22
While I admire Corey's pricipled and mature decisions around social media use, I will be on Twitter until it dies, posting away, if only to just hang around and see what happens. What's the worst they can do? (Don't answer that). – Jack
Tell your friends to sign up for this M-F newsletter at AMQuickie.com!
THE BIG NEWS
Democrats Hold the Senate, With the House Still In the Air
That'll do it: NBC, CNN, and pretty much everyone else called the Nevada Senate race for Catherine Cortez-Mastro, cementing the Democrats' control of at least 50 seats in the upper house of the next Congress. That's basically the final nail in the coffin of the GOP's supposed Red Wave, because if Raphael Warnock wins his runoff against Hershel Walker early next month, the Democrats will have improved their majority in the Senate, not lost it.
Here's the bad news, though: the House still does not look good. There are around 19 undecided House races around the country that are still too close to call. Most of these are in crucial districts on the West in California and Arizona, but some are in New York's Cuomo-brutalized districts, which have swung wildly to the right this election cycle.
NBC News currently predicts that the GOP will have a 219 to 216 majority. Still, Senate control is essential: the Democrats will still be able to (hopefully) confirm Biden's judicary picks, if Manchin and Sinema play ball. But if Warnock wins, rather than having to convince both of them to come along, Biden can divide and conquer, because he only needs one of them to cooperate to get a justice confirmed. Now would be a great time for Alito or Thomas to ha ha ha ha just kidding we won't go there whoops.
As Elizabeth Warren wrote in the Times on Sunday, this is a good opportunity for the Democrats to really go on the offensive against a reeling Republican party, giving them the best possible shot at continuing this momentum and the GOP's apparent disarray into the next Presidential cycle. Speaking of which, Trump still might make some big announcement this week, so we'll see what happens there. One election ends, and another begins – there's never any rest in this stupid system.
MORE STORIES TO WATCH
Ukraine Retakes Kherson, Flagship City of the Russian Occupation
Ukrainian forces stormed into the Southern port city of Kherson this weekend, recapturing the largest metropolitan area that the Russian invaders had successfully occupied (not counting Mariupol, which they destroyed). The Times reports on the Russian's extrordinary efforts to absorb the city, suppressing Ukrainian identities and heritage through school curriculum and draconian punishment. It all failed, as Ukrainian forces were largely welcomed into the city in triumph and joy. And, of course, Russia committed more crimes on the way out: the Post reports that a Russian zookeeper has been kidnapping animals from the city and shipping them back to Russia.
Twitter Cuts Contractors Loose With No Support
Another day, another firing spree over at Elon Musk's very stable and functional website Twitter. This time, thousands of independent contractors working for the company, many of whom were in foreign countries, have been abruptly let go. Casey Newton over at Platformer (follow him if you're interested in this, his reporting has been excellent) reports that 4,400 of the 5,500 or so contractors working for the site have been abruptly dumped, in a move that is "expected to have significant impact to content moderation and the core infrastructure services that keep the site up and running." "People are stunned," Newton wrote. Later, Elon Musk tweeted this:
Crazy! How'd that happen! Elon then got into a public fight with one of his employees who said he was wrong.
QUICKEST QUICKIES
SOME NUMBER
$13.9 million
Size of the grant that Sam Bankman-Fried's FTX Foundation gave to the Center for Effective Altruism, a wonky-philosophical philanthropy thingamajig that, surprise, has many FTX people on its board.
ON THE SHOW TODAY
11/14 Sam and Emma host Walt Bogdanich and Michael Forsythe, investigative reporters with the New York Times, to discuss their recent book When McKinsey Comes to Town: The Hidden Influence of the World's Most Powerful Consulting Firm.
DON'T MISS MR CLIPS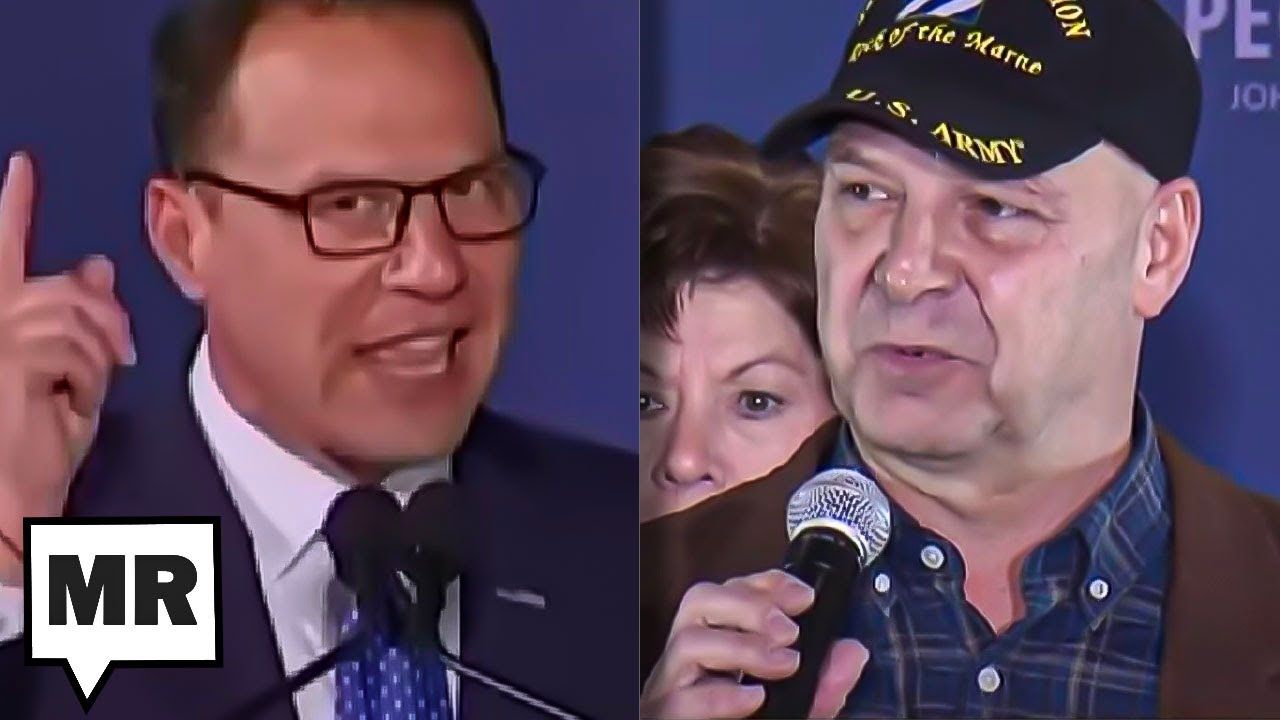 Man, I though this was going to backfire so hard, but I can't deny that it worked.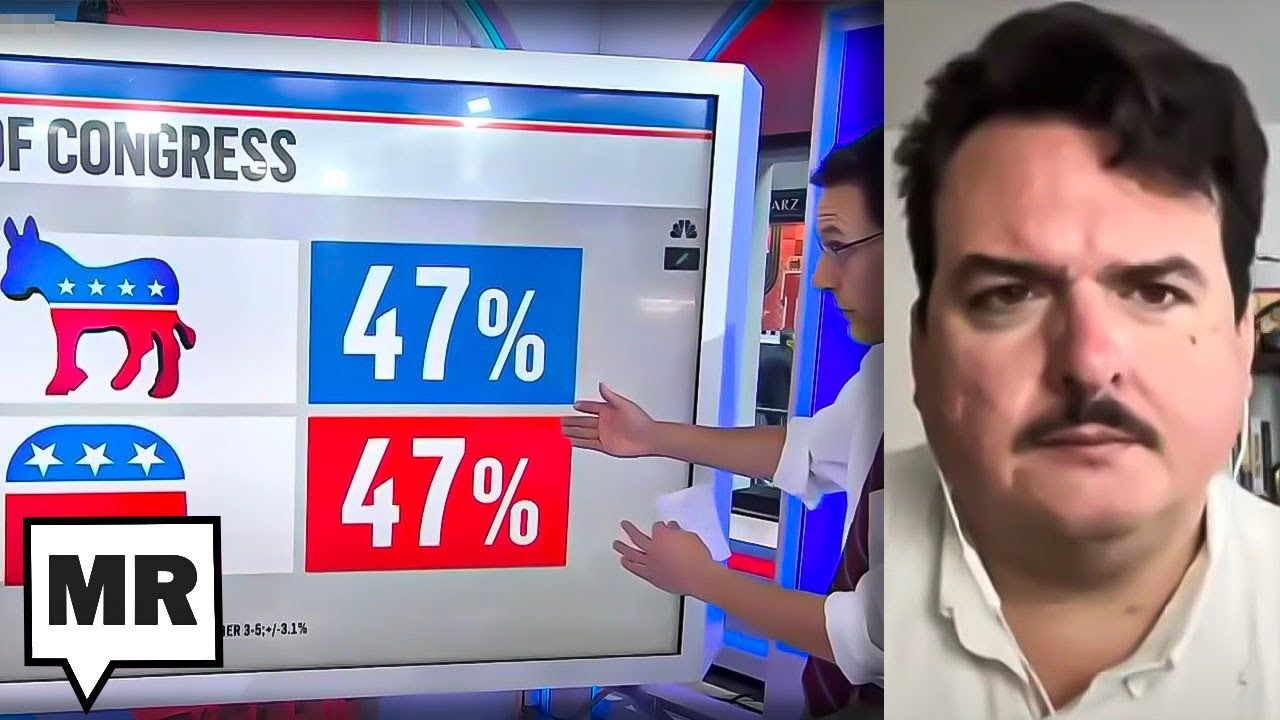 Dave's analysis is always appreciated!
PARTING WORDS
"I'm really sorry, again, that we ended up here."
FTX Founder Samuel Bankman-Fried, in an apologetic tweet after he vaporized $32 billion in fake online money backed by hundreds of investors and other clients.
Quickie Discount Code Corner
Hey check it out! Stuff on sale!
IAC Laser Engraving: IAC Laser Engraving is a Leftist-owned Worker Collective started by long time listener, Ryan Lubin in September of 2021. Visit iaclasers.com to order your custom item today and  enter in Coupon Code: "MAJORITY10" at purchase to receive a 10% discount on their AMAZING products."
Established Titles: Get an amazing gift for your dad this Father's Day! Go to https://establishedtitles.com/majority and get 10% off today.
ExpressVPN: Secure your online data TODAY by visiting this link. That's https://www.expressvpn.com/majority and you can get an extra three months FREE.
Fast Growing Trees: Go to this link right now, and you'll get FIFTEEN PERCENT OFF your entire order.
Ritual: Get key nutrients without the B.S. Ritual is offering our listeners 10% off during your first three months. Visit here to start your Ritual today.
Aura: Protect yourself from America's fastest-growing crime. Try Aura for 14 days for free: https://aura.com/majority
Quip: If you go to this link RIGHT NOW, you'll get your first refill FREE.
Shopify: Go to this link here for a FREE fourteen-day trial and get full access to Shopify's entire suite of features.
LiquidIV: You can get 25% off when you go to liquidiv.com and use code MAJORITYREP at checkout.
Stamps.com: Start mailing and shipping with stamps.com, and keep more money in your pocket every day. Sign up with promo code MAJORITYREPORT for a special offer that includes a 4-week trial, plus free postage and a digital scale.
ZipRecruiter: Find the right employees for your workplace with ZipRecruiter. Try it FOR FREE at this exclusive web address.
Nutrafol: For FIFTEEN DOLLARS OFF go to https://nutrafol.com/men/ with promo code MAJORITY.
Outer: See the difference at go.liveouter.com/MAJORITY. Plus, for a limited time, get $300 off and FREE shipping.
Sunset Lake CBD: Visit sunsetlakecbd.com.
Grove: Go to this link here today to get a free gift set worth up to fifty dollars with your first order. Plus, shipping is fast and FREE.
Headspace: Try this link, with discount code MAJORITY and get one month FREE of their entire mindfulness library.
StartMail: Start securing your email privacy with StartMail. Sign up today and you'll get 50% off your first year! Go to this link here for our special promotion!.
CozyEarth: Go to this link here and enter the special promo code MAJORITY at checkout to SAVE thirty-five percent now.