The GOP Is Already Sabotaging Midterm Votes - The Monday AM Quickie 10/24/22
Welcome back! Let's talk about steeeeeeealing an election!  – Jack
Tell your friends to sign up for this M-F newsletter at AMQuickie.com!
THE BIG NEWS
The GOP's War on Voters is Taking a Terrifying Turn
The GOP's playbook for every election from here on out has been clear for months, if not years: find ways to discredit their losses and manipulate or suppress votes to get wins by any means necessary. But some new reporting shows that in advance of the 2022 midterms the Trump wing of the party and its establishment are orchestrating a worst-case scenario that would finish off any last shreds of democracy the U.S. still has.
Let's break it down. First up is Rolling Stone's reporting from this weekend, which suggests that the Trump campaign in particular is watching the Pennsylvania Senate race between John Fetterman and Dr. Oz in particular.  Rolling Stone reports that Trump is still obsessed with the debunked conspiracy theories that suggested voter fraud happened in Philadelphia in the 2020 election, and is actively looking to make that a focal point of how the midterms swing for or against him. RS explains:
Trump has been briefed on plans in multiple states and critical races — including in Georgia. But Pennsylvania has grabbed his interest most keenly, including in the Senate contest between Democrat John Fetterman and the Trump-endorsed GOP contender Mehmet Oz. If the Republican does not win by a wide enough margin to trigger a speedy concession from Fetterman — or if the vote tally is close on or after Election Night in November — Trump and other Republicans are already preparing to wage a legal and activist crusade against the "election integrity" of Democratic strongholds such as the Philly area.
Here's how this fits into the larger picture: the Democrats are currently engaged in an all-out blitz to try to hold on to or capture the vital Secretary of State office in multiple battleground states, reasoning correctly that it's one of the key officials the GOP will use (as we saw in Georgia) to try to invalidate or overturn results in the 2024 race. The problem is despite 57 to one spending on TV ads, many of these races are in danger of falling to Republicans who are outright election deniers – basically already signaling that whatever happens, they'll try to deliver their state for Trump or whoever runs in 2024.
And this subterfuge is already having an effect on the electorate. The Times reports that some voters are already disheartened on the prospects of American democracy and wondering if there's any point in casting a ballot this year or in the future. Still, one encouraging sign is that the pandemic trend of early-voting appears to be sticking: people are already getting out there and casting ballots. It's a shame there are often armed right wing militias at the drop boxes.
MORE STORIES TO WATCH
BoJo Drops Out of PM Contention
The return of Boris: not happening. What was widely acknowledged to be BoJo's race to lose is no longer much of a contest, as the internal machinations of Britain's conservative party have deigned to make the Big Johnson non viable for a return to the Prime Minister's office. That leaves fellow Tory Rishi Sunak with the commanding lead to succeed short-lived Liz Truss as PM. Sunak was one of the architects of Johnson's first fall from grace, and Johnson's sudden abdication of any claim to the throne suggests that whatever underhanded Brit-boxing is going on behind the scenes is swinging heavily in Sunak's favor. Righto!
J6 Committee Sets Date For Trump Testimony
The January 6 Committee has set an official deadline for Trump to take the stand and testify – something that is by no means a guarantee – implying that they at least are trying to take his subpoena somewhat seriously. Given the precedent that Steve Bannon's sentencing to four months in jail for ignoring the committee's subpoena sets, there's a decent chance that Trump will be forced to actually step up. The committee has said that Trump has until November 14 to testify – we can expect him to put it off till the last possible minute if he does – and to turn over any documents related to his attempt to overturn the 2020 election by at least November 4. It'll be interesting to see to what degree – if any – the chaotic Trump legal team deigns to comply!
QUICKEST QUICKIES
SOME NUMBER
$1.4 trillion
The federal budget deficit for FY2022, compared to $2.8 trillion the year before, after the government decided to just stop all of the useful pandemic-era stimulus investment it was doing. Once again: budget deficit smudget shmeficit. Who cares if it's high!
ON THE SHOW TODAY
10/21 Sam and Emma host Raymond Craib, Professor of History of Cornell University, to discuss his recent book Adventure Capitalism: A History of Libertarian Exit, from the Era of Decolonization to the Digital Age.
DON'T MISS MR CLIPS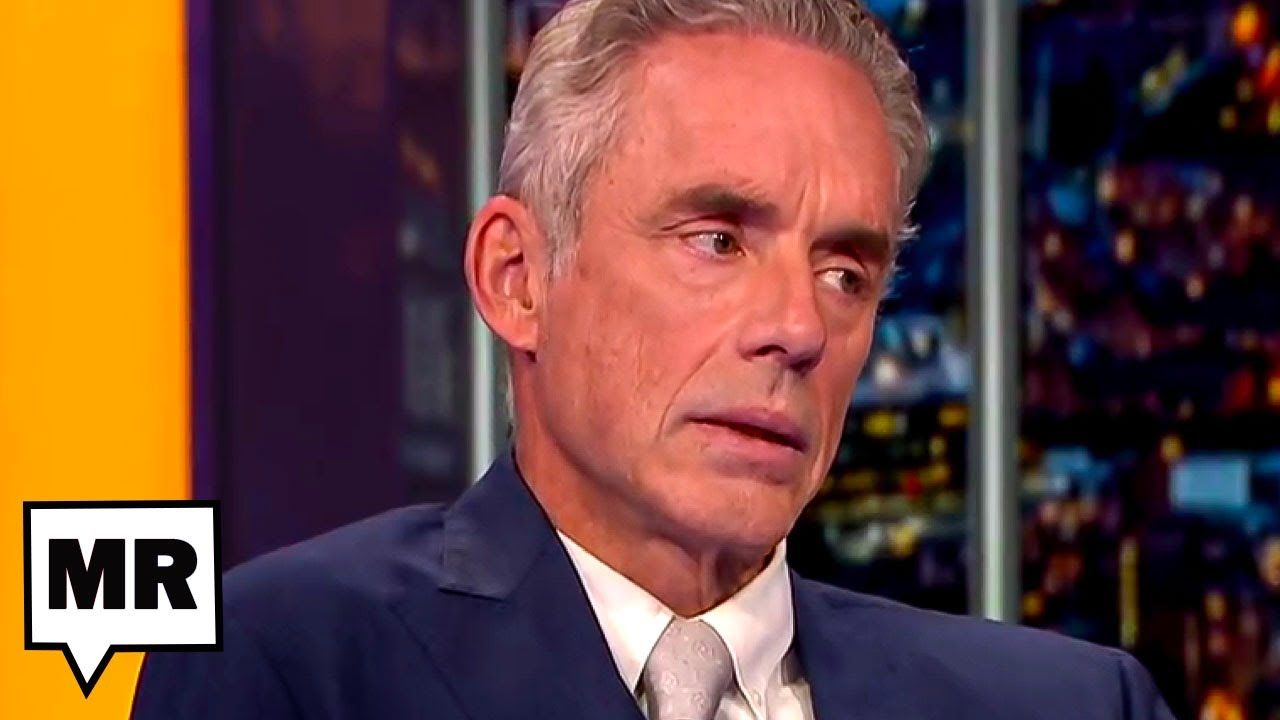 Why is the 'manosphere' so alluring to a certain group of men? It requires zero introspection, ever.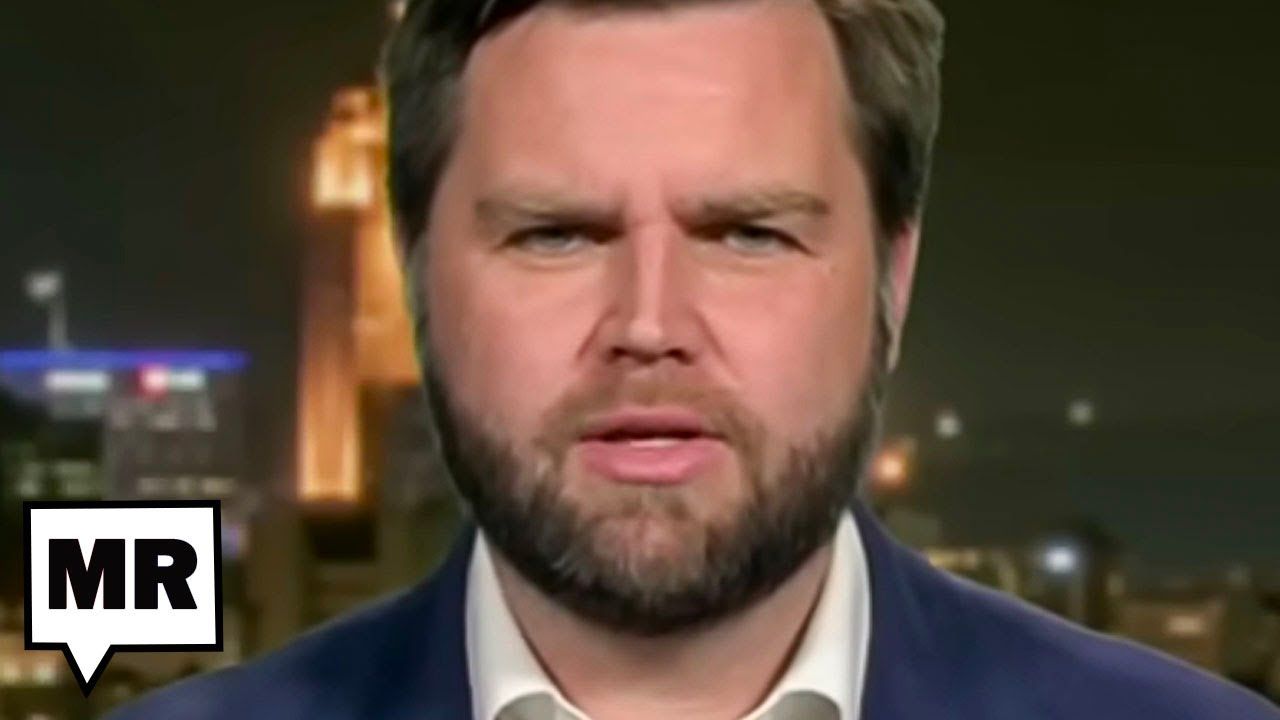 Every time I see his big stupid face I laugh, I can't help it.
PARTING WORDS
"At its core, the Biden administration remains focused on deporting asylum seekers back to danger, and outsourcing its obligations to Mexico. This is another example of a Biden immigration policy that suffers a bad case of Dr. Jekyll and Mr. Hyde: From one angle, it looks humanitarian, but from another, it is ugly and abusive."
– Oscar Chacón, executive director of the Alianza Americas advocacy group, on the Biden administration's change to its policies on Venezuelan refugees.
Quickie Discount Code Corner
Hey check it out! Stuff on sale!
IAC Laser Engraving: IAC Laser Engraving is a Leftist-owned Worker Collective started by long time listener, Ryan Lubin in September of 2021. Visit iaclasers.com to order your custom item today and  enter in Coupon Code: "MAJORITY10" at purchase to receive a 10% discount on their AMAZING products."
Established Titles: Get an amazing gift for your dad this Father's Day! Go to https://establishedtitles.com/majority and get 10% off today.
ExpressVPN: Secure your online data TODAY by visiting this link. That's https://www.expressvpn.com/majority and you can get an extra three months FREE.
Fast Growing Trees: Go to this link right now, and you'll get FIFTEEN PERCENT OFF your entire order.
Ritual: Get key nutrients without the B.S. Ritual is offering our listeners 10% off during your first three months. Visit here to start your Ritual today.
Aura: Protect yourself from America's fastest-growing crime. Try Aura for 14 days for free: https://aura.com/majority
Quip: If you go to this link RIGHT NOW, you'll get your first refill FREE.
Shopify: Go to this link here for a FREE fourteen-day trial and get full access to Shopify's entire suite of features.
LiquidIV: You can get 25% off when you go to liquidiv.com and use code MAJORITYREP at checkout.
Stamps.com: Start mailing and shipping with stamps.com, and keep more money in your pocket every day. Sign up with promo code MAJORITYREPORT for a special offer that includes a 4-week trial, plus free postage and a digital scale.
ZipRecruiter: Find the right employees for your workplace with ZipRecruiter. Try it FOR FREE at this exclusive web address.
Nutrafol: For FIFTEEN DOLLARS OFF go to https://nutrafol.com/men/ with promo code MAJORITY.
Outer: See the difference at go.liveouter.com/MAJORITY. Plus, for a limited time, get $300 off and FREE shipping.
Sunset Lake CBD: Visit sunsetlakecbd.com.
Grove: Go to this link here today to get a free gift set worth up to fifty dollars with your first order. Plus, shipping is fast and FREE.
Headspace: Try this link, with discount code MAJORITY and get one month FREE of their entire mindfulness library.
StartMail: Start securing your email privacy with StartMail. Sign up today and you'll get 50% off your first year! Go to this link here for our special promotion!.
CozyEarth: Go to this link here and enter the special promo code MAJORITY at checkout to SAVE thirty-five percent now.