It's Rishi Time - The Tuesday AM Quickie 10/25/22
Tuesday again? You know the drill.  – Jack
Tell your friends to sign up for this M-F newsletter at AMQuickie.com!
THE BIG NEWS
Rishi Sunak Will Be the UK's Next PM
As was promised, as delivered: former chancellor of the Exchequer Rishi Sunak will be the next leader of Britain's Conservative party and its next prime minister. Sunak, 42, is the child of Indian immigrants to the UK, making him an inspirational figure for diver– sorry, what's that? I'm hearing he's also married to the daughter of one of the richest families in India? Party to a fortune amassed by his father-in-law, who has been dubbed "the Bill Gates of India?"
Hm. Perhaps Rishi's identity alone isn't the main story here. Instead, it's Rishi's politics we should look at: if, you know, he would talk about them at all. As the Times reports, he's pledged to "fix" Britain's current economic crisis, but hasn't said how. He also mounted his entire leadership campaign without giving a single speech about policy. If his predecessors in the Conservative Party are any indication, however, Sunak will further attempt to gut the NHS, ignore climate change, and further ostracize Britain from the EU. Efficient stuff!
This illuminating 2020 profile of Sunak describes him basically as a smooth-talking former hedge fund guy, which, oh boy do we need more of them in government. It also includes this very funny paragraph.
'He's unknown in parliament,' said one MP. 'He doesn't play the parliamentary game at all.' Tory Remainers are sceptical of him. 'It's Star Wars,' said one MP, referring to the chancellor's strange and classically 'geek-chic' hobby for minutely detailed models of spaceships and video games. 'Most of his political philosophy comes out of the Star Wars trade wars that are about the independence of various king- doms from the Empire. He's not someone intellectual.'
The bright side of all this is Sunak might not be in the job that long – if the British public can put enough pressure on the government to call for a new election. That seems... sort of not likely, as the Conservatives are in power right now despite the Labour Party being ahead in national polls by some 30 points. However, 63 percent of Brits want to call for an early election, and if they get loud enough, it's possible that Sunak or someone will cave. That seems unlikely, as his party might get wiped out in said election, so there's not much reason for him to bow to something as silly as, say, the demands of his constituents. What do you think Britain is, a democracy or something?
MORE STORIES TO WATCH
Clarence Thomas Gets Lindsay Graham Off the Hook
Lindsay Graham got his wish, at least for now. In a predictably partisan decision, Justice Clarence Thomas (the one with the QAnon wife), granted Graham a brief "administrative stay," preventing him from being immediately compelled to testify before the Georgia grand jury that wants his thoughts on what exactly he was doing to help Donald Trump flip the state in the 2020 election. The Times reports that this administrative stay is essentially just a pause while the full Supreme Court prepares to weigh in on the issue, so we'll see if the court's current 6 Conservatives decide to toss Georgia prosecutors attempts to hold Graham responsible out the window or force him to take the stand.
CPC Urges Biden to Change Ukraine Policy as War Drags On
For eight months of war, there has been a relatively broad consensus among lawmakers about how the U.S. should proceed: largely, with varying degrees of wholehearted support. But some left-leaning lawmakers are now looking to the next steps, as the war drags on: how long can the enormous U.S. investment in the Ukrainian military and state continue. Rep. Pramilla Jayapal, chair of the Congressional Progressive Caucus and 30 other Democrats authored a letter to Biden urging him to pair this aid with a "proactive diplomatic push, redoubling efforts to seek a realistic framework for a ceasefire." This is a good instinct, but it relies on a variable a lot of well-meaning leftists discount: whether or not Russia has any interest in actually negotiating. Thus far, it certainly doesn't seem that way.
QUICKEST QUICKIES
SOME NUMBER
$8 Million
Amount that one yeshiva in central Brooklyn agreed to pay after admitting to widespread fraud in diverting federal food aid money to private coffers.
ON THE SHOW TODAY
10/25: Sam and Emma break down the day's biggest headlines. Then they are joined by adult film actors Xander Corvus, Summer Hart, and Queen Ava to discuss their work with Southwest Mutual Aid Las Vegas (SWAID), a worker collective for sex workers.
DON'T MISS MR CLIPS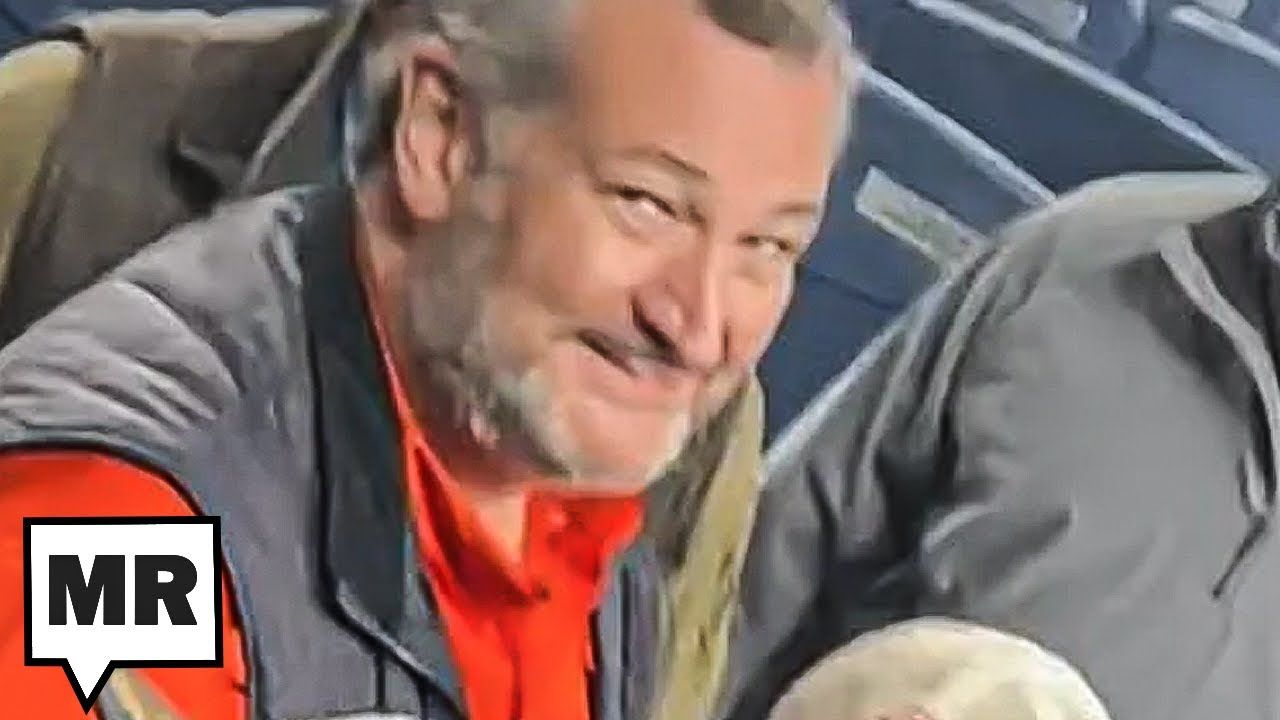 Ted Cruz heckled clicks so fast I don't even need to read the rest of the headline.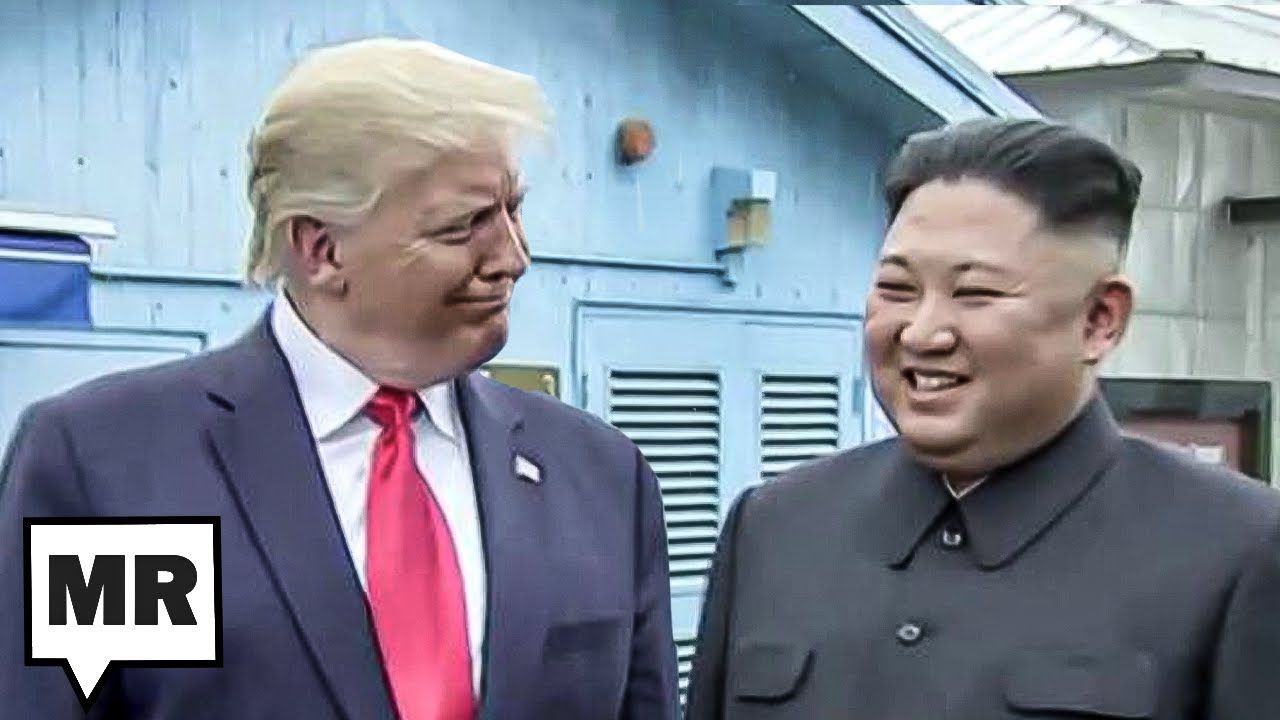 A beautiful modern love story.
PARTING WORDS
"Brittney does not expect any miracles to happen but hopes that the appeal court will hear the arguments of the defense and reduce the term. She is very nervous waiting for the appeal hearing."
– Brittney Griner's lawyers, Maria Blagovolina and Alexander Boykov, in a statement suggesting that the hope of bringing her home is dwindling.
Quickie Discount Code Corner
Hey check it out! Stuff on sale!
IAC Laser Engraving: IAC Laser Engraving is a Leftist-owned Worker Collective started by long time listener, Ryan Lubin in September of 2021. Visit iaclasers.com to order your custom item today and  enter in Coupon Code: "MAJORITY10" at purchase to receive a 10% discount on their AMAZING products."
Established Titles: Get an amazing gift for your dad this Father's Day! Go to https://establishedtitles.com/majority and get 10% off today.
ExpressVPN: Secure your online data TODAY by visiting this link. That's https://www.expressvpn.com/majority and you can get an extra three months FREE.
Fast Growing Trees: Go to this link right now, and you'll get FIFTEEN PERCENT OFF your entire order.
Ritual: Get key nutrients without the B.S. Ritual is offering our listeners 10% off during your first three months. Visit here to start your Ritual today.
Aura: Protect yourself from America's fastest-growing crime. Try Aura for 14 days for free: https://aura.com/majority
Quip: If you go to this link RIGHT NOW, you'll get your first refill FREE.
Shopify: Go to this link here for a FREE fourteen-day trial and get full access to Shopify's entire suite of features.
LiquidIV: You can get 25% off when you go to liquidiv.com and use code MAJORITYREP at checkout.
Stamps.com: Start mailing and shipping with stamps.com, and keep more money in your pocket every day. Sign up with promo code MAJORITYREPORT for a special offer that includes a 4-week trial, plus free postage and a digital scale.
ZipRecruiter: Find the right employees for your workplace with ZipRecruiter. Try it FOR FREE at this exclusive web address.
Nutrafol: For FIFTEEN DOLLARS OFF go to https://nutrafol.com/men/ with promo code MAJORITY.
Outer: See the difference at go.liveouter.com/MAJORITY. Plus, for a limited time, get $300 off and FREE shipping.
Sunset Lake CBD: Visit sunsetlakecbd.com.
Grove: Go to this link here today to get a free gift set worth up to fifty dollars with your first order. Plus, shipping is fast and FREE.
Headspace: Try this link, with discount code MAJORITY and get one month FREE of their entire mindfulness library.
StartMail: Start securing your email privacy with StartMail. Sign up today and you'll get 50% off your first year! Go to this link here for our special promotion!.
CozyEarth: Go to this link here and enter the special promo code MAJORITY at checkout to SAVE thirty-five percent now.