Does Russia Have a Dirty Bomb? - The Wednesday AM Quickie 10/26/22
The short answer is, I mean, probably, if they want to have one? But the chances of them using it are pretty slim, so don't panic yet.  – Jack
Tell your friends to sign up for this M-F newsletter at AMQuickie.com!
THE BIG NEWS
Dirty Bomb Fears Rise Again in Ukraine War
You're hearing it more and more these days: and by "it" I mean the phrase "dirty bomb." The latest occurrence: the growing worry that Russia will use such a device, blame it on the Ukrainians, and use that itself as pretext to launching a tactical nuclear weapon.
Both Russia and Ukraine have accused the other of planning to use a dirty bomb to spread radioactive material. Like most of Russia's claims, the idea that the Ukrainians would use one is pretty ludicrous – they'd be using it on their own territory, and they're winning the war conventionally anyway, so what incentive is there? The more likely scenario is Russia orchestrating some thinly-veiled false flag and then using it as a pretext to escalate the conflict.
But is that nightmare scenario likely to come to pass? God I hope not. Fortunately, probably not. Still, it's a big enough of a concern that it's drawing Presidential attention. Here's the relevant graf from the Times coverage:
Mr. Biden said on Tuesday that he was still uncertain if Russia was trying to put together a "false flag operation" in which it would detonate a dirty bomb and blame the Ukrainians. A dirty bomb is not a nuclear weapon, but a conventional explosive wrapped in radioactive waste.

But it was clear from Mr. Biden's comments that he is far less concerned about a dirty bomb than about the possibility that a set of incidents could result in Russia detonating a battlefield nuclear weapon, the first to be used in a conflict since the United States dropped atomic weapons on Hiroshima and Nagasaki.
Biden followed that with all of the requisite grave but vague warnings about what would happen if Russia were to use a nuclear weapon.
"Let me just say: Russia would be making an incredibly serious mistake for it to use a tactical nuclear weapon," Mr. Biden said in response to a reporter's question about whether Russia was preparing a dirty bomb. "I'm not guaranteeing you that it's a false flag operation yet, don't know, but it would be a serious, serious mistake."
For now, it doesn't appear as if there's an imminent risk of nuclear war. But bear in mind that U.S. intelligence estimates in Ukraine have sounded like fearmongering before, and borne true in the end. Not to end this block on a dark note but, anything's possible.
MORE STORIES TO WATCH
The CPC's Ukraine Letter Woes Go On
Truly sorry to bring this up again, but the hullabaloo about the Congressional Progressive Caucus's ill-timed but mildly-worded letter to Joe Biden about Ukraine will not stop. The CPC formally retracted the letter today amid a firestorm of criticism, which makes me feel like I'm taking crazy pills because the letter itself was... extremely inoffensive to basically every party involved? All it said was that they urge Biden to keep diplomatic options on the table and keep channels of communication open. But that was taken as some apologia for Russia's invasion by some on the right and center and further support for the military industrial complex/ caving to craven party politics by some on the left and everyone basically lost their minds. The whole thing was drafted back in July or something anyway. Sheesh.
Oz Deploys Gross Attacks on Stroke Victim Fetterman During Debate
We knew this was coming, but it still wasn't fun to watch. During the debate between Pennsylvania Senate candidates John Fetterman and Mehmet Oz, Oz didn't hesitate to strike right at his most effective, and most amoral, line of attack. Since suffering a stroke, Fetterman has had problems with auditory processing – meaning he has difficulty understanding things he hears. He comprehends things fine when they're written out – the debate stage had subtitles displayed on teleprompters for him – but sometimes struggles with speech. Of course, here's Oz:
Pretty disgusting stuff. Would have expected no better from the quack doctor.
QUICKEST QUICKIES
SOME NUMBER
600
Number of rounds of ammunition that the 19-year-old school shooter who killed a teacher and a student at a St. Louis high school on Monday was armed with, in addition to his AR-15 pattern rifle.
ON THE SHOW TODAY
10/26: Sam and Emma host writer Jacob Silverman to discuss his recent piece in the New Republic "The Quiet Political Rise of David Sacks, Silicon Valley's Prophet of Urban Doom". Then they are joined by Lauren Ornelas, founder and president of the Food Empowerment Project, to discuss the recent union busting tactics and worker mistreatment that's been occurring at Amy's Kitchen.
DON'T MISS MR CLIPS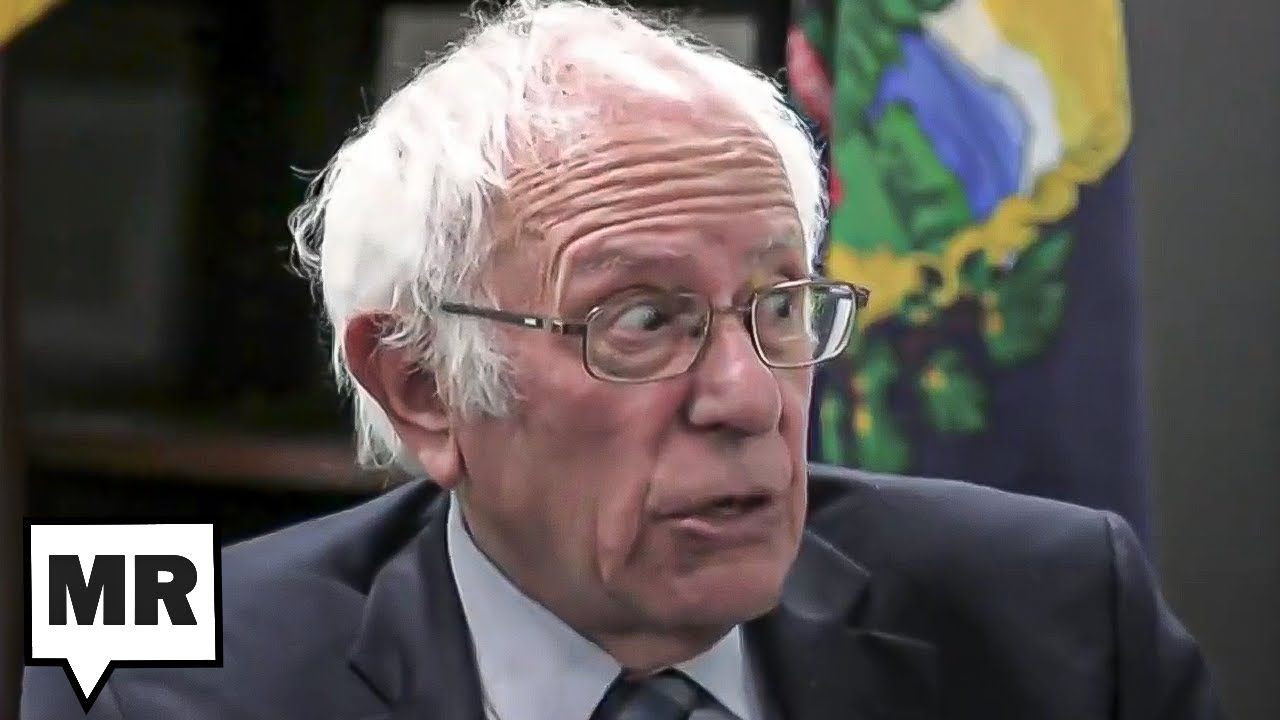 Well lets all just move there then! Sanna Marin's certainly having a good time.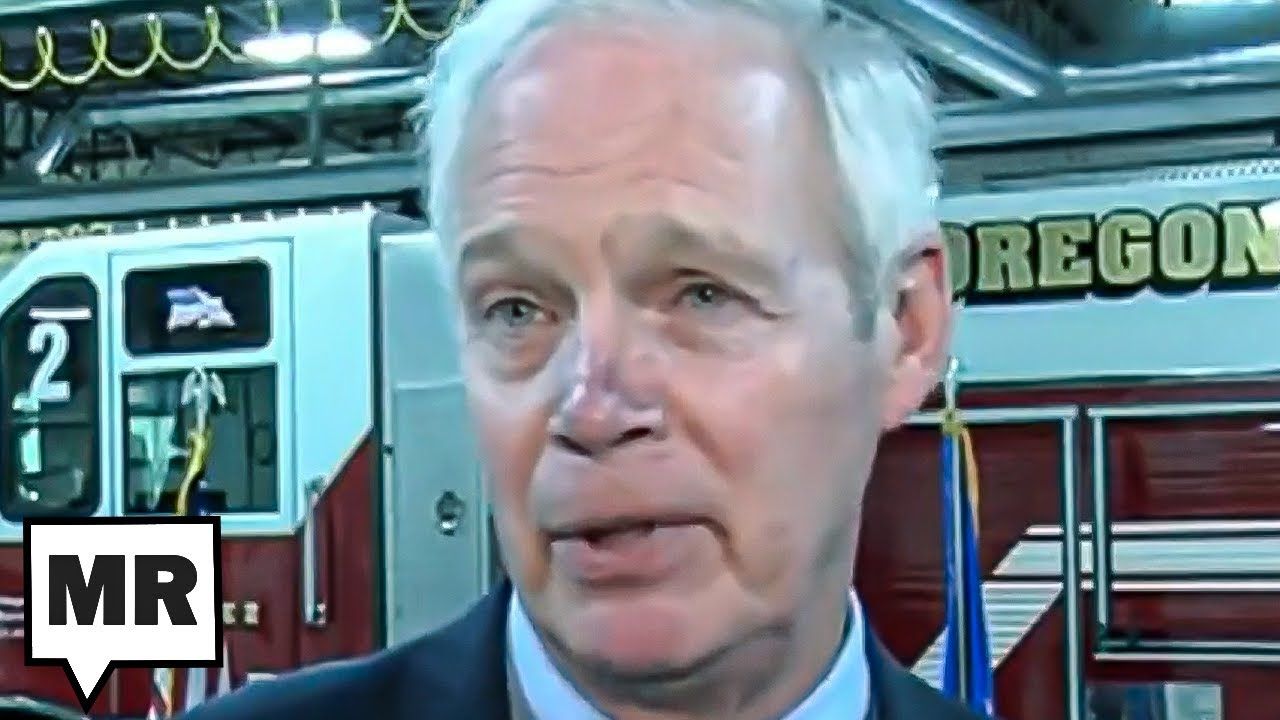 Seems like voting for tax break after tax break isn't enough for some of these guys.
PARTING WORDS
"There's now a level of embarrassment as the Saudis merrily go on their way."
– Representative Gerald E. Connolly, Democrat of Virginia and a member of the House Foreign Affairs Committee, on the bait and switch oil deal, but could also refer to uh... every other terrible thing the Saudis have done.
Quickie Discount Code Corner
Hey check it out! Stuff on sale!
IAC Laser Engraving: IAC Laser Engraving is a Leftist-owned Worker Collective started by long time listener, Ryan Lubin in September of 2021. Visit iaclasers.com to order your custom item today and  enter in Coupon Code: "MAJORITY10" at purchase to receive a 10% discount on their AMAZING products."
Established Titles: Get an amazing gift for your dad this Father's Day! Go to https://establishedtitles.com/majority and get 10% off today.
ExpressVPN: Secure your online data TODAY by visiting this link. That's https://www.expressvpn.com/majority and you can get an extra three months FREE.
Fast Growing Trees: Go to this link right now, and you'll get FIFTEEN PERCENT OFF your entire order.
Ritual: Get key nutrients without the B.S. Ritual is offering our listeners 10% off during your first three months. Visit here to start your Ritual today.
Aura: Protect yourself from America's fastest-growing crime. Try Aura for 14 days for free: https://aura.com/majority
Quip: If you go to this link RIGHT NOW, you'll get your first refill FREE.
Shopify: Go to this link here for a FREE fourteen-day trial and get full access to Shopify's entire suite of features.
LiquidIV: You can get 25% off when you go to liquidiv.com and use code MAJORITYREP at checkout.
Stamps.com: Start mailing and shipping with stamps.com, and keep more money in your pocket every day. Sign up with promo code MAJORITYREPORT for a special offer that includes a 4-week trial, plus free postage and a digital scale.
ZipRecruiter: Find the right employees for your workplace with ZipRecruiter. Try it FOR FREE at this exclusive web address.
Nutrafol: For FIFTEEN DOLLARS OFF go to https://nutrafol.com/men/ with promo code MAJORITY.
Outer: See the difference at go.liveouter.com/MAJORITY. Plus, for a limited time, get $300 off and FREE shipping.
Sunset Lake CBD: Visit sunsetlakecbd.com.
Grove: Go to this link here today to get a free gift set worth up to fifty dollars with your first order. Plus, shipping is fast and FREE.
Headspace: Try this link, with discount code MAJORITY and get one month FREE of their entire mindfulness library.
StartMail: Start securing your email privacy with StartMail. Sign up today and you'll get 50% off your first year! Go to this link here for our special promotion!.
CozyEarth: Go to this link here and enter the special promo code MAJORITY at checkout to SAVE thirty-five percent now.