SCOTUS Leak Suspect Sam Alito Remains at Large - The Friday AM Quickie 1/20/22
I'm sad for the end of eggnog season, but looking forward to the start of Creme Egg season. - Corey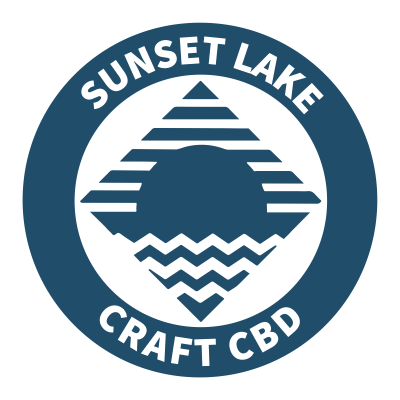 The folks over at Sunset Lake CBD believe in their farm-to-table model. They grow, process, and ship directly their handcrafted CBD hemp products right to your door. No unnecessary trips to the store and no middlemen. You can even set up a monthly subscription and save 25% on your favorites. Stop overpaying and sleep easy knowing your CBD will always be there for you.
Head on over to www.sunsetlakecbd.com and save 20% on one-time orders when you use the coupon code "leftisbest" (that's all one word) at checkout.
Subscribe to the AM Quickie's NEW paid newsletters here!
THE BIG NEWS
The Supreme Court Is Still Trying to Find the Guy Who Did This
Yesterday the Supreme Court released a long-awaited report about its internal investigation into last year's leak of the draft decision in Dobbs v. Jackson Women's Health Organization, the case that overturned federal abortion protections established 50 years ago on Sunday in Roe v. Wade. The investigation was conducted by Supreme Court Marshal Gail Curley and reviewed by former federal appeals court judge and Homeland Security Secretary Michael Chertoff. And it is a total joke.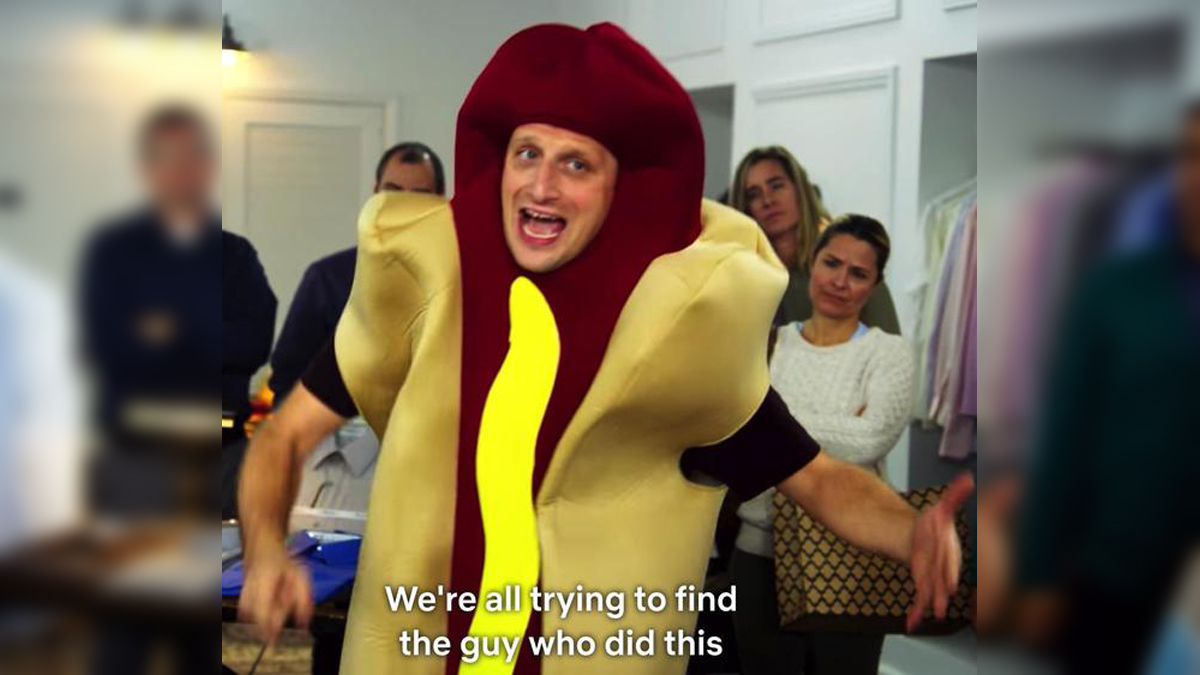 Investigators interviewed 97 court employees and "determined that in addition to the Justices, 82 employees had access to electronic or hard copies of the [Dobbs] draft opinion." However, the report concludes, "based on a preponderance of the evidence standard, it is not possible to determine the identity of any individual who may have disclosed the document or how the draft opinion ended up with Politico" in May 2022.
Did they reaaaally try, though? As Politico notes in its write-up of yesterday's report:
Despite the court's assurances, questions about the rigor of the investigation are likely to linger. Neither the report nor Chertoff's statement indicates whether the justices themselves were interviewed or whether they disclosed the draft or the vote count to their spouses.
Got that? The court's chosen investigators never apparently never considered the justices themselves as possible leakers. This despite evidence published in the New York Times last November that conservative Justice Samuel Alito leaked a previous court decision for political reasons (though Alito denies it).
For an institution comprised of politicians in robes, appointed for life to a position of unique power -- an institution trying to salvage its very legitimacy, which is increasingly in doubt -- one could think of smarter moves than trying to pass off a sham investigation like this as the real deal. What the public got yesterday was confirmation that the justices of the highest court will collaborate with the top cops to cover up their own misdeeds. Not surprising, perhaps, but also not acceptable.
MORE STORIES TO WATCH
Labor Updates: Total U.S. Union Membership Still Climbing
You might have seen headlines yeterday, based on the latest release from the Bureau of Labor Statistics, that union membership declined in the U.S. -- however, that's only one way to look at the numbers. The new BLS data show that the rate of union membership declined from 10.3 percent to 10.1 percent, even as the total number of union members rose by 273,000. I think it's better to emphasize the positive here because union organizers and members have no influence over the overall rate of job growth. In other labor news: French workers are staging massive, coordinated strikes over plans to raise the retirement age; South Korean intelligence agencies and police raided the Korean Confederation of Trade Unions over alleged "ties with North Korea"; and HarperCollins union members picketed their Rupert Murdoch-owned parent company in New York City yesterday.
Professional White Boy Likens Himself to a Slave Over $50 Million Contract Offer to Spread Reactionary Lies
I expect Sam and the MR crew will be talking about this next week, but in the meantime, check out this Daily Beast story, which nicely summarizes the fast-brewing feud between disgustingly well-paid rightwing media personalities Steven Crowder and Ben Shapiro over Crowder's employment terms. (Also see the clip below where Sam introduces Crowder's opening salvo against "Big Con.") Basically, per the Beast report, Crowder was too chicken to call out Shapiro's Daily Wire as the conservative media company that subjected him to a "slave contract" that cuts his compensation whenever he runs afoul of hosting platforms. He also neglected to mention in his faux-whistleblower video that his Daily Wire offer was worth $50 million over four years. Rest assured real journalists don't make that kind of money, only billionaire-backed rightwing propagandists do. Throughout my career as a local newspaper reporter my salary never topped $35,000. (Thanks again to everyone who signed up as a paid AM Quickie subscriber this week!)
QUICKEST QUICKIES
SOME NUMBER
$1.8 billion
That's how much creepy far-right billionaire Peter Thiel's venture capital firm made selling almost all of its cryptocurrency holdings last year before the market began to crash, according to the Financial Times. Even as he was cashing out of the market, Thiel continued to promote crypto, telling conference audiences that "we're at the end of the fiat money regime" and that the price of Bitcoin could increase by a factor of 100.
ON THE SHOW TODAY
1/20: It's Casual Friday! Sam and Emma host Alex Pareene, contributing editor at The New Republic and proprietor of the AP newsletter on Substack, to round up the week in news.
DON'T MISS MR CLIPS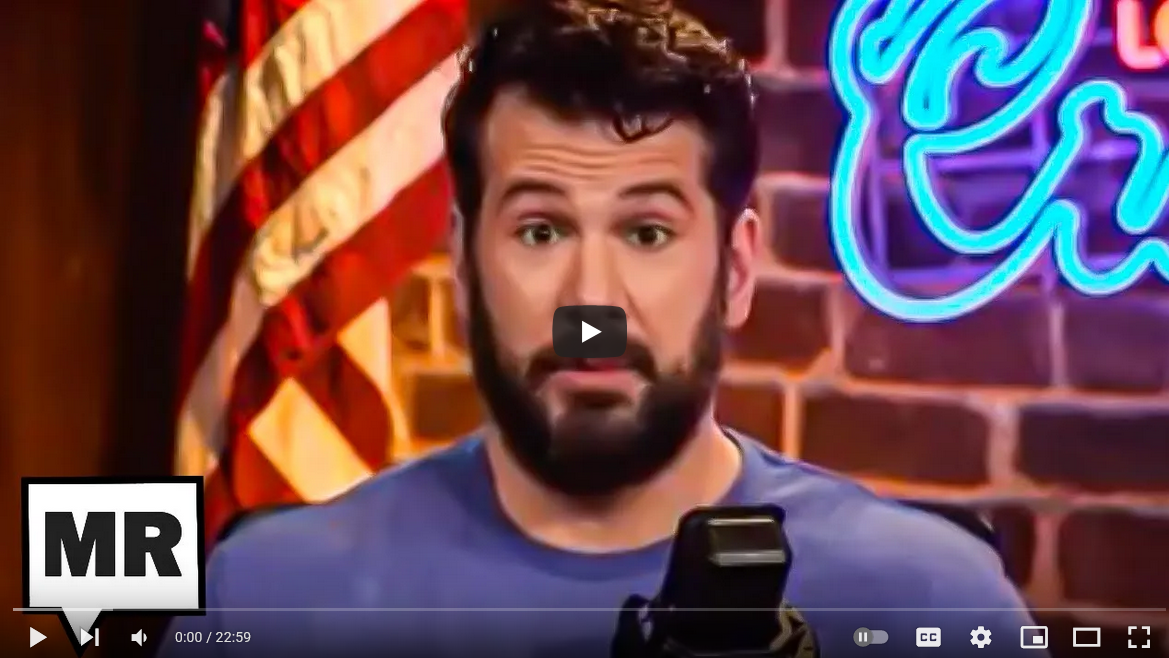 Look at his hands shake!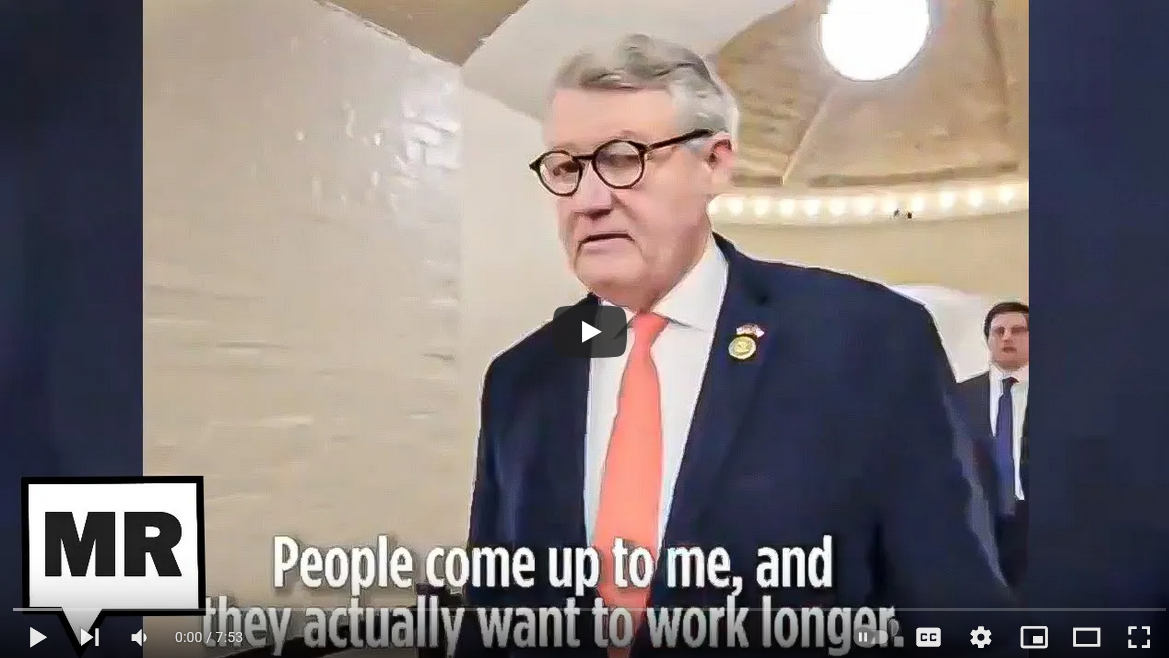 I talk about this with my fellow workers all the time, about how we all want to work longer for fewer benefits.
PARTING WORDS
Donald Trump: "It's Marla."
Attorney 1: "You're saying Marla [Maples] is in this photo?"
Trump: "That's Marla, yeah. That's my wife."
Attorney 2: "No, that's Carroll."
Trump: "Oh, I see."
-- An exchange between the former president and attorneys during an October deposition, newly unsealed by a judge in the latest civil suit against Trump filed by the writer E. Jean Carroll, who says he raped her in the mid-'90s.
Quickie Discount Code Corner
Hey check it out! Stuff on sale!
IAC Laser Engraving: IAC Laser Engraving is a Leftist-owned Worker Collective started by long time listener, Ryan Lubin in September of 2021. Visit iaclasers.com to order your custom item today and  enter in Coupon Code: "MAJORITY10" at purchase to receive a 10% discount on their AMAZING products."
ExpressVPN: Secure your online data TODAY by visiting this link. That's https://www.expressvpn.com/majority and you can get an extra three months FREE.
Fast Growing Trees: Go to this link right now, and you'll get FIFTEEN PERCENT OFF your entire order.
Ritual: Get key nutrients without the B.S. Ritual is offering our listeners 10% off during your first three months. Visit here to start your Ritual today.
Aura: Protect yourself from America's fastest-growing crime. Try Aura for 14 days for free: https://aura.com/majority
ZBiotics: Go to https://thld.co/zbiotics_majority_0722  and get 15% off your first order of ZBiotics Pre-Alcohol Probiotic by using my code MAJORITY at checkout. ‌‌‌‌HoldOn Bags: HoldOn plant-based compostable kitchen/trash bags: Get 20% OFF with code MAJORITY at https://holdonbags.com/majority
StoryWorth: StoryWorth is an online service that helps every other figure in your life share stories through thought-provoking questions about their memories and personal thoughts. Get started right away with no shipping required by going to https://storyworth.com/majority you'll get $10 of your first purchase!
Henson Shaving: Go to https://hensonshaving.com/majority  and use code MAJORITY for a free 100-pack of blades!
Quip: If you go to this link RIGHT NOW, you'll get your first refill FREE.
Shopify: Go to this link here for a FREE fourteen-day trial and get full access to Shopify's entire suite of features.
LiquidIV: You can get 25% off when you go to liquidiv.com and use code MAJORITYREP at checkout.
Stamps.com: Start mailing and shipping with stamps.com, and keep more money in your pocket every day. Sign up with promo code MAJORITYREPORT for a special offer that includes a 4-week trial, plus free postage and a digital scale.
ZipRecruiter: Find the right employees for your workplace with ZipRecruiter. Try it FOR FREE at this exclusive web address.
Nutrafol: For FIFTEEN DOLLARS OFF go to https://nutrafol.com/men/ with promo code MAJORITY.
Outer: See the difference at go.liveouter.com/MAJORITY. Plus, for a limited time, get $300 off and FREE shipping.
Sunset Lake CBD: Visit sunsetlakecbd.com.
Grove: Go to this link here today to get a free gift set worth up to fifty dollars with your first order. Plus, shipping is fast and FREE.
Headspace: Try this link, with discount code MAJORITY and get one month FREE of their entire mindfulness library.
StartMail: Start securing your email privacy with StartMail. Sign up today and you'll get 50% off your first year! Go to this link here for our special promotion!.
CozyEarth: Go to this link here and enter the special promo code MAJORITY at checkout to SAVE thirty-five percent now.