Puerto Rico's Power Crisis Isn't Letting Up- The Tuesday AM Quickie 9/20/22
As promised, we're centering the ongoing crisis in Puerto Rico for another day, but we've got plenty of juicy tidbits in the quickies. - Jack
Tell your friends to sign up for this M-F newsletter at AMQuickie.com!
THE BIG NEWS
Fiona Makes Chaos in the DR While Puerto Rico Flounders
Hurricane Fiona continued its path through the Caribbean on Monday, causing mudslides across the Dominican Republic while Puerto Rico's woes only deepened.
Here's the lowdown: One man in the DR was killed by a falling tree; 90 mph winds and torrential rain brought the country's tourism industry to a halt when they closed resorts and damaged highways. The scope of the damage in the DR is again still too early to tell, and their recovery will be separate from that of Puerto Rico, which is once again in a compromised position where it will surely need help from the greater U.S. government.
President Biden approved an emergency declaration for Puerto Rico on Monday, which should help streamline some federal aid, and has promised to increase the number of federal rescue workers on the island (there are around 300 there right now.) But that simply won't be enough.
The Washington Post has a good story today about the roots of the Puerto Rican energy crisis, which described the island's power grid as a "fragile, decrepit, patchwork system" that fell apart like a "house of cards" when Fiona hit. As I mentioned yesterday, the island's power infrastructure has been in rough shape since Maria definitely, and the Post's investigation shows just how deep that damage goes. Per the Post:
The state-run utility that is responsible for electricity generation is bankrupt and mediation to restructure its $9 billion debt to bondholders ended without a deal last week. Luma Energy, the private consortium that was hired in 2020 to handle transmission, has failed to satisfy critics, as power outages have increased in duration this year even apart from destructive storms, according to a report last month by the Puerto Rico Energy Bureau.

And a major plan to modernize the island's electricity system, funded with billions from the U.S. Federal Emergency Management Agency as a response to Hurricane Maria — which killed about 3,000 people and left some residents out of power for nearly a year — has been slow to get started.
In other words, Maria hit and we learned nothing and did almost nothing to help. And now the people of Puerto Rico are paying the price.
"It's painful that we are here again," Surillo Ruiz said. "Now we are in not one but two recovery processes: what was left over from Maria, where we haven't made much progress, and now we have to add everything that happened with this hurricane."
The Post reports that some regional officials are saying that they've never seen flooding like this in their communities before. There are still areas of the island that are cut off from communication or access.
The storm is expected to pass over the Turks and Caicos islands before developing into an even stronger hurricane, potentially as much as Category 3, but isn't expected to hit the Eastern Seaboard of the mainland U.S. That can always change though.
MORE STORIES TO WATCH
Adnan Syed's Murder Conviction Overturned
Some breaking news from the genesis of the modern-true crime podcast circuit: Adnan Syed, the subject of the groundbreaking yet utterly inconclusive podcast Serial, has been freed after a judge vacated his murder conviction stemming from the 1999 killing of his high school classmate Hae Min Lee. The judge gave prosecutors 30 days to come up with a new trial, ruling that the first time they'd tried to put Syed away they'd failed to turn over evidence that could have helped him.
Republicans Prepare to Straight Up Reject the Election
Here's the story I mentioned yesterday that I'm still thinking about: the Post has a thorough report on the looming battle for democracy that is going to erupt immediately after the 2022 midterms: Republicans in battleground states are flat out refusing to say if they'd accept election results that they don't like. The Post interviewed over a dozen candidates in close races for governor or Senate in battleground states, and found that "While seven GOP nominees committed to accepting the outcomes in their contests, 12 either refused to commit or declined to respond. On the Democratic side,all 19 nominees contacted by The Post said they would accept the outcome." This is a pretty absurd juxtaposition, and if some of these candidates win their races in 2022, it could make a huge difference in a presidential race in the future.
QUICKEST QUICKIES
SOME NUMBER
900
Number of feet between the South Ukraine Nuclear Power Plant's reactors and a Russian strike, when a Iskander cruise missile slammed into the complex of buildings on Monday. Close calls!
ON THE SHOW TODAY
9/20: Sam and Emma break down the biggest headlines of the day.
DON'T MISS MR CLIPS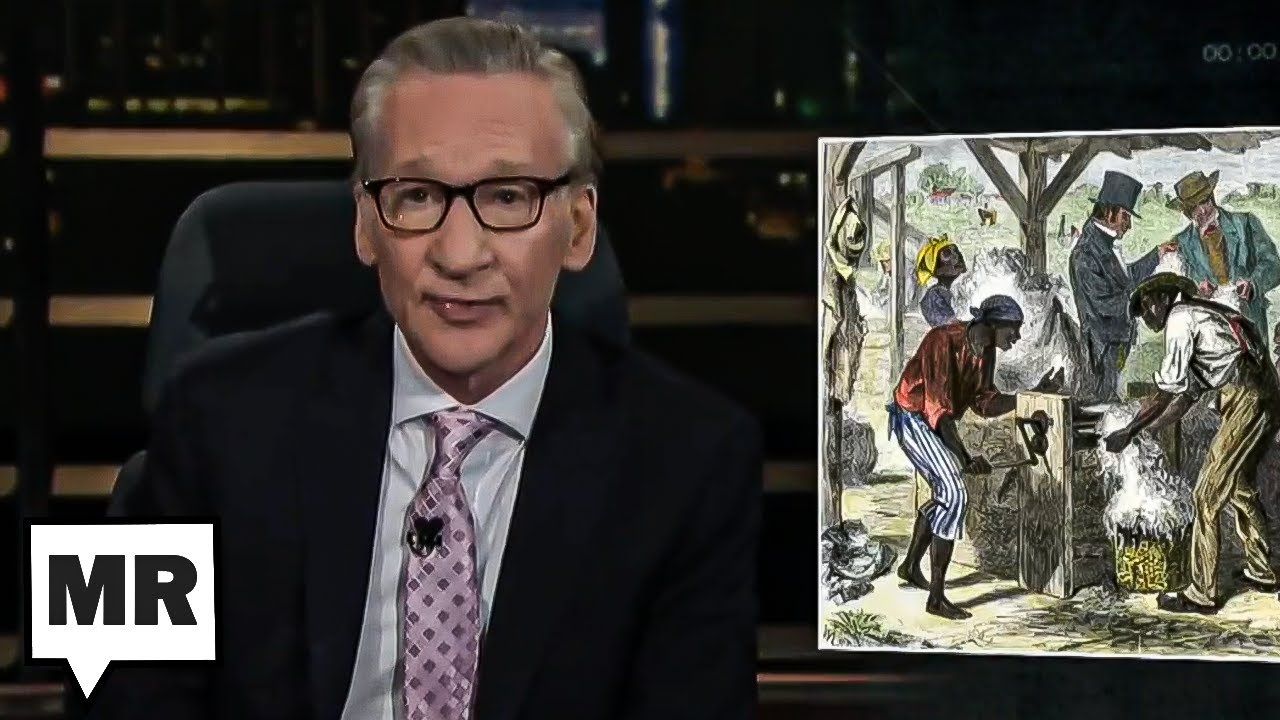 Bill Maher talks about the issue of history being written from a presentist view and blames colonialism and slavery on people being "generally atrocious" back then.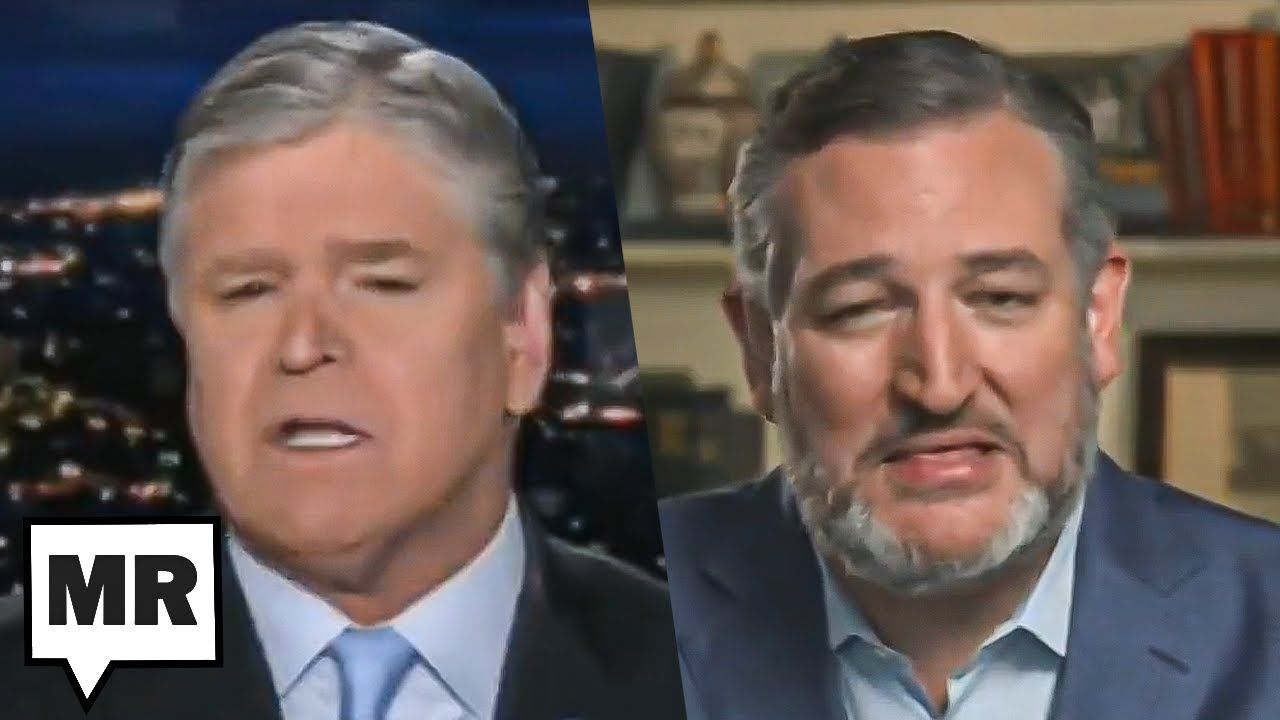 Some advanced 5D chess going on in the nascent Republican primary for 2024.
PARTING WORDS
"It is clear that our winner-take-all system — where each U.S. House district is represented by a single person — is fundamentally broken. ... Our arcane, single-member districting process divides, polarizes and isolates us from each other. It has effectively extinguished competitive elections for most Americans, and produced a deeply divided political system that is incapable of responding to changing demands and emerging challenges with necessary legitimacy."
– A group of professors in a scalding open letter arguing against the U.S.'s first past the post election format. And this is the House they're talking about, never mind the Senate!
Quickie Discount Code Corner
Hey check it out! Stuff on sale!
*NEWCOMER* IAC Laser Engraving: IAC Laser Engraving is a Leftist-owned Worker Collective started by long time listener, Ryan Lubin in September of 2021. Visit iaclasers.com to order your custom item today and  enter in Coupon Code: "MAJORITY10" at purchase to receive a 10% discount on their AMAZING products."
Established Titles: Get an amazing gift for your dad this Father's Day! Go to https://establishedtitles.com/majority and get 10% off today.
ExpressVPN: Secure your online data TODAY by visiting this link. That's https://www.expressvpn.com/majority and you can get an extra three months FREE.
Fast Growing Trees: Go to this link right now, and you'll get FIFTEEN PERCENT OFF your entire order.
Ritual: Get key nutrients without the B.S. Ritual is offering our listeners 10% off during your first three months. Visit here to start your Ritual today.
Aura: Protect yourself from America's fastest-growing crime. Try Aura for 14 days for free: https://aura.com/majority
Quip: If you go to this link RIGHT NOW, you'll get your first refill FREE.
Shopify: Go to this link here for a FREE fourteen-day trial and get full access to Shopify's entire suite of features.
LiquidIV: You can get 25% off when you go to liquidiv.com and use code MAJORITYREP at checkout.
Stamps.com: Start mailing and shipping with stamps.com, and keep more money in your pocket every day. Sign up with promo code MAJORITYREPORT for a special offer that includes a 4-week trial, plus free postage and a digital scale.
ZipRecruiter: Find the right employees for your workplace with ZipRecruiter. Try it FOR FREE at this exclusive web address.
Nutrafol: For FIFTEEN DOLLARS OFF go to https://nutrafol.com/men/ with promo code MAJORITY.
Outer: See the difference at go.liveouter.com/MAJORITY. Plus, for a limited time, get $300 off and FREE shipping.
Sunset Lake CBD: Visit sunsetlakecbd.com.
Grove: Go to this link here today to get a free gift set worth up to fifty dollars with your first order. Plus, shipping is fast and FREE.
Headspace: Try this link, with discount code MAJORITY and get one month FREE of their entire mindfulness library.
StartMail: Start securing your email privacy with StartMail. Sign up today and you'll get 50% off your first year! Go to this link here for our special promotion!.
CozyEarth: Go to this link here and enter the special promo code MAJORITY at checkout to SAVE thirty-five percent now.