Puerto Rico Goes Dark After Fiona - The Monday AM Quickie 9/19/22
It was a huge, chaotic weekend for news, so let's get you all caught up. - Jack
Tell your friends to sign up for this M-F newsletter at AMQuickie.com!
THE BIG NEWS
Hurricane Fiona Knocks Out Power in Puerto Rico, Five Years After Maria
The U.S. territory of Puerto Rico, still not a state, still treated as second-class by the country's government, is once again in dire trouble. Hurricane Fiona made landfall on Sunday, almost immediately knocking out power and beginning a downpour that some meteorologists predicted could bring as many as 30 inches of rain. By Sunday afternoon, almost 1.5 million people were without power, per outage tracking sites, though the real number could be far higher. The island is solid red on PowerOutage.us as it appears the state's entire grid is floundering. By comparison, California right now has 22,000 people without power (the next highest state, due to a moderate outage in Santa Clara and Merced Counties). What's happening in P.R. is on a completely different level.
Puerto Rican officials are reportedly rescuing people in remote areas already, and are working to stop a catastrophe on the level of Maria, though we're still in such early stages it's difficult to tell how bad things could get. The island's main energy company, LUMA, says that restoring service could take several days, and FEMA officials punted when the NYT asked them what went wrong.
Answering that question might be more of a "what didn't go wrong" – P.R.'s grid has been extremely unreliable since Maria, and this storm will likely only exacerbate those problems to an acute breaking point. Right now, though, the storm is still raging over the island (though by Monday morning when you read this, hopefully it will have somewhat blown out).
Some sort-of reassuring numbers: Maria was a Category 4 hurricane, and Fiona thus far has just been upgraded from a tropical storm to a Cat 1.
Significant flooding had already occurred, and it was likely the rain would continue through Monday morning, said Jamie Rhome, the acting director of the National Hurricane Center.

"It's basically going to park itself over the island tonight and produce very, very, very heavy rainfall," Mr. Rhome said.
Thus far though deaths are minimal, though we really have no idea what's going on in many parts of the island. Maria killed nearly 3,000 people.
The important thing, I think, is to take note of this story and watch the government's response. One of the prevailing trends after Maria was that the island was effectively abandoned during a chaotic and ineffective response by local and national officials. We can only hope – and put public pressure on officials wherever possible – in order to keep that from happening again.
MORE STORIES TO WATCH
Ukraine Unearths New Mass Graves in Formerly-Occupied Izium
One of the most horrific realities of war has once again surfaced in Ukraine, as a mass grave in a pine forest outside of recently-liberated Izium was discovered by Ukrainian investigators late last week. Investigators think that one site alone could hold up to 400 bodies, some of which journalists at the scene report show signs of captivity and or torture. They are soldiers and civilians alike. Local officials estimate that up to 1,000 people died in the city during its six months of occupation – perhaps one out of every ten of the 10,000 who they estimated remained in the city when the war swept in. Like Bucha, this story will take weeks, if not months, to fully reveal itself.
Right Wing Melts Down After Migrants Get Warm Welcome in Martha's Vineyard
Corey did a great job framing the migration story – the callous use of undocumented immigrants or asylum seekers by Ron DeSantis and his ilk to score political points – last week. Over the weekend, though, the storyline that's emerged is the right wing absolutely losing their heads over the fact that when DeSantis's 50 migrants were treated kindly by community organizations that sprung up to help. The right wing has been screeching about "leftist hypocrisy" all weekend, after the migrants were eventually voluntarily taken by bus to a local military base, but it's a point that they're really having to work to make. The next stage of this, as Corey noted last week, is finding out if this particular ploy – the private flights, lying to the migrants themselves, etc. was actually legal. For Trump's part, Rolling Stone reports that he's pissed Ron DeSantis stole his idea. Of course he is.
QUICKEST QUICKIES
SOME NUMBER
1,468,223
Number of customers that poweroutage.us tracks in Puerto Rico. Of those, 1,468,223 were without power as of Sunday evening, according to the site.
ON THE SHOW TODAY
9/19 Sam and Emma host writer Shon Faye to discuss her recent book The Transgender Issue: Trans Justice Is Justice For All. Then, Sam and Emma are joined by Representative Ilhan Omar of Minnesota's 5th Congressional District to discuss President Biden's recent student loan debt forgiveness plan, as well as many of the other crazy goings-on on Capitol Hill.
DON'T MISS MR CLIPS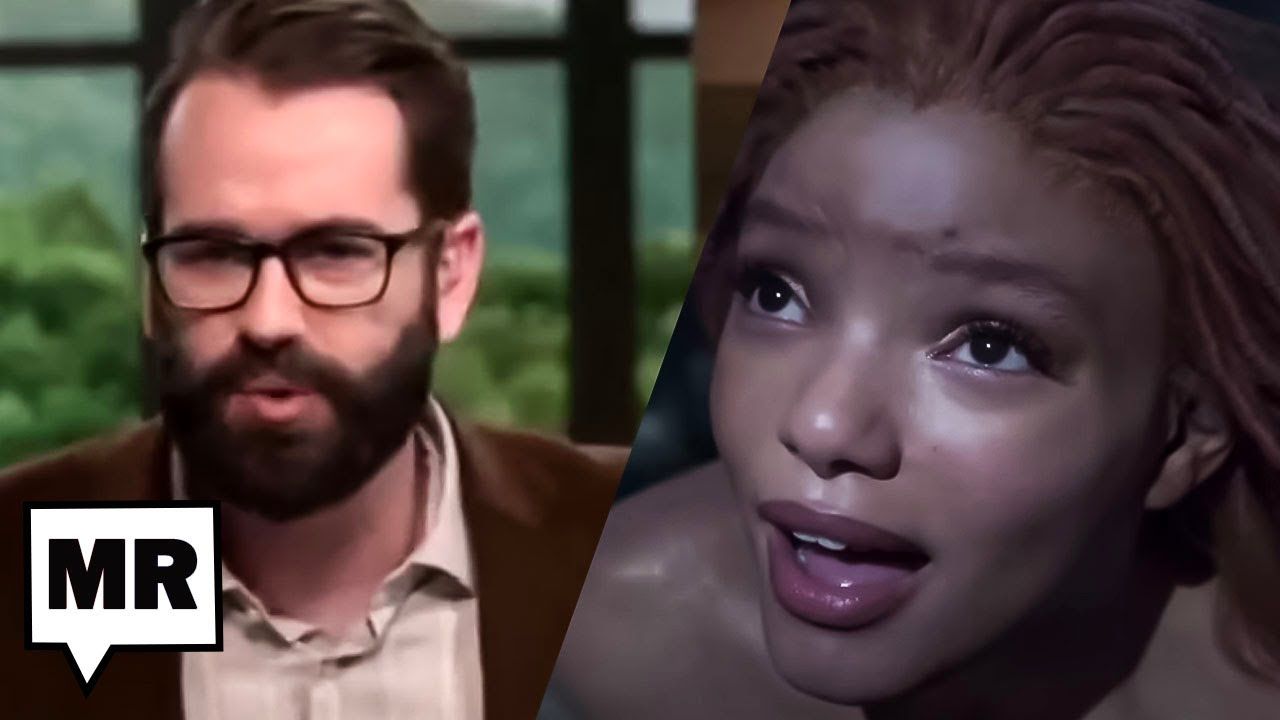 At this point it's just unhealthy.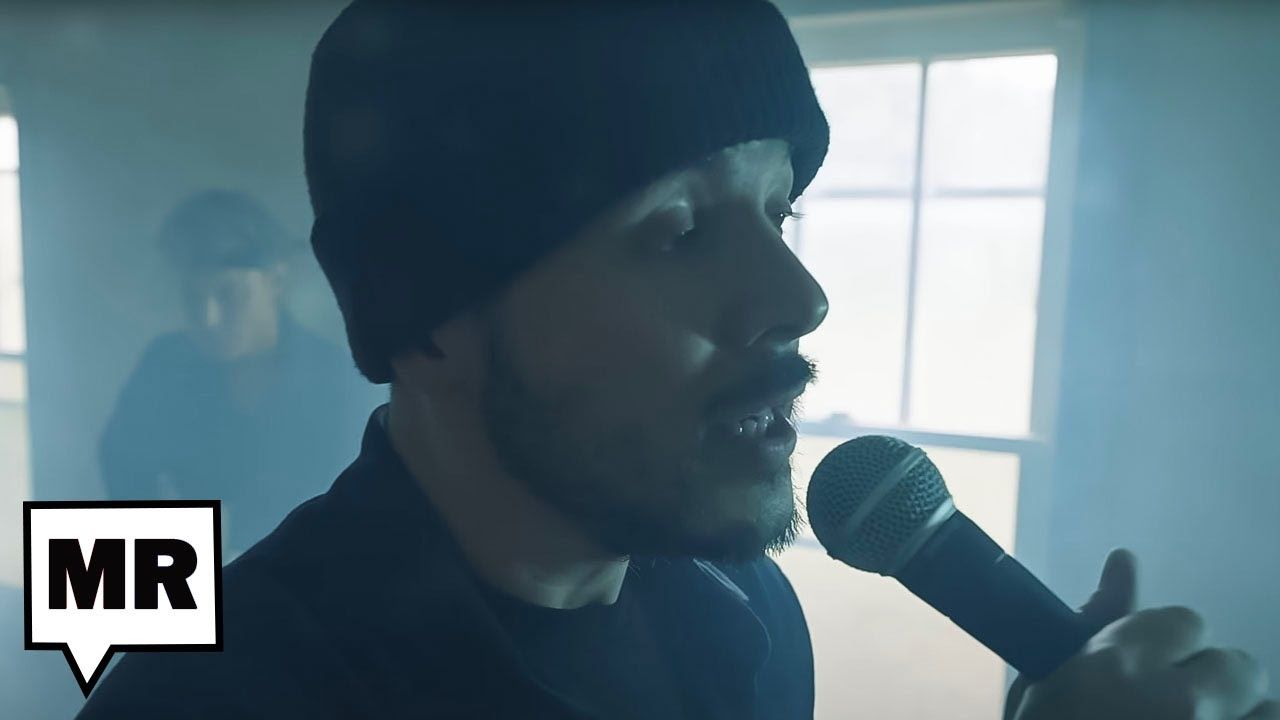 A listener, who is a music teacher from Utah, calls in to break down Tim Pool's musical abilities, and also... defend Muse? I'm not with the rest of the crew on this one man. Muse... not for me.
PARTING WORDS
"The pandemic is over. We still have a problem with COVID. We're still doing a lot of work on it. But the pandemic is over."
– President Biden, signaling total defeat in an interview with 60 minutes.
Quickie Discount Code Corner
Hey check it out! Stuff on sale!
*NEWCOMER* IAC Laser Engraving: IAC Laser Engraving is a Leftist-owned Worker Collective started by long time listener, Ryan Lubin in September of 2021. Visit iaclasers.com to order your custom item today and  enter in Coupon Code: "MAJORITY10" at purchase to receive a 10% discount on their AMAZING products."
Established Titles: Get an amazing gift for your dad this Father's Day! Go to https://establishedtitles.com/majority and get 10% off today.
ExpressVPN: Secure your online data TODAY by visiting this link. That's https://www.expressvpn.com/majority and you can get an extra three months FREE.
Fast Growing Trees: Go to this link right now, and you'll get FIFTEEN PERCENT OFF your entire order.
Ritual: Get key nutrients without the B.S. Ritual is offering our listeners 10% off during your first three months. Visit here to start your Ritual today.
Aura: Protect yourself from America's fastest-growing crime. Try Aura for 14 days for free: https://aura.com/majority
Quip: If you go to this link RIGHT NOW, you'll get your first refill FREE.
Shopify: Go to this link here for a FREE fourteen-day trial and get full access to Shopify's entire suite of features.
LiquidIV: You can get 25% off when you go to liquidiv.com and use code MAJORITYREP at checkout.
Stamps.com: Start mailing and shipping with stamps.com, and keep more money in your pocket every day. Sign up with promo code MAJORITYREPORT for a special offer that includes a 4-week trial, plus free postage and a digital scale.
ZipRecruiter: Find the right employees for your workplace with ZipRecruiter. Try it FOR FREE at this exclusive web address.
Nutrafol: For FIFTEEN DOLLARS OFF go to https://nutrafol.com/men/ with promo code MAJORITY.
Outer: See the difference at go.liveouter.com/MAJORITY. Plus, for a limited time, get $300 off and FREE shipping.
Sunset Lake CBD: Visit sunsetlakecbd.com.
Grove: Go to this link here today to get a free gift set worth up to fifty dollars with your first order. Plus, shipping is fast and FREE.
Headspace: Try this link, with discount code MAJORITY and get one month FREE of their entire mindfulness library.
StartMail: Start securing your email privacy with StartMail. Sign up today and you'll get 50% off your first year! Go to this link here for our special promotion!.
CozyEarth: Go to this link here and enter the special promo code MAJORITY at checkout to SAVE thirty-five percent now.