Kamala Harris to Attend Tyre Nichols Funeral Today - The Wednesday AM Quickie 2/1/23
Jack's still under the weather so I'm filling in today. Get well soon bud! - Corey
Subscribe to the AM Quickie's NEW paid newsletters here!
THE BIG NEWS
More Questions, Calls for Justice Follow Tyre Nichols Killing
Tyre Nichols' funeral will be held today in Memphis. Vice President Kamala Harris will attend, as will Breonna Taylor's mother, Tamika Palmer, and George Floyd's brother, Philonise Floyd. Tomorrow, President Joe Biden will discuss police reform with a small group of Congressional Black Caucus members, NBC News reports. Caucus chair Rep. Steven Horsford of Nevada requested the meeting earlier this week, calling Nichols' "murder...a grim reminder that we still have a long way to go in solving systemic police violence in America."
A long way to go indeed. As the Associated Press reports, cities across the country have deployed "elite" plainclothes units like the just-disbanded SCORPION squad in Memphis, whose members beat Nichols to death earlier this month during a traffic stop, with similarly brutal results. "These jump-out boys are a slap in the face to real police officers that did the job the right way without having to abuse authority, plant evidence or use excessive force," says former Philly cop Terence Jones. "But that lack of accountability starts at the top." The call for accountability is welcome, but there's something unconvincing to that quote. If the "real police" have such higher standards than these plainclothes gangs, why do cops wait until they've retired (if ever) to speak out about their colleagues' bad behavior?
And why does it take someone getting killed for police accountability to even become a possibility? Two Memphis residents tell NBC that one of the cops who killed Nichols, Emmitt Martin III, held a gun to their head, called them the N-word, and threatened to blow their faces off during a small-time marijuana bust outside a gas station. Shouldn't that be enough to get a cop fired? The Nichols follow-up investigation is also raising questions about the conduct of emergency medical technicians and backup police officers called to the scene, the Guardian reports. For instance, the Nichols family lawyer is asking the city of Memphis to explain why a white officer, Preston Hemphill, who used a stun gun on Nichols, was not immediately fired like the five Black cops charged with Nichols' murder. Theories, anyone?
MORE STORIES TO WATCH
Republicans Applaud George Santos' Courage
Fabulist and formerly fabulous New York Republican Rep. George Santos yesterday told House colleagues he would temporarily step down from the two congressional working groups he'd been assigned to: the small business committee and the science, space, and technology committee. The Republican reaction was hilarious. "I was proud of him for getting up and doing this," said Oklahoma Rep. Tom Cole. You were proud of him for this? Should he get a trophy, you think? Hey, forget trophies: put him in for a medal! Georgia Rep. Marjorie Taylor Greene called Santos' decision "pretty bold," explaining "he just felt like there was so much drama, really, over the situation." You mean the situation he created by lying time and again about who he was and where his money came from? Texas Rep. Roger Williams, who chairs the small business committee, also applauded Santos for abandoning committee work "until his situation gets handled at a level that he's comfortable with." Again with "the situation"! But yes, we wouldn't want the career con artist to feel uncomfortable. For his part, Santos was firm that the decision to deal with the situation was his and his alone. "Nobody tells me to do anything," he told reporters yesterday. A poll released yesterday shows that 78 percent of voters in Santos' district want him to resign.
Academics Advise Company Against Jurassic Park Idea
A Dallas biotech startup called Colossal Biosciences -- which boasts funding from the Central Intelligence Agency's venture capital arm, In-Q-Tel -- made headlines yesterday with the announcement that it wants to resurrect the famously extinct dodo bird. The plan is to edit the genes of the dodo's closest living relative, the Nicobar pigeon, until they look like dodo cells, then implant those cells into other birds' eggs and hope dodos come out. Although a company scientist concedes "it's not possible to recreate a 100% identical copy of something that's gone," conservation biologists remain skeptical about the idea. "There's a real hazard in saying that if we destroy nature, we can just put it back together again -- because we can't," Duke University ecologist Stuart Pimm tells the Associated Press. To which I'd add: this kind of thing ends badly in every single movie.
QUICKEST QUICKIES
SOME NUMBER
$9,000
That's how much sad MAGA rapper Kanye West paid the vile neo-Nazi influencer Nick Fuentes as a "travel reimbursement" to meet Donald Trump at Mar-a-Lago last November, according to Ye's latest presidential campaign finance report. The sham campaign, which reported $0 in donations through all of last year, paid another $50,000 to creepy fascist Milo Yiannopoulos, as well as hunrdeds of thousands in compliance fees to a firm controlled by veteran GOP operatives.
ON THE SHOW TODAY
2/1: Sam and Emma host Raymond Jackson, president of the Amalgamated Transit Union (ATU) Local 689, to discuss the recent strike by Loudoun County Transit workers in Virginia. Then, they are joined by Helena Bottemiller Evich, founder of the publication Food Fix, to discuss the recent developments within the FDA and the the issues surrounding Abbott's baby formula.
DON'T MISS MR CLIPS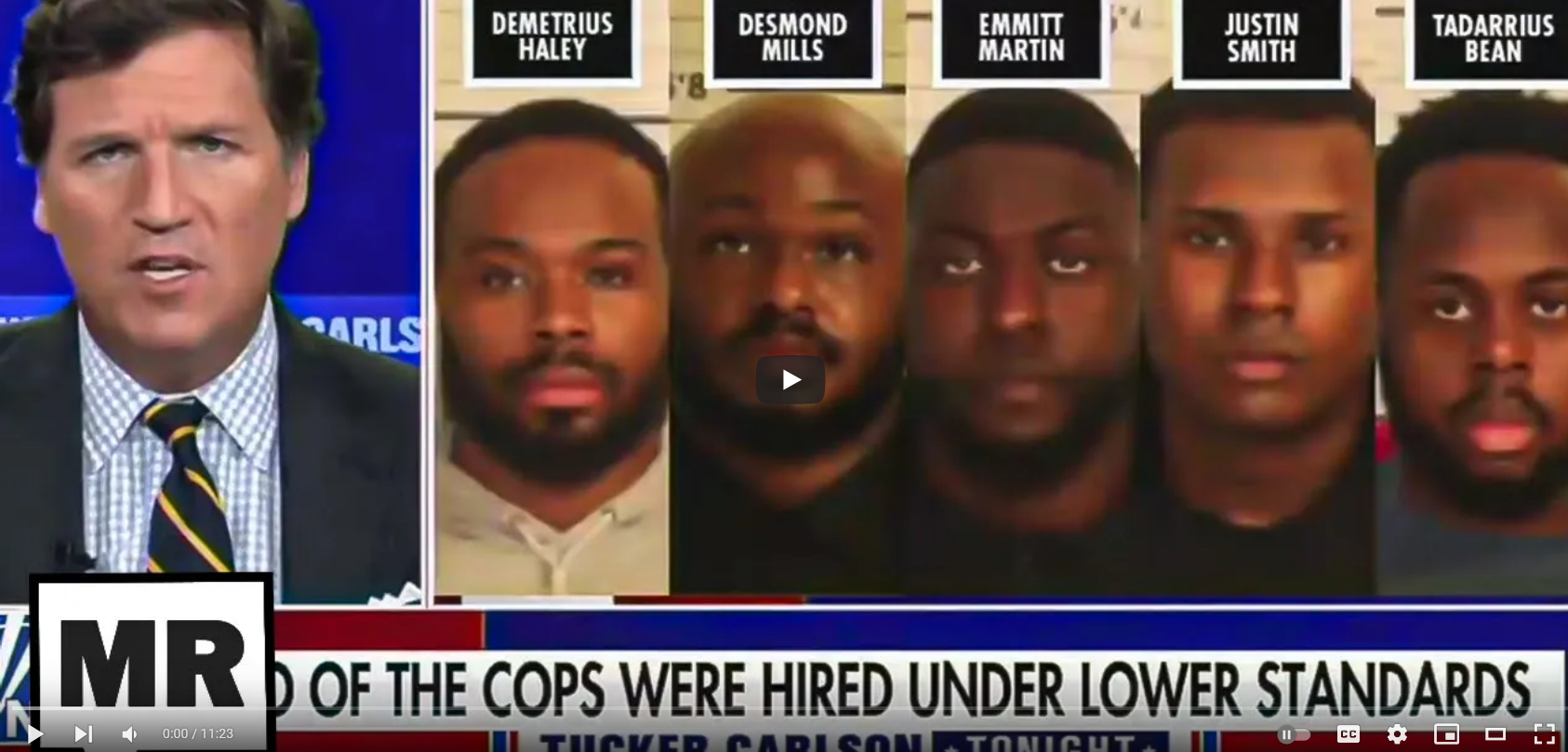 We sure called that one (not that it was terribly hard to see this take coming).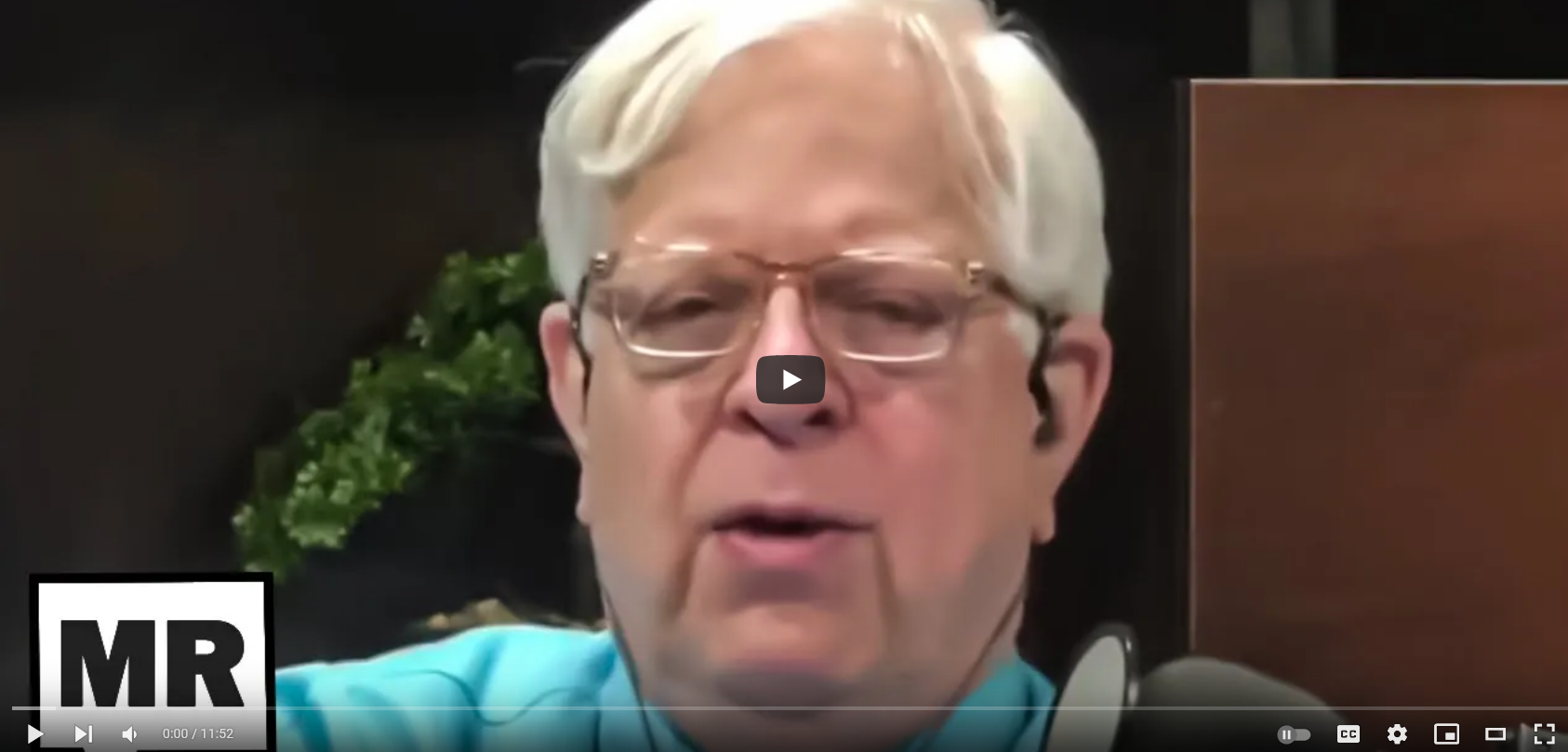 Listen to this miserable old man talk about how tall, handsome, and brave he was in high school, it's extremely convincing.
PARTING WORDS
"What Nixon did was just an ordinary crime. What Trump has done is quite arguably the worst crime against the United States that a president could commit."
-- J. Michael Luttig, a retired federal judge and staffer in the Ford, Reagan, and Bush I administrations, speaking to the Washington Post about why he thinks the law needs to stop Trump before Trump gets another chance to end democracy in America. In the days before Trump's Jan. 6, 2021 coup attempt, Luttig helped persuade Mike Pence not to play his assigned role.
Quickie Discount Code Corner
Hey check it out! Stuff on sale!
IAC Laser Engraving: IAC Laser Engraving is a Leftist-owned Worker Collective started by long time listener, Ryan Lubin in September of 2021. Visit iaclasers.com to order your custom item today and  enter in Coupon Code: "MAJORITY10" at purchase to receive a 10% discount on their AMAZING products."
ExpressVPN: Secure your online data TODAY by visiting this link. That's https://www.expressvpn.com/majority and you can get an extra three months FREE.
Fast Growing Trees: Go to this link right now, and you'll get FIFTEEN PERCENT OFF your entire order.
Ritual: Get key nutrients without the B.S. Ritual is offering our listeners 10% off during your first three months. Visit here to start your Ritual today.
Aura: Protect yourself from America's fastest-growing crime. Try Aura for 14 days for free: https://aura.com/majority
ZBiotics: Go to https://thld.co/zbiotics_majority_0722  and get 15% off your first order of ZBiotics Pre-Alcohol Probiotic by using my code MAJORITY at checkout. ‌‌‌‌HoldOn Bags: HoldOn plant-based compostable kitchen/trash bags: Get 20% OFF with code MAJORITY at https://holdonbags.com/majority
StoryWorth: StoryWorth is an online service that helps every other figure in your life share stories through thought-provoking questions about their memories and personal thoughts. Get started right away with no shipping required by going to https://storyworth.com/majority you'll get $10 of your first purchase!
Henson Shaving: Go to https://hensonshaving.com/majority  and use code MAJORITY for a free 100-pack of blades!
Quip: If you go to this link RIGHT NOW, you'll get your first refill FREE.
Shopify: Go to this link here for a FREE fourteen-day trial and get full access to Shopify's entire suite of features.
LiquidIV: You can get 25% off when you go to liquidiv.com and use code MAJORITYREP at checkout.
Stamps.com: Start mailing and shipping with stamps.com, and keep more money in your pocket every day. Sign up with promo code MAJORITYREPORT for a special offer that includes a 4-week trial, plus free postage and a digital scale.
ZipRecruiter: Find the right employees for your workplace with ZipRecruiter. Try it FOR FREE at this exclusive web address.
Nutrafol: For FIFTEEN DOLLARS OFF go to https://nutrafol.com/men/ with promo code MAJORITY.
Outer: See the difference at go.liveouter.com/MAJORITY. Plus, for a limited time, get $300 off and FREE shipping.
Sunset Lake CBD: Visit sunsetlakecbd.com.
Grove: Go to this link here today to get a free gift set worth up to fifty dollars with your first order. Plus, shipping is fast and FREE.
Headspace: Try this link, with discount code MAJORITY and get one month FREE of their entire mindfulness library.
StartMail: Start securing your email privacy with StartMail. Sign up today and you'll get 50% off your first year! Go to this link here for our special promotion!.
CozyEarth: Go to this link here and enter the special promo code MAJORITY at checkout to SAVE thirty-five percent now.