U.S. Intel Claims Nordstream Sabotage Was a Ukrainian Operation - The Wednesday AM Quickie 3/8/23
New Order's hit single Blue Monday came out 40 years ago yesterday. But it was Tuesday. - Corey
---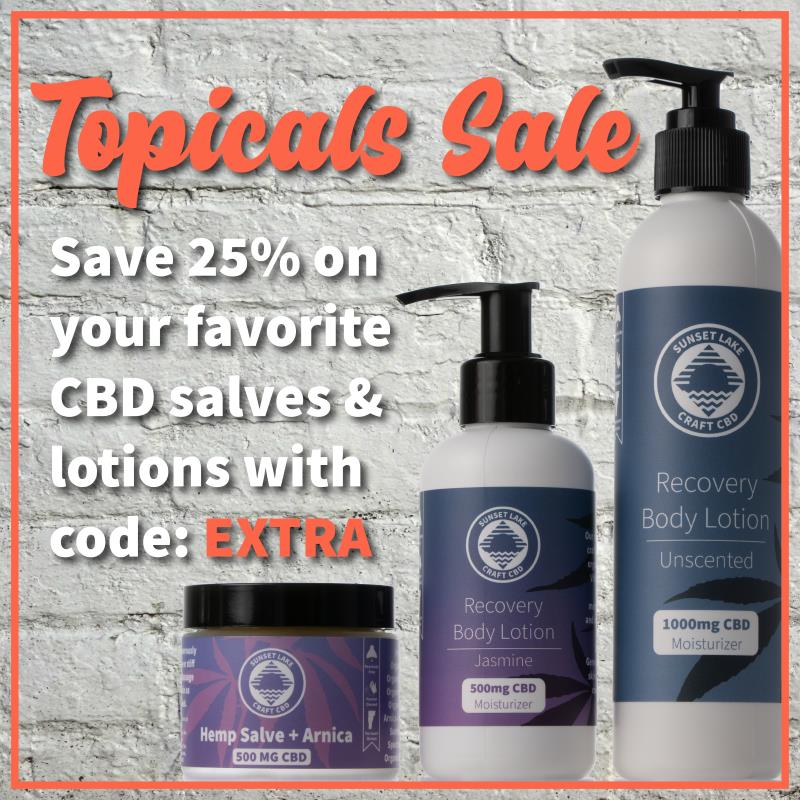 Sunset Lake CBD's lineup of topicals just got stronger, literally. Introducing their new Extra Strength Muscle Rub. Each ounce is infused with 750mg of CBD, lidocaine, camphor, and menthol for cooling relief.
Try a jar today and save 25% on all of Sunset Lake CBD's topicals when you use coupon code EXTRA at checkout. This sale ends March 12th.
---
Subscribe to the AM Quickie's NEW paid newsletters here!
THE BIG NEWS
New Official Story on Nordstream Sabotage: Ukrainians Did It
One month ago I told you about investigative reporter Seymour Hersh's claim, based on an anonymous source, that last year's sabotage of the Nordstream 2 pipeline carrying Russian gas to Europe was a covert operation approved by President Joe Biden and led by the U.S. military and the Central Intelligence Agency. The U.S. government denied that report, while the Russian government seized upon it. My take was that such an explosive claim needed more than anonymous sources to be believed. And that remains the case.
Yesterday, the New York Times and the German newspaper Die Zeit came out with separate but complementary stories, each also based on unnamed sources, blaming the pipeline sabotage on covert groups working for the benefit of Ukraine. Per the Times:
U.S. officials said there was much they did not know about the perpetrators and their affiliations. The review of newly collected intelligence suggests they were opponents of [Aspiring Tsar] Vladimir V. Putin of Russia, but does not specify the members of the group, or who directed or paid for the operation. U.S. officials declined to disclose the nature of the intelligence, how it was obtained or any details of the strength of the evidence it contains. They have said that there are no firm conclusions about it, leaving open the possibility that the operation might have been conducted off the books by a proxy force with connections to the Ukrainian government or its security services. ...
Officials who have reviewed the intelligence said they believed the saboteurs were most likely Ukrainian or Russian nationals, or some combination of the two. U.S. officials said no American or British nationals were involved. ...
U.S. officials say Mr. Biden and his top aides did not authorize a mission to destroy the Nord Stream pipelines, and they say there was no U.S. involvement.
Die Zeit, via Google Translate, offers more detail. The paper bases its account on a criminal investigation that claims to have "succeeded in identifying the boat that was allegedly used for the secret operation.
It is said to be a yacht rented from a company based in Poland, apparently owned by two Ukrainians. According to the investigation, the secret operation at sea was carried out by a team of six people. It is said to have been five men and one woman. Accordingly, the group consisted of a captain, two divers, two diving assistants and a doctor, who are said to have transported the explosives to the crime scenes and placed them there. The nationality of the perpetrators is apparently unclear. The [saboteurs] used professionally forged passports, which are said to have been used, among other things, to rent the boat."
Dramatic stuff! It's hard to know what to believe, but the most significant thing here is that U.S. and European officials are offering a counter-narrative in response to Hersh's report -- and it doesn't blame Russia, but rather Ukraine. While U.S. involvement, which is still denied, would be considered an act of war, Ukraine is already at war with Russia, so it's not quite so big a deal, as far as global stability is concerned, if Ukraine takes the blame. That said, if this story is true or mostly true, it could impact allied support for Ukraine. And do remember, as the Washington Post notes in its follow-up piece: "There is still no forensic evidence from the blast site that concretely ties the sabotage to any country."
In other news of the Ukraine war, President Volodymyr Zelenskyy pledged to "find the murderers" of an apparent Ukrainian prisoner of war gunned down by Russian soldiers in a viral video; and, in another sign that the U.S. is planning to boost Ukraine's air force for a spring offensive, Politico reports that the two militaries are exploring whether Ukraine's existing Soviet-era fighter jet fleet can be modified with American air-to-air missiles.
MORE STORIES TO WATCH
Florida Democrats Vow 'War' Over Expanded Abortion Ban
A 15-week abortion ban took effect in Florida last July. Yesterday Republicans in the state house and senate filed bills to ban abortions after six weeks of pregnancy, and Gov. Ron DeSantis vowed in his state of the state address to sign the bill into law once it reaches his desk. As HuffPost reports, the expanded ban also explicitly prohibits the mailing of medication abortion to pregnant people in Florida. "Today, Florida Republicans have gone scorched earth with what is effectively an all-out abortion ban ― with threats to criminalize women and their doctors," Senate Minority Leader Lauren Book said. "This is it. They have come. And if it's a war they want, it's a war they will get. ... On behalf of my daughter all women and girls in our state, that's a promise." Meanwhile in California, Democratic Gov. Gavin Newsom ordered the state to stop doing business with Walgreens over its decision not to sell abortion pills in states where they remain legal.
Tucker Carlson on Donald Trump: 'I Hate Him Passionately'
Professional liar Tucker Carlson of Fox News launched his bid to rewrite the history of Donald Trump's Jan. 6, 2021 coup attempt on Monday night, using cherry-picked footage to portray violent insurrectionists as peaceful "sightseers." Obnoxious billionaire Elon Musk endorsed Carlson's fabrications, but those who were actually there found it wholly unconvincing. "I think it's bullsh*t," North Carolina Republican Sen. Thom Tillis said. North Dakota Republican Sen. Kevin Cramer called it "just a lie." The family of Capitol Police officer Brian Sicknick, who died in the insurrection, expressed outrage, calling Carlson's presentation "delusional" propaganda in the service of Trump and his "his sycophant followers." Capitol Police Chief Tom Manger was comparatively nice in calling it "offensive" and "misleading." A watchdog coalition led by Public Citizen has requested an ethics investigation into House Speaker Kevin McCarthy's decision to exclusively provide Jan. 6 footage to Carlson. And here's a nice kicker from the Dominion libel case against Fox News: Carlson wrote privately of Trump in a text message to an unknown person two days before the insurrection, "I hate him passionately."
QUICKEST QUICKIES
SOME NUMBER
1.2 percent
That's how much President Joe Biden wants to raise taxes on income above $400,000 per year in order to fund Medicare for another 25 years.
ON THE SHOW TODAY
3/8: Sam and Emma host Aaron Kleinman, director of research for the States Project at Future Now, to discuss the upcoming Wisconsin state supreme court election in April. Then they're joined by Peter Shamshiri, or Law Boy on Twitter, co-host of the 5-4 Podcast, to discuss the recent oral arguments before the Supreme Court.
DON'T MISS MR CLIPS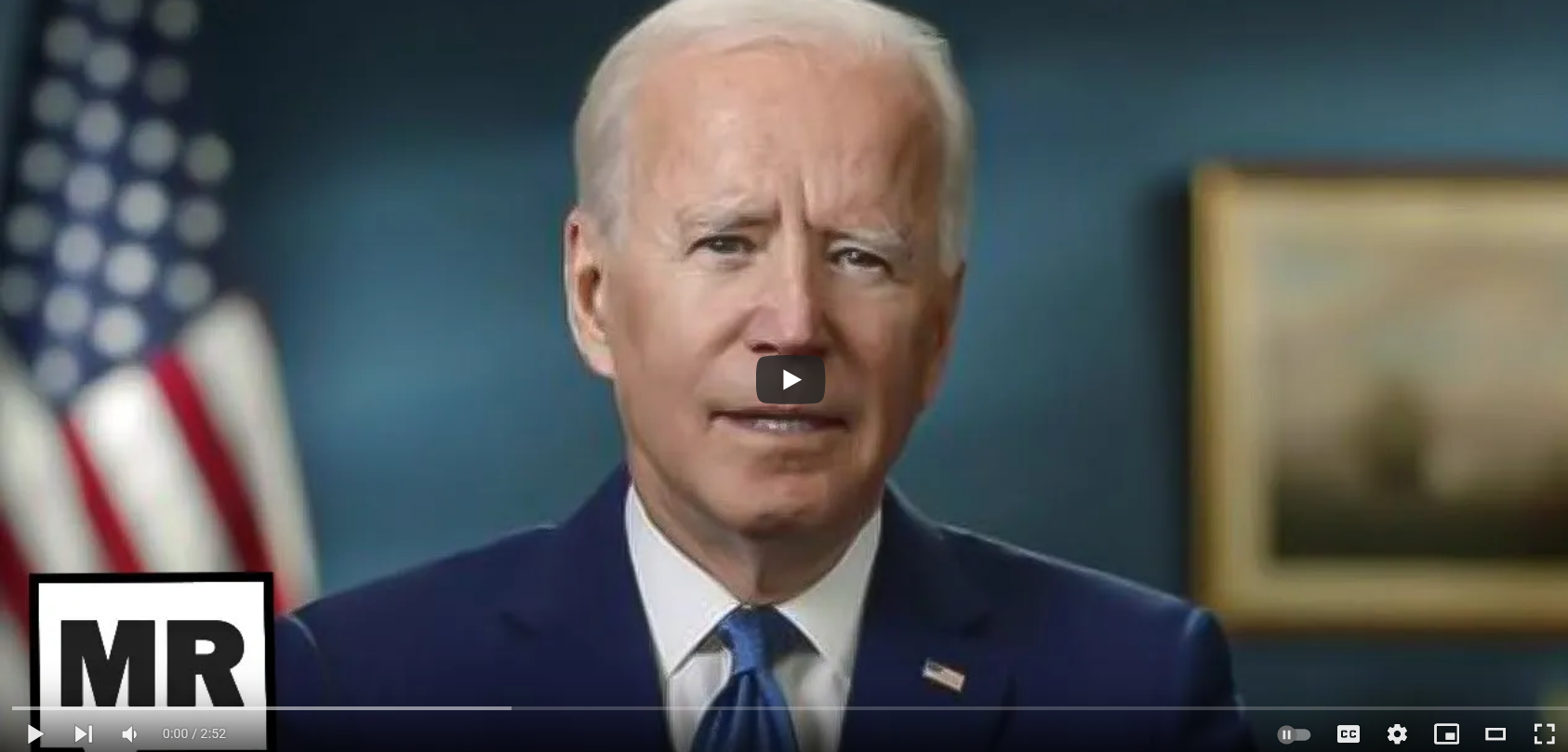 See today's Some Number above for more.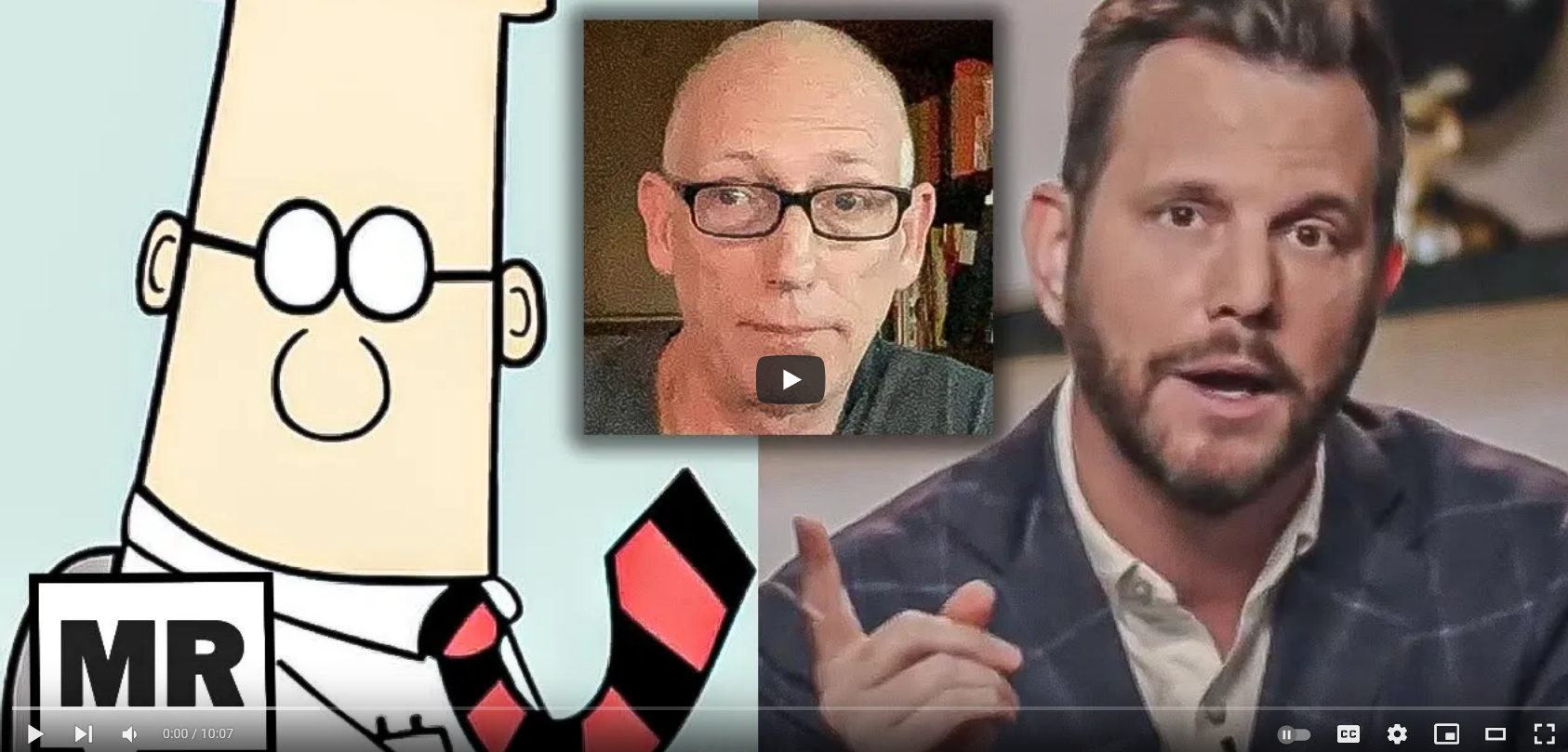 Just a couple of guys who enjoy humiliating themselves in public.
PARTING WORDS
"I remember his face very well. He was coming regularly on the blocks, and sometimes he talked, sometimes he didn't. ... He didn't start as a very bad guy, but the course of events, I think, led him to have no choice. Many of the very big leadership, if they want to be harsh, it's hard from the lower people to take a different turn. He aligned with the bad people in the end."
-- Ahmed Abdel Aziz, a former Guantanamo Bay prisoner released after 13 years without being charged with a crime, speaking to the McClatchy news service about his experiences with former Judge Advocate General, possible future Republican presidential candidate, and current Florida Gov. Ron DeSantis. Aziz and other former inmates say DeSantis was aware of forced feedings – called torture by the United Nations Human Rights Commission – at the base. However, McClatchy says it was unable to verify that DeSantis was present for those torture sessions.
---
Quickie Discount Code Corner
Hey check it out! Stuff on sale!
IAC Laser Engraving: IAC Laser Engraving is a Leftist-owned Worker Collective started by long time listener, Ryan Lubin in September of 2021. Visit iaclasers.com to order your custom item today and  enter in Coupon Code: "MAJORITY10" at purchase to receive a 10% discount on their AMAZING products."
ExpressVPN: Secure your online data TODAY by visiting this link. That's https://www.expressvpn.com/majority and you can get an extra three months FREE.
Fast Growing Trees: Go to this link right now, and you'll get FIFTEEN PERCENT OFF your entire order.
Ritual: Get key nutrients without the B.S. Ritual is offering our listeners 10% off during your first three months. Visit here to start your Ritual today.
Aura: Protect yourself from America's fastest-growing crime. Try Aura for 14 days for free: https://aura.com/majority
ZBiotics: Go to https://thld.co/zbiotics_majority_0722  and get 15% off your first order of ZBiotics Pre-Alcohol Probiotic by using my code MAJORITY at checkout. ‌‌‌‌HoldOn Bags: HoldOn plant-based compostable kitchen/trash bags: Get 20% OFF with code MAJORITY at https://holdonbags.com/majority
StoryWorth: StoryWorth is an online service that helps every other figure in your life share stories through thought-provoking questions about their memories and personal thoughts. Get started right away with no shipping required by going to https://storyworth.com/majority you'll get $10 of your first purchase!
Henson Shaving: Go to https://hensonshaving.com/majority  and use code MAJORITY for a free 100-pack of blades!
Quip: If you go to this link RIGHT NOW, you'll get your first refill FREE.
Shopify: Go to this link here for a FREE fourteen-day trial and get full access to Shopify's entire suite of features.
LiquidIV: You can get 25% off when you go to liquidiv.com and use code MAJORITYREP at checkout.
Stamps.com: Start mailing and shipping with stamps.com, and keep more money in your pocket every day. Sign up with promo code MAJORITYREPORT for a special offer that includes a 4-week trial, plus free postage and a digital scale.
ZipRecruiter: Find the right employees for your workplace with ZipRecruiter. Try it FOR FREE at this exclusive web address.
Nutrafol: For FIFTEEN DOLLARS OFF go to https://nutrafol.com/men/ with promo code MAJORITY.
Outer: See the difference at go.liveouter.com/MAJORITY. Plus, for a limited time, get $300 off and FREE shipping.
Sunset Lake CBD: Visit sunsetlakecbd.com.
Grove: Go to this link here today to get a free gift set worth up to fifty dollars with your first order. Plus, shipping is fast and FREE.
Headspace: Try this link, with discount code MAJORITY and get one month FREE of their entire mindfulness library.
StartMail: Start securing your email privacy with StartMail. Sign up today and you'll get 50% off your first year! Go to this link here for our special promotion!.
CozyEarth: Go to this link here and enter the special promo code MAJORITY at checkout to SAVE thirty-five percent now.