Another Dictator Move from DeSantis - The Friday AM Quickie 2/23/22
This is it from me this week, it's time for me to enter the sensory deprivation chamber. - Corey
---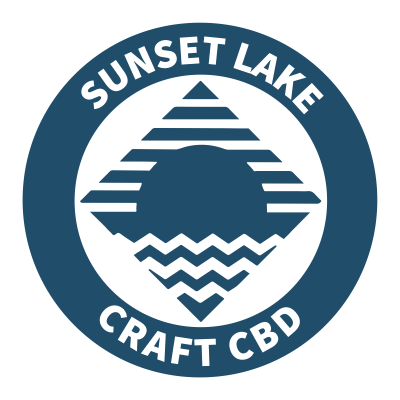 Sunset Lake CBD is brought to you by long-time MR listeners and fans of the show. They know how crazy buying CBD online can be and that's why they want to be your one-stop CBD shop. Unlike some companies, Sunset Lake CBD grows everything that they infuse into their products and will provide you with certified test results with every order.
Still unsure? Email or call and speak to a real person — they can help walk you through the process and recommend the right product for you. They want to make buying CBD stress-free! Visit www.sunsetlakecbd.com and let them help you find that peace of mind. Enter code "leftisbest" (that's one word) at checkout for 20% off every order.
---
Subscribe to the AM Quickie's NEW paid newsletters here!
THE BIG NEWS
Phony 'Free Speech' Warriors Want to Sue Their Critics
Police in India yesterday arrested a high-level official with the leading opposition party for making fun of the fascist Prime Minister Narendra Modi. Indian National Congress spokesman Pawan Khera was reportedly held "on suspicion of a bevy of crimes including defaming Modi, insulting the Indian leader's father, promoting enmity between groups, and criminal conspiracy." Khera's offense was to make a pun on Modi's name that implied one of the prime minister's shady billionaire allies was actually his father. Police only released Khera after the Supreme Court intervened, and he still needs to appear in court next week to answer charges of criminal defamation. The Congress party is calling Modi's latest assault on free speech undemocratic and dictatorial -- and that's exactly what it is.
It's also the type of bogus "free speech" regime Republicans want to import to the U.S., which still has some of the strongest legal protections for speech anywhere in the world. But that may not be the case for long in every jurisdiction. In Florida, GOP Gov. Ron DeSantis is pushing to repeal constitutionally guaranteed protections for journalists, making it far easier for politicians to sue news organizations over stories they don't like. As Politico reports, the bill amounts to a repeal of the First Amendment of the Bill of Rights:
"I have never seen anything remotely like this legislation," said Seth Stern, director of advocacy for the Freedom of the Press Foundation. "I can't say I have seen every bill ever introduced, but I'd be quite surprised if any state Legislature had seriously considered such a brazen and blatantly unconstitutional attack on speech and press freedoms."
He added: "This bill is particularly remarkable since its provisions have the vocal support of a governor and likely presidential candidate."
Not only journalists are threatened here. The DeSantis-backed bill would also, as the New York Times' Ken Bensinger notes, make it effectively impossible to talk publicly about racism or sexism. Allegations that any person has "discriminated against another person or group because of their race, sex, sexual orientation, or gender identity" would constitute "defamation per se" under the proposed law. That means, for example, that if you went on on Twitter and called Gov. DeSantis a racist for banning the teaching of Black history in Florida schools, he could sue you, take your money, and force you to apologize.
Also this week in Florida, a TV news reporter, Dylan Lyons, was shot an killed along with a nine-year-old girl while he was covering another deadly shooting. Saying that DeSantis aids and abets gun violence through his absolute fealty to the National Rifle Association would also be a dicey proposition under the medieval libel regime he wants to impose. So for good measure, I'll just reiterate that Ron DeSantis is a racist who abets gun violence.
If the Republicans get their way, corrupt propaganda operations like Fox News -- whose employees are well aware that they are constantly lying to viewers -- would be the only media organizations with nothing to fear from the government. Honest reporters would be pushed underground and far fewer people would have access to information about what public officials are doing with their money, in their name. On that note, thanks again to all of you who support this newsletter.
MORE STORIES TO WATCH
Cracks Seen in U.S.-Led Coalition Supporting Ukraine
Today marks the one-year anniversary of Russia's invasion of Ukraine, commemorated by President Volodymyr Zelenskyy as "a year of pain, sorrow, faith and unity." The New York Times and the Washington Post have separate stories sizing up the diplomatic consequences, and both papers conclude that the U.S. has failed to build what President Joe Biden called a "global coalition" in Ukraine's defense. Much attention lately has focused on China's support for Russia, but other countries in Asia, Africa and even Europe are also disregarding American calls to freeze support for Aspiring Tsar Vladimir Putin's war. As the Post sums:
Conversations with people in South Africa, Kenya and India suggest a deeply ambivalent view of the conflict, informed less by the question of whether Russia was wrong to invade than by current and historical grievances against the West -- over colonialism, perceptions of arrogance, and the West's failure to devote as many resources to solving conflicts and human rights abuses in other parts of the world, such as the Palestinian territories, Ethiopia and the Democratic Republic of Congo.
In a United Nations General Assembly vote yesterday calling for a just and lasting peace in Ukraine and for Russia to withdraw its troops, 141 countries voted in favor, 7 against and 32 abstained, including China and India.
Trump's Shock Troops Hoped for More Blood on Jan. 6
Text messages presented as evidence at the Proud Boys seditious conspiracy trial show that members of the group wanted to "burn that city [Washington, D.C.] to ash" on Jan. 6, 2021, when they led a violent mob to storm the Capitol in hopes of installing Donald Trump as a dictator. "Half measures mean nothing," Jeremy Bertino, the only Proud Boy leader to plead guilty, wrote to his peers that day after Congress reconvened. "They [lawmakers] need to be hung." In related news, GOP Rep. Scott Perry of Pennsylvania, who backed the coup attempt and now sits on the House Oversight Committee, is trying to prevent Justice Department Special Counsel Jack Smith from searching his cell phone. Smith has also asked a federal judge to compel former veep Mike Pence to testify in Smith's Jan. 6 inquiry, in an attempt to preempt Pence's arguments that the privileges of his former position grant him permanent immunity. Must be nice.
QUICKEST QUICKIES
SOME NUMBER
95 percent
That's how much value the $FJB cryptocurrency, which stands for "F*uck Joe Biden," has lost since it was acquired thirteen months ago by Trump advisers Steve Bannon and Boris Epshteyn. The two despicable MAGA hucksters announced last week they were cutting ties with the project, and an investigation by ABC News shows that promised donations to charity were never made.
ON THE SHOW TODAY
2/24: It's Casual Friday! Emma speaks with Alex Pareene, contributing editor at The New Republic and proprietor of the AP newsletter on Substack, to round up the week in news. Then Emma is joined by political commentator Olayemi Olurin!
DON'T MISS MR CLIPS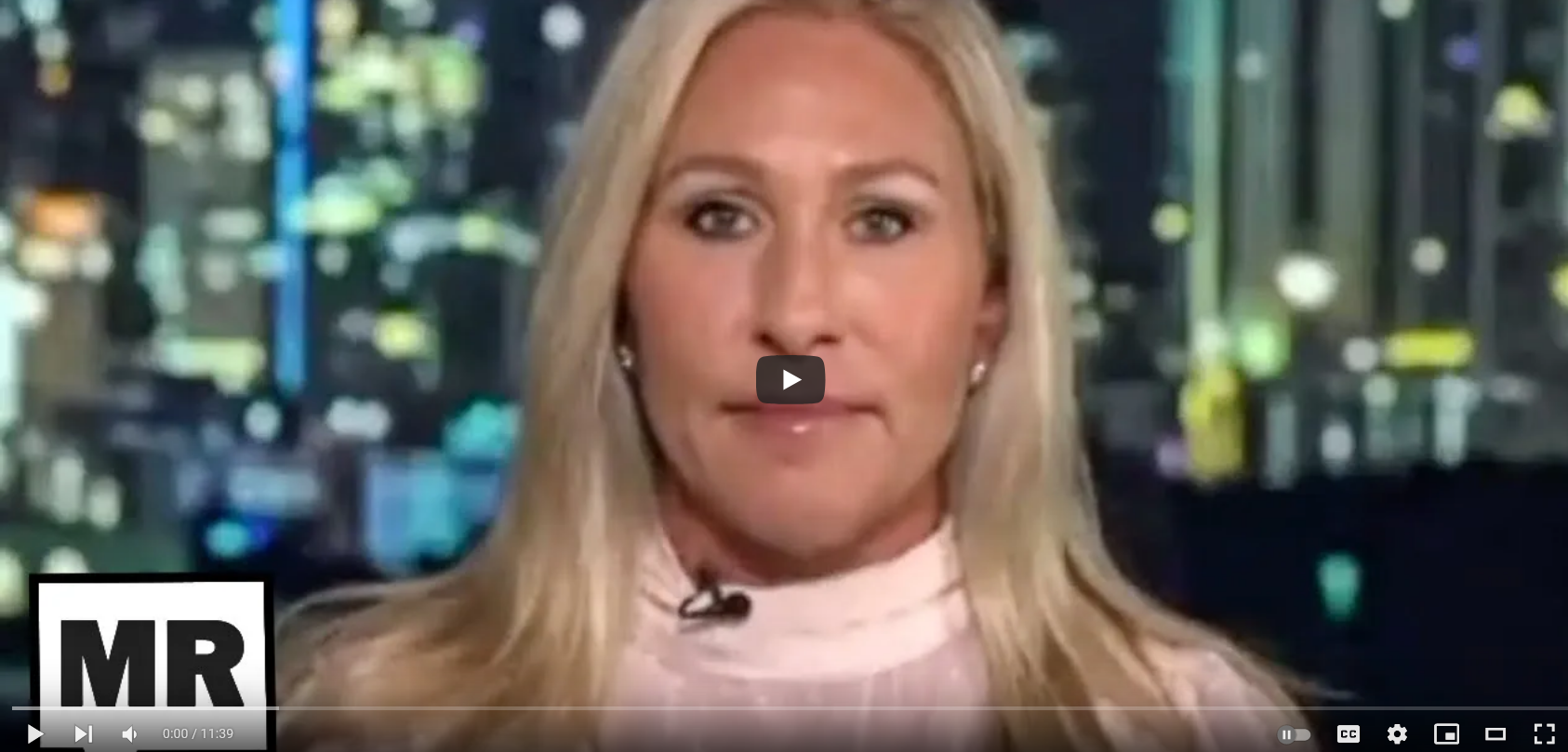 This person is absolutely mental, I don't even know what to say anymore.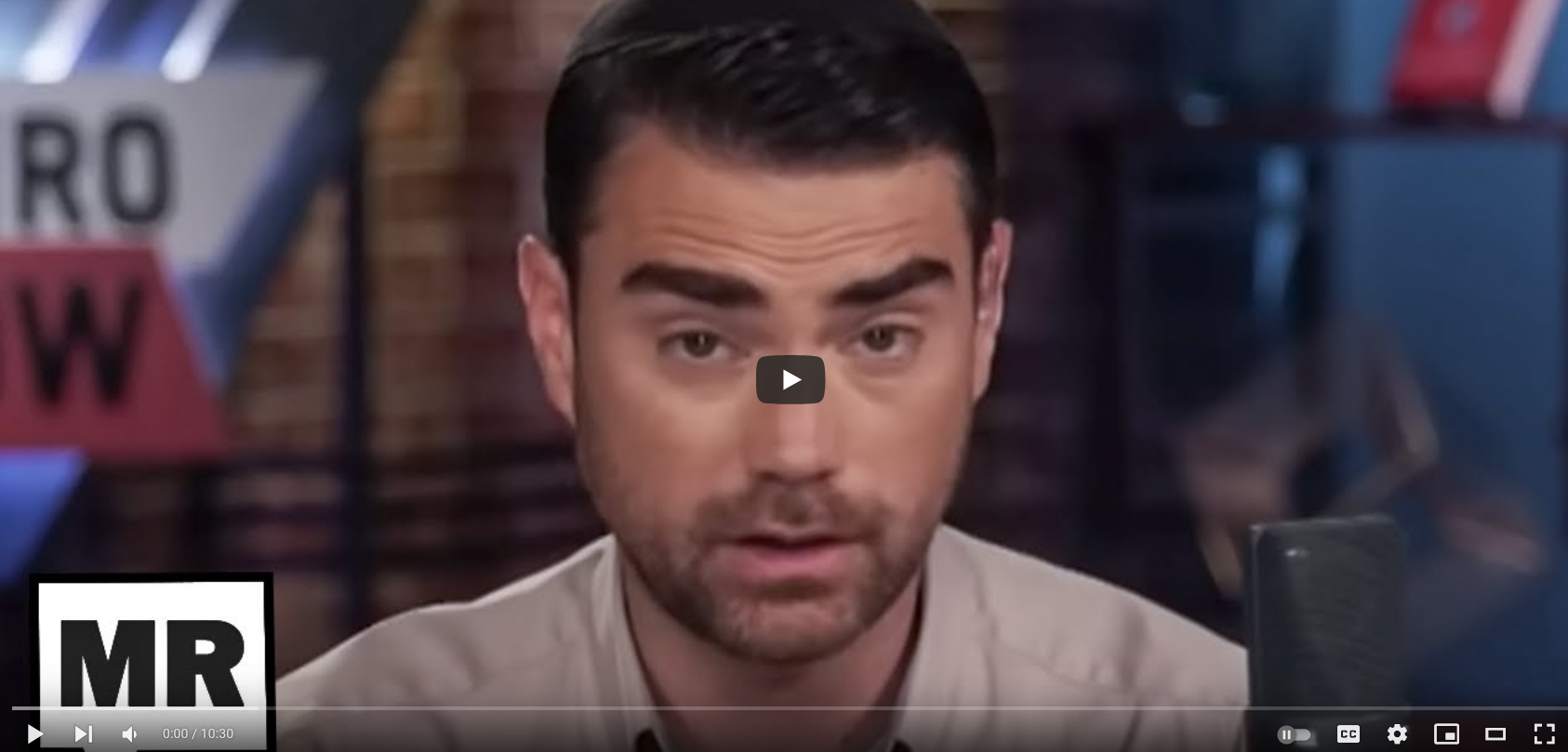 This guy's job is to make stuff up and sound confident about it, nothing more.
PARTING WORDS
"How would you respond to the argument that I have heard on occasion where, um, in the case where child abuse is fatal, obviously it's not good for the child, but it's actually a benefit to society because there aren't needs for government services and whatnot over the whole course of that child's life?"
-- Republican Alaska state Rep. David Eastman, touting the cost-saving benefits of infanticide in a question to an expert appearing before the Alaska House Judiciary Committee on Monday. Two days later the his colleagues voted 35-1 to censure him for those comments, with Eastman himself casting the sole vote in his defense.
---
Quickie Discount Code Corner
Hey check it out! Stuff on sale!
IAC Laser Engraving: IAC Laser Engraving is a Leftist-owned Worker Collective started by long time listener, Ryan Lubin in September of 2021. Visit iaclasers.com to order your custom item today and  enter in Coupon Code: "MAJORITY10" at purchase to receive a 10% discount on their AMAZING products."
ExpressVPN: Secure your online data TODAY by visiting this link. That's https://www.expressvpn.com/majority and you can get an extra three months FREE.
Fast Growing Trees: Go to this link right now, and you'll get FIFTEEN PERCENT OFF your entire order.
Ritual: Get key nutrients without the B.S. Ritual is offering our listeners 10% off during your first three months. Visit here to start your Ritual today.
Aura: Protect yourself from America's fastest-growing crime. Try Aura for 14 days for free: https://aura.com/majority
ZBiotics: Go to https://thld.co/zbiotics_majority_0722  and get 15% off your first order of ZBiotics Pre-Alcohol Probiotic by using my code MAJORITY at checkout. ‌‌‌‌HoldOn Bags: HoldOn plant-based compostable kitchen/trash bags: Get 20% OFF with code MAJORITY at https://holdonbags.com/majority
StoryWorth: StoryWorth is an online service that helps every other figure in your life share stories through thought-provoking questions about their memories and personal thoughts. Get started right away with no shipping required by going to https://storyworth.com/majority you'll get $10 of your first purchase!
Henson Shaving: Go to https://hensonshaving.com/majority  and use code MAJORITY for a free 100-pack of blades!
Quip: If you go to this link RIGHT NOW, you'll get your first refill FREE.
Shopify: Go to this link here for a FREE fourteen-day trial and get full access to Shopify's entire suite of features.
LiquidIV: You can get 25% off when you go to liquidiv.com and use code MAJORITYREP at checkout.
Stamps.com: Start mailing and shipping with stamps.com, and keep more money in your pocket every day. Sign up with promo code MAJORITYREPORT for a special offer that includes a 4-week trial, plus free postage and a digital scale.
ZipRecruiter: Find the right employees for your workplace with ZipRecruiter. Try it FOR FREE at this exclusive web address.
Nutrafol: For FIFTEEN DOLLARS OFF go to https://nutrafol.com/men/ with promo code MAJORITY.
Outer: See the difference at go.liveouter.com/MAJORITY. Plus, for a limited time, get $300 off and FREE shipping.
Sunset Lake CBD: Visit sunsetlakecbd.com.
Grove: Go to this link here today to get a free gift set worth up to fifty dollars with your first order. Plus, shipping is fast and FREE.
Headspace: Try this link, with discount code MAJORITY and get one month FREE of their entire mindfulness library.
StartMail: Start securing your email privacy with StartMail. Sign up today and you'll get 50% off your first year! Go to this link here for our special promotion!.
CozyEarth: Go to this link here and enter the special promo code MAJORITY at checkout to SAVE thirty-five percent now.