Lula Leads in Brazil, But Headed For a Runoff - The Monday AM Quickie 10/3/22
Could this be the end for Jair Bolsonaro's fascist regime? We'll see – results are still coming in, and who knows how Jair will react. PLUS: a huge guest joins the show this afternoon, in studio! - Jack
Tell your friends to sign up for this M-F newsletter at AMQuickie.com!
THE BIG NEWS
Lula Leads in Brazil's Biggest Elections in Years – But Will Bolsonaro Give Up Peacefully if He Loses?
Results from Brazil's first round of Presidential voting are coming in, and a pretty clear picture of the next phase has come through. It's both good for the left and troubling: let's break it down.
So far, leftist leader Luiz Inácio Lula da Silva has a significant lead over incumbent fascist President Jair Bolsonaro. With over 99% of the vote in, Lula is winning 48.4% to 43.2%, with other candidates making up the missing percentages, per the Guardian. While that's a strong showing, it's not what many on the left were hoping for: that Lula would break 50% and win outright in this round. That means that Lula and Bolsonaro go to a runoff election  at the end of October.
Some analysis of the race suggests that in smaller races – in Brazil's Congress and in local races, Bolsonaro's movement still has power, suggesting that Lula's massive swell of support isn't a knockout blow to the Brazilian far-right.
The margins in the wider presidential vote were also closer than expected. AP reports that before this round of voting, polls showed Lula up 50% to 36%, which clearly wasn't borne out.
Most disturbingly, many Bolsonaro supporters, and the President himself, are sticking with rhetoric that basically rejects public information and the general democratic transfer of power. AP quoted one Bolsonaro supporter saying that he flat out didn't believe the reports that Lula was polling higher, and Bolsonaro has already started doing some of the same "election machine conspiracy" stuff that Trump popularized in the United States. If the margins get even closer in the runoff vote, what are the chances that Bolsonaro accepts the results and actually leaves office? We'll have to wait and see.
MORE STORIES TO WATCH
Biden to Visit Puerto Rico and Florida For Hurricane Relief
President Biden is headed out on a hurricane relief tour this week, stopping by both Puerto Rico and the Florida Gulf Coast to show face in affected areas still devastated by Hurricanes Fiona and Ian. The former hurricane has almost been forgotten in the press since Ian made landfall, but Puerto Rico is still reeling. More than 100,000 people are still without power after the storm, and the core problems that made Fiona so devastating have yet to be addressed. Meanwhile, the death toll from Ian rises to at least 62, as search and rescue efforts continue.
Ukraine Recaptures Key Town in Territory Russia Now Claims as Its Own
Ukraine's multi-front counter-offensive continued over the weekend, with another major victory. The Ukrainian military claims it has entirely captured the formerly-occupied city of Lyman in the Donetsk region, forcing a hasty Russian retreat from the area and, according to reports, inspiring a wave of panic among Russian forces and commenters back in Moscow. This comes just days after Putin announced that he would formally annex territory in Donetsk and other occupied areas after sham "referendums" showed absurd levels of public support for joining Russia. The disconnect between Putin's rhetoric and clearly stated goals and the strategic and military reality on the ground is encouraging for Ukrainian forces, but also disturbing, as fears of some kind of escalation, perhaps nuclear, now abound.
QUICKEST QUICKIES
SOME NUMBER
125
Current death toll from a horrific stampede at an Indonesian soccer match over the weekend, where security forces fired tear gas indiscriminately into the crowd when angry fans tried to storm the field, kicking off the deadly crush.
ON THE SHOW TODAY
10/3 Sam and Emma host Donald Yacovone, Associate at the Hutchins Center for African and African American Research at Harvard University, to discuss his recent book Teaching White Supremacy: America's Democratic Ordeal and the Forging of Our National Identity. Then, they are joined by Chris Smalls, president of the Amazon Labor Union (ALU), IN STUDIO (!) to discuss the recent developments with the ALU's organizing efforts across the country.
DON'T MISS MR CLIPS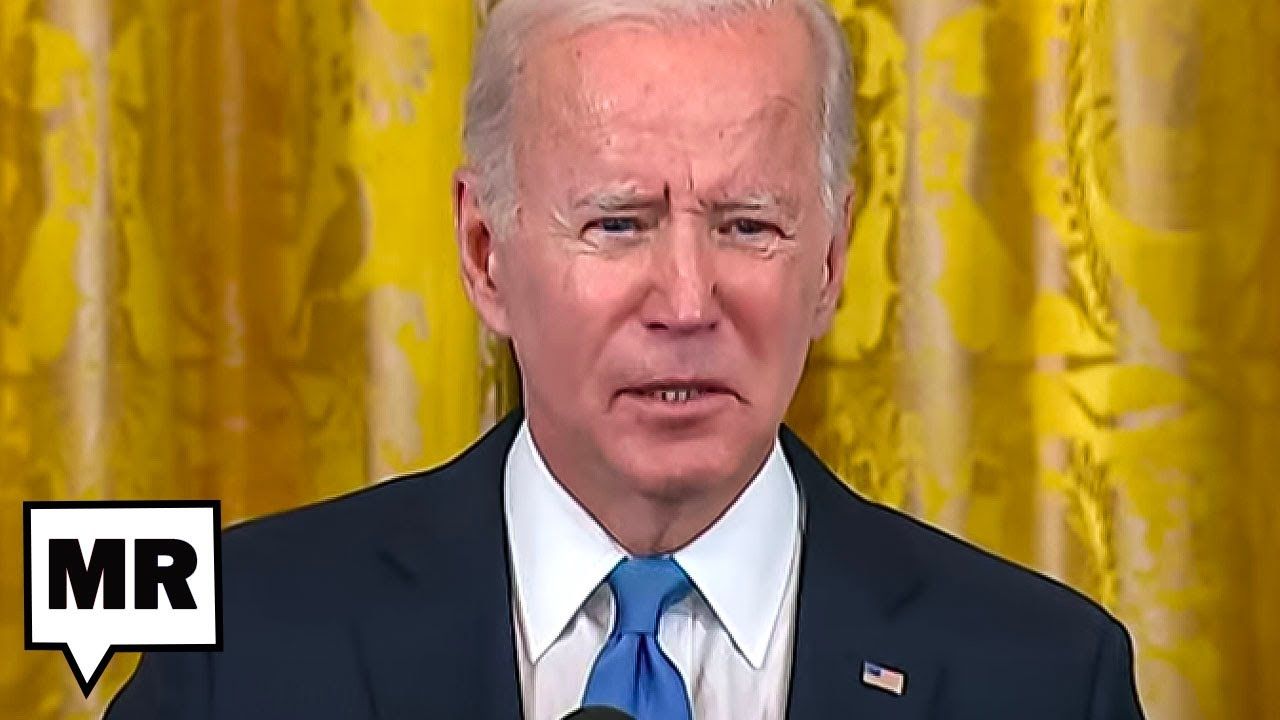 This is what they'll do anytime he even tries to pass a generally helpful policy.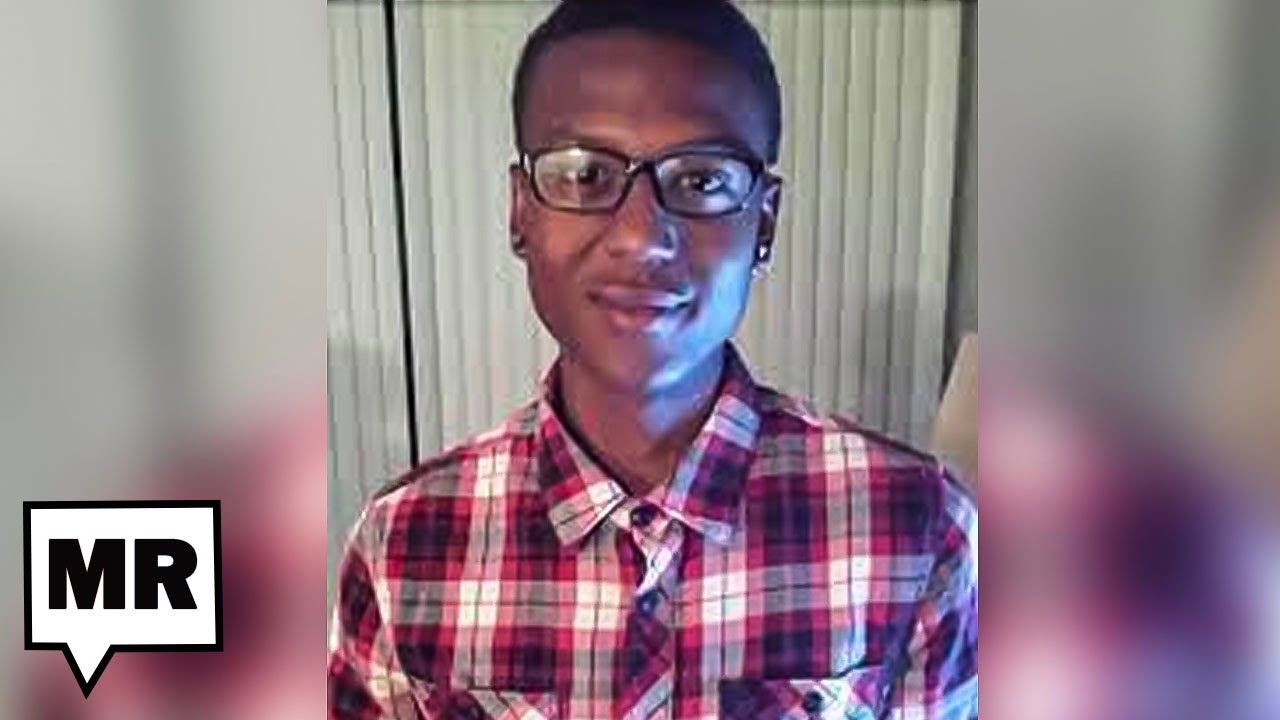 An EMT/firefighter from Atlanta calls in to call BS on the official autopsy report on Elijah McClain, one of the most egregious killings in recent years of brutal police violence.
PARTING WORDS
"We'd been using bottled water to flush the commode but now that's all gone. "I feel like we're going backwards."
Johnny Riggs, a resident of Port Charlotte, Florida, who evacuated to a shelter during Hurricane Ian before returning home, trying to rebuild his life, before finding that conditions were still so bad he had to return to the shelter.
Quickie Discount Code Corner
Hey check it out! Stuff on sale!
IAC Laser Engraving: IAC Laser Engraving is a Leftist-owned Worker Collective started by long time listener, Ryan Lubin in September of 2021. Visit iaclasers.com to order your custom item today and  enter in Coupon Code: "MAJORITY10" at purchase to receive a 10% discount on their AMAZING products."
Established Titles: Get an amazing gift for your dad this Father's Day! Go to https://establishedtitles.com/majority and get 10% off today.
ExpressVPN: Secure your online data TODAY by visiting this link. That's https://www.expressvpn.com/majority and you can get an extra three months FREE.
Fast Growing Trees: Go to this link right now, and you'll get FIFTEEN PERCENT OFF your entire order.
Ritual: Get key nutrients without the B.S. Ritual is offering our listeners 10% off during your first three months. Visit here to start your Ritual today.
Aura: Protect yourself from America's fastest-growing crime. Try Aura for 14 days for free: https://aura.com/majority
Quip: If you go to this link RIGHT NOW, you'll get your first refill FREE.
Shopify: Go to this link here for a FREE fourteen-day trial and get full access to Shopify's entire suite of features.
LiquidIV: You can get 25% off when you go to liquidiv.com and use code MAJORITYREP at checkout.
Stamps.com: Start mailing and shipping with stamps.com, and keep more money in your pocket every day. Sign up with promo code MAJORITYREPORT for a special offer that includes a 4-week trial, plus free postage and a digital scale.
ZipRecruiter: Find the right employees for your workplace with ZipRecruiter. Try it FOR FREE at this exclusive web address.
Nutrafol: For FIFTEEN DOLLARS OFF go to https://nutrafol.com/men/ with promo code MAJORITY.
Outer: See the difference at go.liveouter.com/MAJORITY. Plus, for a limited time, get $300 off and FREE shipping.
Sunset Lake CBD: Visit sunsetlakecbd.com.
Grove: Go to this link here today to get a free gift set worth up to fifty dollars with your first order. Plus, shipping is fast and FREE.
Headspace: Try this link, with discount code MAJORITY and get one month FREE of their entire mindfulness library.
StartMail: Start securing your email privacy with StartMail. Sign up today and you'll get 50% off your first year! Go to this link here for our special promotion!.
CozyEarth: Go to this link here and enter the special promo code MAJORITY at checkout to SAVE thirty-five percent now.