Dr. Oz the Dog Killer - The Tuesday AM Quickie 10/4/22
Bit of a slow news day, so we've got this doozie of a dirt-dig on Dr. Oz's sketchy past as a shady doctor. Sorry for all the alliteration (I'm not sorry). Corey is back with you for the rest of the week and also for next week, I'm off to go get married. See ya! - Jack
Tell your friends to sign up for this M-F newsletter at AMQuickie.com!
THE BIG NEWS
Dr. Oz Massacred Dogs in Lab Experiments
Animal lovers may want to scroll past the main story today: as if Pennsylvania GOP Senate Candidate Dr. Oz couldn't get more cartoonish, a Jezebel report today dug up news from an internal investigation at Columbia University which found that his research experiments at the university killed a staggering number of test animals.
The death toll is really quite something. From Jezebel:
A review of 75 studies published by Mehmet Oz between 1989 and 2010 reveals the Republican Senate candidate's research killed over 300 dogs and inflicted significant suffering on them and the other animals used in experiments.

Oz, the New Jersey resident who's currently running for U.S. Senate from Pennsylvania, was a "principal investigator" at the Columbia University Institute of Comparative Medicine labs for years and assumed "full scientific, administrative, and fiscal responsibility for the conduct" of his studies. Over the course of 75 studies published in academic journals reviewed by Jezebel, Oz's team conducted experiments on at least 1,027 live animal subjects that included dogs, pigs, calves, rabbits, and small rodents. Thirty-four of these experiments resulted in the deaths of at least 329 dogs, while two of his experiments killed 31 pigs, and 38 experiments killed 661 rabbits and rodents.
I mean, do a little math there. 329 dead dogs in 34 experiments? That's almost 10 dogs per experiment! What was this man doing!
Some of this news has been floating out there since at least 2000, when a whistleblower veterinarian started documenting and testified to some truly horrific treatment of animals inside Oz's lab. I'll spare the details here – Jezebel has them all – but the general gist of things is that Oz appears to have disregarded common practice and the rules set by the Animal Welfare Act and let test animals suffer much longer than they should have before being euthanized on multiple occasions. In other words, the man's research was torturing animals in ways that may have been illegal at the time. Columbia paid a $2,000 fine in 2004 based on some of these allegations into Oz's lab.
This latest gruesome tale is just another bad press hit that Oz has had to deal with as he mounts an insurgent Senate campaign in Pennsylvania from his residence in New Jersey. The Post also has a pretty damaging report out recently, which details the many, many well-documented ways that Oz used his massive platform as a TV doctor to hawk conspiracies and quack products to millions of viewers.  Oz is using his TV experience as a centerpiece of his campaign. Maybe not the best idea, seeing as he's getting crushed in the polls by John Fetterman, who, as far as I know, has not murdered any dogs.
MORE STORIES TO WATCH
Supreme Court Debates Gutting Clean Water Act in Looming New Term
The new Supreme Court term is shaping up to, again, be quite a right-wing feeding frenzy. We'll likely have much more coverage as rulings come down, but one to watch right away: the Post reports that the Court's conservative justices are trying to curb the restrictions of the Clean Water Act to make things more permissible for property owners – using a case of an Idaho couple who tried to build a home near Priest Lake – in order to deliver a ruling that would surely also benefit big business polluters. The court's liberal members are reportedly looking for some kind of compromise that would get the conservatives a win on individual liberties but retain some of the government's authority over wetlands near major waterways, hopefully limiting some of the damage that the big corpos can do. One to watch!
Bukina Faso Military Boots President in Second Coup This Year
Military officers in Burkina Faso appeared to stage a coup late last week, as details are filtering in about the shift in the country's power structure. As a reminder, the country changed hands once already in January, when Lt. Col. Paul-Henri Sandaogo Damiba siezed power. But it looks like Damiba's time is up – a group of officers on state TV announced that he had been removed from power and that Captain Ibrahim Traoré was the new President. The dispute stems from Damiba's alleged inability to control an Islamist insurgency in the country which has displaced thousands of people, perhaps as many as 10% of the country's population. But current reporting in the west isn't completely clear on whether or not the coup was successful, or on the whereabouts of Lt. Col. Damiba, so there could be more conflict and tension there in coming days.
QUICKEST QUICKIES
SOME NUMBER
76%
That's how much higher the "excess death rate," or the number of deaths above the naturally expected death rate, was in registered Republicans than Democrats, according to a new study that looked specifically at deaths in both political demographics after the Covid vaccines rolled out. One party got them. The other often didn't, and they died for it.
ON THE SHOW TODAY
10/4 Sam and Emma break down the biggest headlines of the day.
DON'T MISS MR CLIPS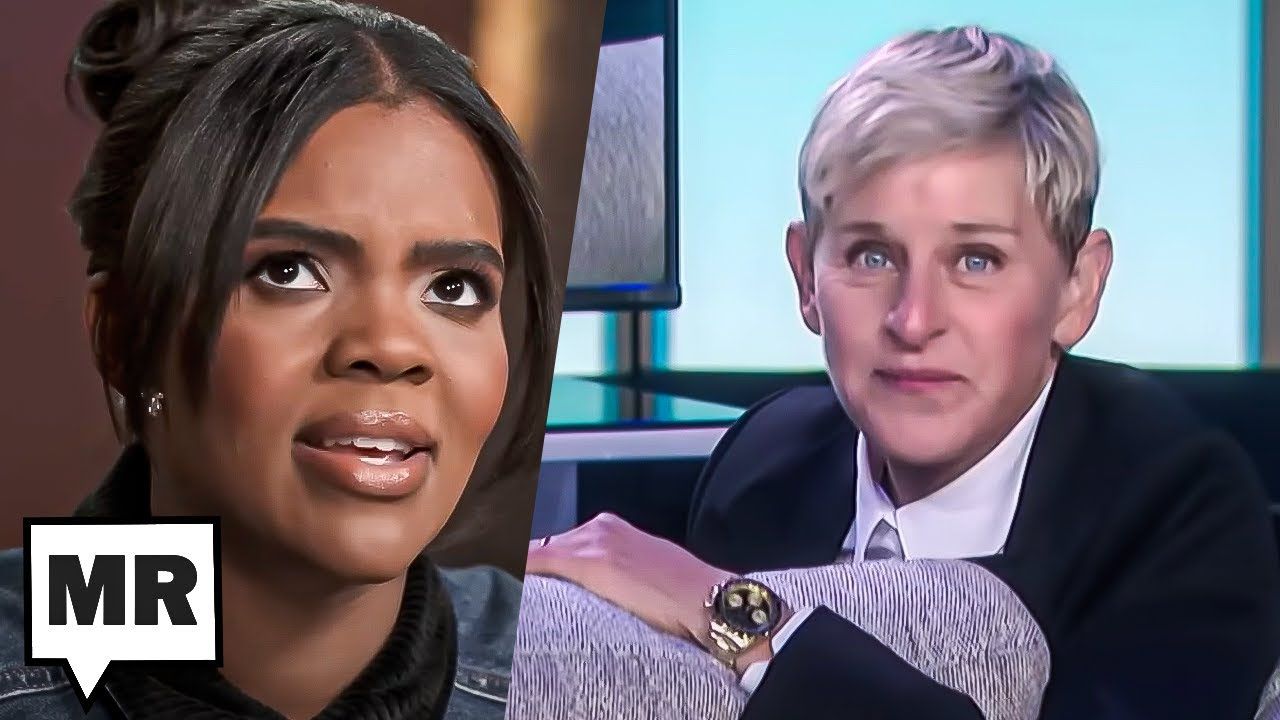 There is no low Owens won't sink to.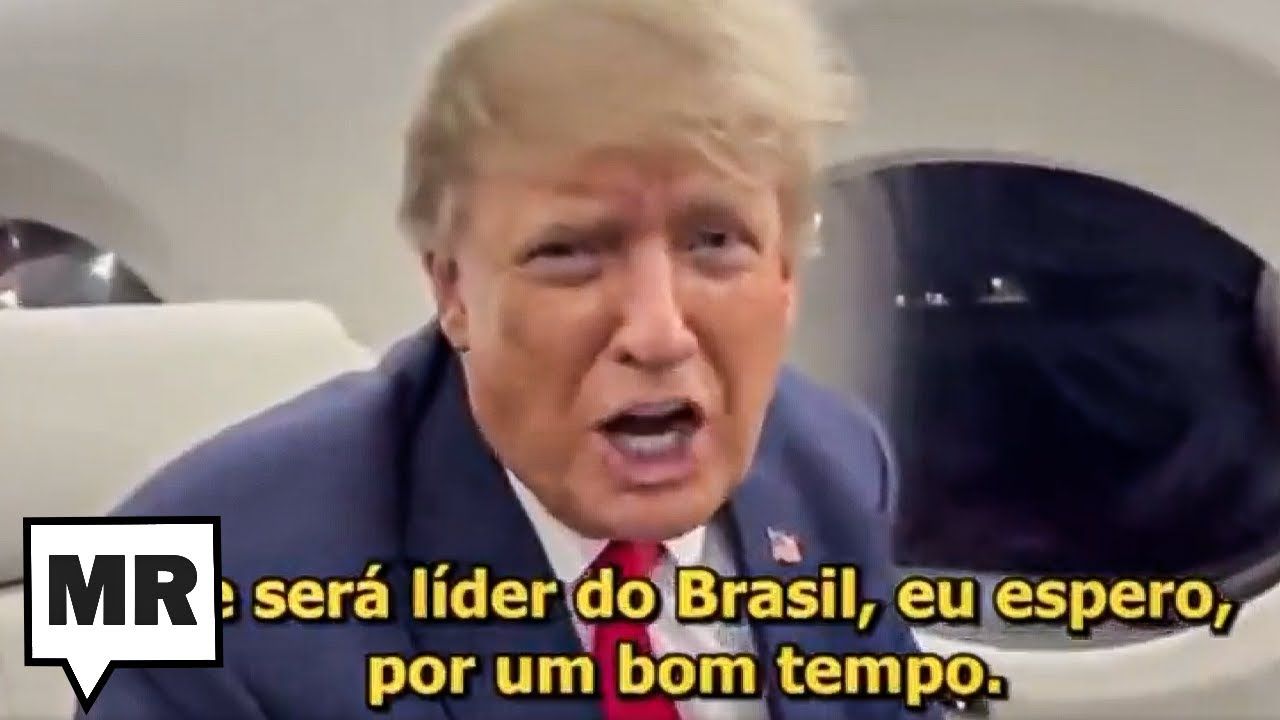 It's wild how all these fascists support each other around the world!
PARTING WORDS

"It's an absolute outrage. I'm begging you to clear his name."
– David Fischer, the lawyer for accused defendant Thomas Caldwell, who is accused of coordinating guns and ammunition supplies for a "Quick Reaction Force" outside of DC while supporting a militia that participated in the January 6 riots. At least Fischer is shooting his shot! We'll see how compelling "I'm begging you" is to a judge.
Quickie Discount Code Corner
Hey check it out! Stuff on sale!
IAC Laser Engraving: IAC Laser Engraving is a Leftist-owned Worker Collective started by long time listener, Ryan Lubin in September of 2021. Visit iaclasers.com to order your custom item today and  enter in Coupon Code: "MAJORITY10" at purchase to receive a 10% discount on their AMAZING products."
Established Titles: Get an amazing gift for your dad this Father's Day! Go to https://establishedtitles.com/majority and get 10% off today.
ExpressVPN: Secure your online data TODAY by visiting this link. That's https://www.expressvpn.com/majority and you can get an extra three months FREE.
Fast Growing Trees: Go to this link right now, and you'll get FIFTEEN PERCENT OFF your entire order.
Ritual: Get key nutrients without the B.S. Ritual is offering our listeners 10% off during your first three months. Visit here to start your Ritual today.
Aura: Protect yourself from America's fastest-growing crime. Try Aura for 14 days for free: https://aura.com/majority
Quip: If you go to this link RIGHT NOW, you'll get your first refill FREE.
Shopify: Go to this link here for a FREE fourteen-day trial and get full access to Shopify's entire suite of features.
LiquidIV: You can get 25% off when you go to liquidiv.com and use code MAJORITYREP at checkout.
Stamps.com: Start mailing and shipping with stamps.com, and keep more money in your pocket every day. Sign up with promo code MAJORITYREPORT for a special offer that includes a 4-week trial, plus free postage and a digital scale.
ZipRecruiter: Find the right employees for your workplace with ZipRecruiter. Try it FOR FREE at this exclusive web address.
Nutrafol: For FIFTEEN DOLLARS OFF go to https://nutrafol.com/men/ with promo code MAJORITY.
Outer: See the difference at go.liveouter.com/MAJORITY. Plus, for a limited time, get $300 off and FREE shipping.
Sunset Lake CBD: Visit sunsetlakecbd.com.
Grove: Go to this link here today to get a free gift set worth up to fifty dollars with your first order. Plus, shipping is fast and FREE.
Headspace: Try this link, with discount code MAJORITY and get one month FREE of their entire mindfulness library.
StartMail: Start securing your email privacy with StartMail. Sign up today and you'll get 50% off your first year! Go to this link here for our special promotion!.
CozyEarth: Go to this link here and enter the special promo code MAJORITY at checkout to SAVE thirty-five percent now.