Florida Detains 100 Schoolkids Every Day for Involuntary Psych Evals - The Friday AM Quickie 3/17/23
I'll be living vicariously through the striking workers of France this weekend. Liberté! Égalité! Fraternité! - Corey
---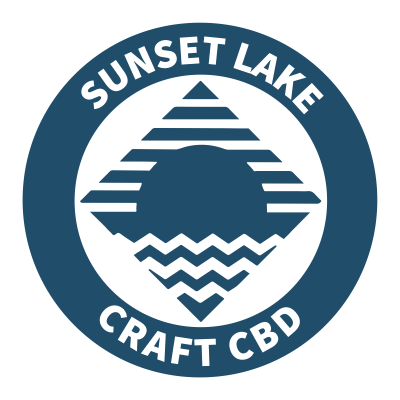 The folks over at Sunset Lake CBD believe in their farm-to-table model. They grow, process, and ship directly their handcrafted CBD hemp products right to your door. No unnecessary trips to the store and no middlemen. You can even set up a monthly subscription and save 25% on your favorites. Stop overpaying and sleep easy knowing your CBD will always be there for you.
Head on over to www.sunsetlakecbd.com and save 20% on one-time orders when you use the coupon code "leftisbest" (that's all one word) at checkout.
---
Subscribe to the AM Quickie's NEW paid newsletters here!
THE BIG NEWS
'Pudding' Ron DeSantis Rules A Clockwork Orange Dystopia
The big story yesterday was the Daily Beast's report that Guantanamo Bay torture enabler-turned-Florida Republican Gov. Ron DeSantis is awkward and unnerving to be around. He apparently eats "like a starving animal… getting shit everywhere."
Enshrined in DeSantis lore is an episode from four years ago: During a private plane trip from Tallahassee to Washington, D.C., in March of 2019, DeSantis enjoyed a chocolate pudding dessert—by eating it with three of his fingers, according to two sources familiar with the incident.
Now, there's nothing wrong with eating with your fingers, many millions of people around the world do it every day. And I certainly know what it's like to get hangry. I'm not saying I want to spend any time in the same room as DeSantis, however, I'm inclined to give him the benefit of the doubt about the 2019 pudding incident.
Speaking of Florida and mental health, the Washington Post reports that more than 100 times a day in that state, "children and adolescents are involuntarily committed for psychiatric assessments under the Baker Act, a 1971 law.
In fiscal year 2020-21, involuntary exams happened more than 38,000 times to children under 18... a nearly 80 percent increase in the past decade, according to the most recent data. The law is so deeply enmeshed into the state's culture that it is widely used as a verb, as in: The 6-year-old was 'Baker Acted.'
Some children have been taken away in handcuffs. ...
This school year, a 16-year-old who made a joke about running into traffic, a 6-year-old who made an unspecified threat in class and a 15-year-old who spoke of self-harm when the school declined to recognize their gender identity all found themselves Baker Acted.
Florida is an "outlier" among states when it comes to subjecting children to involuntary commitment, the Post says. It's a disturbing story that's all the more bleak when you think about the man who oversees this increasingly oppressive system laughing in the faces of torture victims and licking pudding off his fingers.
MORE STORIES TO WATCH
Dept. of the Obvious: Yellen Says Banking Rules Need Update
Treasury Secretary Janet Yellen yesterday told the Senate Finance Committee that the U.S. banking system "remains sound" despite the failure of Silicon Valley Bank. She also said in response to questions from Massachusetts Democratic Sen. Elizabeth Warren that the government ought to "reexamine our rules and supervision and make sure that they're appropriate to address the risks that banks face." (Doesn't she mean the risks they create for themselves?) Bloomberg News reports that U.S. regulators are preparing a rescue plan for another floundering regional lender catering to wealthy clients, First Republic Bank, that involves a larger bank buying it out. Finally, the stock markets swung back up after the Swiss central bank announced a bailout for scandal-plagued Credit Suisse.
Senate Votes to Repeal Iraq War Authorizations
It's been 20 years since the U.S., under the leadership of world-champion failson George W. Bush, launched an illegal and wholly unnecessary invasion of Iraq, followed by a prolonged military occupation that left hundreds of thousands dead, displaced millions of people, and guaranteed ongoing war in the Middle East. Yesterday, the Senate voted 68-27 to repeal two key Congressional authorizations that enabled the war, one passed in 2002 and another passed way back in 1991. As Roll Call reports, the successful repeal effort, which had the backing of President Joe Biden, "represented years of painstaking work on the part of sponsor Sen. Tim Kaine, D-Va., and co-sponsor Sen. Todd Young, R-Ind. to convince enough colleagues, particularly Republicans, that U.S. national security wouldn't be harmed by ending the authorities." The Associated Press says it's unclear if House Republicans will call a vote; House Speaker Kevin McCarthy opposed the repeal bill when it came up two years ago.
QUICKEST QUICKIES
SOME NUMBER
2.5 tons
That's how much yellowcake uranium concentrate is missing from an unspecified site in Libya inspected this week by the United Nations International Atomic Energy Agency. The ten missing drums "may present 'a radiological risk as well as nuclear security concerns,'" the New York Times reports.
ON THE SHOW TODAY
3/17: It's Casual Friday! Sam and Emma host David Dayen, executive editor at The American Prospect to round up the week in news. Then, they're joined by Matt Strackbein, also know as The Letterhack, and filmmaker Janek Ambros to discuss Matt's comic book adaptation of Janek's 2019 film "Mondo Hollywoodland."
DON'T MISS MR CLIPS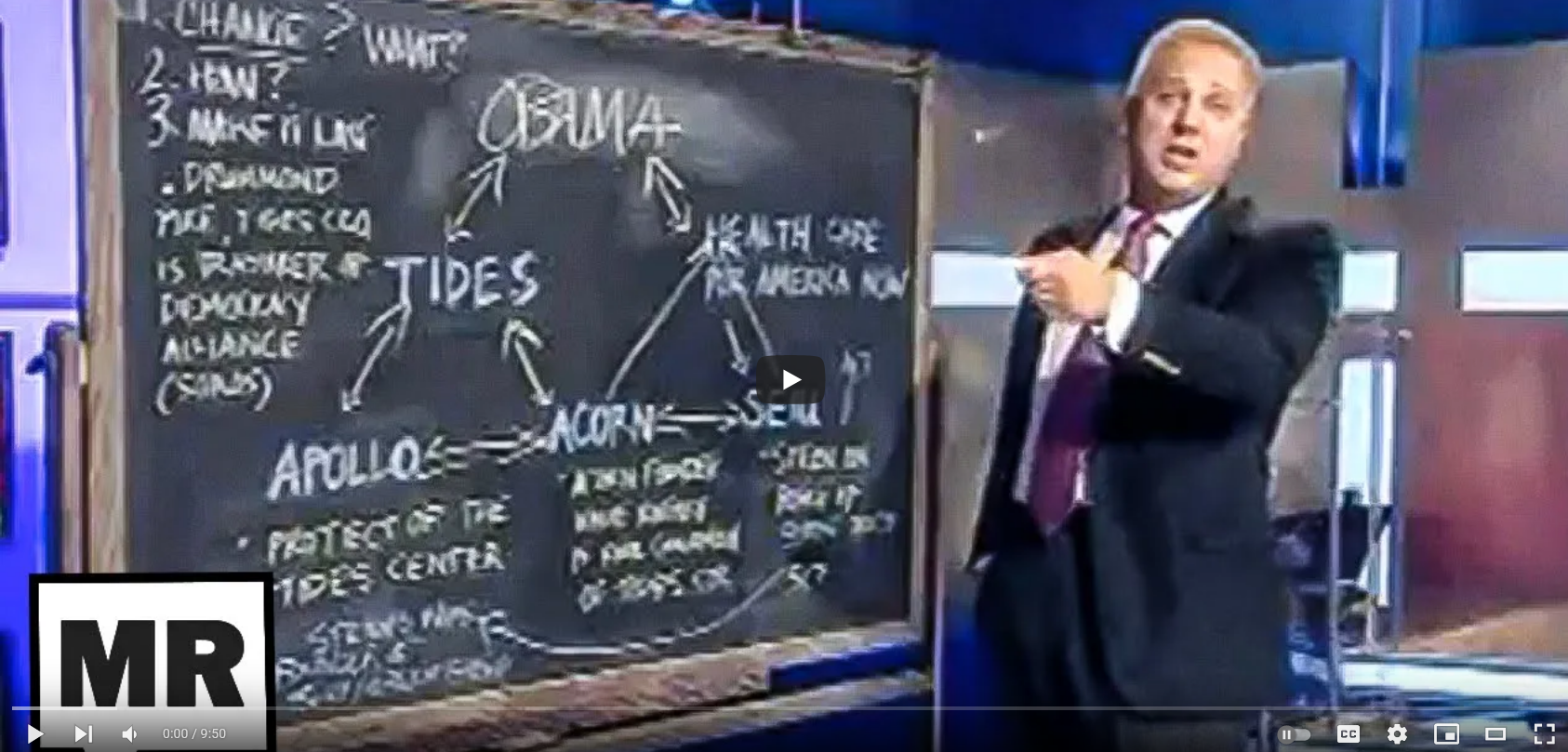 I'm looking forward to reading Will Sommer's new book on QAnon.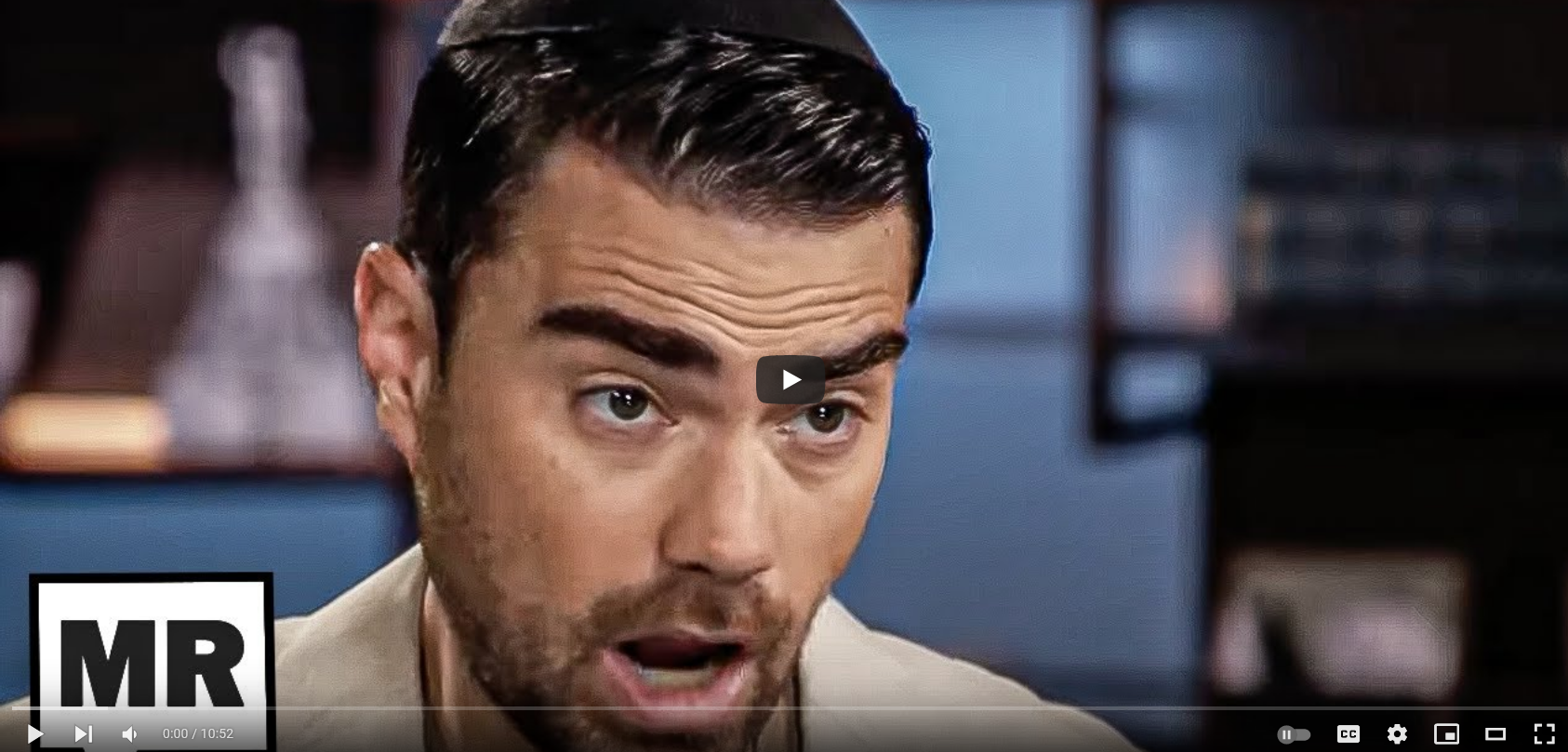 Why does he think her kid won't be well-adjusted? What's going on in his head?
PARTING WORDS
"It would be foaming, spitting, uncontrollable rage. It was traumatic. And the experience, in the end, was terrifying."
-- A former staffer to Marianne Williamson's 2020 campaign for the Democratic presidential nomination, speaking to Politico about what they and 11 others called her abusive management style. Williamson calls the allegations "slanderous" and writes that "Former staffers trying to score points with the political establishment by smearing me might be good for their careers, but the intention is to deflect attention from the important issues facing the American people."
---
Quickie Discount Code Corner
Hey check it out! Stuff on sale!
IAC Laser Engraving: IAC Laser Engraving is a Leftist-owned Worker Collective started by long time listener, Ryan Lubin in September of 2021. Visit iaclasers.com to order your custom item today and  enter in Coupon Code: "MAJORITY10" at purchase to receive a 10% discount on their AMAZING products."
ExpressVPN: Secure your online data TODAY by visiting this link. That's https://www.expressvpn.com/majority and you can get an extra three months FREE.
Fast Growing Trees: Go to this link right now, and you'll get FIFTEEN PERCENT OFF your entire order.
Ritual: Get key nutrients without the B.S. Ritual is offering our listeners 10% off during your first three months. Visit here to start your Ritual today.
Aura: Protect yourself from America's fastest-growing crime. Try Aura for 14 days for free: https://aura.com/majority
ZBiotics: Go to https://thld.co/zbiotics_majority_0722  and get 15% off your first order of ZBiotics Pre-Alcohol Probiotic by using my code MAJORITY at checkout. ‌‌‌‌HoldOn Bags: HoldOn plant-based compostable kitchen/trash bags: Get 20% OFF with code MAJORITY at https://holdonbags.com/majority
StoryWorth: StoryWorth is an online service that helps every other figure in your life share stories through thought-provoking questions about their memories and personal thoughts. Get started right away with no shipping required by going to https://storyworth.com/majority you'll get $10 of your first purchase!
Henson Shaving: Go to https://hensonshaving.com/majority  and use code MAJORITY for a free 100-pack of blades!
Quip: If you go to this link RIGHT NOW, you'll get your first refill FREE.
Shopify: Go to this link here for a FREE fourteen-day trial and get full access to Shopify's entire suite of features.
LiquidIV: You can get 25% off when you go to liquidiv.com and use code MAJORITYREP at checkout.
Stamps.com: Start mailing and shipping with stamps.com, and keep more money in your pocket every day. Sign up with promo code MAJORITYREPORT for a special offer that includes a 4-week trial, plus free postage and a digital scale.
ZipRecruiter: Find the right employees for your workplace with ZipRecruiter. Try it FOR FREE at this exclusive web address.
Nutrafol: For FIFTEEN DOLLARS OFF go to https://nutrafol.com/men/ with promo code MAJORITY.
Outer: See the difference at go.liveouter.com/MAJORITY. Plus, for a limited time, get $300 off and FREE shipping.
Sunset Lake CBD: Visit sunsetlakecbd.com.
Grove: Go to this link here today to get a free gift set worth up to fifty dollars with your first order. Plus, shipping is fast and FREE.
Headspace: Try this link, with discount code MAJORITY and get one month FREE of their entire mindfulness library.
StartMail: Start securing your email privacy with StartMail. Sign up today and you'll get 50% off your first year! Go to this link here for our special promotion!.
CozyEarth: Go to this link here and enter the special promo code MAJORITY at checkout to SAVE thirty-five percent now.