Fascism Rises Again in Italy - The Monday AM Quickie 9/26/22
Some not-so-great political developments out of Italy this weekend, and plenty of other news to catch up on. It's Monday again folks, here we go! – Jack
Tell your friends to sign up for this M-F newsletter at AMQuickie.com!
THE BIG NEWS
Fascism Rises Again in Italy as Giorgia Meloni Poised to Become Prime Minister
Giorgia Meloni, an Italian far-right member of parliament who rose to power on a platform largely based on bashing the EU and advocating strongly for the persecution of minorities, LGBTQ people and migrants is expected to become the country's next prime minister, after her party put up an extremely strong showing in Italy's parliamentary elections on Sunday and is expected to form a coalition with other far-right factions to hold power.
Meloni's political platform is what you'd expect from the far-right. Recently, she's tried to distance herself from some far-right leaders like France's Marine Le Pen, but her core politics aren't really any different. via the NYT:
But critics say she revealed her true self during a recent speech at a conference supporting Spain's hard-right Vox party. "There is no possible mediation. Yes to the natural family. No to the L.G.B.T. lobbies," she bellowed in Spanish. "No to the violence of Islam, yes to safer borders, no to mass immigration, yes to work for our people. No to major international finance."
The only real point of contention in her coalition at the moment, however, is support for Ukraine. Meloni has been steadfastly supportive of the West and EU's support for Ukraine, while her right-wing coalition partners (including former PM Sylvio Berlusconi, lol) are generally against sanctions on Russia and broadly supportive of Putin. The EU is watching that relationship strongly, as if Meloni goes with the rest of her coalition, it could be a chink in the EU's generally united response to the Russian invasion.
But what's more relevant to the swing of global politics, in my opinion, is Meloni's history. The Times describes her party as having "fascist roots," which is a very polite and hedged way of saying: she is a fascist from a fascist party. Meloni represents the "Brothers of Italy" party, which, have a quick gander at this from the Atlantic.  
The party formed a decade ago to carry forth the spirit and legacy of the extreme right in Italy, which dates back to the Italian Social Movement (MSI), the party that formed in place of the National Fascist Party, which was banned after World War II.
If that's not enough, consider this, per the aforementioned Times article:
There are things she won't give up on, including the tricolor flame she inherited as her party symbol. Many historians say it evokes the flickers over the tomb of Mussolini.
Right, so, they're just fascists. They're fascists! That's who is soon to be in charge of the Italian government. The Times reports that the Ukraine issue may drive a wedge between Meloni and her coalition and result in a short-lived tenure, but then again, it may not. And either way, it's clear that voters there, like here, are easily swayed by the promises of violent nationalism.
MORE STORIES TO WATCH
Russia Now Drafting Ukrainians to Fight; U.S. Warns Off Nuclear War
Russia's rapidly expanding conscription efforts are getting more and more grim. The Times reports that in some areas of occupied Ukraine, civilians who were trapped by the Russian invasion or chose to stay under occupation are now being press-ganged into service for the invaders, while the Russian government holds "referendums" on whether or not those areas want to be annexed. In Russia itself, however, the government is carving out exceptions to the draft for white-collar workers after businesses raised a fuss at the mandatory conscription.
Meanwhile, Putin's nuclear posturing is starting to have a significant effect on the tone of the U.S. State apparatus. On Sunday, National Security advisor Jake Sullivan said that if Putin does use nuclear weapons against Ukraine there will be "catastrophic consequences." The spies and spooks say they haven't seen any movement of Russia's tactical nuclear assets, so right now we're not exactly changing the Defcon levels, but it's clear that this rhetoric on both sides doesn't lead anywhere particularly positive.
Iran Protests Still Spreading
Iran's rapidly-growing protest movement is still gathering steam. Pay no mind to indulgent western profiles of astroturfed activists – the movement in Iran itself is widespread and powerful. The latest count is that protests have spread to 80 Iranian cities, captivating young people and mobilizing marginalized ethnic groups like Iran's Kurds. The protests began after Iran's notorious Morality Police killed a 22-year-old woman, Mahsa Amini, for allegedly being "improperly dressed," as part of her hair was visible. Amid other social and economic woes, the Amini's death appears to have broken something in Iran's social contract – and it's too soon to tell what shape the country will take once it reforms.
QUICKEST QUICKIES
SOME NUMBER
$3.25 Million
Amount that Jared Kushner's real estate company was just forced to settle for in a lawsuit that alleged it charged illegal fees for leaky, moldy, and rodent-infested apartments. Like father-in-law, like son, I guess.  
ON THE SHOW TODAY
9/26: Emma hosts Destin Jenkins, assistant professor of history at Stanford University, to discuss his recent book The Bonds of Inequality: Debt and the Making of the American City.

DON'T MISS MR CLIPS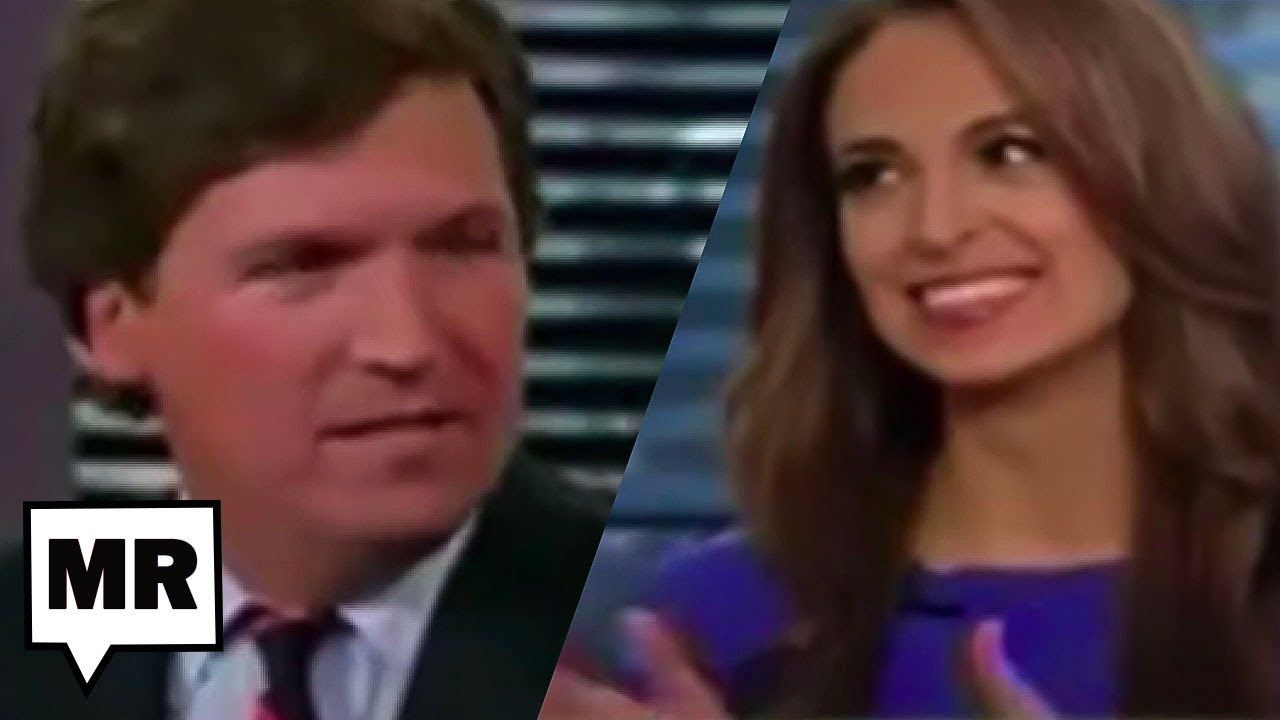 Got a weird one here!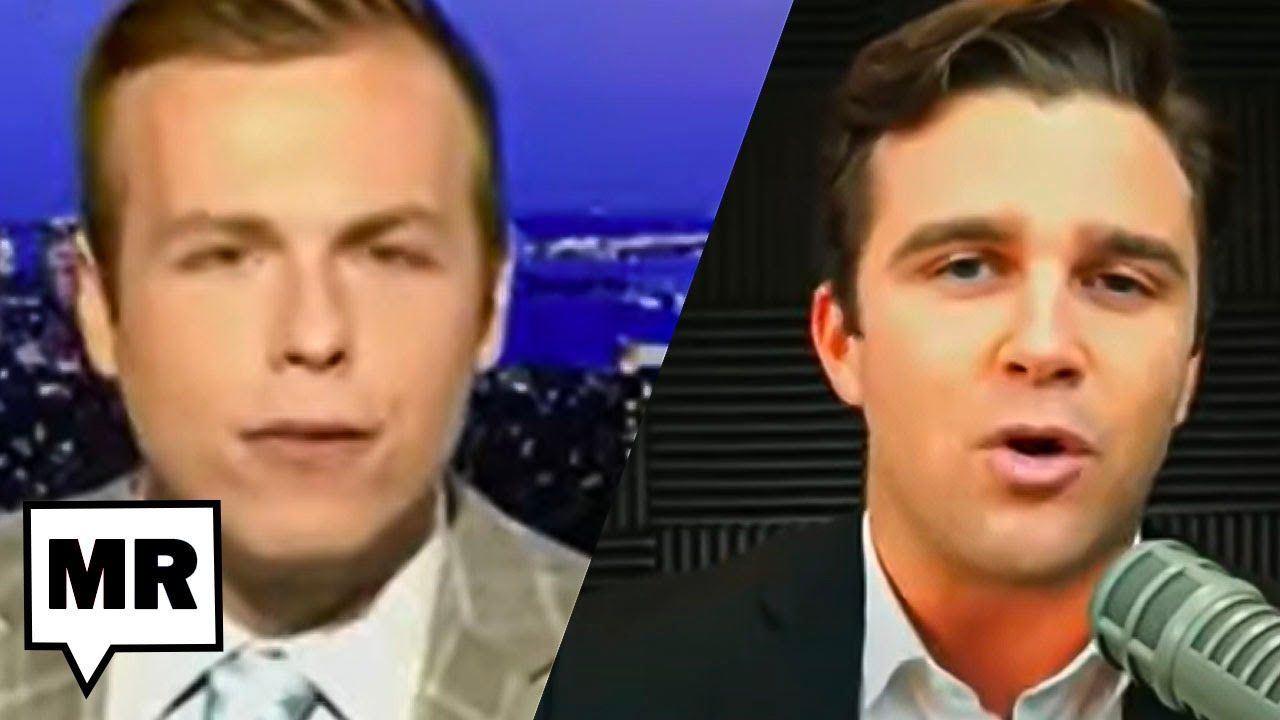 MAGA Communism is the sensation that's sweeping the nation!
PARTING WORDS
"The election of the first woman prime minister in a country always represents a break with the past, and that is certainly a good thing."
– Hillary Clinton, on the potential ascendance of Giorgia Meloni to Italy's top political role.
Quickie Discount Code Corner
Hey check it out! Stuff on sale!
*NEWCOMER* IAC Laser Engraving: IAC Laser Engraving is a Leftist-owned Worker Collective started by long time listener, Ryan Lubin in September of 2021. Visit iaclasers.com to order your custom item today and  enter in Coupon Code: "MAJORITY10" at purchase to receive a 10% discount on their AMAZING products."
Established Titles: Get an amazing gift for your dad this Father's Day! Go to https://establishedtitles.com/majority and get 10% off today.
ExpressVPN: Secure your online data TODAY by visiting this link. That's https://www.expressvpn.com/majority and you can get an extra three months FREE.
Fast Growing Trees: Go to this link right now, and you'll get FIFTEEN PERCENT OFF your entire order.
Ritual: Get key nutrients without the B.S. Ritual is offering our listeners 10% off during your first three months. Visit here to start your Ritual today.
Aura: Protect yourself from America's fastest-growing crime. Try Aura for 14 days for free: https://aura.com/majority
Quip: If you go to this link RIGHT NOW, you'll get your first refill FREE.
Shopify: Go to this link here for a FREE fourteen-day trial and get full access to Shopify's entire suite of features.
LiquidIV: You can get 25% off when you go to liquidiv.com and use code MAJORITYREP at checkout.
Stamps.com: Start mailing and shipping with stamps.com, and keep more money in your pocket every day. Sign up with promo code MAJORITYREPORT for a special offer that includes a 4-week trial, plus free postage and a digital scale.
ZipRecruiter: Find the right employees for your workplace with ZipRecruiter. Try it FOR FREE at this exclusive web address.
Nutrafol: For FIFTEEN DOLLARS OFF go to https://nutrafol.com/men/ with promo code MAJORITY.
Outer: See the difference at go.liveouter.com/MAJORITY. Plus, for a limited time, get $300 off and FREE shipping.
Sunset Lake CBD: Visit sunsetlakecbd.com.
Grove: Go to this link here today to get a free gift set worth up to fifty dollars with your first order. Plus, shipping is fast and FREE.
Headspace: Try this link, with discount code MAJORITY and get one month FREE of their entire mindfulness library.
StartMail: Start securing your email privacy with StartMail. Sign up today and you'll get 50% off your first year! Go to this link here for our special promotion!.
CozyEarth: Go to this link here and enter the special promo code MAJORITY at checkout to SAVE thirty-five percent now.