Elon Musk's Epic Meltdown Continues - The Monday AM Quickie 12/19/22
Man. Look. I've been trying to stay out of this but so many idiotic things happened this weekend that I feel like we might as well do a little wrap up. Anyway, apropos of nothing, here's my Mastodon link! - Jack
Tell your friends to sign up for this M-F newsletter at AMQuickie.com!
THE BIG NEWS
Elon Musk's No Good Very Mad Weekend
All right. I'm going to try to wrap this up as succintly and sanely as possible. I am going to fail miserably – much like Elon Musk trying to run a profitable company!
On Thursday night, as Corey wrote in Friday's letter, Elon Musk began a multi-day meltdown by banning several journalists, including MR regular Matt Binder.  The reason given for what's being called "the night of the long hair plugs," was that these journalists "doxxed" Elon Musk by sharing links to the ElonJet account, a popular Twitter account that used public FAA data to track where Musk's private jet was going (it was a bit deeper than that, Elon first banned the ElonJet account which he had previously tried to purchase before he owned Twitter, then started banning people posting reporting or links on the ElonJet account getting banned... you see how this all gets very stupid very fast). Anyway, the very clear angle on the story is that sharing the location of someone's plane is absolutely not equivalent to doxxing, whether or not they're on said plane, and unless said person has a stalker who is equipped with a surface-to-air missile, the risks of knowing where someone is on a plane are... minimal.
But part of Elon's concerns were not unfounded – just misplaced and dishonestly exploited. Elon did have a stalker, who approached a vehicle Elon's child was in, which Elon freaked out about and started the absurd banning purge, culminating in the term "assassination coordinates" immediately becoming part of our cultural lexicon forever. But a Washington Post investigation on Sunday found, well, this:
A confrontation between a member of Elon Musk's security team and an alleged stalker that Musk blamed on a Twitter account that tracked his jet took place at a gas station 26 miles from Los Angeles International Airport and 23 hours after the @ElonJet account had last located the jet's whereabouts.
Ok! So it had nothing to do with the jet. Glad we got that sorted. But the strange blocking campaign continued over the weekend: Musk blocked Washington Post tech writer Taylor Lorenz for asking him a question for the aforementioned story. That sparked another manic panic on the site, leading other power users to explore different platforms (like Mastodon and Post and oh god there are so many man I just don't care just kill the site and free us from the digital mind prison already) sorry where was I. Anyway, Musk then freaked out about the other platforms, suspending accounts even for linking to other social media sites. The Twitter Support account even did a whole thread on the new policy, seemingly arbitrarily decided by Musk while he was watching the World Cup final on Sunday. God, what a nerd.
The Musk Meltdown then continued into the – man, I have no idea what time it was in Qatar at that point – as Musk started to publicly crack under the pressure, tweeting a poll as to whether or not he should step down as CEO of Twitter. As of newsletter time, the YES option was winning. Still no word on whether this is an offramp for Musk given behind-the-scenes pressure for him to stop, well, messing everything up.
MORE STORIES TO WATCH
There's Another Border Crisis On the Horizon
Title 42, the brutal Trump immigration policy that caused the rejection or expulsion of thousands of asylum applicants and a buildup of desperate people on the border is about to expire. That's good and bad news. The good news is that we will no longer have Title 42, a thinly-justified inhumane law that put a burden on Mexico and increased the misery migrants had to deal with. The bad news is that because the Biden administration kept Trump's racist policies in place, they were able to kick the can down the road on actually preparing our immigration infrastructure to handle the new waves of migrants and refugees. The Biden admin has been legally suing (now, at least) to end Title 42, but again, has not prioritized the infrastructure southern border cities need to help these people. And so the GOP will get another one of their PR pushes for anti-immigration scare tactics, and more people who want a better life will get left in the lurch.
Argentina Wins the World Cup, and Qatar Celebrates the Good PR
Look. I don't want to spoil yesterday's incredible, wonderful match of football, my favorite sport in the entire world. A thrilling 3-3 draw with last minute heroics sending it to a penalty shootout and culminating in victory for the greatest player of our generation – while perhaps the greatest player of the next generation narrowly missed capturing his second title. It was everything that soccer or football or anything you want to call it should be. It was also the end of a triumphant PR campaign for the Qatari government, who murdered hundreds of indentured workers in order to have their month in the winter sun. Yes, it was incredible. It was also sportswashing, and the other brutal dictatorships in the region and around the world are paying attention. Reports are the Saudis have their eyes on the 2030 tournament. The U.S., Canada, and Mexico aren't perfect – and I'm sure corruption will take it's toll in 2026 as well – but I'll certainly have just a little bit more fun watching on home turf. As long as the U.S. and England, my two homes, don't flame out in the group stage. Until then, we're signing off of soccer news (unless you want me to recap every Chelsea match when the Premier league season resumes).
QUICKEST QUICKIES
SOME NUMBER
36
That's how many people were injured on a Hawaiian Airlines flight after heavy turbulence on Sunday. 11 of them were injured seriously. Yikes!
ON THE SHOW TODAY
12/19: Sam is back! Him and Emma speak with Nancy Fraser, professor of Political and Social Science at The New School for Social Research, to discuss her recent book Cannibal Capitalism: How Our System Is Devouring Democracy, Care, and the Planet-and What We Can Do About It.
DON'T MISS MR CLIPS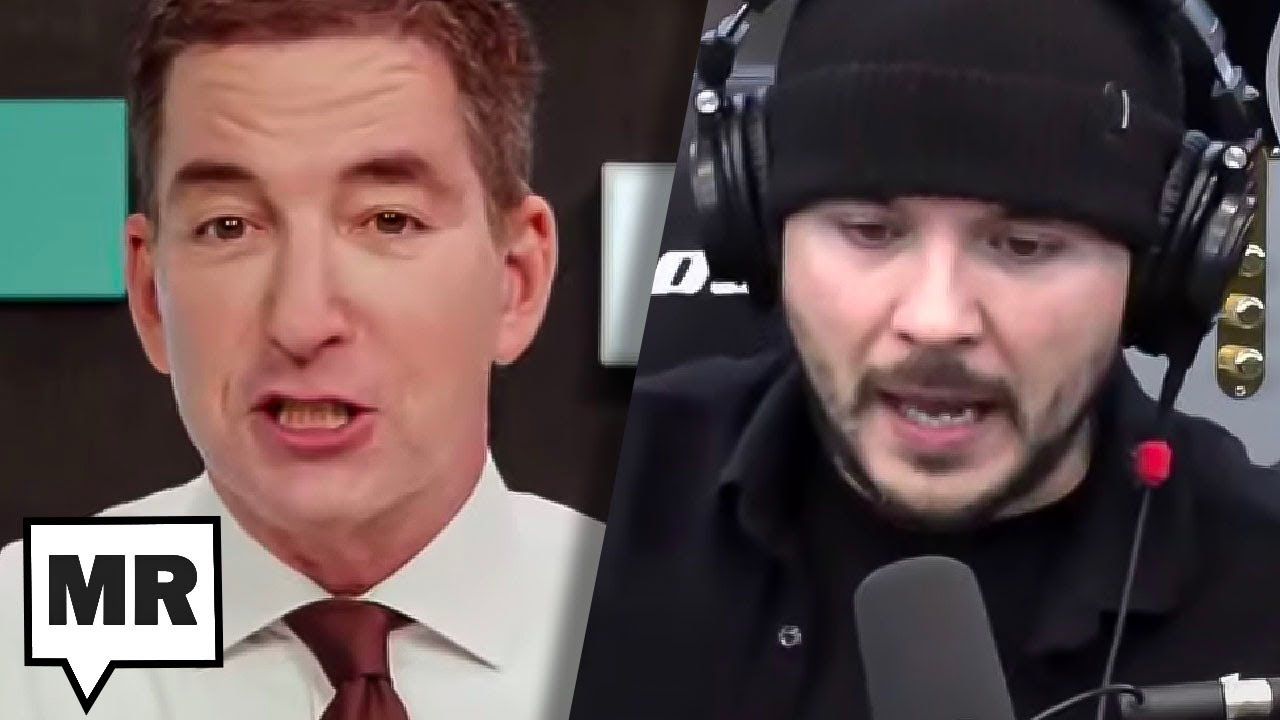 These two morons deserve each other.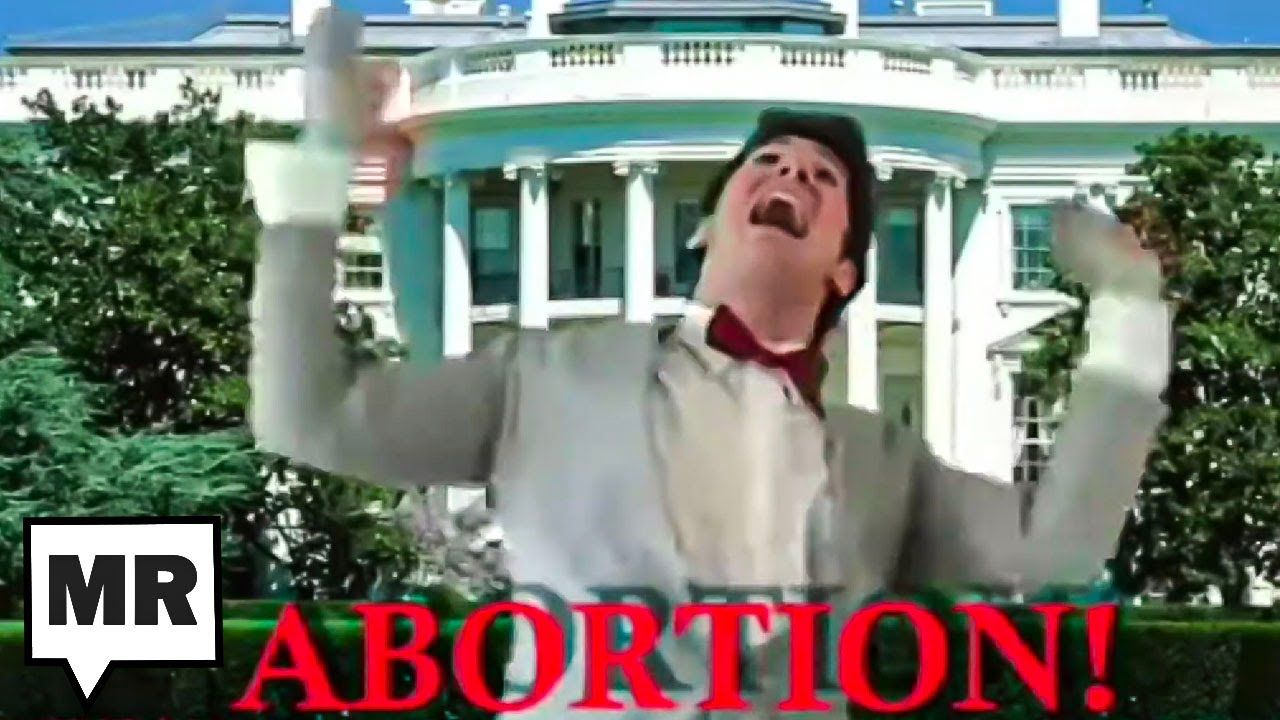 Tell me something I don't know!
PARTING WORDS
"I want to see thousands of normies burn that city to ash today."
– a leader of the Proud Boys gang, on January 6, according to text messages discovered by the prosecution in their case to prove that members of the gang encouraged sedition during the riots.
Quickie Discount Code Corner
Hey check it out! Stuff on sale!
IAC Laser Engraving: IAC Laser Engraving is a Leftist-owned Worker Collective started by long time listener, Ryan Lubin in September of 2021. Visit iaclasers.com to order your custom item today and  enter in Coupon Code: "MAJORITY10" at purchase to receive a 10% discount on their AMAZING products."
ExpressVPN: Secure your online data TODAY by visiting this link. That's https://www.expressvpn.com/majority and you can get an extra three months FREE.
Fast Growing Trees: Go to this link right now, and you'll get FIFTEEN PERCENT OFF your entire order.
Ritual: Get key nutrients without the B.S. Ritual is offering our listeners 10% off during your first three months. Visit here to start your Ritual today.
Aura: Protect yourself from America's fastest-growing crime. Try Aura for 14 days for free: https://aura.com/majority
ZBiotics: Go to https://thld.co/zbiotics_majority_0722  and get 15% off your first order of ZBiotics Pre-Alcohol Probiotic by using my code MAJORITY at checkout. ‌‌‌‌HoldOn Bags: HoldOn plant-based compostable kitchen/trash bags: Get 20% OFF with code MAJORITY at https://holdonbags.com/majority
StoryWorth: StoryWorth is an online service that helps every other figure in your life share stories through thought-provoking questions about their memories and personal thoughts. Get started right away with no shipping required by going to https://storyworth.com/majority you'll get $10 of your first purchase!
Henson Shaving: Go to https://hensonshaving.com/majority  and use code MAJORITY for a free 100-pack of blades!
Quip: If you go to this link RIGHT NOW, you'll get your first refill FREE.
Shopify: Go to this link here for a FREE fourteen-day trial and get full access to Shopify's entire suite of features.
LiquidIV: You can get 25% off when you go to liquidiv.com and use code MAJORITYREP at checkout.
Stamps.com: Start mailing and shipping with stamps.com, and keep more money in your pocket every day. Sign up with promo code MAJORITYREPORT for a special offer that includes a 4-week trial, plus free postage and a digital scale.
ZipRecruiter: Find the right employees for your workplace with ZipRecruiter. Try it FOR FREE at this exclusive web address.
Nutrafol: For FIFTEEN DOLLARS OFF go to https://nutrafol.com/men/ with promo code MAJORITY.
Outer: See the difference at go.liveouter.com/MAJORITY. Plus, for a limited time, get $300 off and FREE shipping.
Sunset Lake CBD: Visit sunsetlakecbd.com.
Grove: Go to this link here today to get a free gift set worth up to fifty dollars with your first order. Plus, shipping is fast and FREE.
Headspace: Try this link, with discount code MAJORITY and get one month FREE of their entire mindfulness library.
StartMail: Start securing your email privacy with StartMail. Sign up today and you'll get 50% off your first year! Go to this link here for our special promotion!.
CozyEarth: Go to this link here and enter the special promo code MAJORITY at checkout to SAVE thirty-five percent now.