Elon Musk Is Extorting Ukraine - The Friday AM Quickie 2/10/22
It's hard to pick a favorite song by Burt Bacharach (RIP). I guess I'd go with "Wishin' and Hopin'" but mostly on account of Dusty Springfield. That's all. Jack's back Monday. - Corey
---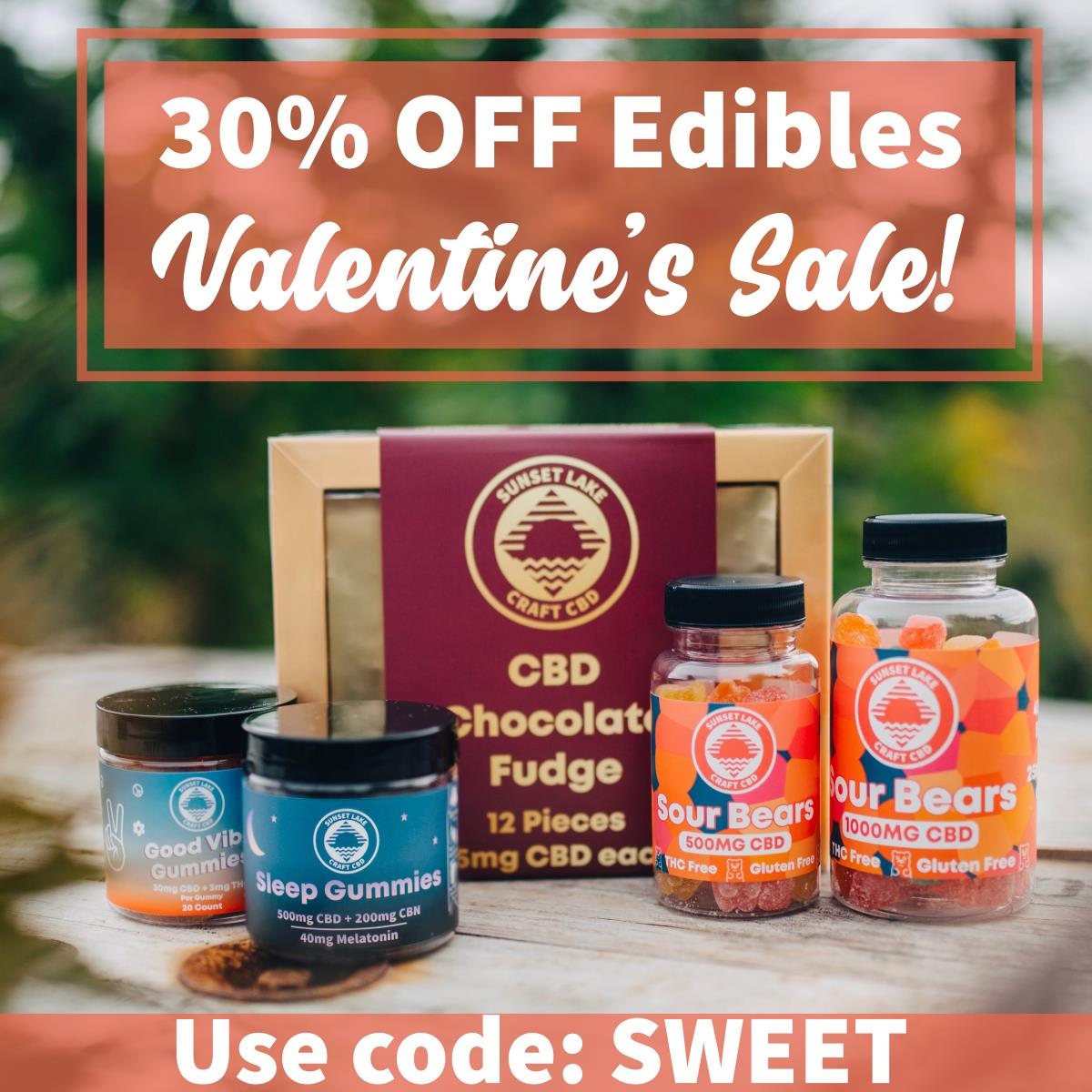 Valentine's Day is right around the corner and the folks at Sunset Lake Say Bae Day hope that you're treating yourself to something nice this year! How do good vibes and a good night's sleep sound?
Starting today, you can save 30% on their entire lineup of CBD edible products — their elderberry-flavored Sleep Gummies, delectable CBD Fudge, and Good Vibe Gummies with code SWEET. Sale ends on February 14th.
---
Subscribe to the AM Quickie's NEW paid newsletters here!
THE BIG NEWS
Pathetic Loser Elon Musk Turns to War Profiteering
Last time I remember checking in on obnoxious billionaire Elon Musk, he set a world record for losing money. He's still awful rich though. Problematically rich. Too rich to do any good!
This week the president of Musk's SpaceX, a major contractor for NASA and the U.S. military, announced that the company was shutting off Ukrainian military access to its Starlink satellites. Musk previously made a big show of deploying the satellites to Ukraine to help civilians and military forces alike access the internet in the wake of the Russian invasion. Then, around the time he began suggesting that Ukraine should capitulate to Russian territorial demands, he tried to extort the war-ravaged country by demanding it pay more to use the satellites. Now SpaceX president Gwynne Shotwell says "was never intended to be weaponized," which is absurd, and that the company will again restrict Ukrainian military use of the satellites -- unless, it goes without saying, they or the Pentagon cough up more money. This is despicable war profiteering, there are no other words for it.
Meanwhile, over at Twitter, which broke down this week due to Musk's extreme cost-cutting, he's making up for lost corporate ad revenue with hate speech. Citing a study by the Center for Countering Digital Hate, the Washington Post reports that Musk's decision to restore 10 previously banned accounts belonging to charming folks like the abusive pimp influencer Andrew Tate and the neo-Nazi propagandist Andrew Anglin had likely generated $19 million in revenue for the social media company. "Under Elon, the revenue model seems to rely on increasing rage-bait to create quick returns," explains Nandini Jammi of the nonprofit Check My Ads Institute, another nonprofit watchdog group. Speaking of rage, the tech news site Platformer reports that a furious Musk recently fired an engineer who relayed some bad news about why his view counts on the site were cratering. The bad news was that Twitter employees found "no evidence that the algorithm was biased against" Musk and causing his numbers to drop. The problem is that many people are turned off by Musk's terrible personality and even worse politics!
Also yesterday, it came out through Reuters that the Transportation Department is investigating Musk's monkey-torturing brain-implant company, Neuralink, for improperly dealing with animal pathogens in a way that "may pose a serious and ongoing public health risk." Cool!
Finally, according to CNBC, President Joe Biden's proposed billionaire minimum tax would have cost Musk $55 billion in 2020 and 2021, but for last year, because of Tesla's nosediving stock price, "the government would then have to send him a $23 billion refund check." It seems like Biden's tax proposal might need a little work. Here's my take: SpaceX should be nationalized immediately, Twitter should be run as a public communications service like PBS and NPR, and the personal fortune of Musk should be taxed out of existence, as with all billionaires.
MORE STORIES TO WATCH
Body Cam Footage Complicates Official 'Cop City' Story
Atlanta police released four body cam videos yesterday from officers near, but not directly involved in, last month's shooting that left forest defender Manuel "Tortuguita" Paez Terán dead, riddled with at least 13 bullets, and one officer injured. Police initially claimed the "Stop Copy City" protester shot at them first but the videos do not corroborate this. Per Vice News, following an audible barrage of gunfire, officers can be heard speculating that one of their own may have been hit by friendly fire: "Man, you f*cked your own officer up," says one. Jack, who has covered the protest closely, says "this entire tragedy really needs an independent investigation that is not under the purview of Georgia law enforcement."
Progressive Julie Su Favored as Next Labor Secretary
I mentioned this week that Labor Secretary Marty Walsh, who's gotten generally positive reviews from within the labor movement, will become the first of President Biden's cabinet secretaries to step down when he departs "very soon" for a job heading up the National Hockey League Players Association. NBC News reports that Walsh's deputy, Julie Su, who served as California's secretary of labor, "is the heavy favorite" to replace him. But for some reason, NBC didn't lead its story with the news of Su's likely nomination. Instead, it headlined the fact that former House Speaker Nancy Pelosi -- who is now just another Democratic Rep. from California -- has been lobbying for Biden to replace Walsh with one of her flunkies, former New York Rep. Sean Patrick Maloney. The former head of the Democratic Congressional Campaign Committee, Maloney has a reputation as a "corporate hack" and no ties to the labor movement. I suspect NBC's reporter was cynically currying favor with his Capitol Hill sources here, and inshallah, Maloney's candidacy is a nonstarter.
QUICKEST QUICKIES
SOME NUMBER
6 percent
That's how many Americans, in public polling, think the country spends too much on Social Security. President Joe Biden attacked congressional Republicans in his state of the union speech this week for pushing Social Security cuts, and Donald Trump is taking the same tack against his likely Republican presidential primary challenger, Florida Gov. Ron DeSantis.
ON THE SHOW TODAY
2/10: It's Casual Friday! Sam and Emma host Heather Digby Parton, contributing writer at Salon.com and proprietor of the blog Hullabaloo, to round up the week in news. Then they are joined by Judy Gold, host of the Kill Me Now podcast!
DON'T MISS MR CLIPS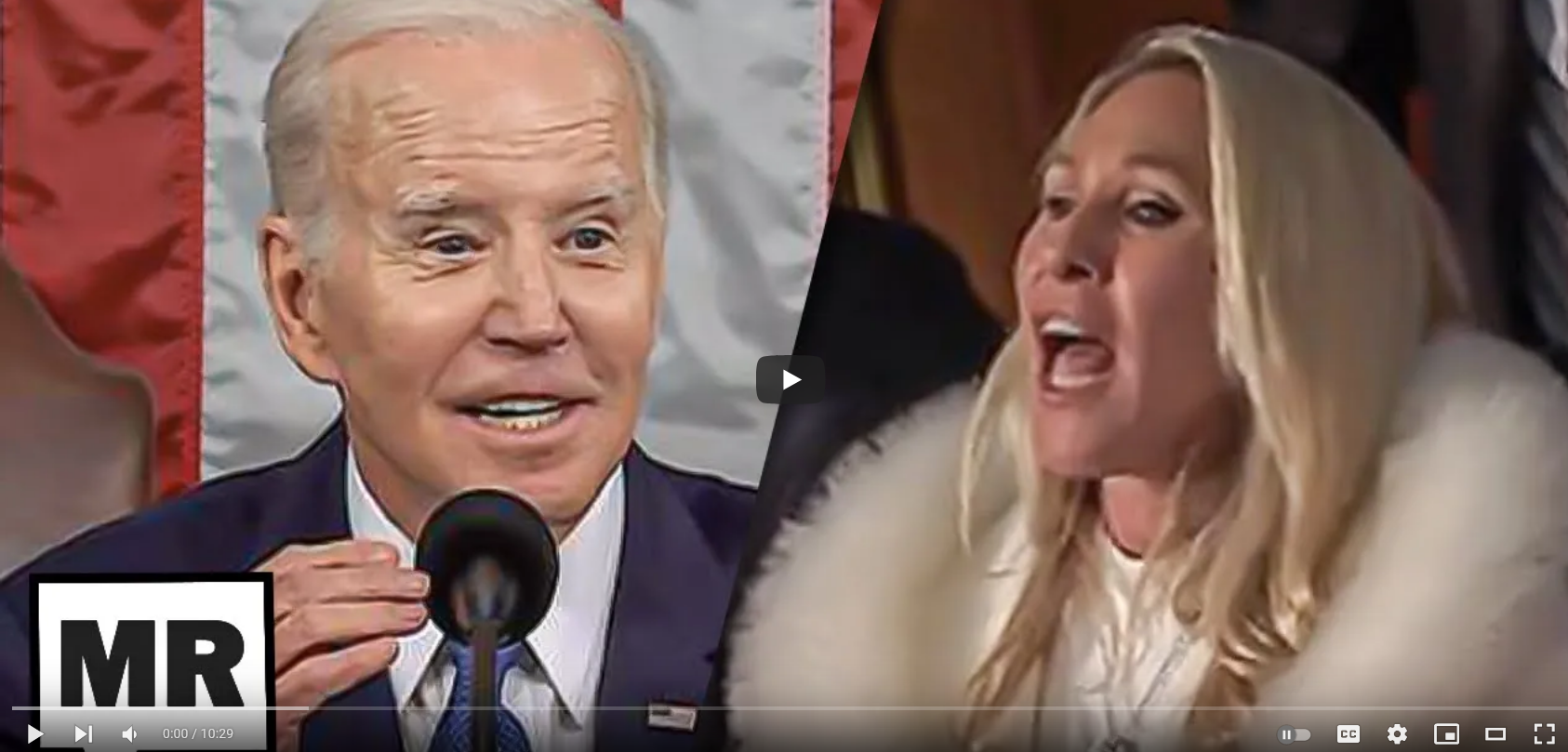 This heckling plays so well for Biden.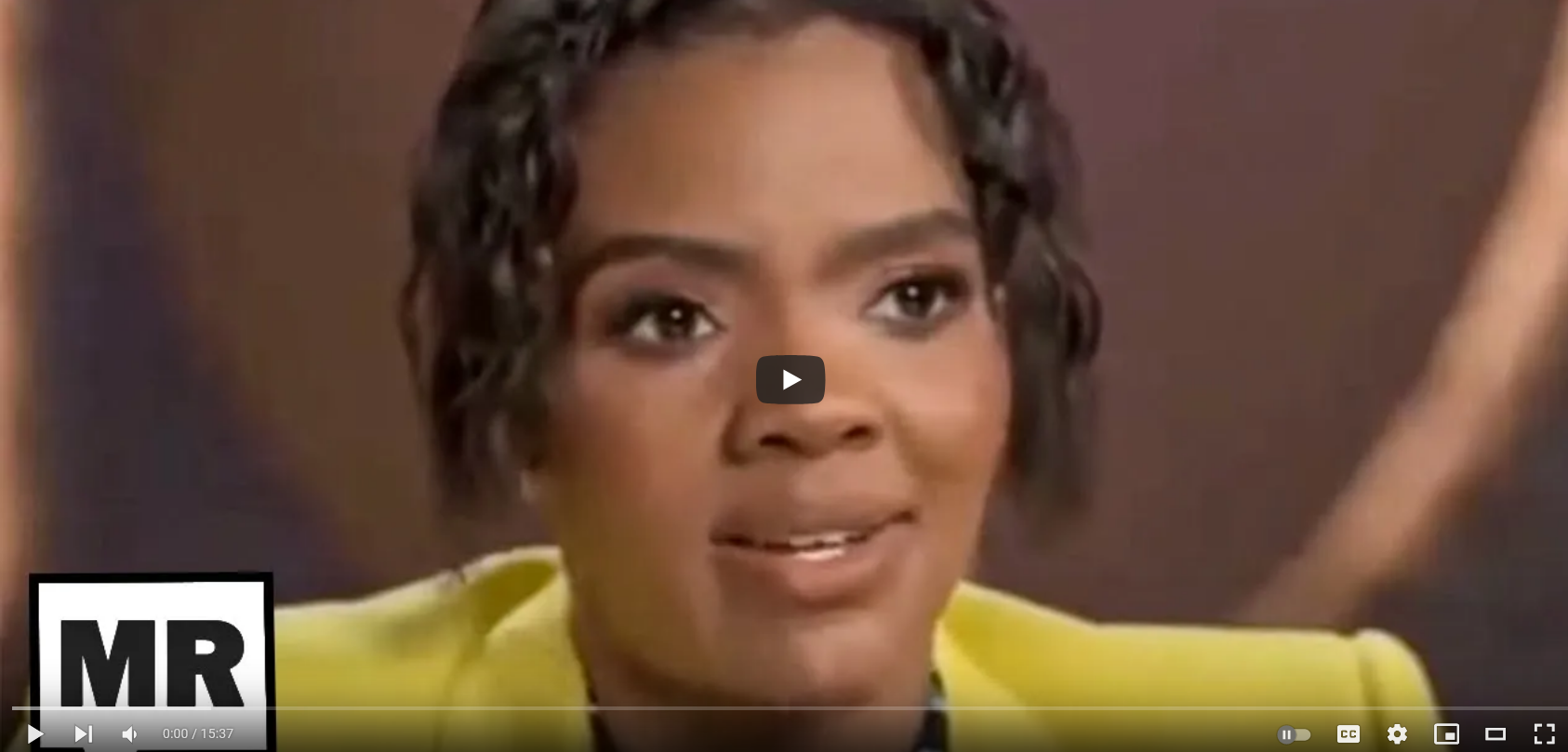 That's one way to make a living I guess.
PARTING WORDS
"Exaggerating or hyping up the 'China threat' narrative is not conducive to building trust or improving ties between our two countries, nor can it make the U.S. safer."
-- Chinese foreign ministry spokesperson Mao Ning, speaking one day before the U.S. House voted unanimously, 419-0, to pass a resolution condemning China's deployment of a high-altitude surveillance balloon as a "brazen violation of United States sovereignty."
---
Quickie Discount Code Corner
Hey check it out! Stuff on sale!
IAC Laser Engraving: IAC Laser Engraving is a Leftist-owned Worker Collective started by long time listener, Ryan Lubin in September of 2021. Visit iaclasers.com to order your custom item today and  enter in Coupon Code: "MAJORITY10" at purchase to receive a 10% discount on their AMAZING products."
ExpressVPN: Secure your online data TODAY by visiting this link. That's https://www.expressvpn.com/majority and you can get an extra three months FREE.
Fast Growing Trees: Go to this link right now, and you'll get FIFTEEN PERCENT OFF your entire order.
Ritual: Get key nutrients without the B.S. Ritual is offering our listeners 10% off during your first three months. Visit here to start your Ritual today.
Aura: Protect yourself from America's fastest-growing crime. Try Aura for 14 days for free: https://aura.com/majority
ZBiotics: Go to https://thld.co/zbiotics_majority_0722  and get 15% off your first order of ZBiotics Pre-Alcohol Probiotic by using my code MAJORITY at checkout. ‌‌‌‌HoldOn Bags: HoldOn plant-based compostable kitchen/trash bags: Get 20% OFF with code MAJORITY at https://holdonbags.com/majority
StoryWorth: StoryWorth is an online service that helps every other figure in your life share stories through thought-provoking questions about their memories and personal thoughts. Get started right away with no shipping required by going to https://storyworth.com/majority you'll get $10 of your first purchase!
Henson Shaving: Go to https://hensonshaving.com/majority  and use code MAJORITY for a free 100-pack of blades!
Quip: If you go to this link RIGHT NOW, you'll get your first refill FREE.
Shopify: Go to this link here for a FREE fourteen-day trial and get full access to Shopify's entire suite of features.
LiquidIV: You can get 25% off when you go to liquidiv.com and use code MAJORITYREP at checkout.
Stamps.com: Start mailing and shipping with stamps.com, and keep more money in your pocket every day. Sign up with promo code MAJORITYREPORT for a special offer that includes a 4-week trial, plus free postage and a digital scale.
ZipRecruiter: Find the right employees for your workplace with ZipRecruiter. Try it FOR FREE at this exclusive web address.
Nutrafol: For FIFTEEN DOLLARS OFF go to https://nutrafol.com/men/ with promo code MAJORITY.
Outer: See the difference at go.liveouter.com/MAJORITY. Plus, for a limited time, get $300 off and FREE shipping.
Sunset Lake CBD: Visit sunsetlakecbd.com.
Grove: Go to this link here today to get a free gift set worth up to fifty dollars with your first order. Plus, shipping is fast and FREE.
Headspace: Try this link, with discount code MAJORITY and get one month FREE of their entire mindfulness library.
StartMail: Start securing your email privacy with StartMail. Sign up today and you'll get 50% off your first year! Go to this link here for our special promotion!.
CozyEarth: Go to this link here and enter the special promo code MAJORITY at checkout to SAVE thirty-five percent now.