DoJ Says Bannon Deserves 6 Months (I Say More) - The Tuesday AM Quickie 10/18/22
Bannon did a whole lot of sowing over the past decade. Now he's starting to reap (and probably reek, if his number of shirts are any clue). – Jack
Tell your friends to sign up for this M-F newsletter at AMQuickie.com!
THE BIG NEWS
DOJ Wants Bannon Behind Bars For 6 Months. Why Not Just Keep Him There?
News today: the Department of Justice is recommending that far-right mastermind Steve Bannon get 6 months in jail for his part in disobeying the J6 committee's subpoenas. Here's what I recommend, in case you were wondering: keep him there longer!
Is Bannon guilty of an actual crime (albeit a very stupid one, not responding to a subpoena)? Yes. Is that crime a drop in the bucket compared to the utter moral rot he's oozed into the universe? Also yes. I say keep digging! I think there's more there!
A jury found Bannon guilty of contempt back in July, when he basically completely ignored that the J6 investigation was going on and refused to comply with any of their demands. The minimum penalty for Contempt of Congress is one month in prison, so it's notable that the DOJ is seeking a drastically harsher sentence for Bannon. The NYT reports that Bannon's blatant refusal to comply necessitated more than just a slap on the wrist in the DOJ's eyes, which is somewhat interesting in that it could be a bellwether for how they'll treat other Trumpworld figures that choose to ignore subpoenas.
Perhaps more impactful than the 6 month prison sentence, of which Bannon will likely serve little of, is the fact that he's also being saddled with a $200,000 fine. I'm sure he'll recoup the costs in additional podcast or GoFundMe or whatever scam the far right is using these days to drive outrage into dollars, but at least it's a start.
MORE STORIES TO WATCH
Trump Ripped Off the Secret Service
In news that should surprise no one, Trump did some petty price gouging during his time as president, according to records obtained by the House Oversight Committee. The committee report found that wherever Trump went to stay (at his own properties), the secret service agents protecting him got saddled with a hefty bill – $1.4 million in hotel charges. All that Treasury Department money, right back to the president's personal coffers. A good grift if you can get it!
Applications For Student Debt Relief Are Now Open
This will be a sort of public service bit here rather than news. Applications for Biden's student debt relief official opened on Monday. You can find the form here, at StudentAid.gov. I've heard some anecdotal reports of it being wonky on mobile, so maybe wait until you're at a PC or have some patience. Per NBC News, all it asks for is your date of birth, Social Security number and contact information – no paperwork necessary. Here's more information on eligibility and how to apply.
QUICKEST QUICKIES
SOME NUMBER
29
Number of deaths in over 60 cases in the latest Ebola virus breakout, which has forced Uganda to institute quarantines and lockdowns across the country.
ON THE SHOW TODAY
10/18-Sam and Emma break down the biggest headlines of the day.
DON'T MISS MR CLIPS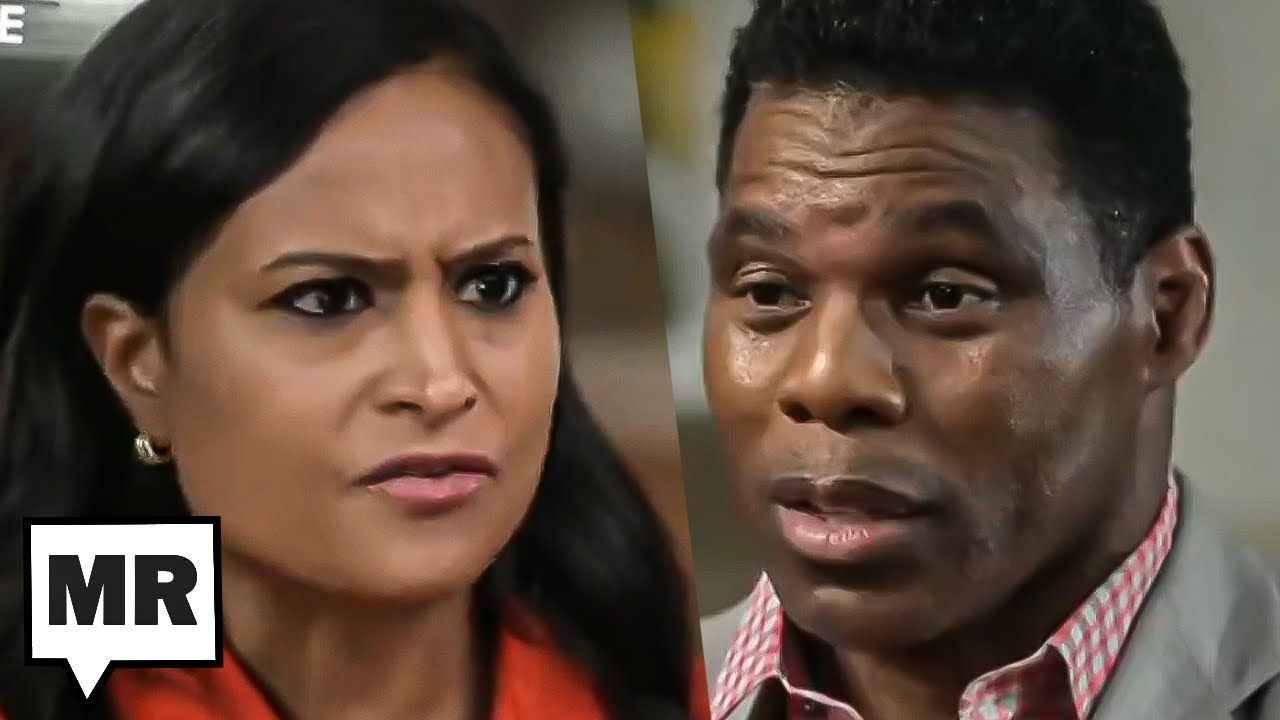 It's SO easy to not fall for this guy's crap!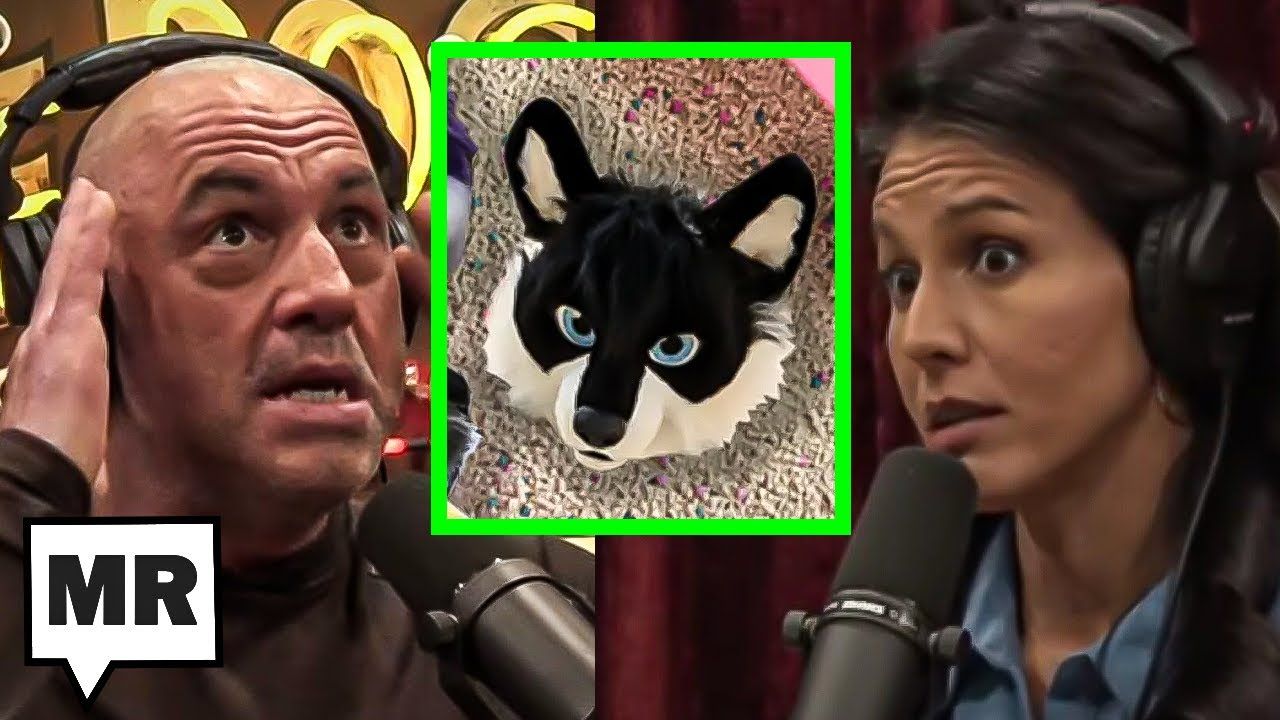 This horrible and completely fake rumor needs to die.
PARTING WORDS
Read this to die instantly (sorry, sorry):
"I'm shifting more towards Republican because I feel like they're more geared towards business," said Robin Ackerman, a 37-year-old Democrat and mortgage loan officer who lives in New Castle, Del., and is planning to vote Republican this fall.

Ms. Ackerman said she disagreed "1,000 percent" with the Supreme Court's decision to overturn Roe v. Wade and erase the national right to an abortion. "But that doesn't really have a lot to do with my decision," she said of her fall vote. "I'm more worried about other things."
WHAT DO YOU THINK THE GOP IS GOING TO DO, ROBIN????
Quickie Discount Code Corner
Hey check it out! Stuff on sale!
IAC Laser Engraving: IAC Laser Engraving is a Leftist-owned Worker Collective started by long time listener, Ryan Lubin in September of 2021. Visit iaclasers.com to order your custom item today and  enter in Coupon Code: "MAJORITY10" at purchase to receive a 10% discount on their AMAZING products."
Established Titles: Get an amazing gift for your dad this Father's Day! Go to https://establishedtitles.com/majority and get 10% off today.
ExpressVPN: Secure your online data TODAY by visiting this link. That's https://www.expressvpn.com/majority and you can get an extra three months FREE.
Fast Growing Trees: Go to this link right now, and you'll get FIFTEEN PERCENT OFF your entire order.
Ritual: Get key nutrients without the B.S. Ritual is offering our listeners 10% off during your first three months. Visit here to start your Ritual today.
Aura: Protect yourself from America's fastest-growing crime. Try Aura for 14 days for free: https://aura.com/majority
Quip: If you go to this link RIGHT NOW, you'll get your first refill FREE.
Shopify: Go to this link here for a FREE fourteen-day trial and get full access to Shopify's entire suite of features.
LiquidIV: You can get 25% off when you go to liquidiv.com and use code MAJORITYREP at checkout.
Stamps.com: Start mailing and shipping with stamps.com, and keep more money in your pocket every day. Sign up with promo code MAJORITYREPORT for a special offer that includes a 4-week trial, plus free postage and a digital scale.
ZipRecruiter: Find the right employees for your workplace with ZipRecruiter. Try it FOR FREE at this exclusive web address.
Nutrafol: For FIFTEEN DOLLARS OFF go to https://nutrafol.com/men/ with promo code MAJORITY.
Outer: See the difference at go.liveouter.com/MAJORITY. Plus, for a limited time, get $300 off and FREE shipping.
Sunset Lake CBD: Visit sunsetlakecbd.com.
Grove: Go to this link here today to get a free gift set worth up to fifty dollars with your first order. Plus, shipping is fast and FREE.
Headspace: Try this link, with discount code MAJORITY and get one month FREE of their entire mindfulness library.
StartMail: Start securing your email privacy with StartMail. Sign up today and you'll get 50% off your first year! Go to this link here for our special promotion!.
CozyEarth: Go to this link here and enter the special promo code MAJORITY at checkout to SAVE thirty-five percent now.