Congress Undercuts Biden's Big Climate Pledge - The Wednesday AM Quickie 12/21/22
Yes, yes, we've got tons of Elon Musk news, and Trump's taxes, but let's do the climate first. That's right baby. We're a climate first newsletter! Without it, we all die. Happy days.  - Jack
Tell your friends to sign up for this M-F newsletter at AMQuickie.com!
THE BIG NEWS
Biden Promised Billions at COP 26. He's Getting One
Promises made, promises... kept to the tune of maybe 1/14th of their original value? That's the Joe Biden promise, baby. Take COP 26 for example. At the annual climate conference, Joe Biden promised that the U.S. would serve as a world leader by pledging to spend at least $11.4 billion annually by 2024 on the transition to clean energy.
Well, the omnibus bill to fund the government is out, and what are we getting? $1 billion. That's it! It's not nothing, sure, and of course Biden is hampered by an unfriendly legislature, but sometimes I just don't understand what we're playing at here. Why promise that? Because it sounds good? I guess the honest thing to do would be to go up on the stand at a climate conference and say "Look, we know that millions if not billions of people are going to die unless we transition into renewable energy. However, our political system is still largely controlled by politicians who make money from the oil and natural gas lobby, so we can't do that, and neither can most of you. How now brown cow???"
The total bill is $1.7 trillion. It's not a done deal – lawmakers will vote on it this week, most likely – but it does appear to be about as good as the Democrats will get. The party originally asked for $3.4 billion, which the GOP slashed down to 1. As they do.
The other caveat is that technically, Biden's promise hasn't been broken yet. He said "by 2024," so, yeah, I guess the U.S. could ratchet up spending on climate programs from $1 billion in 2023 to 11.4 billion in 2024. That's uh... possible! I guess.
While this is disappointing for our domestic priorities, it's also a letdown for developing countries who are looking to the U.S. and others to start redistributing funds to help them change their energy infrastructure.
"The U.S. has promised much in terms of climate finance over the years but it's failed to deliver on many of these promises," said Mohamed Adow, the founder and director of Power Shift Africa, a group that aims to mobilize climate action across the continent.
As with most decisions made by our fading empire: when we mess up, it's not just us who goes down.
MORE STORIES TO WATCH
Elon Musk to Step Down as CEO of Twitter, Maybe
As Elon Musk's very bad week continues, and he's finally tapping out. First, an early police report into the stalking incident that tipped off the ElonJet Twitter ban-pocalypse suggests that, yep, it had nothing to do with the ElonJet kid, and in fact a member of Elon's own security team is a suspect in the investigation. Clearly there's some weird stuff going on. And Musk knows he's probably on the way out: he tweeted on Tuesday that he would resign as CEO as soon as he found someone "foolish enough to take the job." Right. More likely is, as I've said, he's getting howled at by the board and investors to stop messing everything up, and is now frantically trying to find a way to spin that and still look cool (he won't).
Congress Votes to Release Trump's Taxes, And That's Not All
The long awaited day is here: Congress has voted to release Donald Trump's tax returns – six years of them – to the public. It's all going to come out from that – the extent of Trump's shady business dealings and a more fulsome picture of how rich (or poor) he actually is.  
But one of the biggest revelations came outside of the filings: the IRS didn't audit Trump during his first two years in office, despite being legally required to do so. Per the Times:
Mr. Trump filed returns in 2017 for the two previous tax years, but the I.R.S. began auditing those filings only in 2019 — the first on the same day in April the Ways and Means Committee requested access to his taxes and any associated audits, a report by the panel said. The I.R.S. has yet to complete those audits, it said, and the agency started auditing his filings covering his income while president only after he left office.
That is CRAZY! He just skated by!
QUICKEST QUICKIES
SOME NUMBER
300
Number of days the war in Ukraine has been going on, with no end in sight.
ON THE SHOW TODAY
12/21 Sam and Emma host Dr. MarkAlain Dery, infectious disease specialist at AccessHealth Louisiana and host of the Noise Filter podcast, to discuss the current state of COVID-19 and RSV heading further into the winter season. Then, they are joined by Leo Schwartz, reporter at Fortune Magazine, to discuss the recent congressional committee hearings surrounding FTX CEO Sam Bankman-Fried.
DON'T MISS MR CLIPS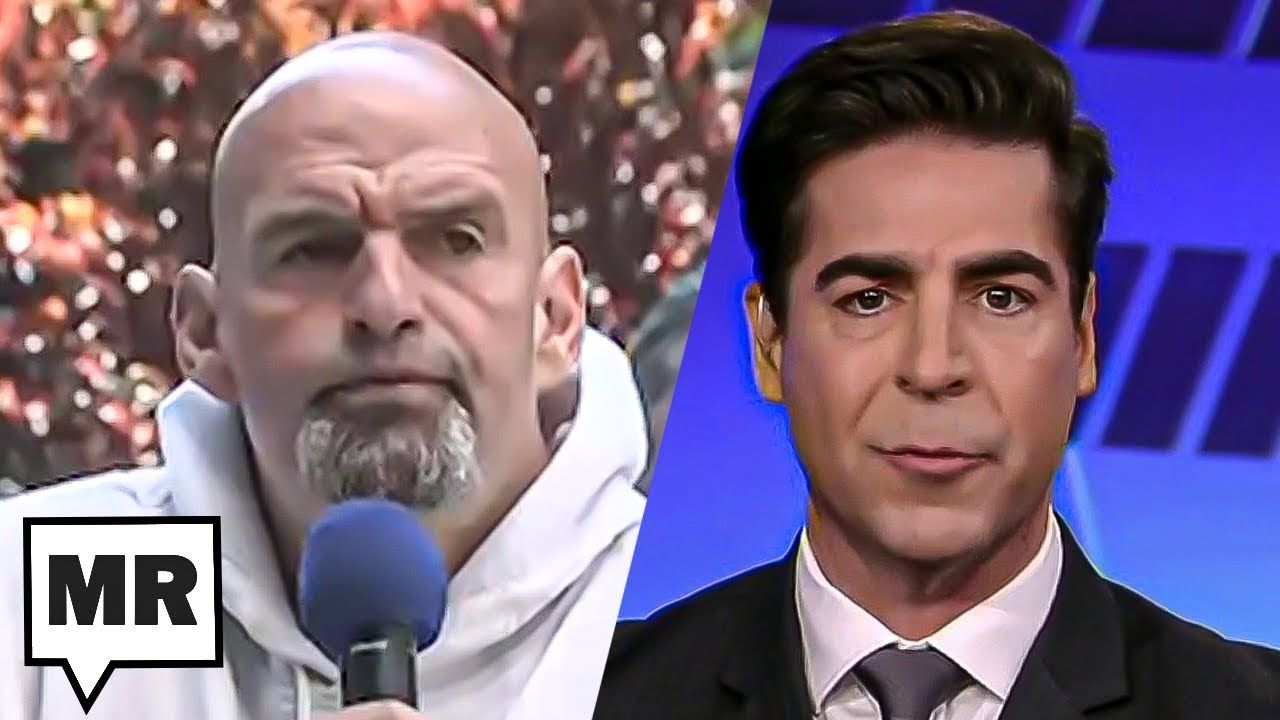 Relax man it's just a hoodie.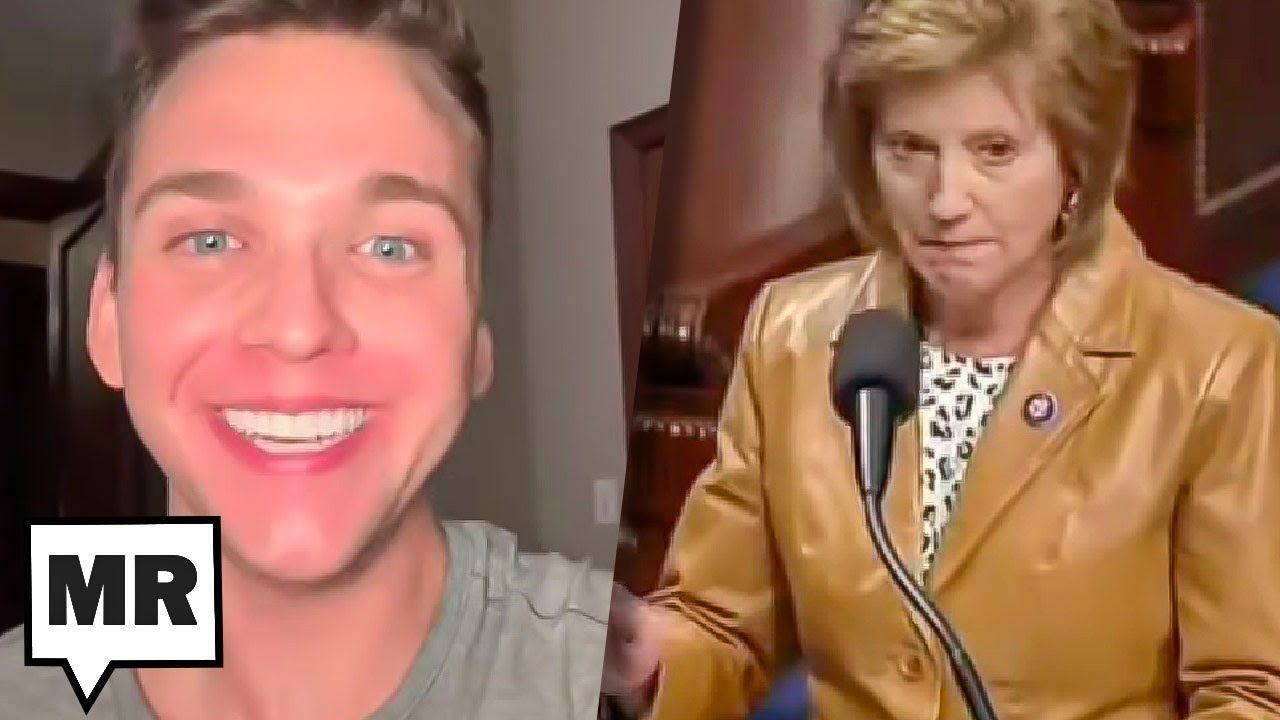 "My aunt Vicky!" good lord.
PARTING WORDS
"Congress just bankrolled a defense bill that was $45 billion bigger than the president requested, but we failed to provide a penny to meet our commitments to the Green Climate Fund — a step that would truly help us defend our country and our planet from chaos and instability."
Quickie Discount Code Corner
Hey check it out! Stuff on sale!
IAC Laser Engraving: IAC Laser Engraving is a Leftist-owned Worker Collective started by long time listener, Ryan Lubin in September of 2021. Visit iaclasers.com to order your custom item today and  enter in Coupon Code: "MAJORITY10" at purchase to receive a 10% discount on their AMAZING products."
ExpressVPN: Secure your online data TODAY by visiting this link. That's https://www.expressvpn.com/majority and you can get an extra three months FREE.
Fast Growing Trees: Go to this link right now, and you'll get FIFTEEN PERCENT OFF your entire order.
Ritual: Get key nutrients without the B.S. Ritual is offering our listeners 10% off during your first three months. Visit here to start your Ritual today.
Aura: Protect yourself from America's fastest-growing crime. Try Aura for 14 days for free: https://aura.com/majority
ZBiotics: Go to https://thld.co/zbiotics_majority_0722  and get 15% off your first order of ZBiotics Pre-Alcohol Probiotic by using my code MAJORITY at checkout. ‌‌‌‌HoldOn Bags: HoldOn plant-based compostable kitchen/trash bags: Get 20% OFF with code MAJORITY at https://holdonbags.com/majority
StoryWorth: StoryWorth is an online service that helps every other figure in your life share stories through thought-provoking questions about their memories and personal thoughts. Get started right away with no shipping required by going to https://storyworth.com/majority you'll get $10 of your first purchase!
Henson Shaving: Go to https://hensonshaving.com/majority  and use code MAJORITY for a free 100-pack of blades!
Quip: If you go to this link RIGHT NOW, you'll get your first refill FREE.
Shopify: Go to this link here for a FREE fourteen-day trial and get full access to Shopify's entire suite of features.
LiquidIV: You can get 25% off when you go to liquidiv.com and use code MAJORITYREP at checkout.
Stamps.com: Start mailing and shipping with stamps.com, and keep more money in your pocket every day. Sign up with promo code MAJORITYREPORT for a special offer that includes a 4-week trial, plus free postage and a digital scale.
ZipRecruiter: Find the right employees for your workplace with ZipRecruiter. Try it FOR FREE at this exclusive web address.
Nutrafol: For FIFTEEN DOLLARS OFF go to https://nutrafol.com/men/ with promo code MAJORITY.
Outer: See the difference at go.liveouter.com/MAJORITY. Plus, for a limited time, get $300 off and FREE shipping.
Sunset Lake CBD: Visit sunsetlakecbd.com.
Grove: Go to this link here today to get a free gift set worth up to fifty dollars with your first order. Plus, shipping is fast and FREE.
Headspace: Try this link, with discount code MAJORITY and get one month FREE of their entire mindfulness library.
StartMail: Start securing your email privacy with StartMail. Sign up today and you'll get 50% off your first year! Go to this link here for our special promotion!.
CozyEarth: Go to this link here and enter the special promo code MAJORITY at checkout to SAVE thirty-five percent now.