AOC: Corrupt Clarence Thomas Must Be Impeached - The Friday AM Quickie 4/7/23
The sun is shining, the birds are chirping, and it only snowed a little bit yesterday: I think spring is here (knock wood). - Corey
---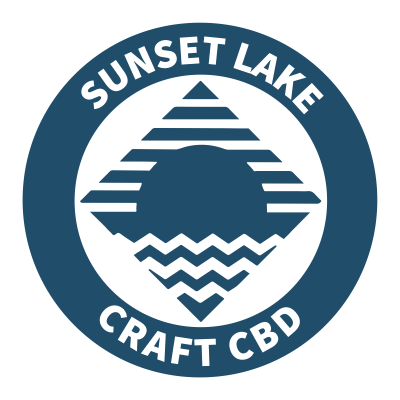 The folks over at Sunset Lake CBD believe in their farm-to-table model. They grow, process, and ship directly their handcrafted CBD hemp products right to your door. No unnecessary trips to the store and no middlemen. You can even set up a monthly subscription and save 25% on your favorites. Stop overpaying and sleep easy knowing your CBD will always be there for you.
Head on over to www.sunsetlakecbd.com and save 20% on one-time orders when you use the coupon code "leftisbest" (that's all one word) at checkout.
---
Subscribe to the AM Quickie's NEW paid newsletters here!
THE BIG NEWS
The Supreme Corruption of Clarence Thomas
ProPublica dropped a bombshell investigation yesterday revealing that far-right Supreme Court Justice Clarence Thomas has taken potentially millions of dollars worth of undisclosed gifts from a Texas-based Republican megadonor, Harlan Crow, in a brazen and possibly illegal violation of judicial ethics. Per ProPublica:
For more than two decades, Thomas has accepted luxury trips virtually every year from the Dallas businessman without disclosing them, documents and interviews show. A public servant who has a salary of $285,000, he has vacationed on Crow's superyacht around the globe. He flies on Crow's Bombardier Global 5000 jet. He has gone with Crow to [Alex Jones voice] the Bohemian Grove, the exclusive California all-male retreat, and to Crow's sprawling ranch in East Texas. And Thomas typically spends about a week every summer at Crow's private resort in the Adirondacks.
The extent and frequency of Crow's apparent gifts to Thomas have no known precedent in the modern history of the U.S. Supreme Court.
These trips appeared nowhere on Thomas' financial disclosures. His failure to report the flights appears to violate a law passed after Watergate that requires justices, judges, members of Congress and federal officials to disclose most gifts, two ethics law experts said. He also should have disclosed his trips on the yacht, these experts said.
Crow even keeps a photorealistic painting of himself smoking cigars with Thomas at his 105-acre private resort, Camp Topridge, where the justice vacations almost every summer. Per ProPublica, "Crow's access to the justice extends to anyone the businessman chooses to invite along" to the resort, including corporate executives, GOP donors and think-tank leaders.
"This is beyond party or partisanship," New York Democratic Rep. and Squad member Alexandria Ocasio-Cortez wrote on Twitter. "This degree of corruption is shocking — almost cartoonish. Thomas must be impeached." Senate Judiciary Chairman Dick Durbin described the ProPublica report as "a call to action" and promised to work on an "enforceable code of conduct" for justices. That's well and good, but AOC is right: impeachment seems entirely appropriate. One wonders, though: is Thomas alone in behaving this way?
MORE STORIES TO WATCH
2 of 'Tennessee 3' Democratic Lawmakers, Both Black, Expelled By GOP – But White Lady Can Stay
Last week, three Democratic state Reps. -- Gloria Johnson, Justin Jones and Justin Pearson -- joined a demonstration for gun control at the Tennessee Capitol, just days after three children and three adults were shot and killed at an elementary school in Nashville. Yesterday the Republican-controlled House voted to expel Jones and Pearson for joining that protest, an unprecedented response to supposed violations of "decorum." Johnson, the only white member of the trio, survived expulsion by a single vote. The authoritarian GOP tactic only drew more protesters to the Capitol, chanting "gun control now" and carrying signs that said "school zones shouldn't be war zones." Before his expulsion, Pearson wrote to colleagues that "it was untenable to hear the chants, pleas, and cries of thousands of peaceful children outside our chambers and do nothing." Yesterday, he said: "We are losing our democracy. This is not normal. This is not OK." Some 200,000 Tennesseans lost representation yesterday.
Idaho Gov. Signs Insane 'Abortion Trafficking' Law
A dubious first-of-its-kind law that bans adults from helping minors obtain abortion care, with penalties of up to five years in prison, passed Idaho Gov. Brad Little's desk on Wednesday. The state Planned Parenthood Alliance called the legislation "despicable," and said "we're going to do everything in our power to stop it." Americans have a constitutional right to travel between states, but the Idaho law, rather creatively, bans only the in-state portion of a pregnant child's trip to an out-of-state doctor. The law also allows the parents of children who obtain abortions to sue anyone who helped the kids. Parents who raped and impregnated their own children will not be eligible to sue – isn't that nice? – but the law's criminal penalties will still apply. Abhorrent. Meanwhile in Michigan, Democratic Gov. Gretchen Whitmer repealed a 1931 abortion ban that had been nullified by Roe v. Wade until the Supreme Court overturned that ruling last year.
QUICKEST QUICKIES
SOME NUMBER
$200
That was the cost of a bribe to be released from the migrant prison in Ciudad Juarez, Mexico, where a fire broke out last week and killed 39 men whom guards left trapped in their cells. Survivors and guards told Vice News the prison, which held many asylum seekers turned away from the U.S. by Biden administration policies, was an "extortion center."
ON THE SHOW TODAY
4/7: It's Casual Friday! Emma hosts Alex Pareene, contributing editor at The New Republic and proprietor of the AP newsletter on Substack, to round up a CRAZY week in news.
DON'T MISS MR CLIPS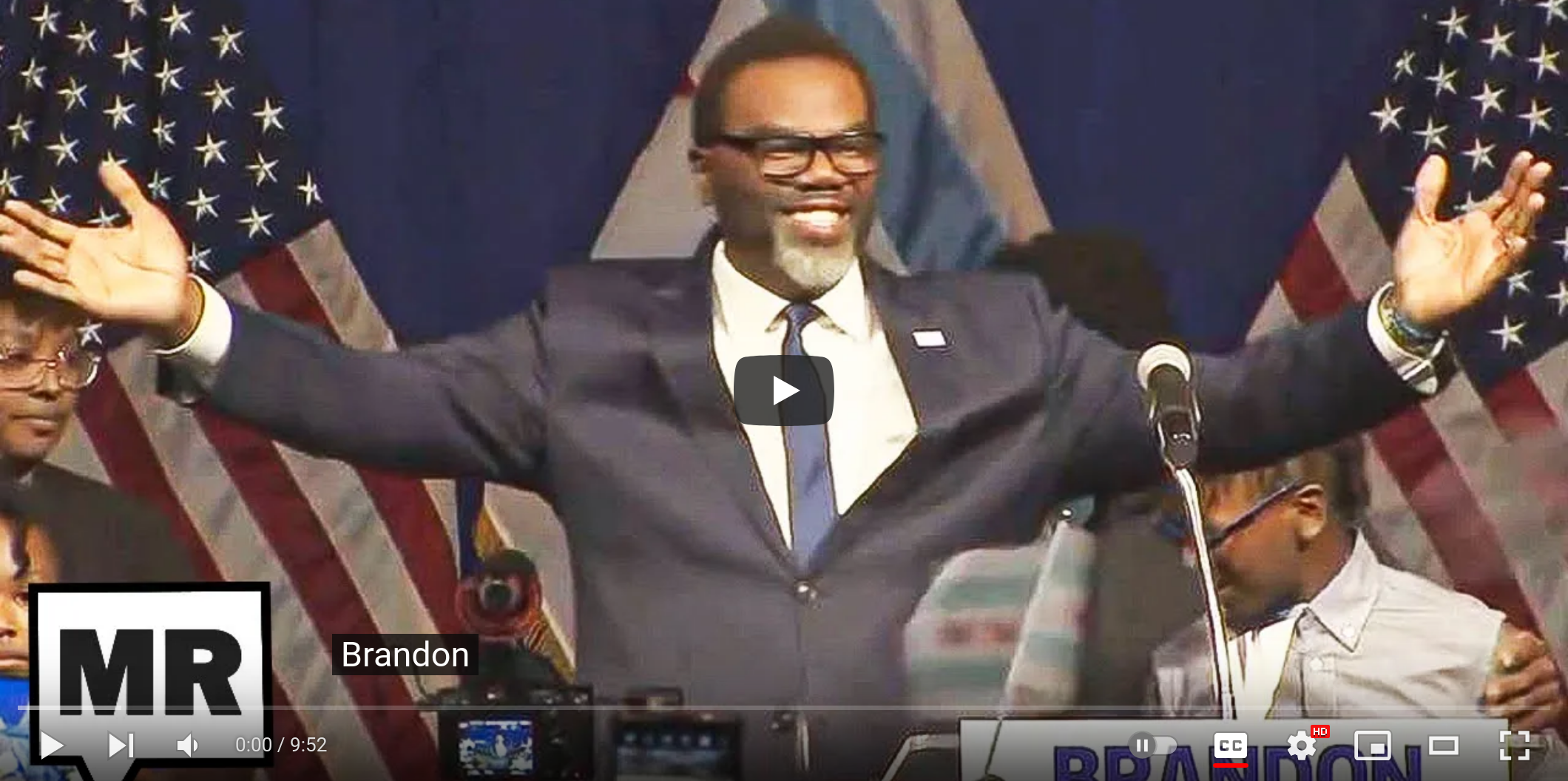 Patriots in control.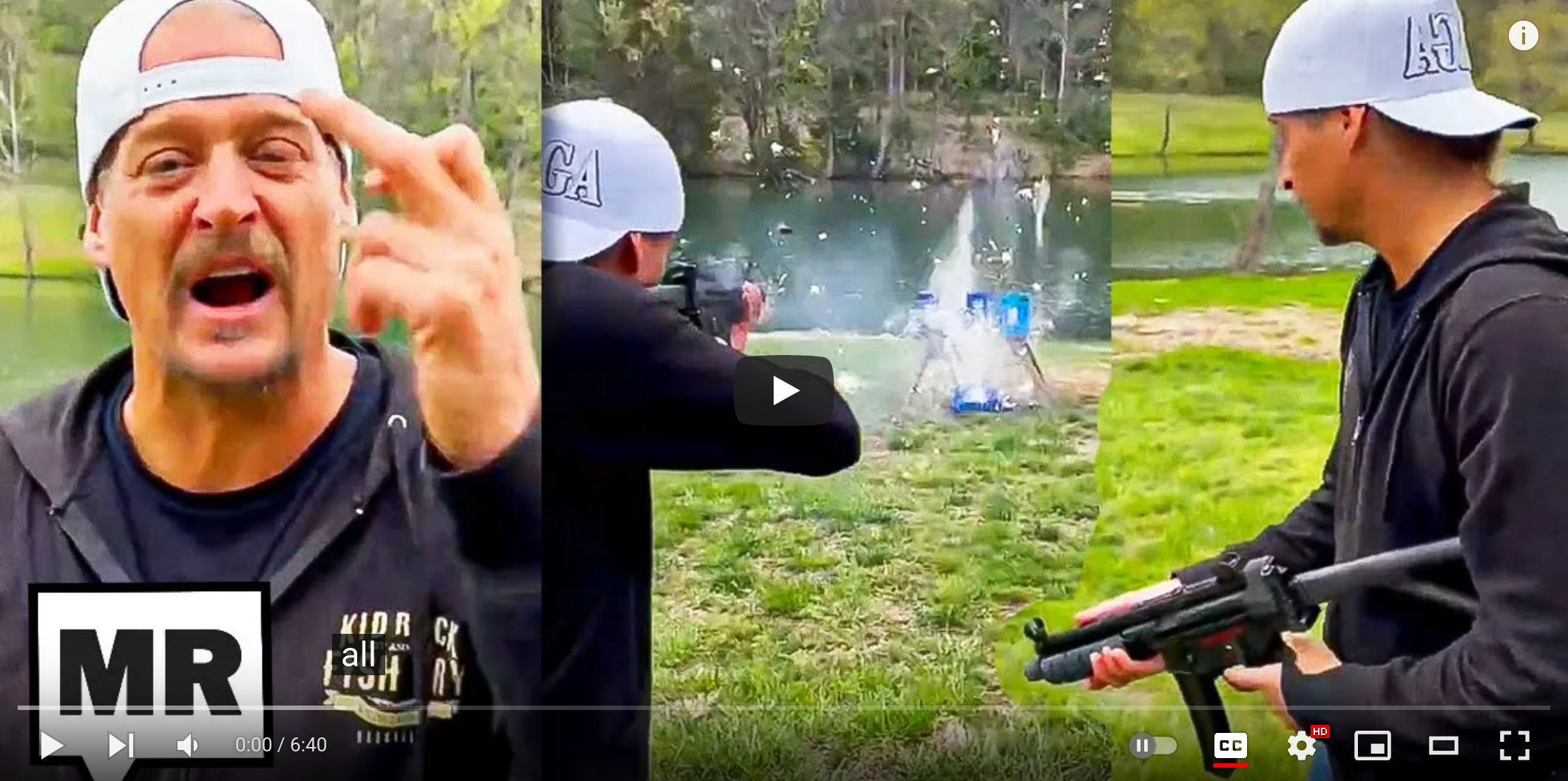 I'm old enough to remember when rock stars were cool.
PARTING WORDS
"It's appalling to say the least. They said, 'Here, let us take your money, all your life savings, and you can live here forever,' and 10 months later they're saying, 'We miscalculated, and we are no longer taking Medicaid beds.'"
-- Megan Brillault, speaking to the Washington Post about her mother's eviction from an assisted living facility in Wisconsin after spending most of her $120,000 savings there. Federal law protects Medicaid beneficiaries in nursing homes from eviction, but the law does not protect residents of assisted-living facilities, and such evictions are becoming commonplace around the country.
---
Quickie Discount Code Corner
Hey check it out! Stuff on sale!
IAC Laser Engraving: IAC Laser Engraving is a Leftist-owned Worker Collective started by long time listener, Ryan Lubin in September of 2021. Visit iaclasers.com to order your custom item today and  enter in Coupon Code: "MAJORITY10" at purchase to receive a 10% discount on their AMAZING products."
ExpressVPN: Secure your online data TODAY by visiting this link. That's https://www.expressvpn.com/majority and you can get an extra three months FREE.
Fast Growing Trees: Go to this link right now, and you'll get FIFTEEN PERCENT OFF your entire order.
Ritual: Get key nutrients without the B.S. Ritual is offering our listeners 10% off during your first three months. Visit here to start your Ritual today.
Aura: Protect yourself from America's fastest-growing crime. Try Aura for 14 days for free: https://aura.com/majority
ZBiotics: Go to https://thld.co/zbiotics_majority_0722  and get 15% off your first order of ZBiotics Pre-Alcohol Probiotic by using my code MAJORITY at checkout. ‌‌‌‌HoldOn Bags: HoldOn plant-based compostable kitchen/trash bags: Get 20% OFF with code MAJORITY at https://holdonbags.com/majority
StoryWorth: StoryWorth is an online service that helps every other figure in your life share stories through thought-provoking questions about their memories and personal thoughts. Get started right away with no shipping required by going to https://storyworth.com/majority you'll get $10 of your first purchase!
Henson Shaving: Go to https://hensonshaving.com/majority  and use code MAJORITY for a free 100-pack of blades!
Quip: If you go to this link RIGHT NOW, you'll get your first refill FREE.
Shopify: Go to this link here for a FREE fourteen-day trial and get full access to Shopify's entire suite of features.
LiquidIV: You can get 25% off when you go to liquidiv.com and use code MAJORITYREP at checkout.
Stamps.com: Start mailing and shipping with stamps.com, and keep more money in your pocket every day. Sign up with promo code MAJORITYREPORT for a special offer that includes a 4-week trial, plus free postage and a digital scale.
ZipRecruiter: Find the right employees for your workplace with ZipRecruiter. Try it FOR FREE at this exclusive web address.
Nutrafol: For FIFTEEN DOLLARS OFF go to https://nutrafol.com/men/ with promo code MAJORITY.
Outer: See the difference at go.liveouter.com/MAJORITY. Plus, for a limited time, get $300 off and FREE shipping.
Sunset Lake CBD: Visit sunsetlakecbd.com.
Grove: Go to this link here today to get a free gift set worth up to fifty dollars with your first order. Plus, shipping is fast and FREE.
Headspace: Try this link, with discount code MAJORITY and get one month FREE of their entire mindfulness library.
StartMail: Start securing your email privacy with StartMail. Sign up today and you'll get 50% off your first year! Go to this link here for our special promotion!.
CozyEarth: Go to this link here and enter the special promo code MAJORITY at checkout to SAVE thirty-five percent now.